News
Apr 28th, 2020
European Tour needs the Ryder Cup played
It can't afford a delay in Italy 2022
Words: GolfPunk
Players such as Rory McIlroy may believe that a Ryder Cup without fans is not a Ryder Cup and so should be postponed but the truth is Europe cannot afford to postpone the event if the knock-on effect is the pushing back of the 2022 match.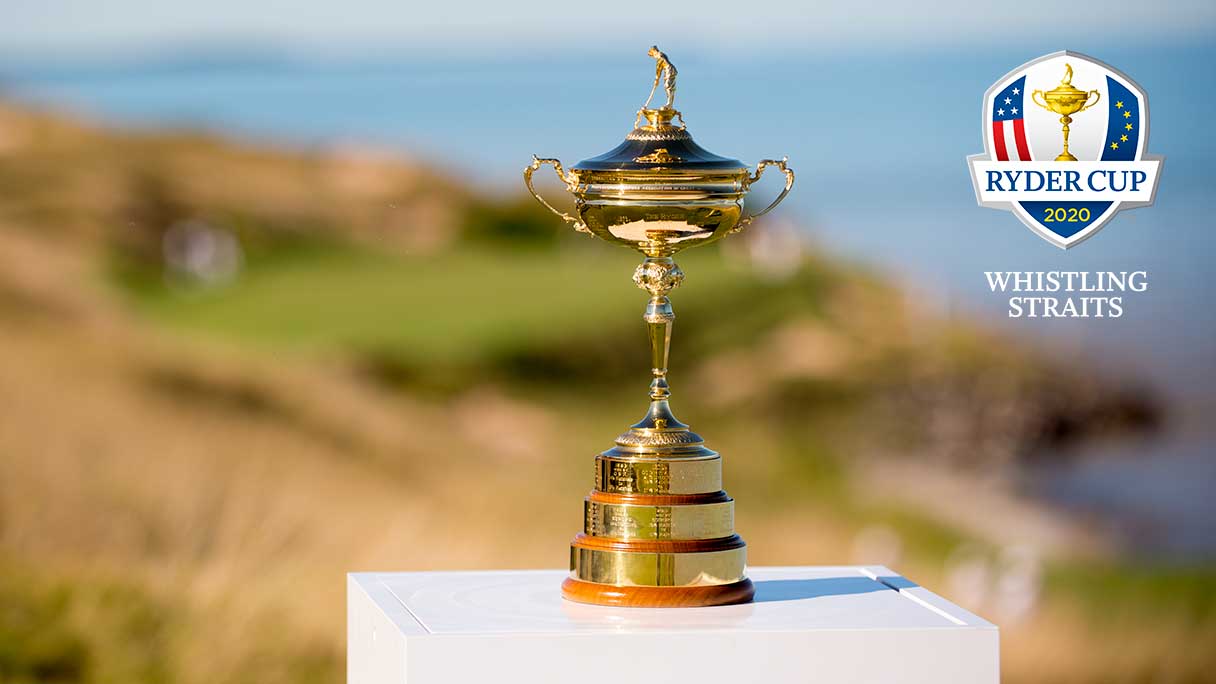 The European Tour, the primary stakeholder in Ryder Cup Europe LLP already has a substantial financial headache as a result of the cancellation and postponement of numerous tournaments and no sight of a resumption of the tour in 2020. The tour relies to a degree on the income it generates from the Ryder Cup match in Europe every four years.
A glance at the accounts of Ryder Cup Europe LLP demonstrates the cyclical nature of the profits from the Ryder Cup. The home match in 2018, held in France helped generate an operating profit of £25 million for the partnership. Operating earnings in the previous three years totalled just £7.2 million.
PGA European Tour owns 60% of Ryder Cup Europe LLP with the other 40% split between Professional Golfers' Association Limited and Ryder Cup European Development Limited.
Add to this the additional profit of somewhere in the region of £10 million made by PGA European Tour Productions Limited, a wholly-owned subsidiary of PGA European Tour, every four years and the impact of a delay to revenues is clear to see.
https://twitter.com/RyderCupEurope/status/1254735292545880064
If the Ryder Cup is postponed, then the European Tour will undoubtedly push for the match in Italy in 2022 to remain unchanged. A delay of 12 months in cash flows is likely to put intolerable stress on the balance sheet of the tour.
The other headaches of a postponement include clashes with the Solheim Cup and Presidents Cup and issues around the qualification timetable and process.
Padraig Harrington has admitted that the Ryder Cup could end up 'taking one for the team' and played behind closed doors as a result of the COVID-19 pandemic. Talking to The Times newspaper the Ryder Cup captain stated that the decision over whether the event should go ahead is 'above my pay grade'.
The Ryder Cup needs to go ahead and the tours must resume if there is not to be a financial meltdown in the game. Of the postponed majors the Open and U.S Open are less of an issue as the USGA and Augusta should be able to weather the hit but the PGA of America will be very keen to get the PGA Championship played.
Related article...
European Tour facing financial ruin?