News
Jan 24th, 2016
Dustin turns down $2.5 million
To appear at the Dubai Desert Classic
Words: John Dean Photography: Getty Images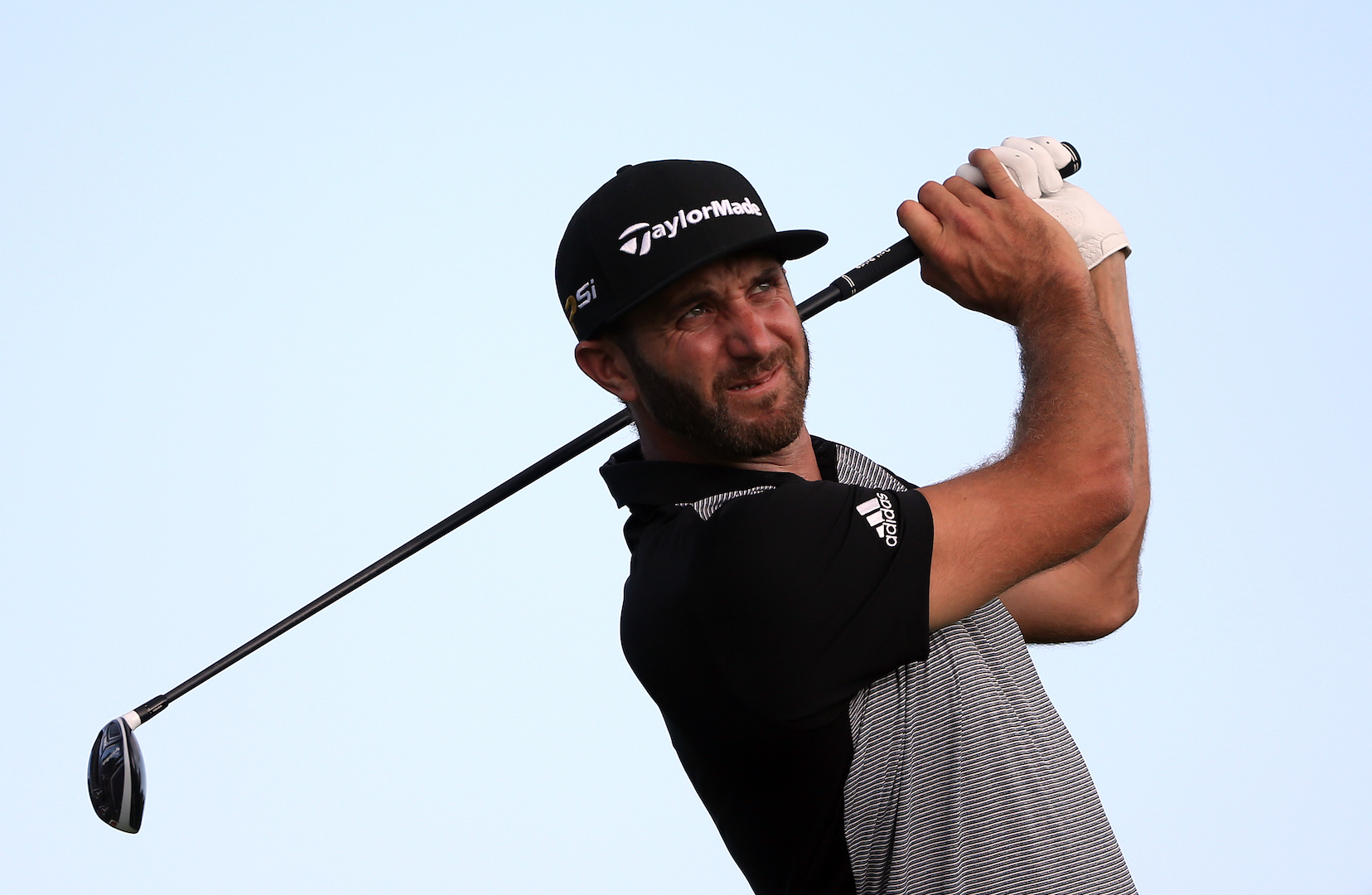 It has been reported by #Thesecrettourpro that Dustin Johnson has turned down $2.5 million to play in the Dubai Desert Classic. And the reason?
Well the reason he states is "heavy travel." OK, so Dubai isn't exactly on the doorstep, and it's a 16-hour flight from Florida. And then there's the jet lag, and yes he was playing in Hawaii recently. And he does have a family to consider.

It's really just serves as a reminder that we live in rather different worlds. None of us would be turning down $2.5 million just to turn up. Any offers?
On the other hand, Jordan Spieth has really been clocking up the air miles, and he's now feeling a bit jaded. In the last three months he has played in South Korea, China, Australia, the Bahamas, Hawaii and now Abu Dhabi.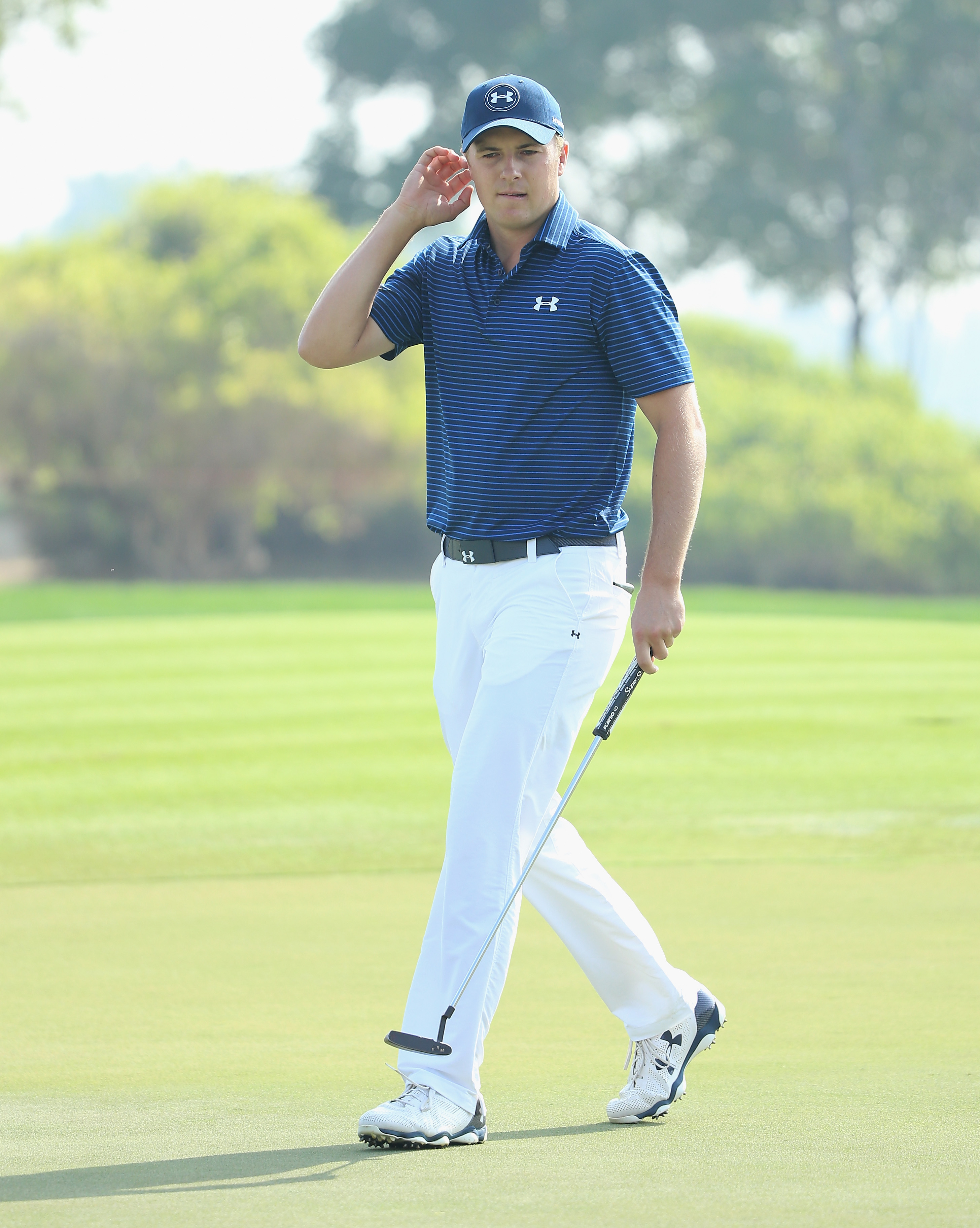 And he's not done yet, as he will be heading off to Singapore to compete on the Asian tour. Now that's what we call an itinerary!
Spieth has admitted that all the travelling has left him "beat up, mentally and physically."
"I'm very tired. I am. I'm not 100 percent right now. It shows in certain places, you know.
"This week, the first day I was here I was striping it and since then I have been a little weak and my decision-making has been off. But we had a lot of fun times."
The 22-year-old Spieth said that he had decided to go on his "world tour" to see places he'd never seen before and experience new cultures, which is exactly what a 22-year old should be doing.
Even feeling below par, he still managed to finish 5th in Abu Dhabi. So we don't think we have seen the real Jordan Spieth this week. But we know for sure he will be properly rested for the Masters. Let the games begin!
For more on Jordan Spieth click here to read "Boring or a genius?"