News
Mar 8th, 2017
Dustin Johnson makes his case as Masters favourite
As countdown begins
Words: John Dean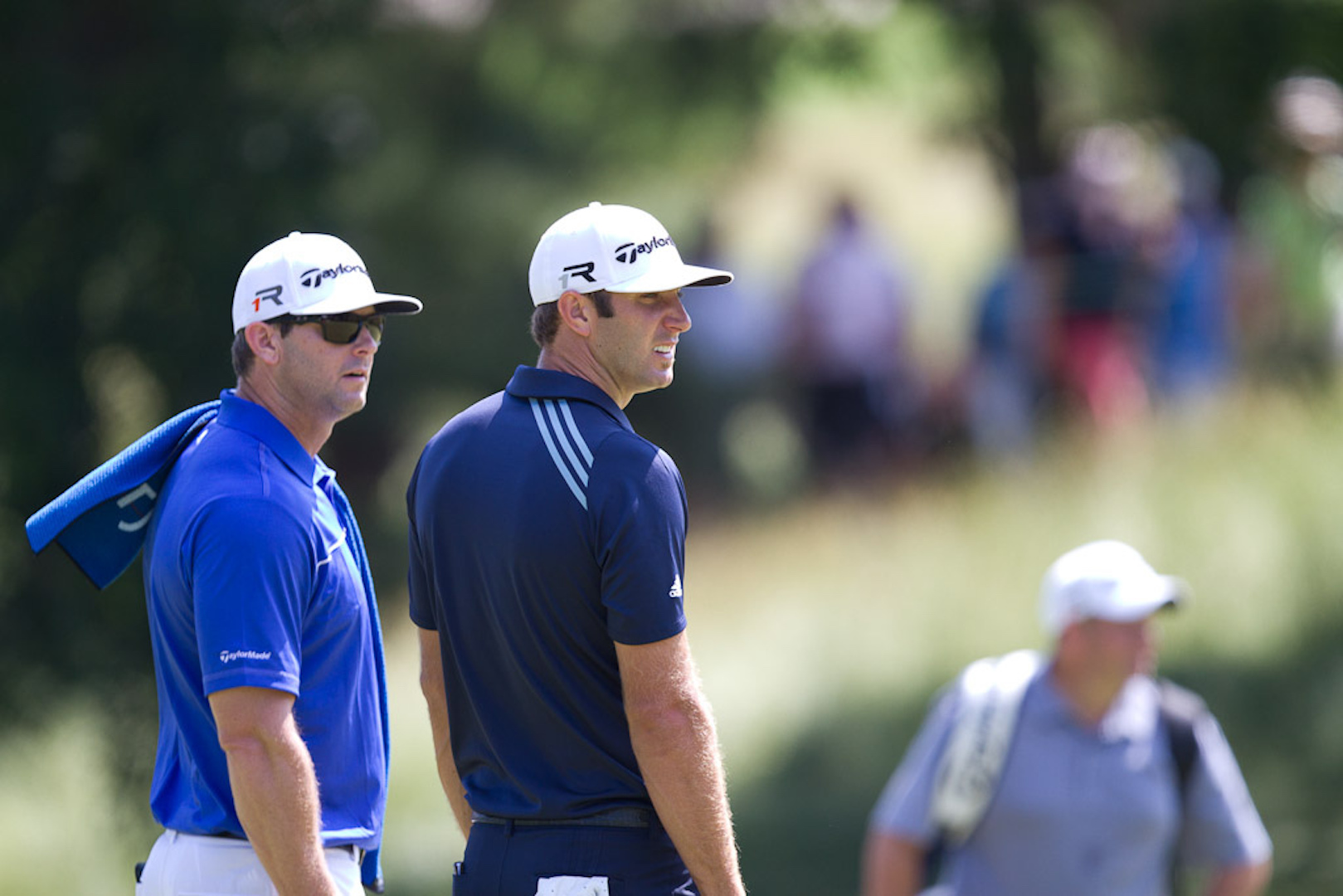 The 2017 Masters is only a month away and now that the PGA tour is in full swing, we're starting to get a better idea of who the favorites are going to be at Augusta.
We've kicked off the year with a new number one and if the recent World Golf Championship in Mexico is any indication then the best in the world are all playing at the top of their games. This is good news for golf fans everywhere. However, it does make it a little trickier to pick a favorite going into the first major of the year.
The obvious favoutie going in is Dustin Johnson.
He had the best year of his career in 2016 and is building on his hot streak with an impressive run of form to kick off 2017. Johnson is the current world number one and put in a convincing performance at the WGC. With his win in Mexico, DJ became only the fifth player in history to win his first tournament after becoming the number-one ranked player in the world and is playing the best golf of his life.
The form of the players coming into an event is the first factor to consider when picking a favorite, and you'd be hard pressed to find someone playing better golf right now than DJ. He absolutely dominated 2016 and was the PGA Player of the Year as well as the tour's leading money winner. He also won the U.S. Open at Oakmont Country Club and had his best showing ever at Augusta, finishing in a tie for fourth place. Of course, Johnson will have plenty of competition come April and chief among those is Jordan Spieth.
Along with Johnson, Spieth is the next favorite to win the tournament. Last year, Spieth went full "Tin Cup" at the Masters, hitting it in the water twice to blow a five–shot lead and wind up with a second–place finish. It's safe to assume that he's learned a thing or two after his disasterous meltdown and will be looking for redemption at this year's tournament.
For his part, Spieth has had a great start to 2017 with three different top ten finishes along with a win at the AT&T Pebble Beach Pro-Am. He historically performs well at Augusta (if you ignore that nasty 12th hole), and if there's one person that can give DJ a run for his money, it will be Jordan Spieth.
It should be an electric showdown when the stars finally tee off at Augusta and the Masters is already looking like it's going to be one of the best tournaments of the year. Jason Day and Rory McIlroy are also having great years of their own and both are still looking for their own green jackets. With everyone currently playing at their best, it should be a sight to see. The 2017 Masters Tournament will take place from April 6-9, and is sure to be a great way to start the spring season.
Related:
Here's what was in Dustin's winning bag at the WGC Mexico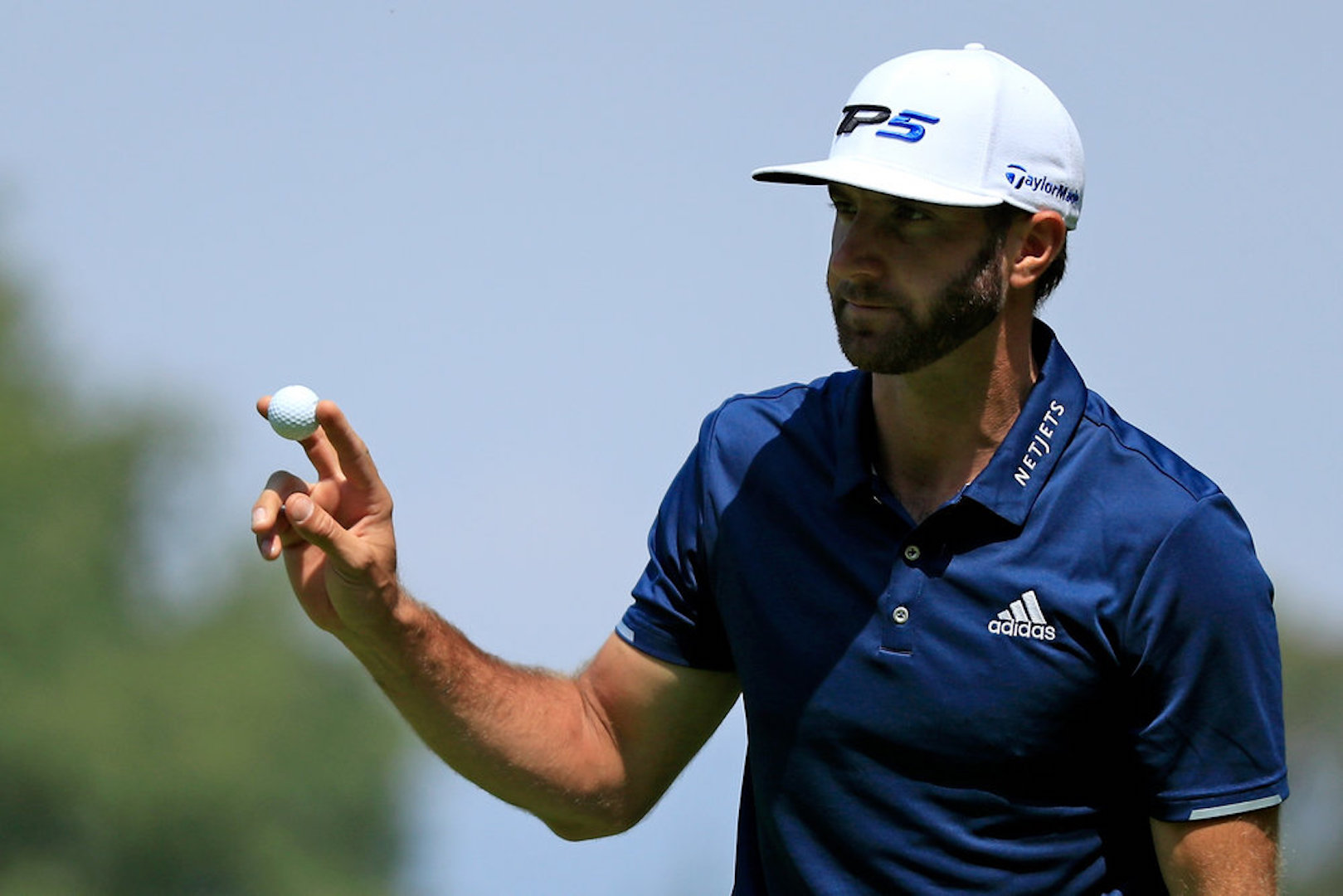 TAGS: Dustin Johnson, The Masters, Augusta National, Justin Thomas, News, 2017