News
Nov 21st, 2015
DP Champions Tournament Moving Day
The Wrap
Words: Nicholas Kevern Photography: Getty Images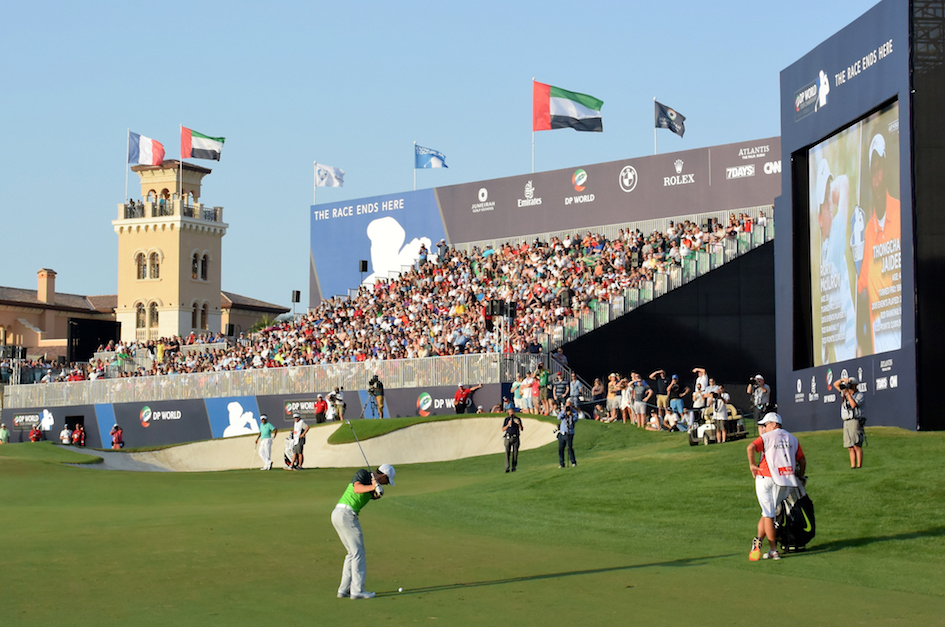 The race to become European Number One became a two horse today in Dubai. With Shane Lowry already feeling the heat on day one, Justin Rose had a slim chance of challenging Rory McIlroy and Danny Willett for the coveted position. However, Rose wilted in the heat of Dubai carding a 78 that leaves him in T48th position. Bogies on 4, 6, 8 and 10 plus double bogies on 12 and 17 has seen the Englishman hopes all but evaporate.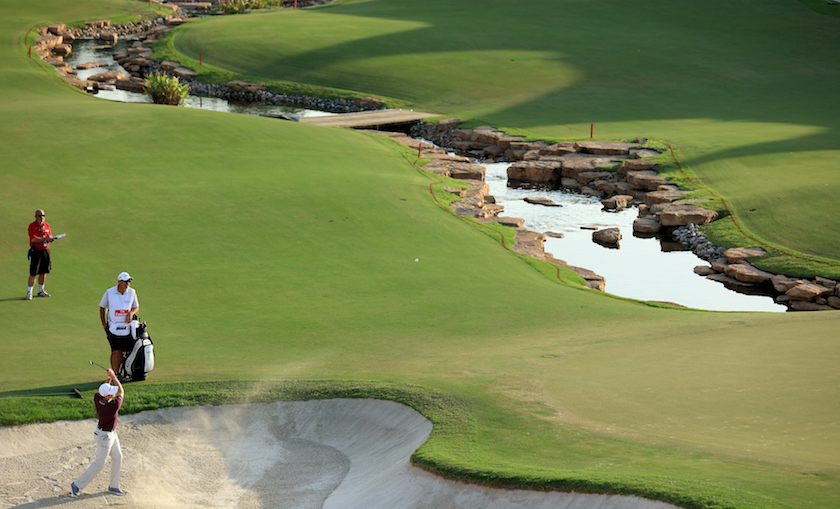 Realistically only McIlroy or Willett can now challenge for the European Number One slot...but after today it looks like it is McIlroy's to lose. Four shots separate McIlroy and Willett after day three of the DP World Championships in Dubai as the Northern Irishman tightened his grip further over Willett. McIlroy already had a two shot advantage over his nearest challenger yet has now doubled that. 8 Birdies and one bogie saw McIlroy finish the day in 2nd place scoring seven under par for the day which was without a doubt, the round of the day.
Willett, who scored a five under par round, currently finds himself in T-6th position and will need to overturn McIlroy's four shot lead on him to become European Number One. Despite the challenge ahead, he remains upbeat and confident. He told Sky Sports that "I don't think you're going to see him [McIlroy] going backwards, so I think we need to get to 17-under-par [for victory], so for us that would be a pretty good day...We just going to go out there and see how things are. Obviously we'll look at the weather, whether that's windy or calm, and see what the day gives us."
The race for "Rookie of the Year" also got hotter. It looks like another two horse race as Byeong Hun An and Matthew Fitzpatrick are separated by only one shot. An currently has the advantage over the young Englishman. expect sparks to fly in that juicy encounter as An needs to win the event to have an outside chance of becoming the European Number One also...but he'll need McIlroy and Willett to really mess up tomorrow for that to become a possibility.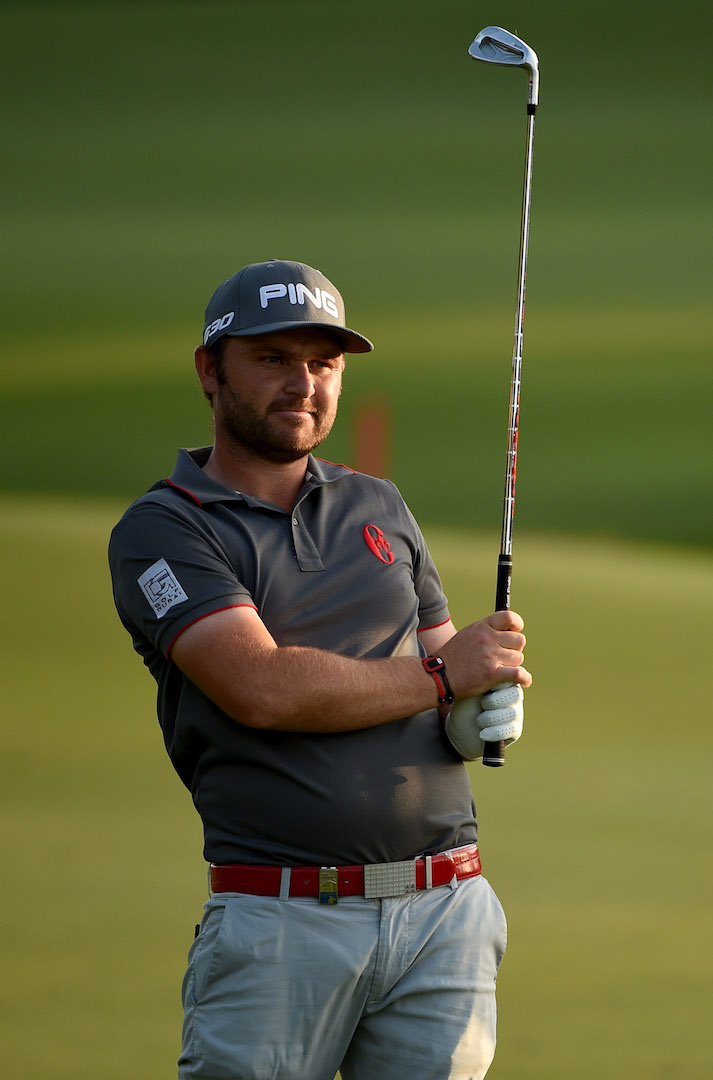 Andy Sullivan still leads in Dubai by one shot...with so much going on it is easy to forget that there is also a tournament going on. Although it was not as impressive as his two previous days...a four under par round is not to be sniffed at...and there's an interesting bunch sniffing around him. Tomorrow won't disappoint.