News
Mar 13th, 2016
Day 3 at the Valspar Championship
Bill Haas takes 2 shot lead from the best beard in golf
Words: Daniel Owen
Bill Haas took the lead on the third day of the Valspar Championship, from Graham DeLaet, AKA the greatest beard in golf. But more impressively after his terrible start to the week Jordan Spieth has got himself into the top ten going into the last day at Innsisbrook.
Haas got his dad, nine time tour winner, and two time Presidents Cup captain, Jay Haas, down at the beginning of the week for some advice. Bit of an unfair advantage over every one else that really, but what a great person to be able to get help from. Daddy came up with a shortened follow through, that would get the club head through quicker at impact and stop a block to the right that had been plaguing his game .
"Without him coming down, I might not even have made the weekend. It was very valuable."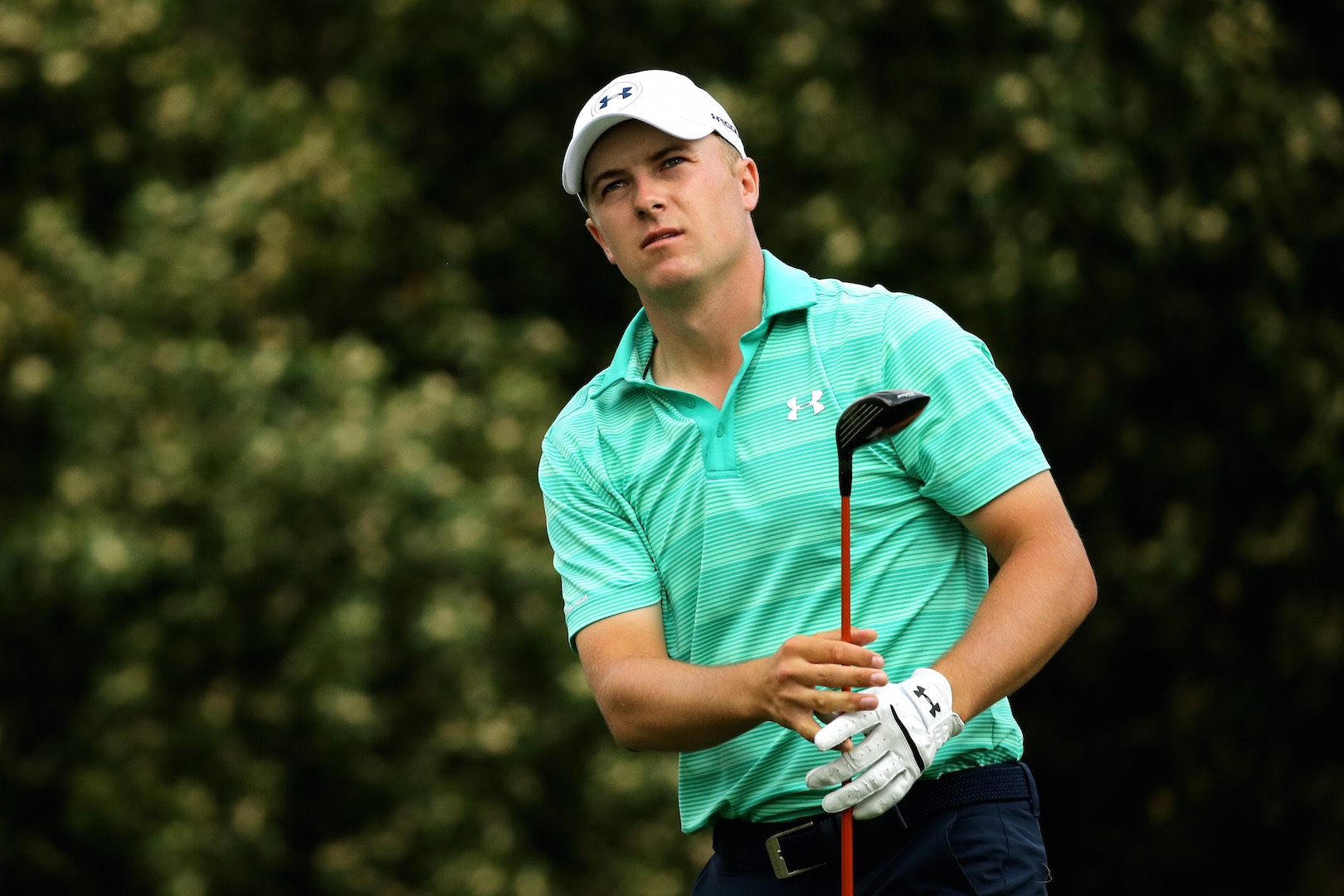 Spieth shot a third round sixty seven to go 2 under for the tournament, and a share of ninth place.
"To think after the first round that I go Saturday night be able to sleep with a chance to win the golf tournament, I'm very pleased with that.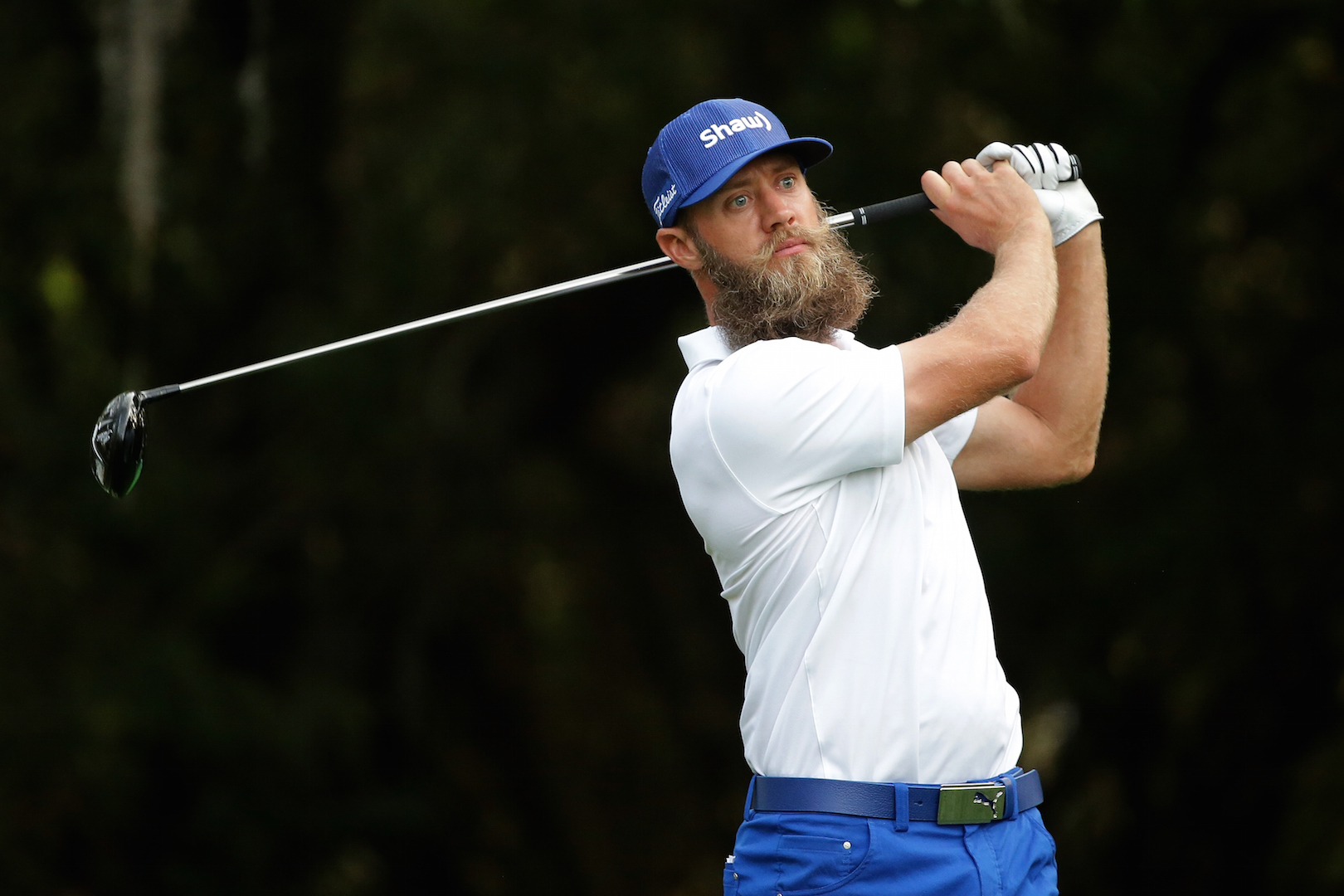 The greatest beard in golf shot a 68 to finish a shot back of Haas. He's still to win on tour, a ballsy eagle on 14 showed he has what it takes, muscling a three wood out of the rough and over the water to three feet.
"I'm going to go and win this golf tournament tomorrow. That's my plan." Sounds like a strong one to us. Goal driven!
Check out the highlights below...
https://www.youtube.com/watch?v=a1D7uhdN6-g
https://www.youtube.com/watch?v=0p89rD01ewM
Jordan and Rory take on the Twitter trolls and win...