News
Feb 14th, 2017
Darren Clarke to open bar
In Hilton Head
Words: James Greenwood
Darren Clarke has announced on Twitter that he will be opening his own bar in Hilton Head, South Carolina.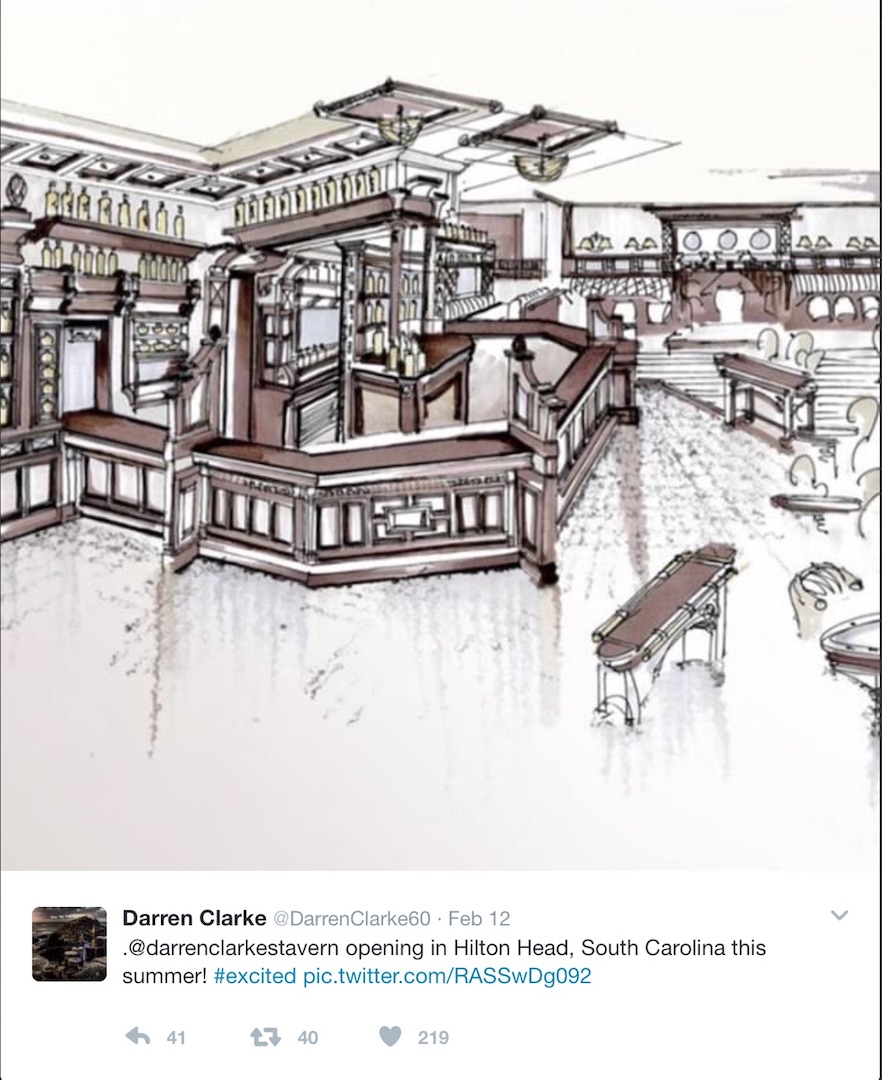 Darren is well known for his love of a tipple, and a good cigar.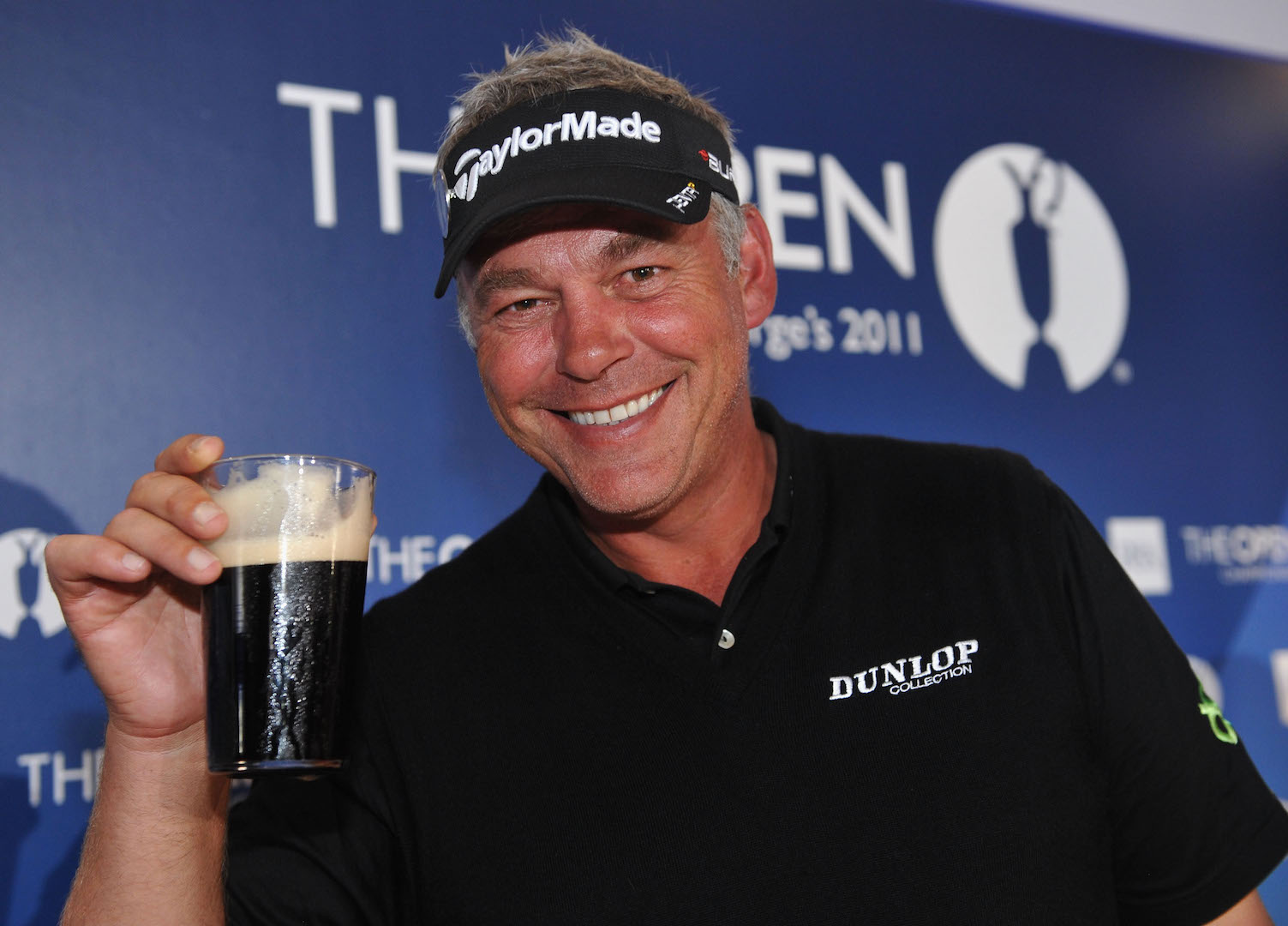 Darren joins fellow Irishman Graeme McDowell into the bar and restaurant trade. GMac set up the successul Nona Blue chain, which has outlets at Lake Nona and Ponte Verde Beach.
Tiger also has his own bar, whilst Bubba Watson has invested in a sweet shop and a car dealership. 
I think the bar trade is a much more comfortable fit for DC, and I'm sure that he will make sure that the Guinness is properly kept. 
But what should it be called? Dazzers? DC's? 
Related:
Phil Mickelson buys eighth golf course in Arizona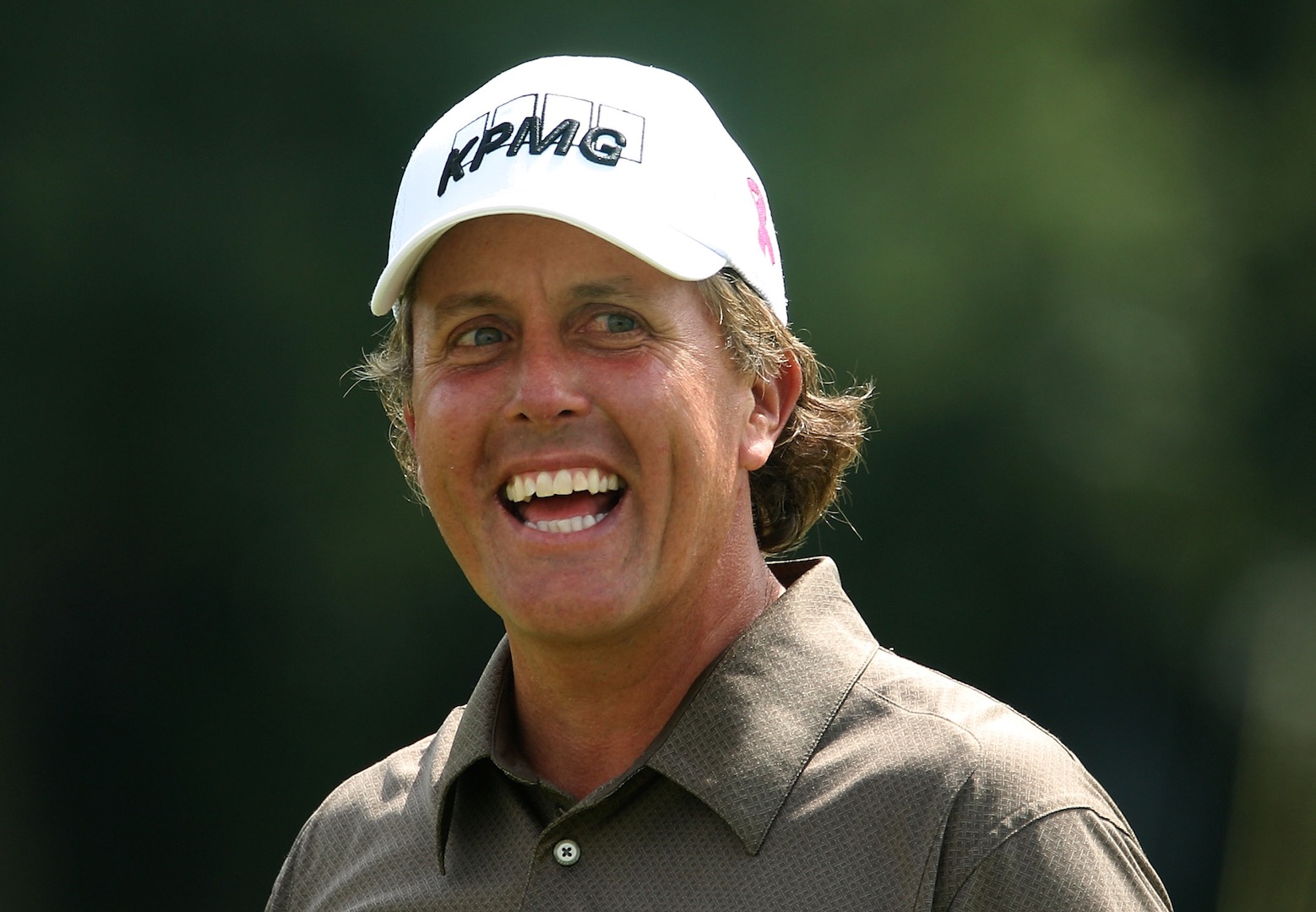 TAGS: Darren Clarke, Hilton Head, South Carolina, Guinness, News, 2017