News
Feb 11th, 2017
Danny Willet takes lead in Malaysia
With 3 rounds of 67 or less
Words: John Dean Photography: Getty Images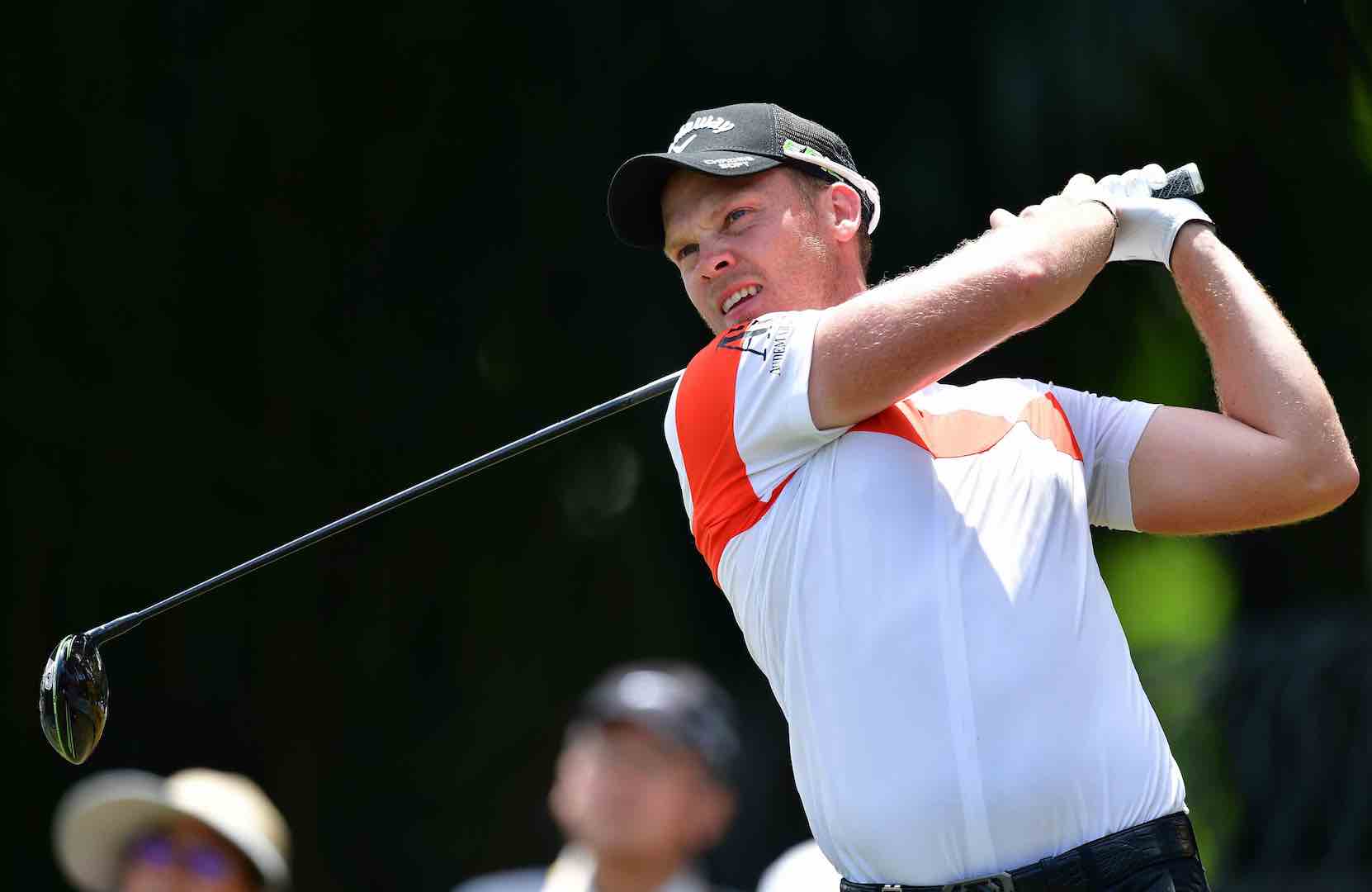 Danny Willett shot a 5–under 67 on moving day at the Maybank Championship to take a three strokes over American David Lipsky.
Willett has a 16–under total of 200 going into the final round.
Despite unpredictable weather conditions at the Saujana Golf and Country Club, Willett has shot rounds of 66, 67 and 67. It's only the third time in his career that he has shot three rounds of 67 or less.
"It was an up and down. I'd have taken 67 at the start of the day," said Willett, who birdied the last two holes.
"I'm not sure what will win it to be honest, depends on if we pitch up and it's flat calm. I think there's a few guys that can go low if it's windy like this. One or two under par is a good knock out there so I think it all depends on the weather tomorrow."
Willett form has been at the best indifferent since winning the 2016 Masters and has has only three top–10 finishes since that victory.
Lipsky, who has not won since 2014, shot 68 on Saturday in the tournament which is co–sanctioned by the Asian Tour and European Tour.
"Just keep doing what I'm doing. I'm playing pretty well and giving myself opportunities," said Lipsky. "My last birdie before 18 was on 10, so I'm happy to have made that. Danny and I are friends and it'll be neat out there competing."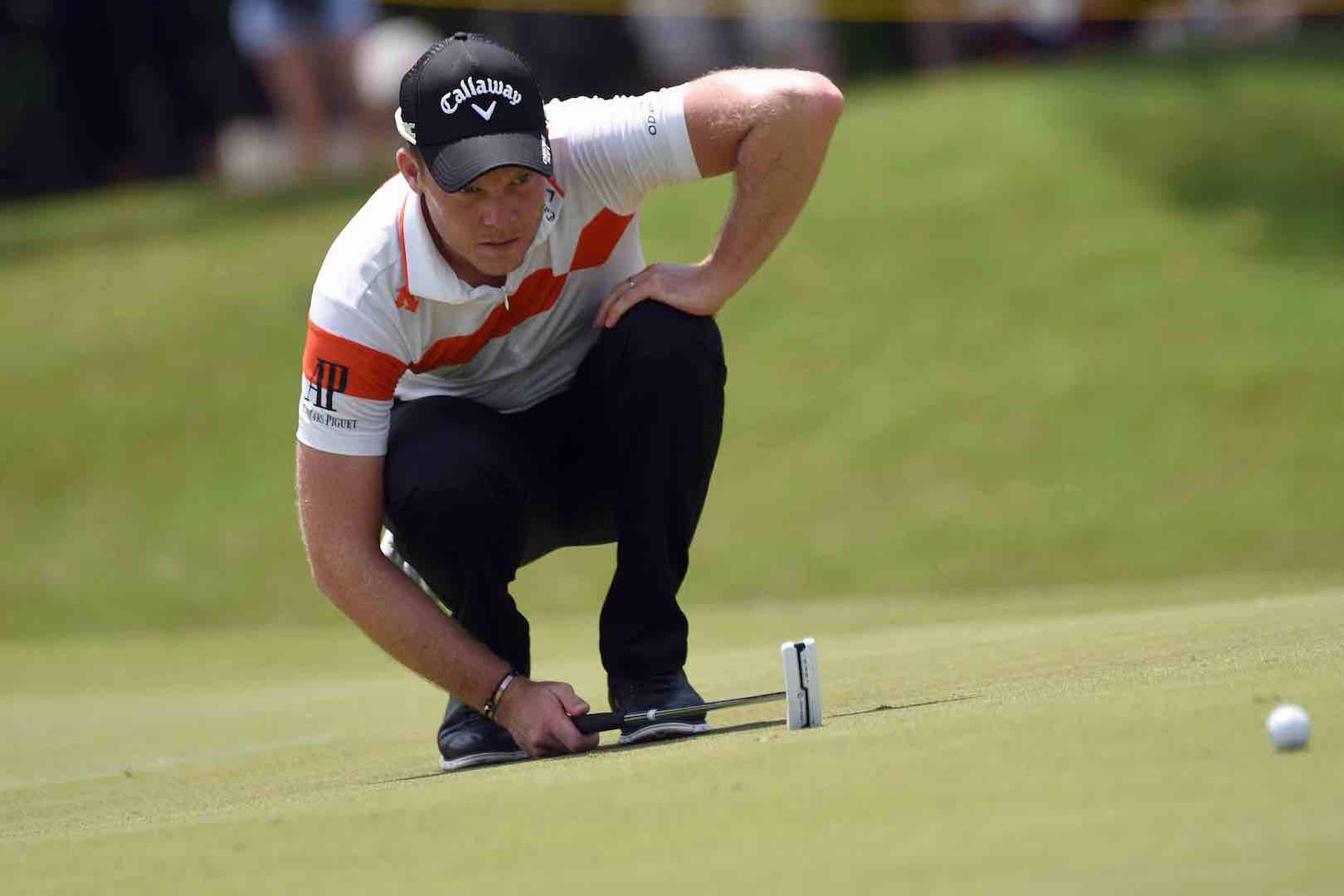 Related:
Melissa Reid shoots 67 to lead Vic Open