News
May 15th, 2018
Cottrell Park Golf Club fights back
In woman member discrimination case
Words: GolfPunk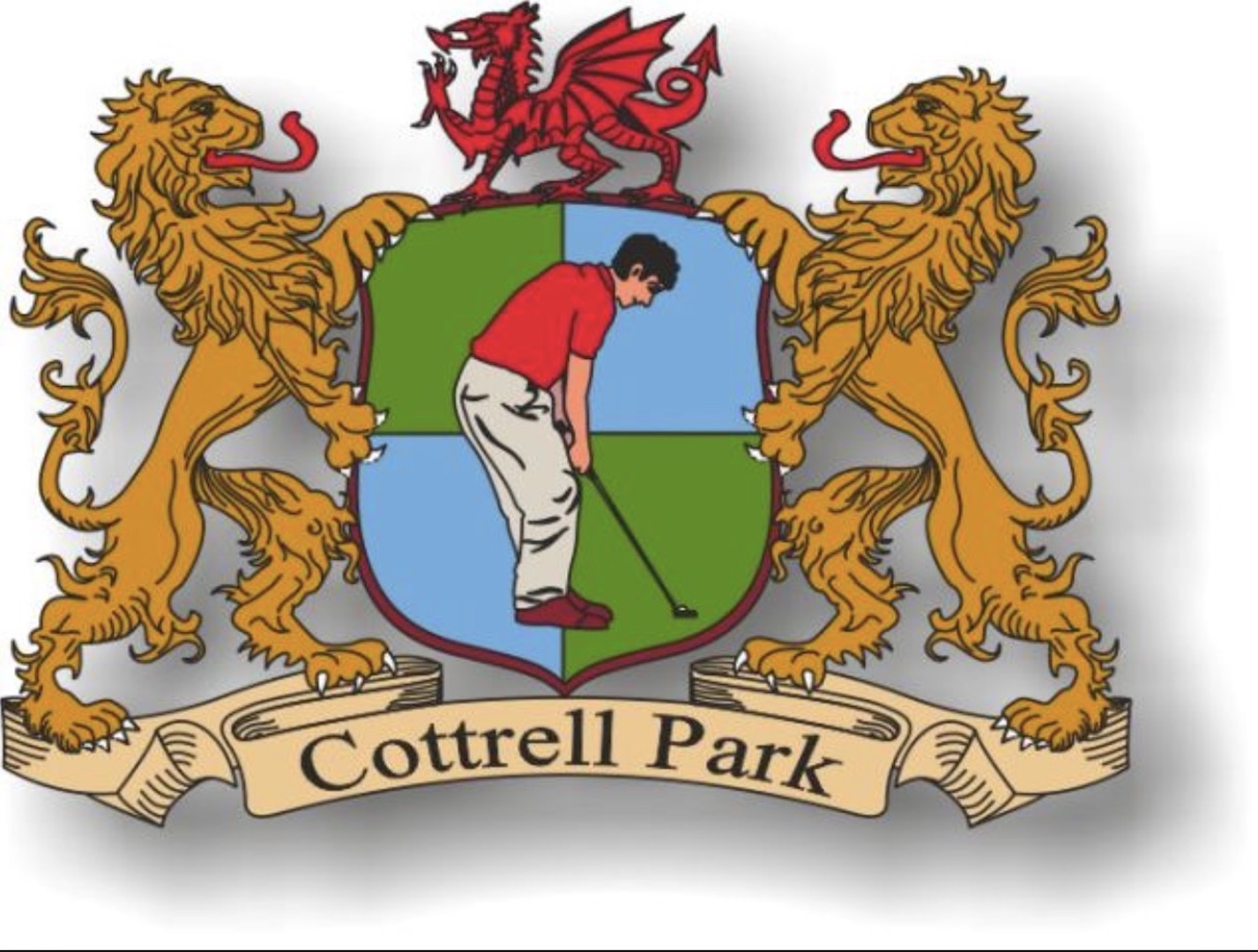 Rt Hon Kevin Brennan MP
House of Commons
Westminster
London SW1A 0AA
Monday, 14 May 2018
Open Letter
Dear Mr Brennan,
Please can you explain who told you that Lowri Roberts wanted to play golf on a Saturday and was banned from doing so because she was a woman?
Your statement made in the House of Common on the 10 May 2018 is untrue. At Cottrell Park Golf Resort, (The Resort), female members can:
play both golf courses at any time including Saturday.
play alongside the men when they hold their Saturday competition.
During the past few months, The Resort has fully supported Lowri Roberts wish to play golf alongside men on Saturdays, which she has been doing. Furthermore, Lowri Roberts confirmed her ability to play alongside men by making the following 'tweets'; 14 April "I played competitive golf with the men this morning" and 4 May "I will look forward 2 competing @ a time of my choice on a Saturday morning again!"
If you had carried out due diligence, you would have discovered that the facts contradict your statement. I therefore suggest that it is a disgrace that an MP make untruthful public statements that cause reputational damage to a family business and thereby possibly destroy the livelihoods of thirty staff.
The Leader of the House of Commons encourages you to seek an Adjournment Debate and I therefore invite you to visit Cottrell Park Golf Resort to investigate this ridiculous kind of instant first hand. In the meantime, I attach a Press Statement that I have made together with the background information.
For the avoidance of doubt Lowri Roberts is subject to The Resort's Formal Disciplinary Procedure because it is alleged that she made false and disingenuous public statements that have caused reputational damage to The Resort and although asked on two separate occasions to withdraw such statements, she declined to do so.
I look forward to receiving a full reply in due course.
Yours Sincerely
David Johns-Powell
Managing Director
cc Rt Hon Andrea Leadsom
You might also like:
GolfPunk Magazine Issue 2: Read FREE here!! WIN an amazing golf break at the legendary Kulm Hotel in St.Moritz PLUS a 4-Ball at top European course Monte Rei.