News
Oct 19th, 2017
Chinese government cracks down on Golf
Shuts down two top courses
Words: GolfPunk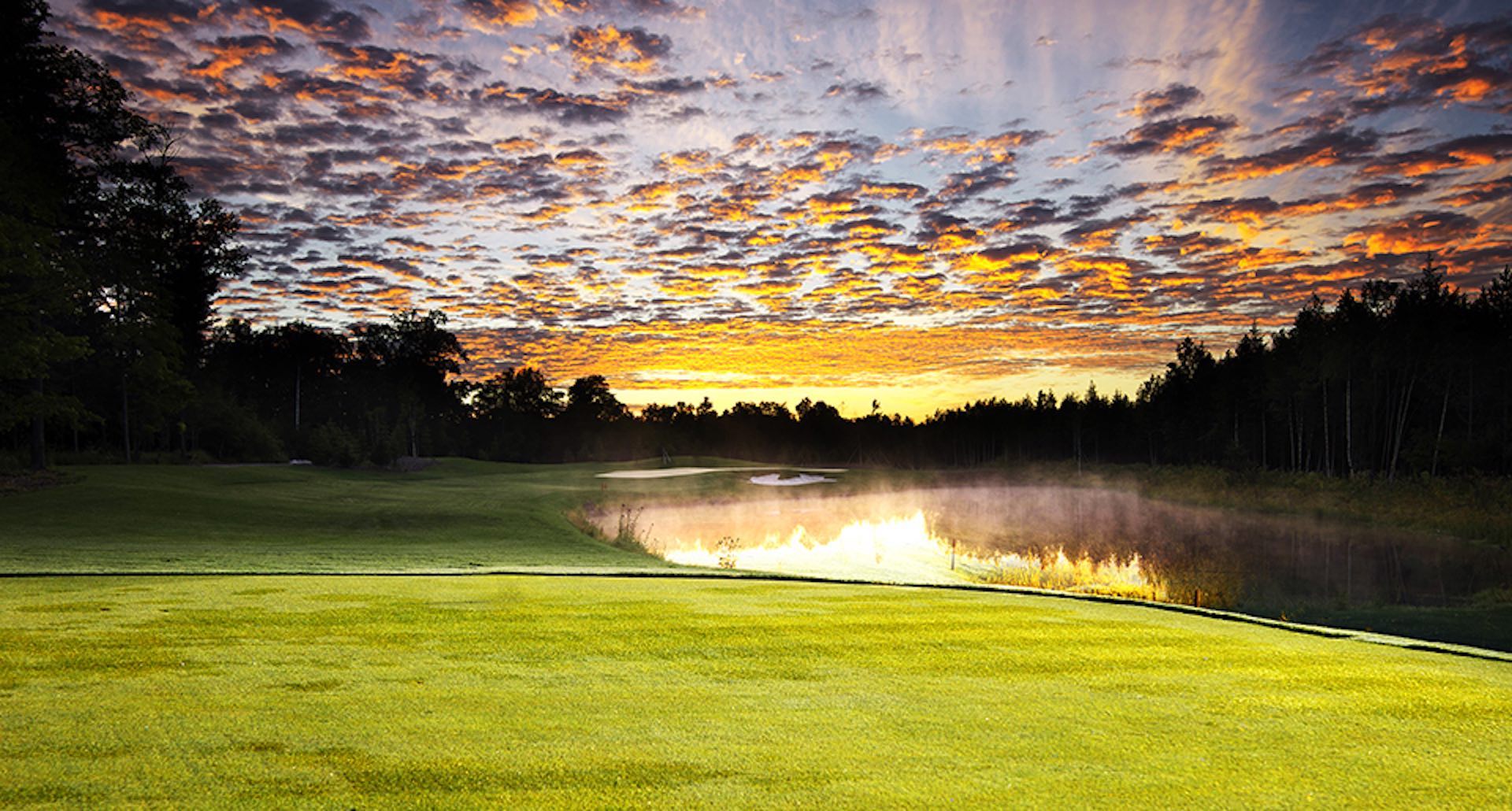 The Chinese government has closed two of the countries top golf courses owned by real estate mogul Wang Jianlin, according to reports from CNN.
The Changbaishan International resort has 18 holes designed by Jack Nicklaus' group and 36 more by Robert Trent Jones. But as off Friday, all golf activity has had to stop.
The resort is the largest tourism project in China, and is a 21-square-kilometer development, which opened in 2012.
And the resort is about more than just golf, as it has a ski resort, a "tourist town" with cultural attractions, and several luxury hotels operated by the likes of Hyatt, Westin, and Sheraton.
Golf has always had an uneasy relationship with the Chinese government, and has been seen as a symbol of capitalist corruption by the Communist party.
It was banned outright by Mao Zedong in 1949, when he declared it a "sport for millionaires."
But golf flourished in China in the 1980s, with over a million people taking up the game, until it came under renewed pressure when a crackdown started in 2004.
The government has closed more than 100 golf courses since 2011, although many of the closures have been on the grounds of illegal land and water usage. Communist party members were also banned from playing the game.
President Xi has been waging a long campaign against graft, and is not a fan of the game.
The timing is interesting as well, as this week is the 19th National Congress of the Communist Party - the highlight of the Chinese political calendar. Is a wider message being sent?
Related:
Furyk and Bjorn recreate iconic moment in golf by hitting balls off the Eiffel Tower