News
Aug 13th, 2016
Beef plays down Ryder Cup chances
Wouldn't pick himself!
Words: John Dean Photography: Getty Images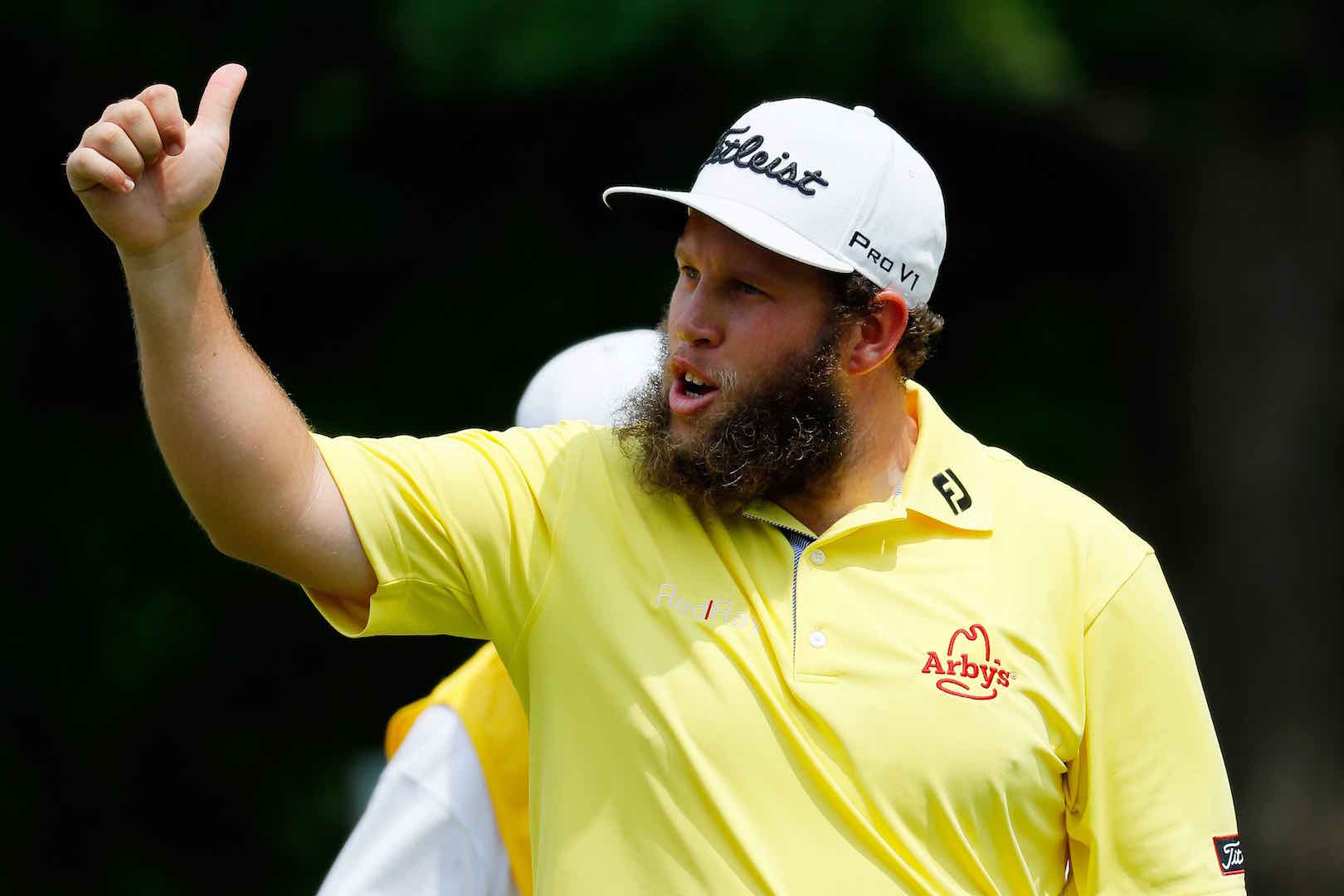 Beef has been playing down his chances of getting a wildcard selection for next month's Ryder Cup, and has said he would not pick himself if he was captain of Europe's team.
Beef won his first European Tour event at the Spanish Open in April and has shot up from 220th in the world rankings at the end of last year to number 89.
He is outside the top nine automatic spots for Hazeltine, but has been suggested as one of Darren Clarke's three wildcard choices.
"I don't think I'm very close and I think that's fair," Beef told Sky Sports television. "There are a lot of guys playing good golf.
"If I was the captain I wouldn't pick myself. I'd pick Lee Westwood, Martin Kaymer and Russell Knox, they are class players."
Beef has also been getting some flack for his beard, with some critics saying he should shave it off, but Beef is quite rightly having none of it.
"I'm keeping it, the more people say things, the longer I'll keep it," said Johnston. "You shouldn't have to look a certain way to play sport, or to do anything in life.
"I'm a person who always stays true to his word and will fight for what I believe in. If they think it's bad for the game it's ridiculous."
Here, here Beef. Ignore the idiots
Related:
Click here or on the image below to watch an epic fail golf trick shot