News
Nov 20th, 2019
BBC gives up The Masters
Blow to UK golf fans
Words: GolfPunk Photography: Getty Images
For the first time since 1955 there will be no live coverage of any golf on the BBC in 2020. The BBC has lost their rights to show any live coverage of the Augusta event which means that the UK pay TV Channel Sky is now the only place to watch live coverage of the majors.
This is the end game for millions of golf fans who have seen the free to air coverage of their favourite sport fade and die in the hands of the BBC over the past decade.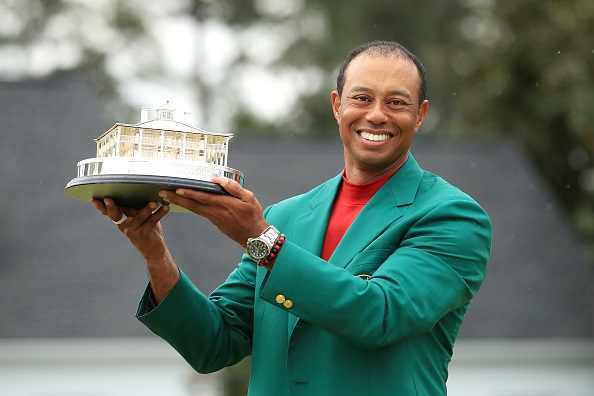 A BBC spokesperson said: "We continue to operate in a period of huge financial restraint and as such, all sport rights decisions must be scrutinised closely."
"Our audiences will still be able to follow the Masters extensively across BBC radio and on the BBC Sport website, in addition to the daily television highlights."
What the bleeding heart liberals sitting in their ivory towers at the Beeb really mean is that they don't want to support a sport they perceive to be the domain of the toffs of society.
They would rather pander to the PC brigade and spend the money on content which brings in little or no audience but ticks all the boxes on diversification, gender equality or other parts of the elitist agenda. They are so out of touch with the man in the street, or should we say the ordinary man on the course
Sky of course are delighted to have sole control of The Masters.
"The Masters has provided some spectacular moments on Sky Sports - not least Tiger Woods' unforgettable comeback this year - and we look forward to broadcasting many more at one of the most iconic global sporting events," said Sky Sports' managing director Rob Webster.
"We are proud of our 10-year association with Augusta National, and our golf team does a great job sharing the magic of the Masters with our viewers."
So, in 2020 your average golf fan is going to have to delve into their pocket if they want to proper coverage of the top golfing. A plague on all your houses BBC!
And another thing...
Tiger Woods is a lucky golfer!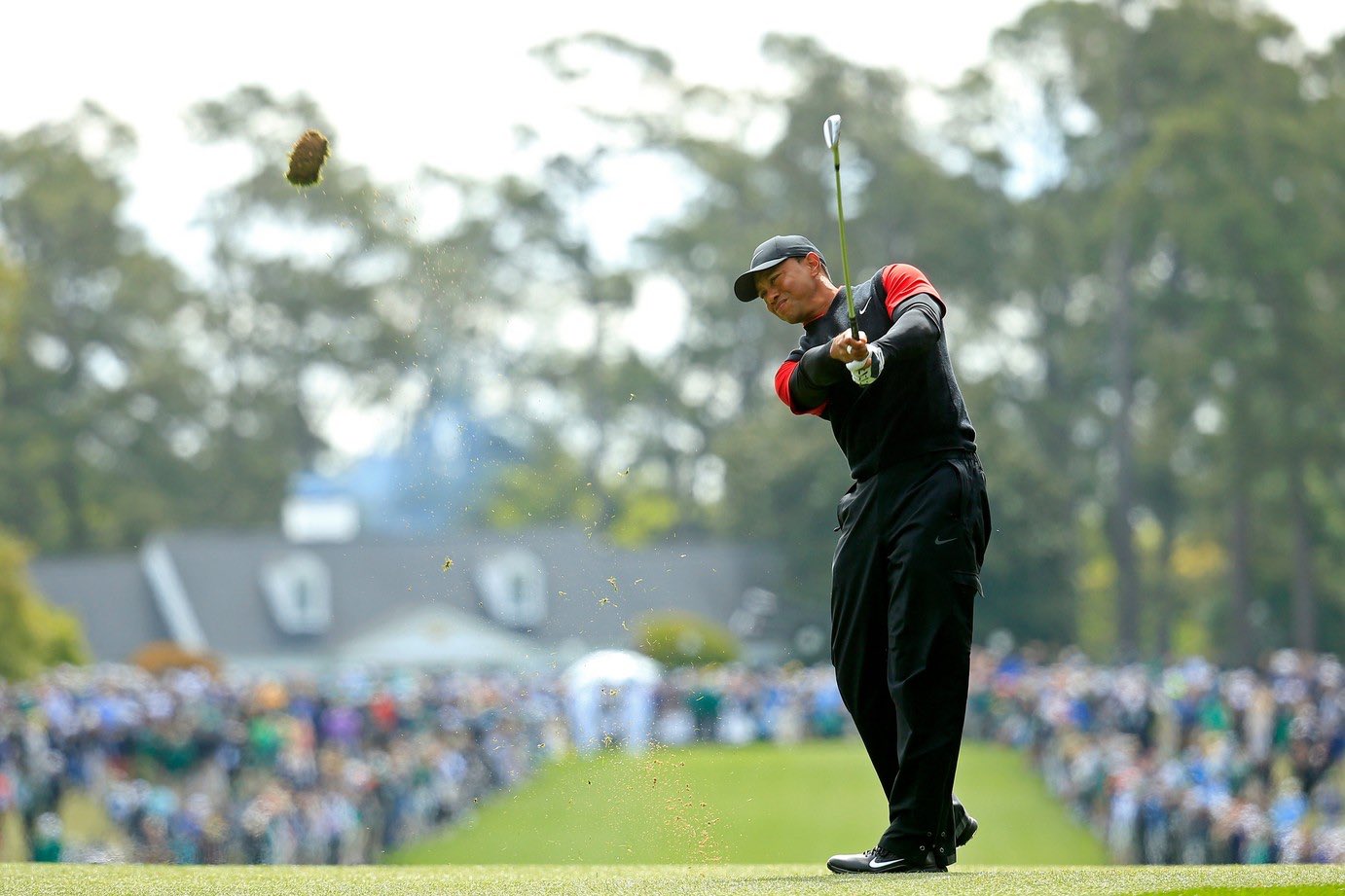 TAGS: The Masters, Tiger Woods, BBC, Sky TV, Golf Majors, Free Golf, News, 2019