The Masters
Apr 13th, 2019
Tiger Woods is a lucky golfer!
Lady luck does seem to be shining down
Words: David Adair
I'm probably going to get shot down in flames for this one, but I am going to put it out there, Mr Woods is a lucky golfer. It may be golfing blasphemy akin to suggesting the Beatles, excluding their early stuff, were not that good or suggesting that David Beckham was actually not all that brilliant.   
I should be clear that when I say lucky, I am not talking about holing bunker shots or making amazing recovery shots and I am conscious that you will all say (as Tiger gets up at 3.45am to begin preparations) as  Gary Player famously said "Well, the harder I practice, the luckier I get" (although he admitted he was not the first to coin the phrase!).
What I am referring to is the breaks some golfers seem to get more regularly than others.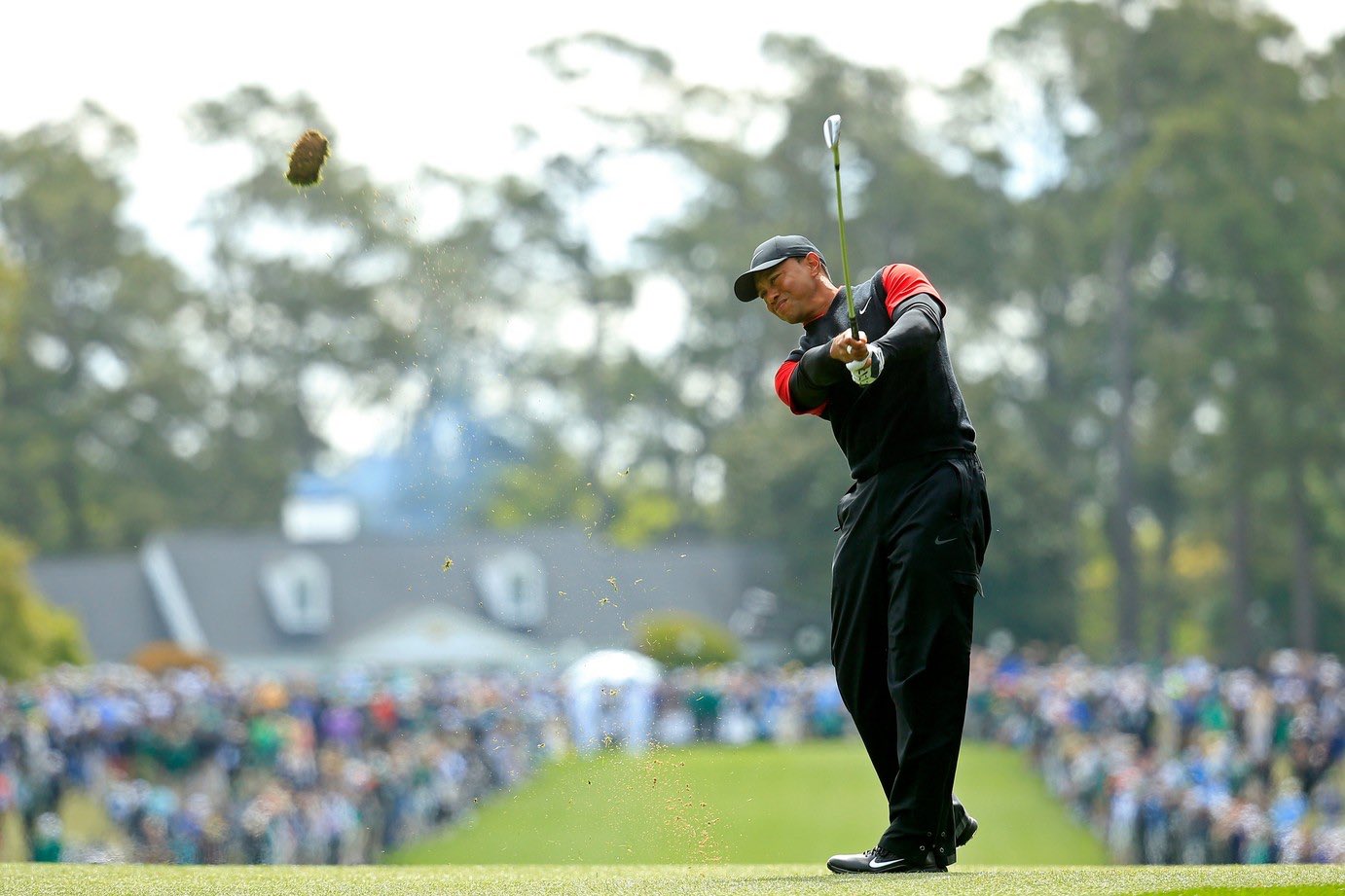 I am talking about those wild shots that miraculously find a good lie in the long grass or a lovely gap in the trees. I would also throw in that bit of luck that turns a good shot in to a great shot, the tee-shot that hits the pin and goes in for a hole-in-one rather than bouncing off for a welcome but unlucky two.
And again, to court controversy I throw in as an example, Tiger's impossible chip shot at 16th in the 2005 Masters. Brilliantly thought out and executed but for the ball to topple in to the hole, as it did, there had to be more than a small element of luck.
I remember watching Tiger on TV, a good few years back, being commentated on by the incomparably excellent Peter Allis who remarked on how Tiger did seem to get the rub of the green.  It drew little response from his fellow commentators but it most definitely rang true with me.
Watching Tiger in the third round of this year's Masters made my potentially controversial hypothesis come back to me. Woods had a great round but things could have been very different if things had not gone his way at holes 9, 11 and 13. Errant drives at all three holes were not punished and given Tiger's face after his tee shot at the 13th I am sure he feared a lot worse than the excellent birdie he salvaged.
https://www.youtube.com/watch?v=_zRPE9k9Ito
Obviously, Tiger has been struggling for a number of years and may well have had some bad breaks but then again, he was hitting the ball all over the place. Now it seems he is back to his imperious best (or very close to) and the luck seems to have returned. In some regards, let's hope it continues as it would be great to see him lift another major title or at least give the newer generation of golfers a run for their money.
Some would say that it all balances itself out and it would be interesting if there was a way to work out a "luck statistic" (difficult to define I know). But I am utterly convinced there are lucky golfers like Tiger and my mate Rufey (who always seems to find a lie in the rough) and unlucky ones like Dustin Johnson and of course ME!
And Another Thing...
The 10 worst shots from the 2018 Masters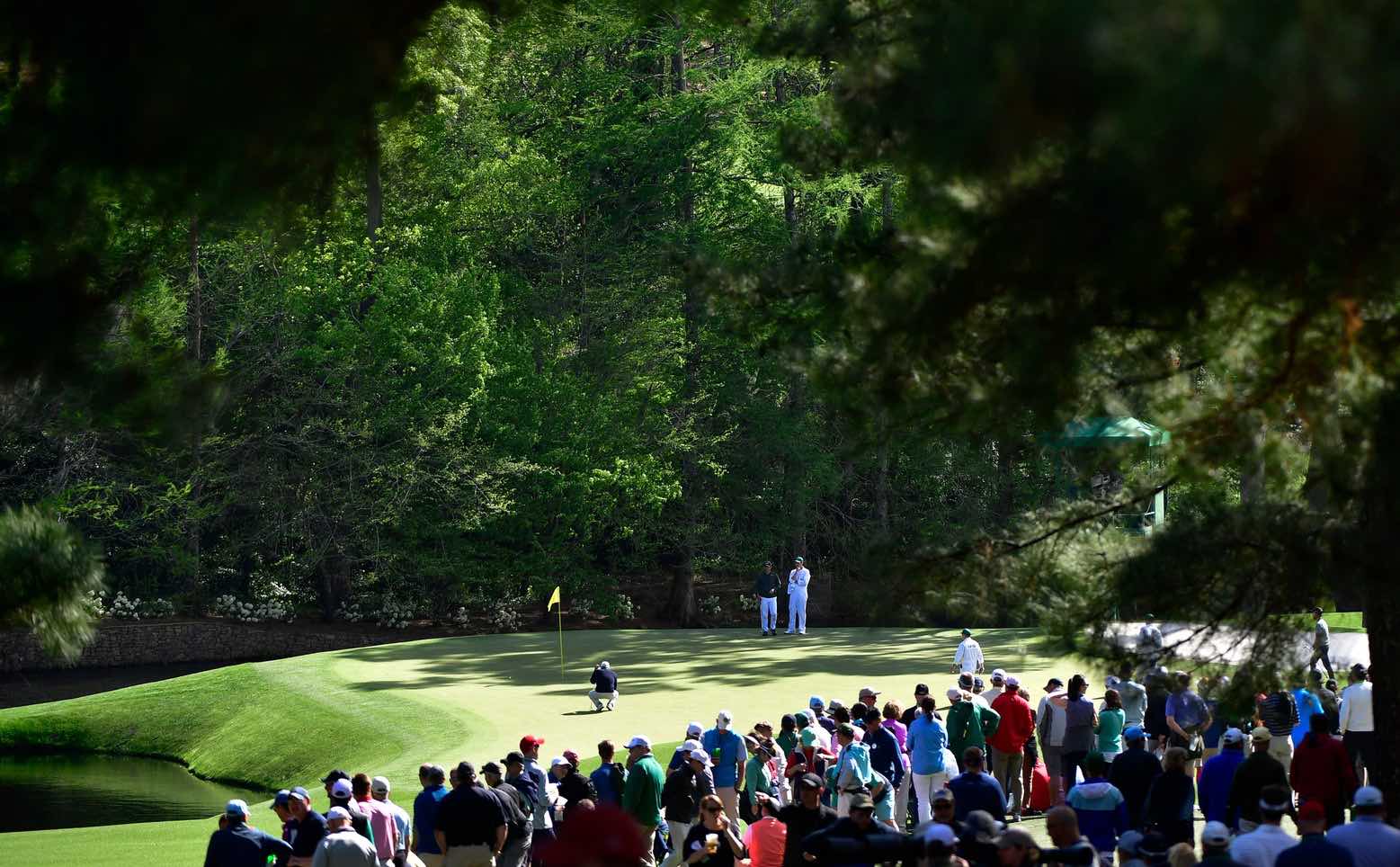 TAGS: The Masters, Augusta, Lucky, Tiger Woods, Lady Luck, Equipment, 2019