News
Oct 7th, 2017
Baywatch star Kelly Rohrbach's golf dream comes true
As she swings the wrenches at the Dunhill
Words: GolfPunk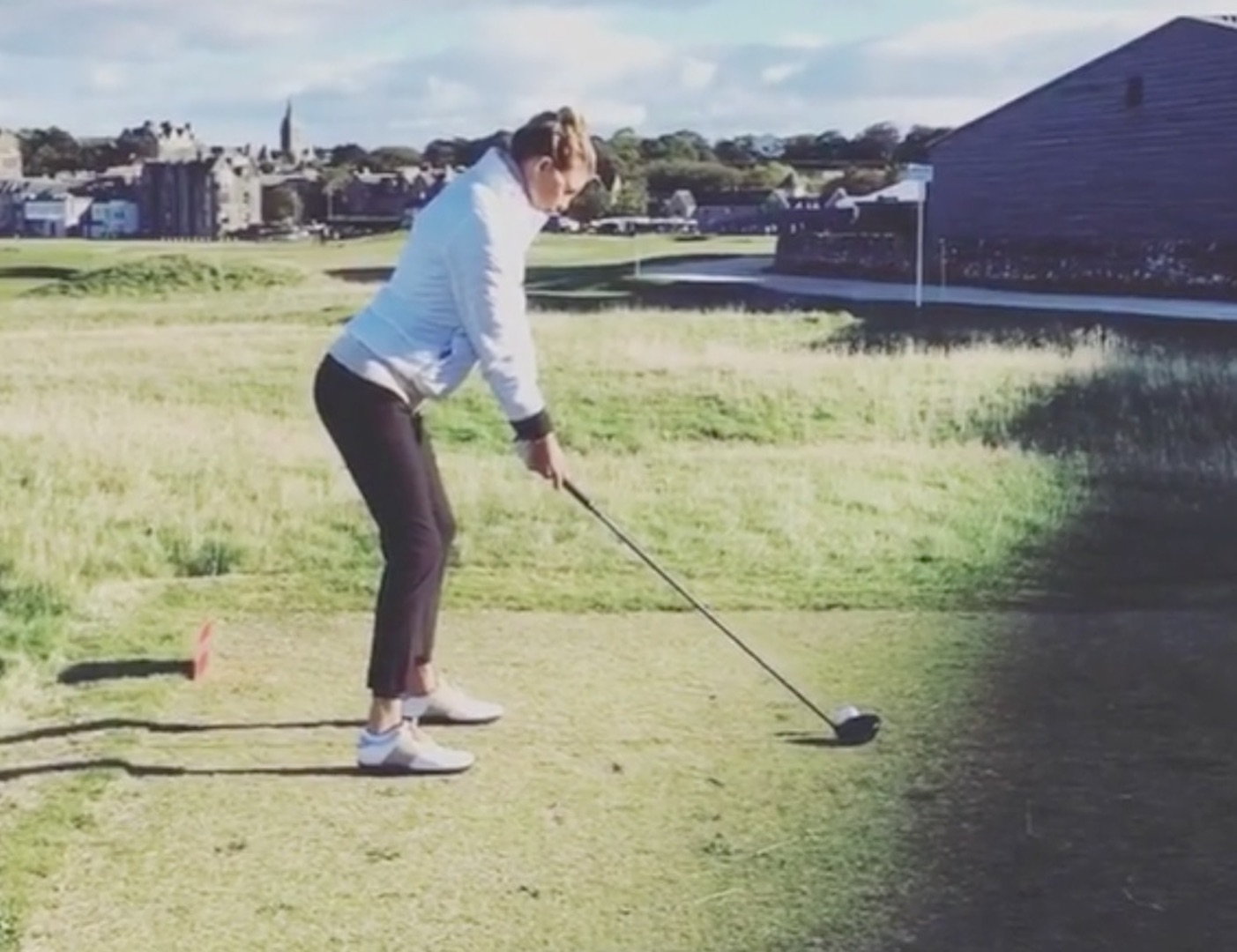 Baywatch star, and GP favourite, Kelly Rohrbach has been teeing it up this week at the Alfred Dunhill Links Championship. So how has she been getting on with the wrenches?
Kelly played C.J. Parker in the new Baywatch film, which was released this year, and also starred the Rock – another wrench swinger.
The 27-year-old Hollywood star is a pretty tidy player, with a seven handicap, and she has been teeing it with her dad. She was partnered with 26-year-old Nathan Holman (who he Ed?), and said that playing St Andrews was absolutely at the top of her bucket list – especially with her dad, who taught her the game.
Kelly played college golf in the US, which she gave up to pursue modelling and acting, and as the Golf Brigadier so poignantly put it, "She can watch my bay anytime."
Kelly's not been threatening the leaderboard, but she's ticked a big one off her bucket list, and here she is playing the Road Hole. It doesn't get much better than that.
https://www.instagram.com/p/BZ4QrN7BZ5j/?taken-by=kellyrohrbach
And here's Kelly in her full Baywatch finery:
https://www.instagram.com/p/BUhqYSyh1MN/?taken-by=kellyrohrbach
Related:
Swingin' Siren – Kelly Rohrbach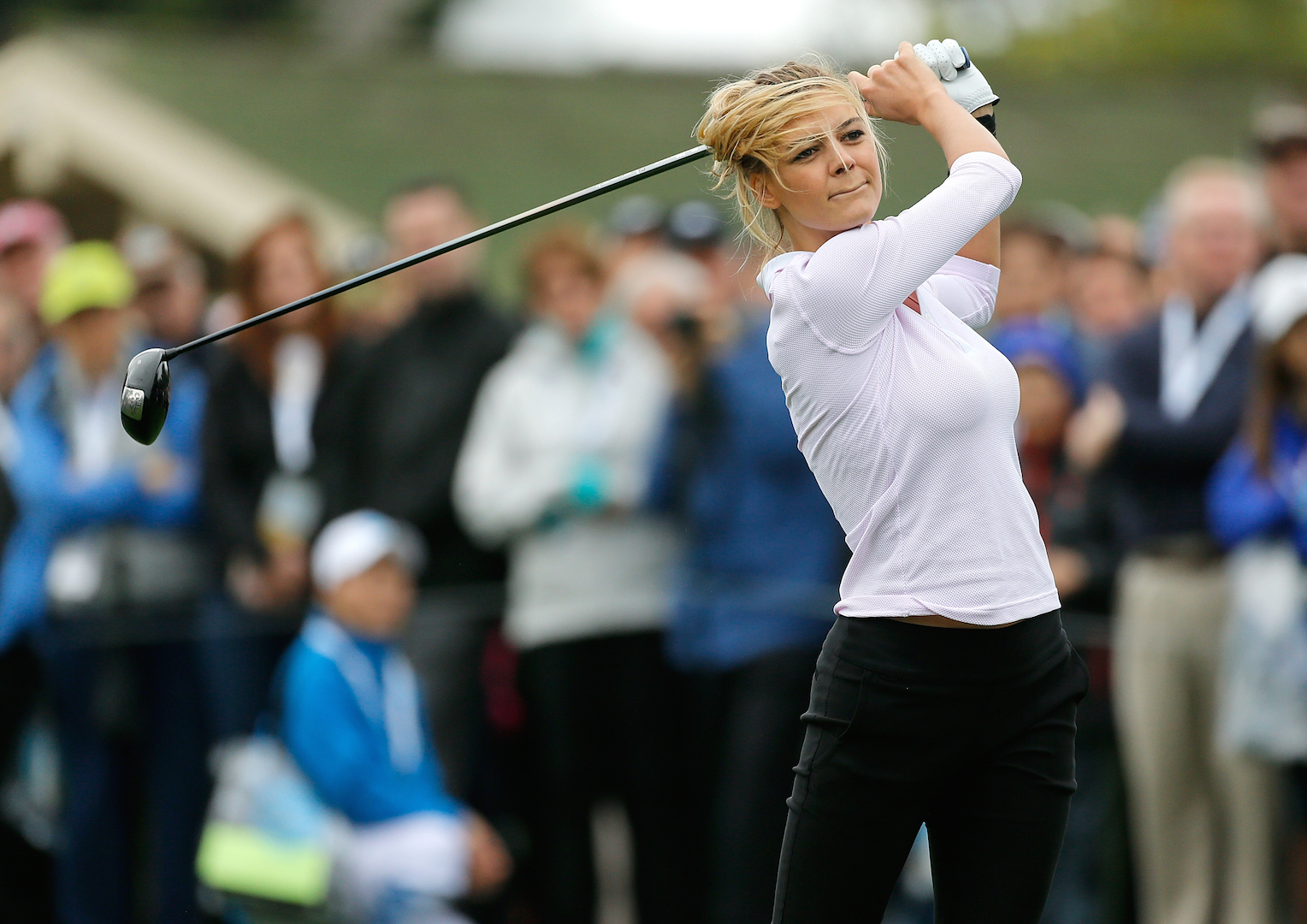 TAGS: Kelly Rohrbach, Swingin' Sirens, Tournaments, Players, News, 2017