News
Sep 18th, 2019
Ashes stars take on different white ball
BMW PGA Championship ProAm
Words: GolfPunk
They may have been looking to run up high scores in the Ashes over the summer but yesterday three of England's heroes were looking to go low at the ProAm event at the BMW PGA Championship at Wentworth Golf Club.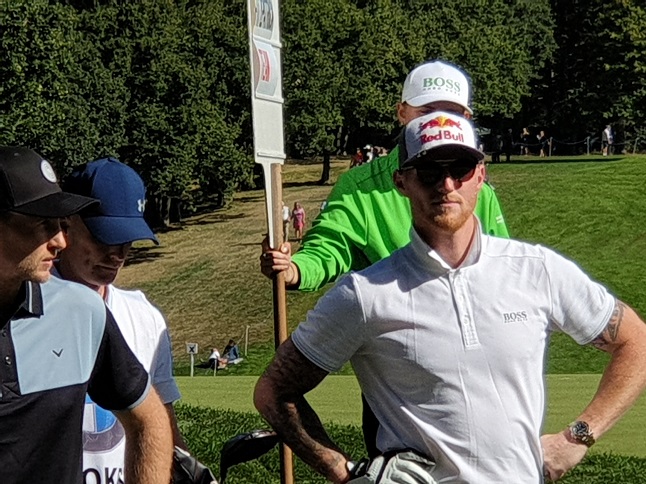 The trio of England captain, Joe Root, Ben Stokes and Jos Buttler teamed up with professional Matt Fitzpatrick to take on the West course at Wentworth in the sunshine yesterday. As one would expect the England boys gave the ball a fair old hit however, not always in the right direction.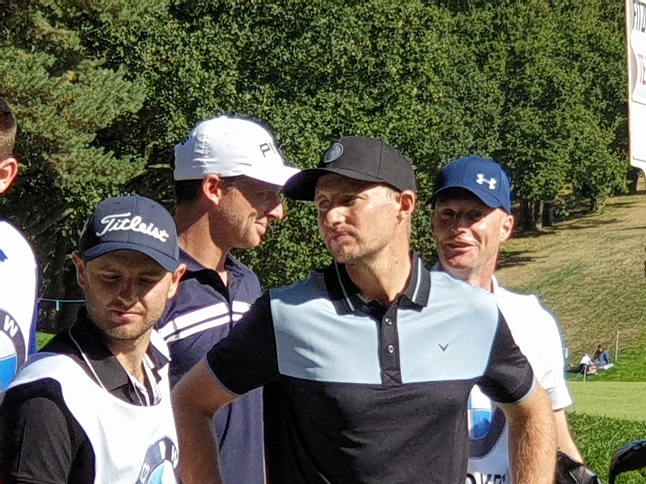 The format was a Texas Scramble hybrid with the Pro playing their own ball but the amateurs selecting the best drive of the three and then completing the hole by playing from that spot. Your reported followed them for a couple of holes and witnessed the scattering of the large crowds on occasions.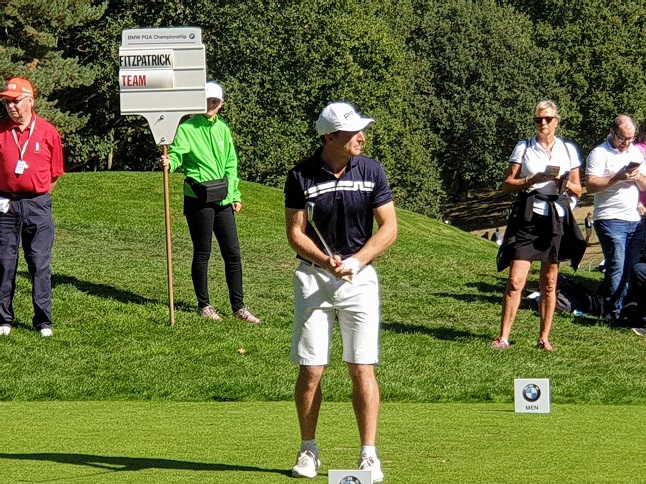 Elsewhere, Rory McIlroy was teaming up with ex Manchester United footballers such as Giggsy and Scholesey and by the number of youngsters running around it was clear that one Niall Horan of boyband One Direction was in the house.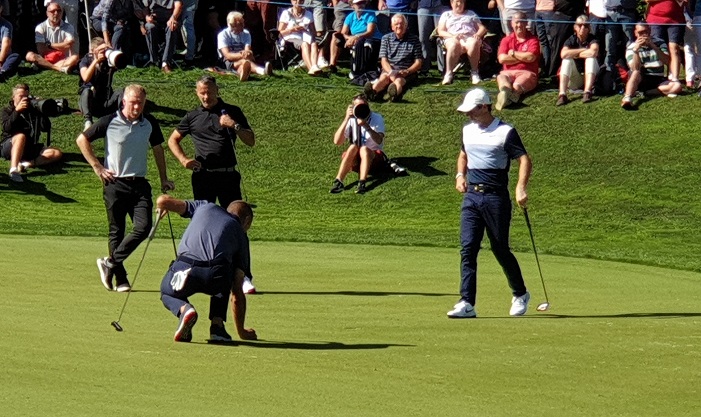 We think it was best two scores from the four and we have not a clue who won but the leaderboard as we last saw it showed team Sharma at 30 under par. We think we caught a glimpse of a group in sombreros which we assume must have been them.
And another thing...
Solheim Cup - Unbelievable, totally unbelievable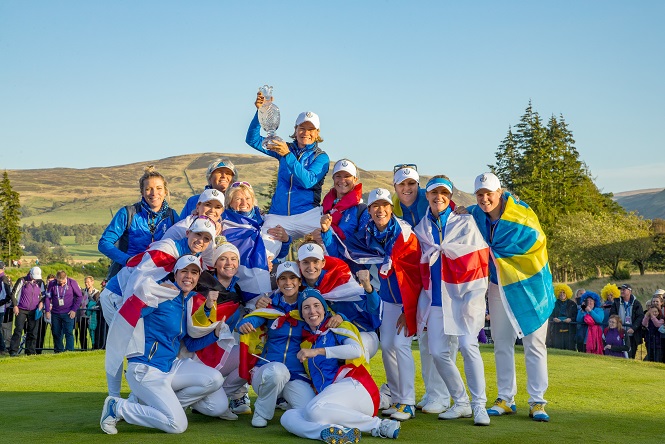 TAGS: England Cricket, Ben Stokes, Joe Root, Jos Buttler, Wentworth Golf Club, News, 2019, BMW PGA Championship, PGA Championship