News
Sep 29th, 2017
Arnold Palmer's grandson shoots 59
Almost to a year and a day of Arnie's passing
Words: GolfPunk Photography: Getty Images
Sam Saunders, the grandson of the late great Arnold Palmer, has shot a 59 almost a year to the day of his death on the 25th of September 2016.
Sam Saunders finished his round with six consecutive birdies to shoot a 59 in the opening round of the Web.com Tour Championship. He entered this week at 24th on the Final Money List, with only the top 25 getting their tour cards, so it was an amazing opener for his campaign.
Playing at his home club , Atlantic Beach, he birdied four times in his first five holes, and then came home in 28 to card his 59.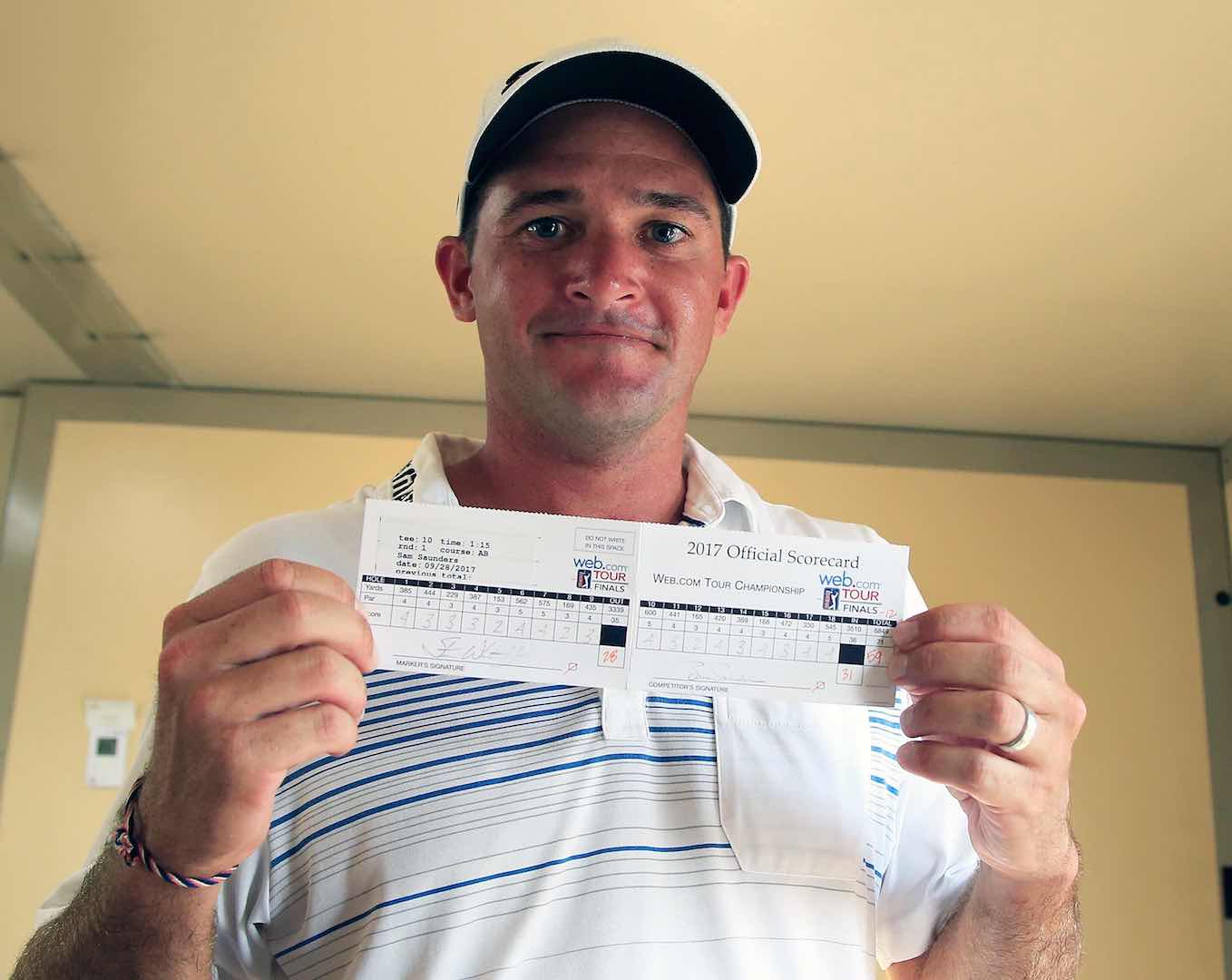 "It was fun - it was a good time out there and it was a really special day," he said. Certainly memorable. I played with my buddy Steve Wheatcroft and we kind of fed off each other.
"Honestly, it just felt like a regular day at home playing our little money game and I got into a good rhythm. It was a blast."
Saunders now joins Notah Begay III, Doug Dunakey, Jason Gore, Willy Wilcox and Russell Knox as players to shoot 59 in a Web.com Tour event.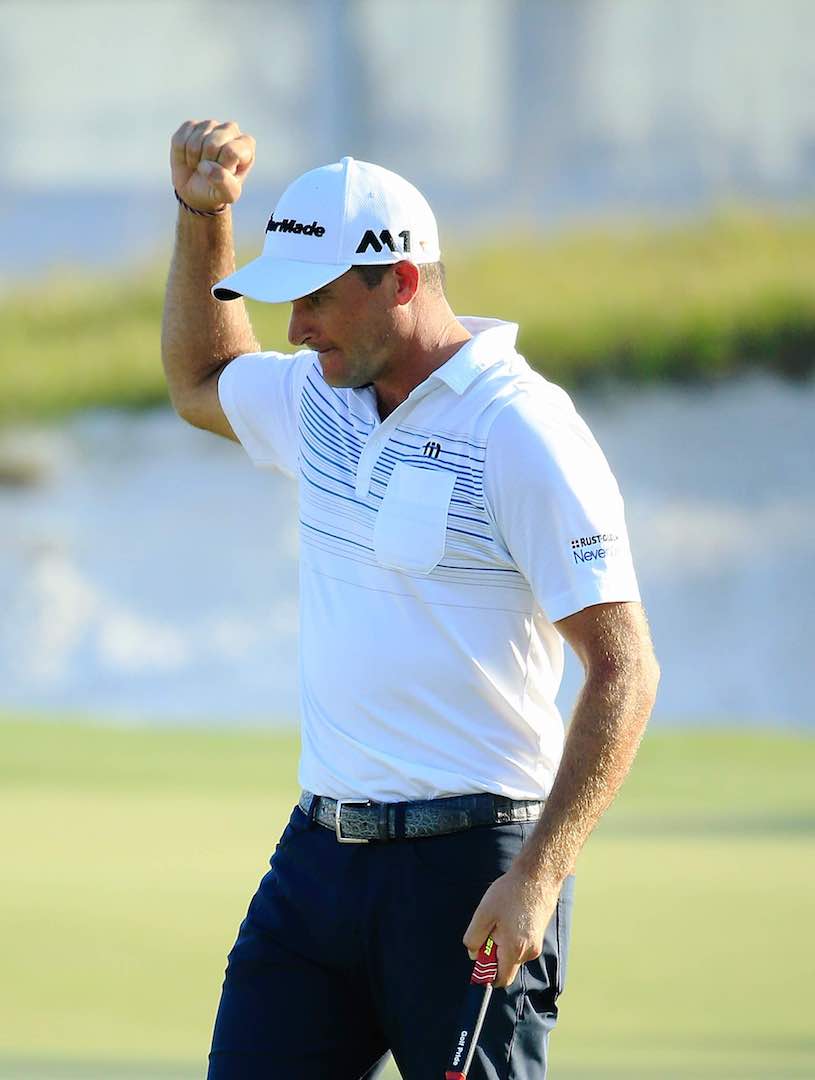 Commenting after the round Saunders said: "Honestly, I was excited because my wife (Kelly) and my son Cohen (eight), who is really getting into golf, got to watch. He's only watched me play three full rounds of golf, probably. He's watched me fail in golf a
lot, which is good, that's a good lesson for him.
"For my wife Kelly to be there; she's watched the ups and downs of this whole deal. I'm really glad that they got to be out there and watch me do that."
It seems that he has been handed down an amazing golf gene, and what an amazing way to honour his grandfather. What would Arnie have done? Shot a 59 of course.
Related:
Could Trump's golf habit have cost the US tax–payer $180 million?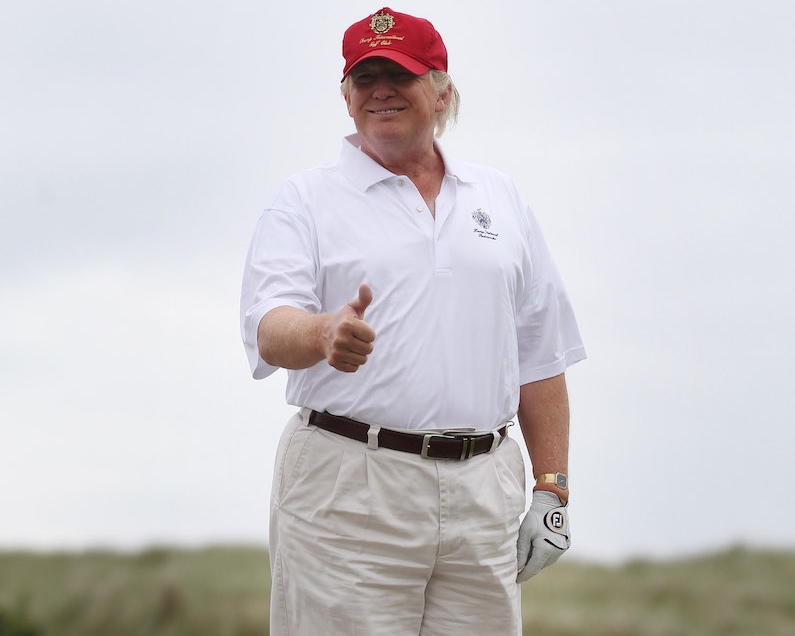 TAGS: Tournaments, Players, Arnold Palmer, News, 2017