The Open
Apr 2nd, 2020
R&A Need to make a decision
Open uncertainty is not helpful
Words: GolfPunk
As the various tours are losing millions each week in TV and sponsorship income and the Coronavirus trundles on the R&A continues to put out woolly statements about continuing to look at the options. Given the likely time frames for the lifting of social distancing and the issues over international travel, the R&A must postpone.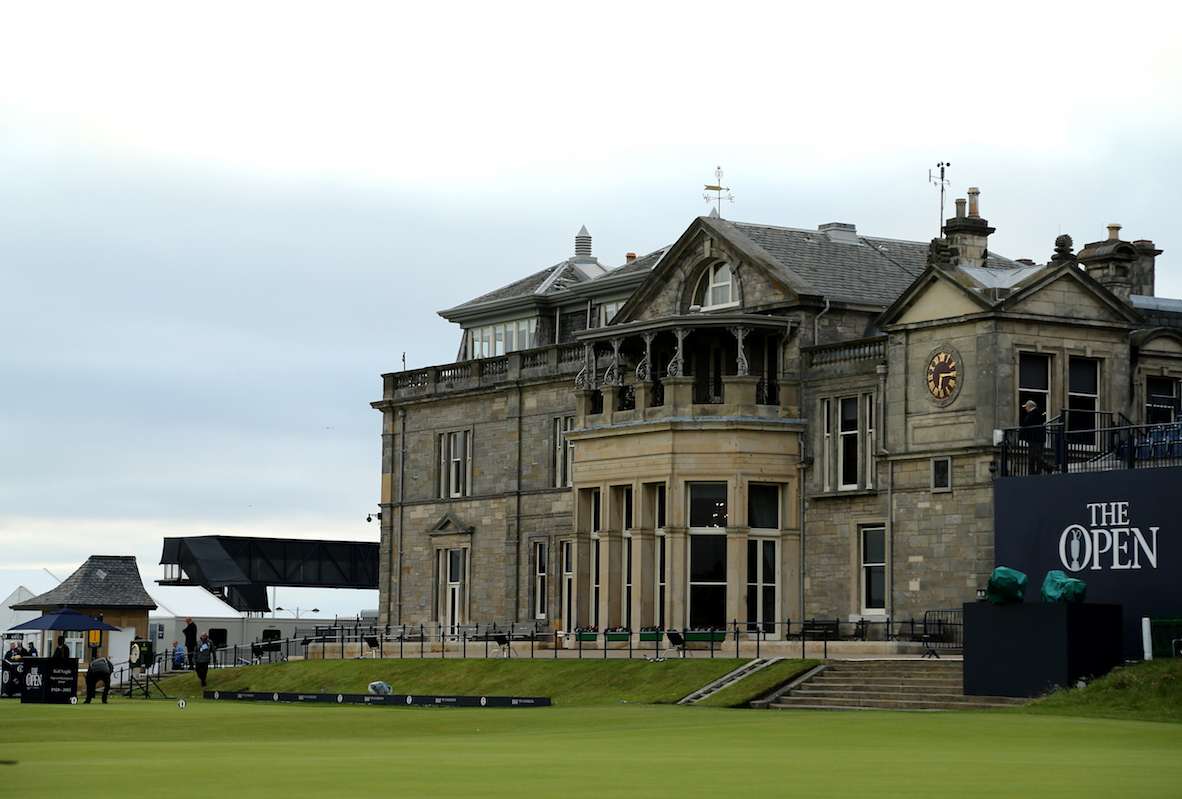 Shifting the Open will free up potential slots for the PGA Tour to reschedule events and look to provide some play for the players. The chances of the top US players, and perhaps US-based Europeans, flying over the pond in July must be slim and the Open without the stars is unthinkable.
Martin Slumbers, Chief Executive of The R&A, said, "We are continuing to work through our options for The Open this year, including postponement. Due to a range of external factors, that process is taking some time to resolve. We are well aware of the importance of being able to give clear guidance to fans, players and everyone involved and are working to resolve this as soon as we can. We will give a further update as soon as we are in a position to do so and thank everyone for their support and understanding in this challenging situation."
https://twitter.com/RandA/status/1245667303586480129
Sorry, we are not sure what the range of external factors is but you have to take into account the golf world as a whole not the insular self-interests of those sitting in St Andrews.
Postpone the Open to November (yes it will be cold and tricky!), move the US Open up to mid-September, just ahead of the Ryder Cup and move the Masters to a date in October. The PGA and European tours can then look to start putting together a revised calendar.
It may be that this all moot if the Covid-19 crisis does not abate and perhaps everyone should be planning for the events to be behind closed doors with TV coverage only. However, one thing is clear decisions need to be taken now and kicking the can down the road helps nobody.
And another thing...
European Tour thanks Covid-19 Heroes