News
Feb 25th, 2017
Angel Cabrera under investigation
For domestic violence
Words: James Greenwood Photography: Getty Images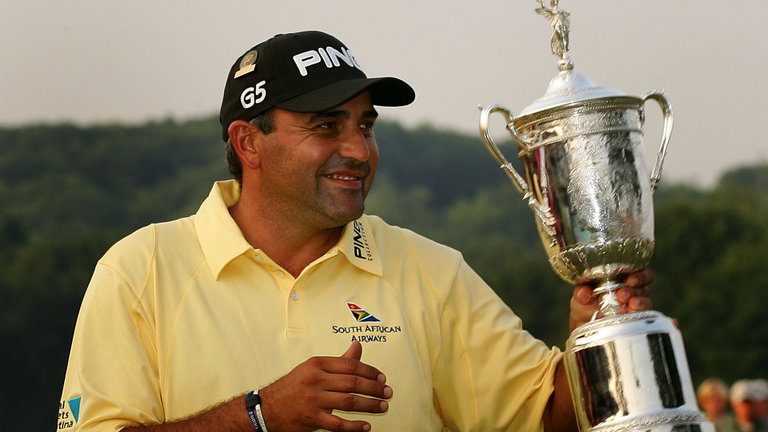 Former U.S. Open and Masters champion Angel Cabrera is being investigated for allegedly causing "minor injuries" to his ex–partner.
A spokeswoman for the prosecutor's office in Cordoba in western Argentina told The Associated Press on Thursday that Cabrera had been interviewed and released. He was not expected to offer more testimony, the office said.
His former partner Cecilia Torres Mana accused Cabrera of striking her, threatening her and then attempting to run her down with a van. The events allegedly took place on Dec. 21 in the city of Villa Allende in the western province of Cordoba, where they both live.
Related:
Thieves steal thousands of Srixon golf balls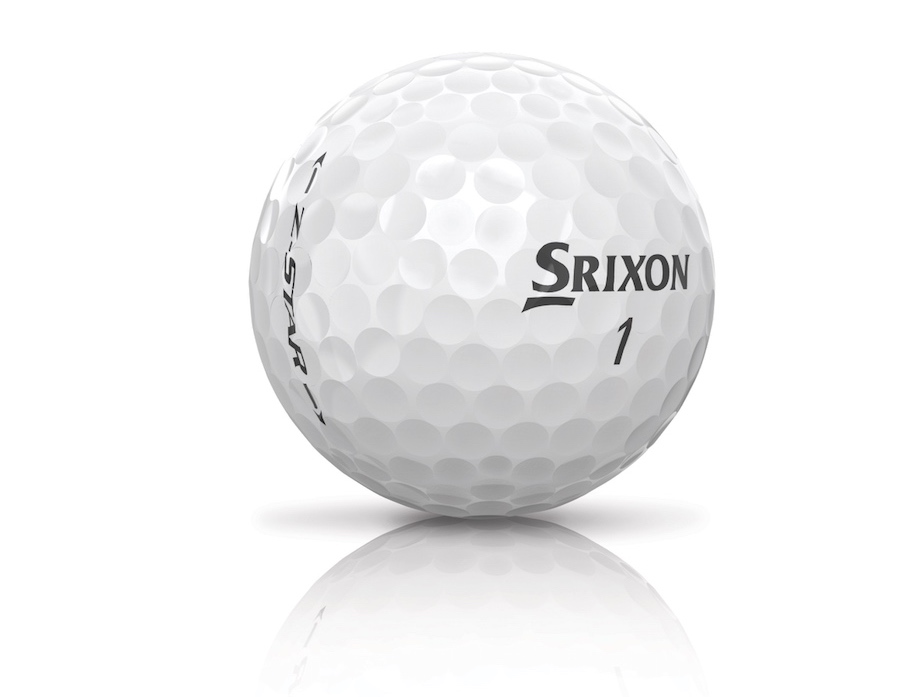 The prosecutor's office said the case is still under investigation.