News
Sep 7th, 2015
All The Young Dudes
The 5 rookies we think can make the Ryder Cup team...
Words: Daniel Owen Photography: Getty Images
The Russian Open was the first week for tour players to score Ryder cup points. Yet if Lee Slattery, David Horsey, Pablo Martin Benavides or James Heath make the final 12 we will eat our hats and then apologise profusely to them. With the old guard not playing their best though – in particular players like Luke Donald, Lee Westwood, and Graeme McDowell struggling to find any form – we do think that Darren Clarke's team will have more than few rookies. Here are our tips as to which rookies will make the team at Hazeltine in 2016.
Thomas Pieters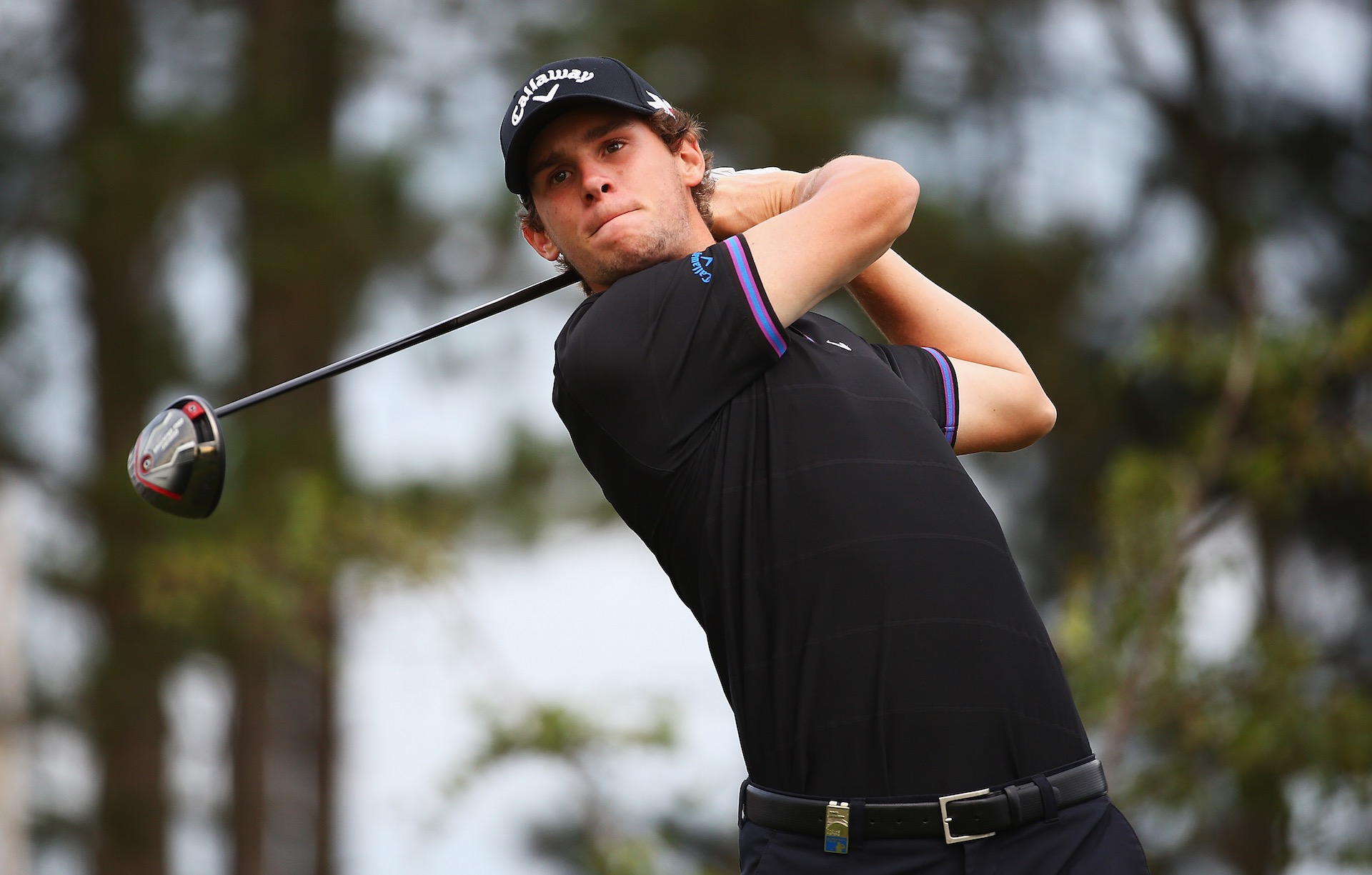 This young Belgian cranks it out there – he dishes an absolute hurting on the golf ball. As we saw at the Czech Masters, though, he can drain the putts as well. He averages 320 yards off the tee and is absolutely the sort of secret weapon Darren Clarke would like to unleash on the yanks, playing them at their own game.
Check this out for more info on the young Belgian bomber...
Danny Willet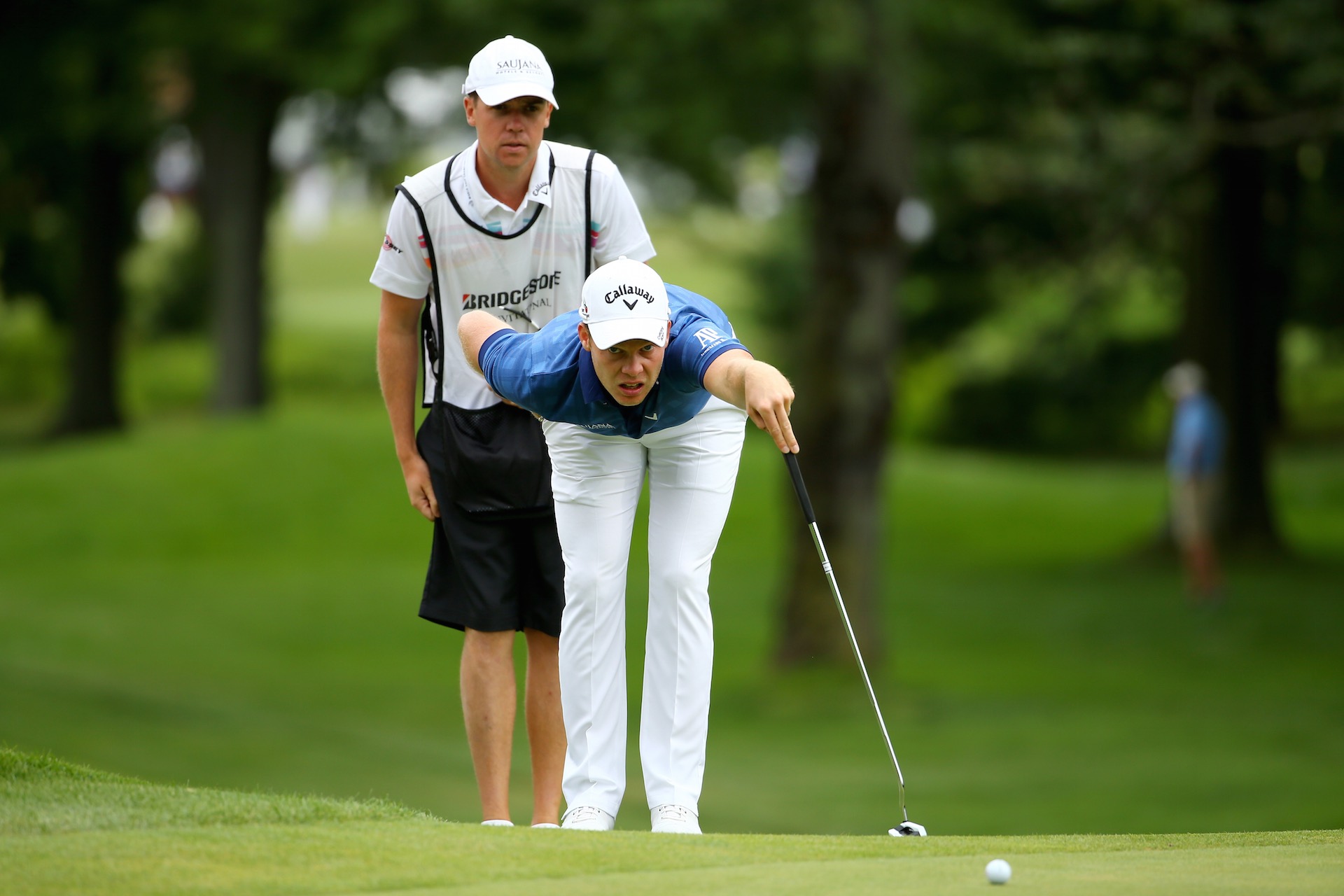 Who else invited us round there house to play basketball? No one that's who, but more importantly Danny Willet is finally fulfilling the promise he showed as an amateur. He showed the world his abilities at the Matchplay back in May, getting all the way to the semis, before beating Jim Furyk in the third place play off. It's taken a little while for him to reach his potential, but the Sheffield lad is still only 27. He placed 6th at St Andrews in The Open and has had two wins this season. If there is a player that looks guaranteed to make his debut at Hazeltine on current form it's Willet.
Danny Willet – Sports day champion…
Shane Lowry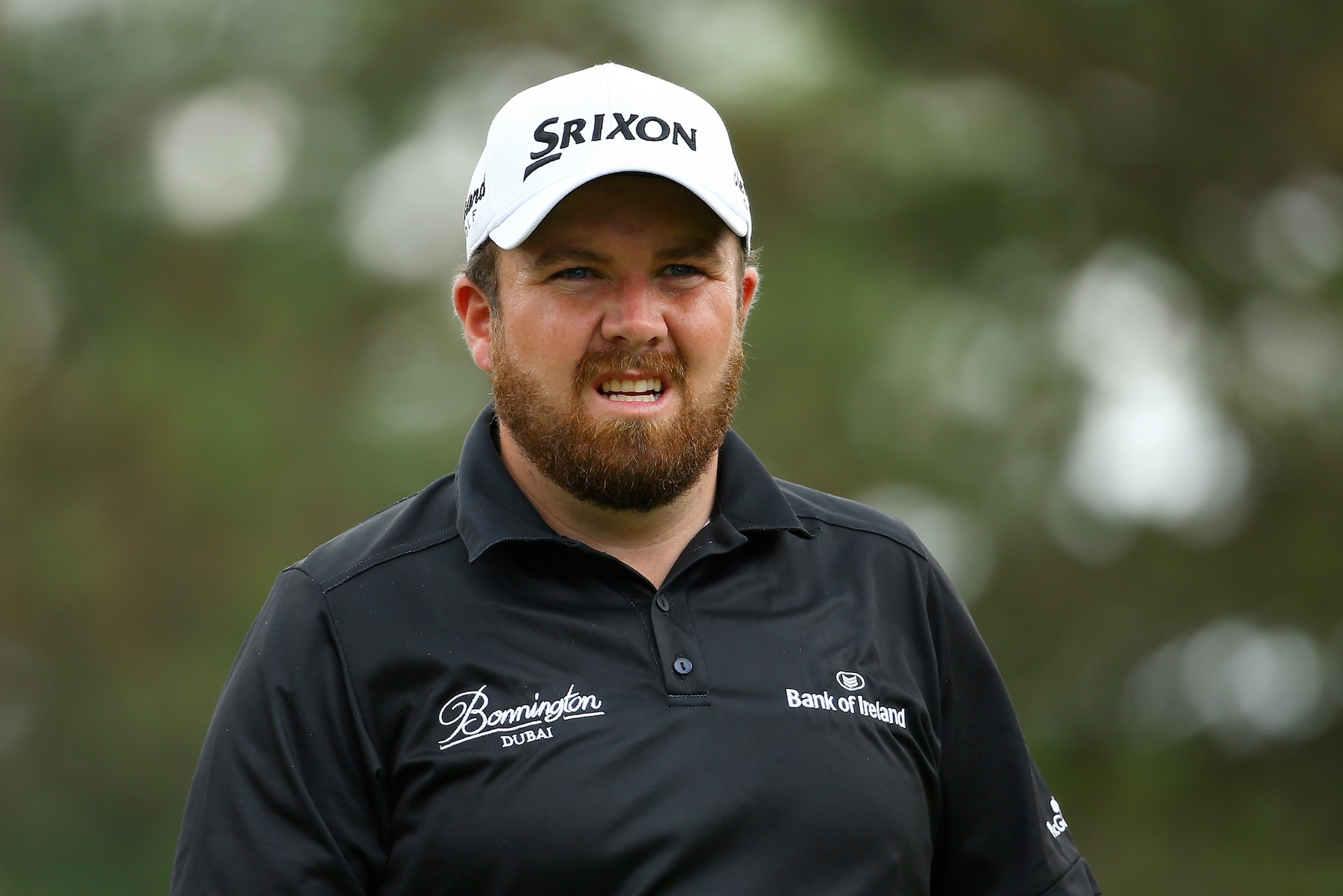 Shane Lowry joined the big leagues by winning the Bridgestone Invitational, becoming the fourth Irishman to win a WGC event. Much more importantly he looks like he could drink a keg of Guinness and still knock it round under par. If this doesn't impress Darren Clarke, nothing will. The fact that he won The Irish Open when he was still an amateur, beating Robert Rock in a playoff, shows he can get the job done under pressure in a matchplay situation. He's finally kicking on and delivering on his promise.
For more on his Bridgestone win read this...
Bernd Wiesberger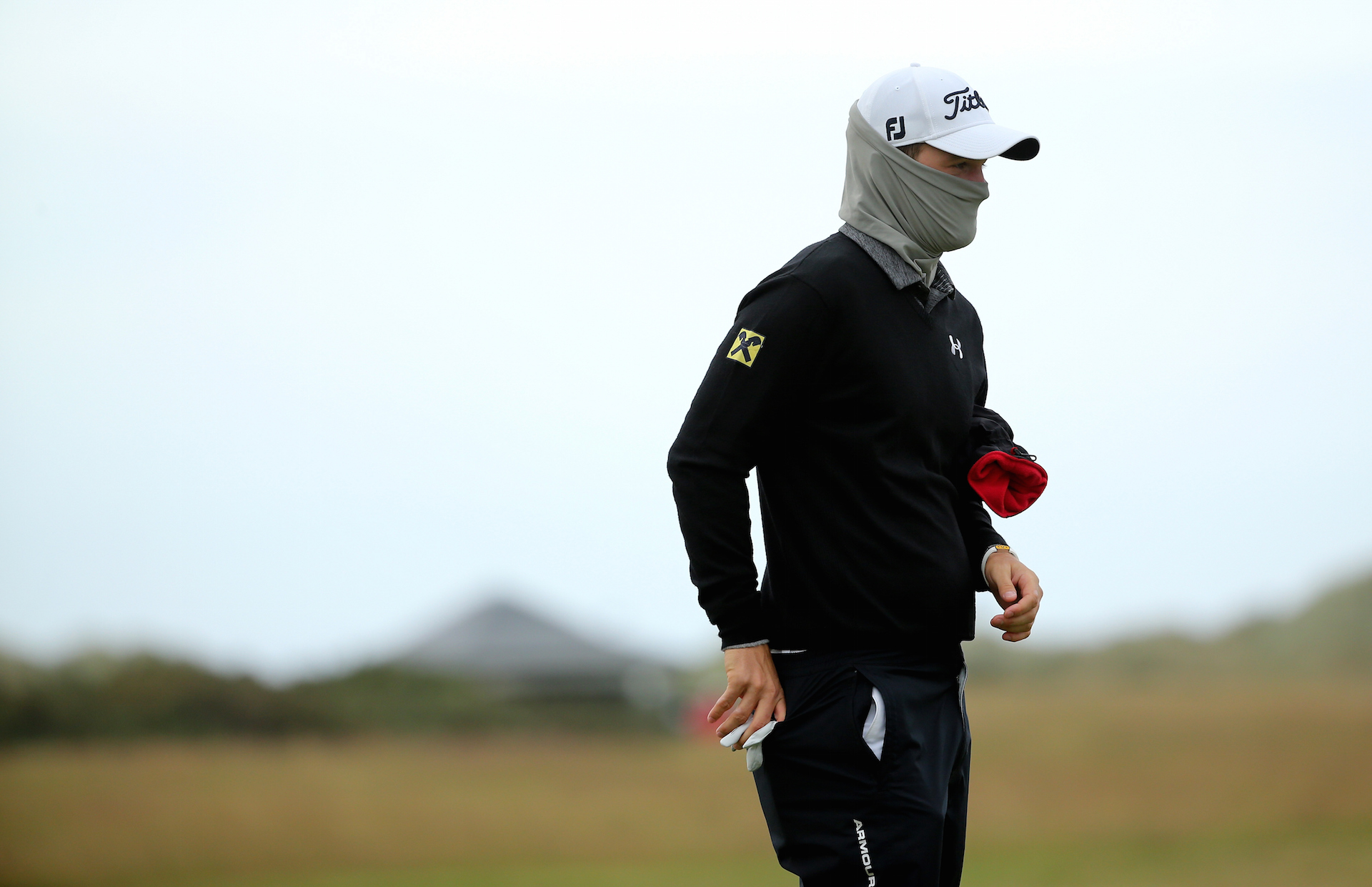 The Austrian has had an amazing year, and currently sits seventh in the Race To Dubai ranking. And, as we found out when he came to the GolfPunk Clubhouse in St Andrews earlier this year, he's also really funny. With a massive win at the French Open (he also made cuts in the Masters and the Open) plus two seconds and a third, his career is progressing nicely, and on the upwards trajectory of someone who should be competing at the top of the game regularly.
Tommy Fleetwood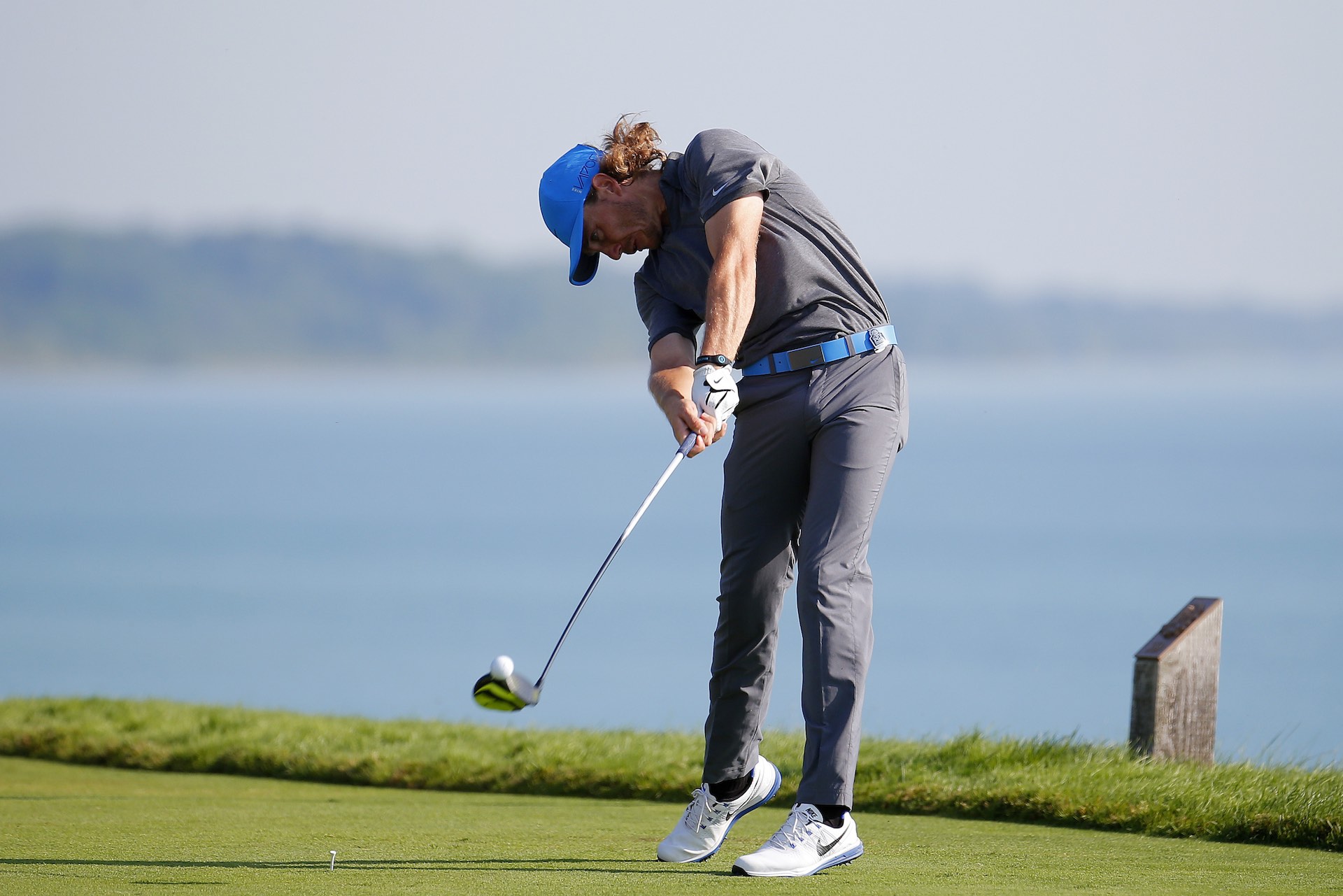 The long haired lover from Liverpool. Well we don't know if he's a lover. And he's actually from Southport. You get the idea though, he has long hair. Which means he must be a rock and roll shoe in for the Ryder Cup. Currently 21st on the Order Of Merit, he finished 19th last year, and 26th the year before and he's still only 24. He's a lock for future Ryder Cups, even if he doesn't make it this time.