News
Mar 30th, 2017
14–year old Lucy Li shoots 71
On opening day of ANA Inspiration
Words: John Dean Photography: Getty Images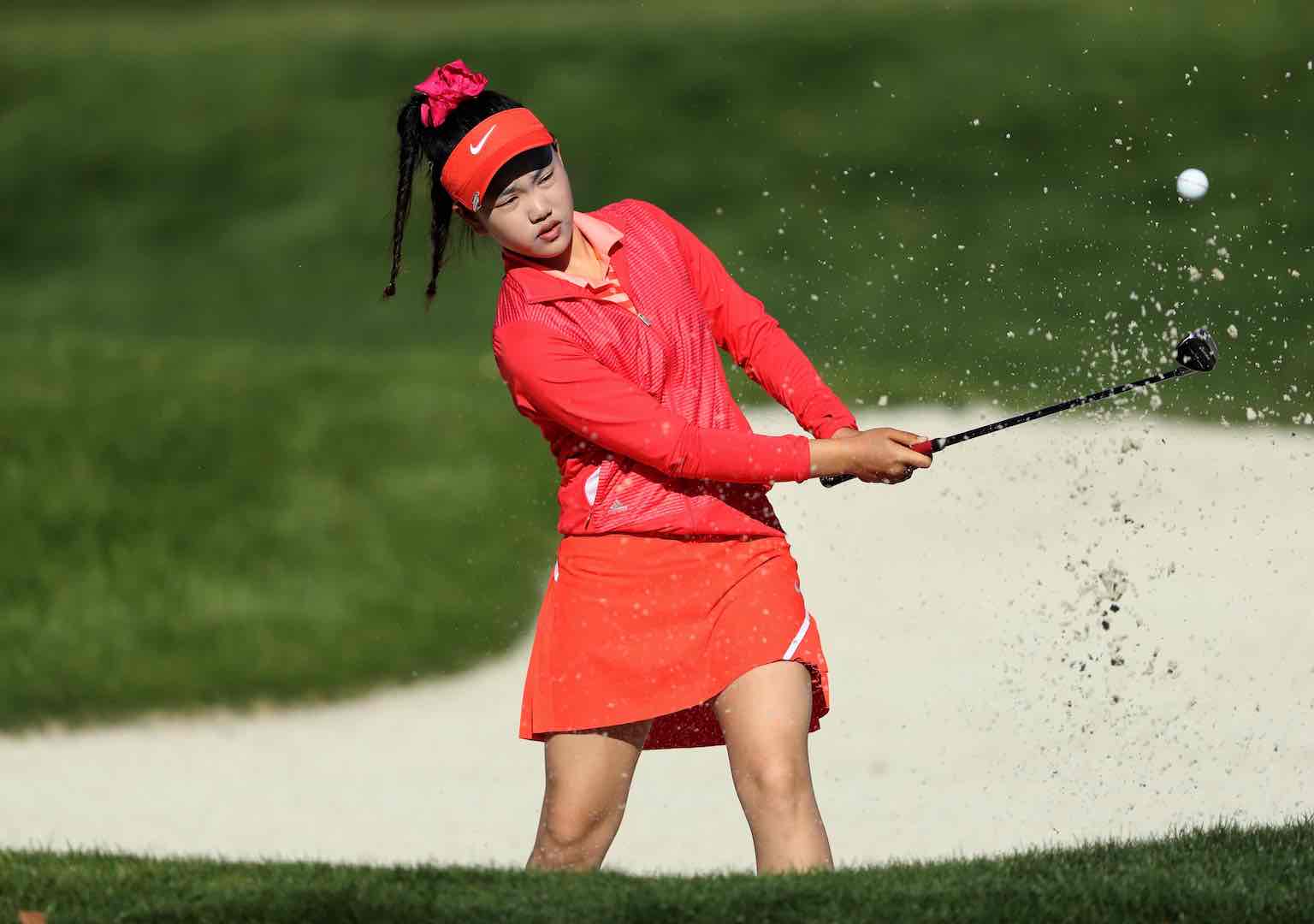 14–year old Lucy Li has shot a one–under par 71 on the opening day of the ANA Inspiration, despite high winds, and ended the day T24. And she had Michele Wie for company on her round.
'I was really excited to play with her,' Li said. 'She's super nice, and we just had a lot of fun today. She played really well.'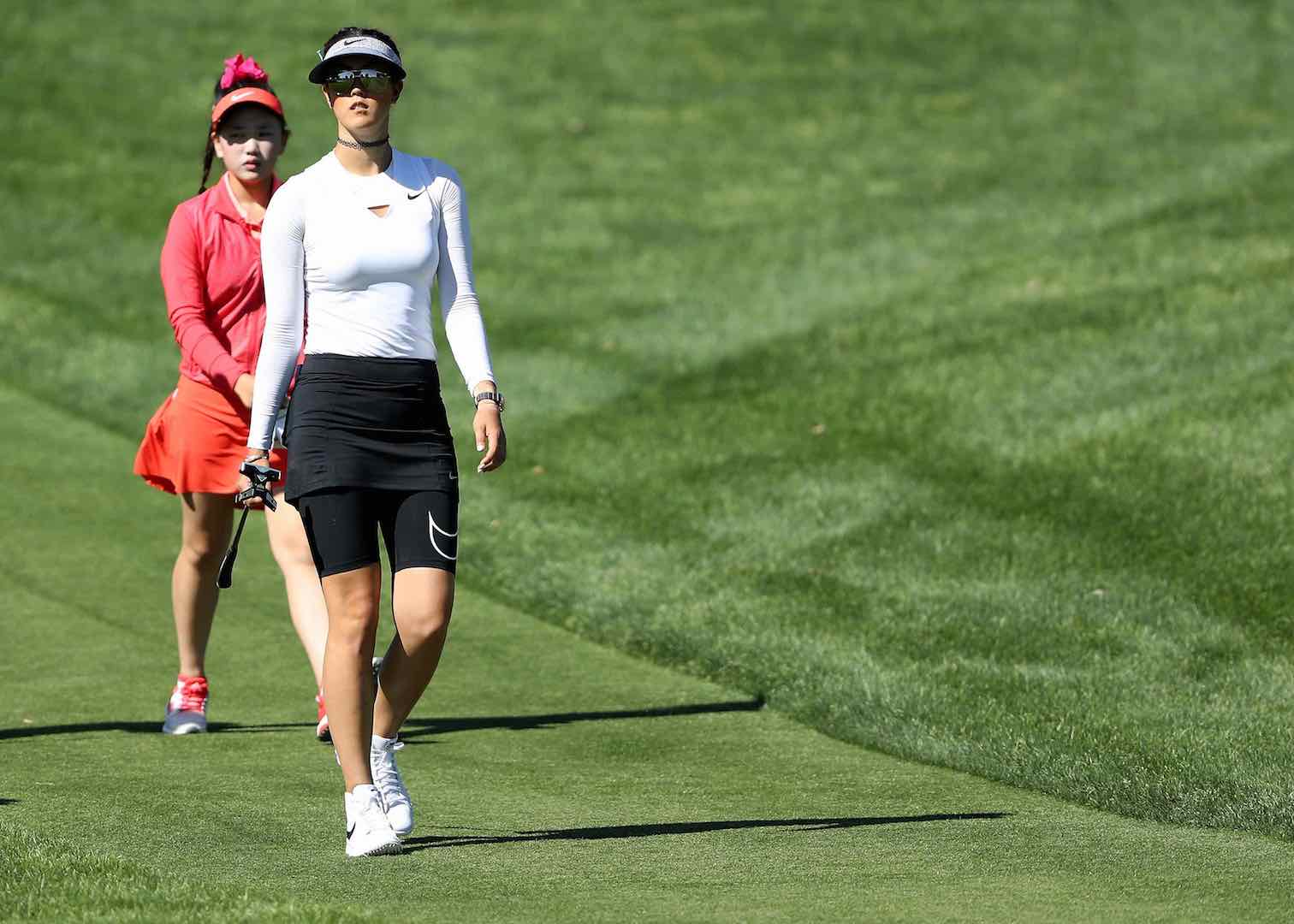 'I'm probably a little more experienced than the last time in a major, but it's still very exciting.'
Li made history on LPGA Tour as she qualified for the 2014 Open at the age of 11.
Wie was just 13 when she made her debut at the tournament in 2003, and became the youngest player ever to make an LPGA cut, finishing T9 in her first major. And as for Li, well she was just six months old at the time.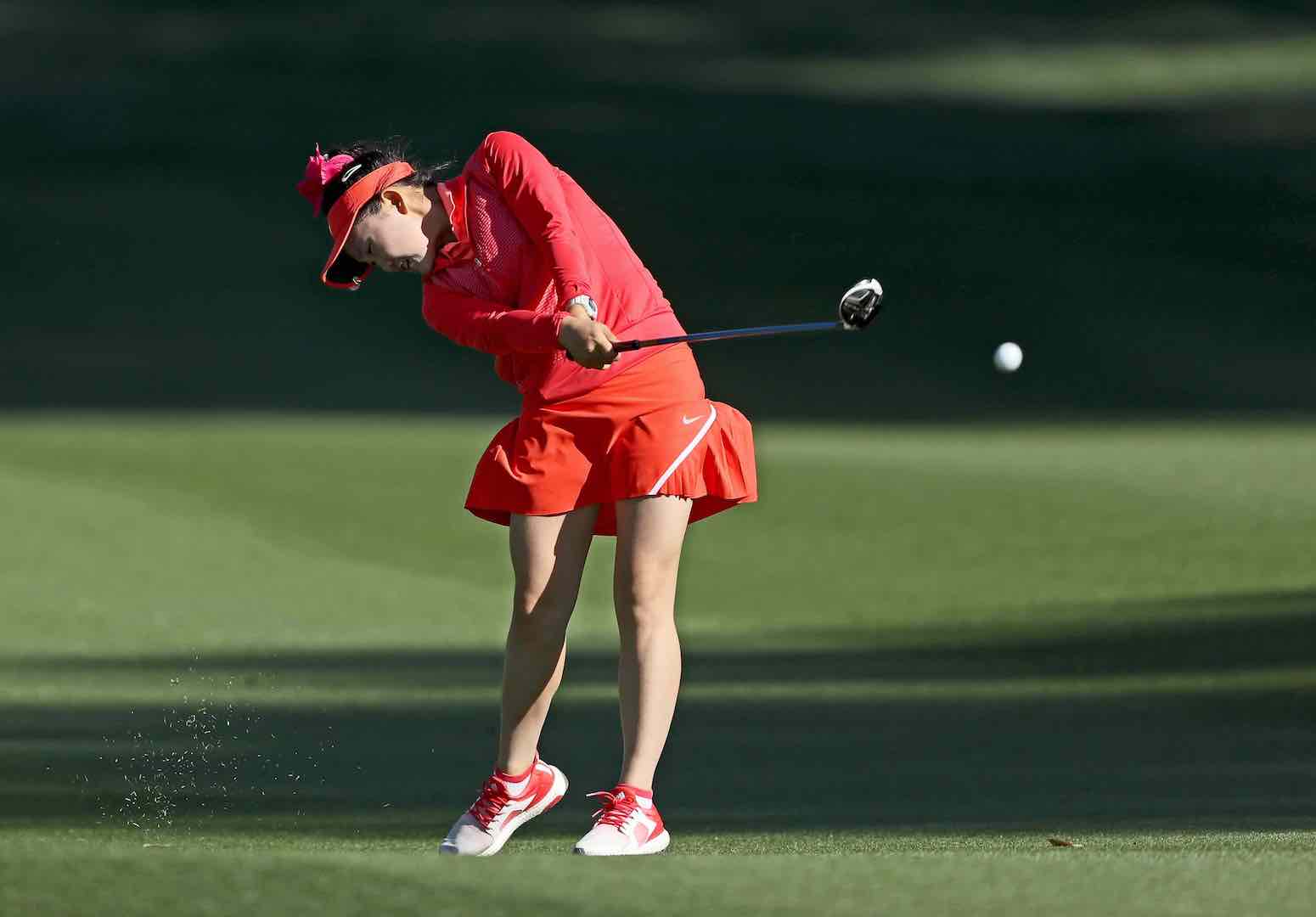 Commenting on Li's performance, Wie said: 'For sure, very mature for her age. The way she played out there, her game did not seem 14. I was really impressed with her game and how she handles herself out there. She's very calm and collected.
'I was walking behind her today, and I was like, `You know, she's really cute.' No one really called me that when I was 13. `Damn, she's tall.' That's all I got.'
Wie had a pretty decent opening day herself, shooting a four–under 68 to move one stroke behind leader Karine Icher of France, who had seven birdies in an impressive opening round. 
Four players were one shot behind Icher, including 17–year-old amateur Eun Jeong Seong, who had an early hole-in-one. 
Related:
How British contenders are shaping up for the ANA Inpsiration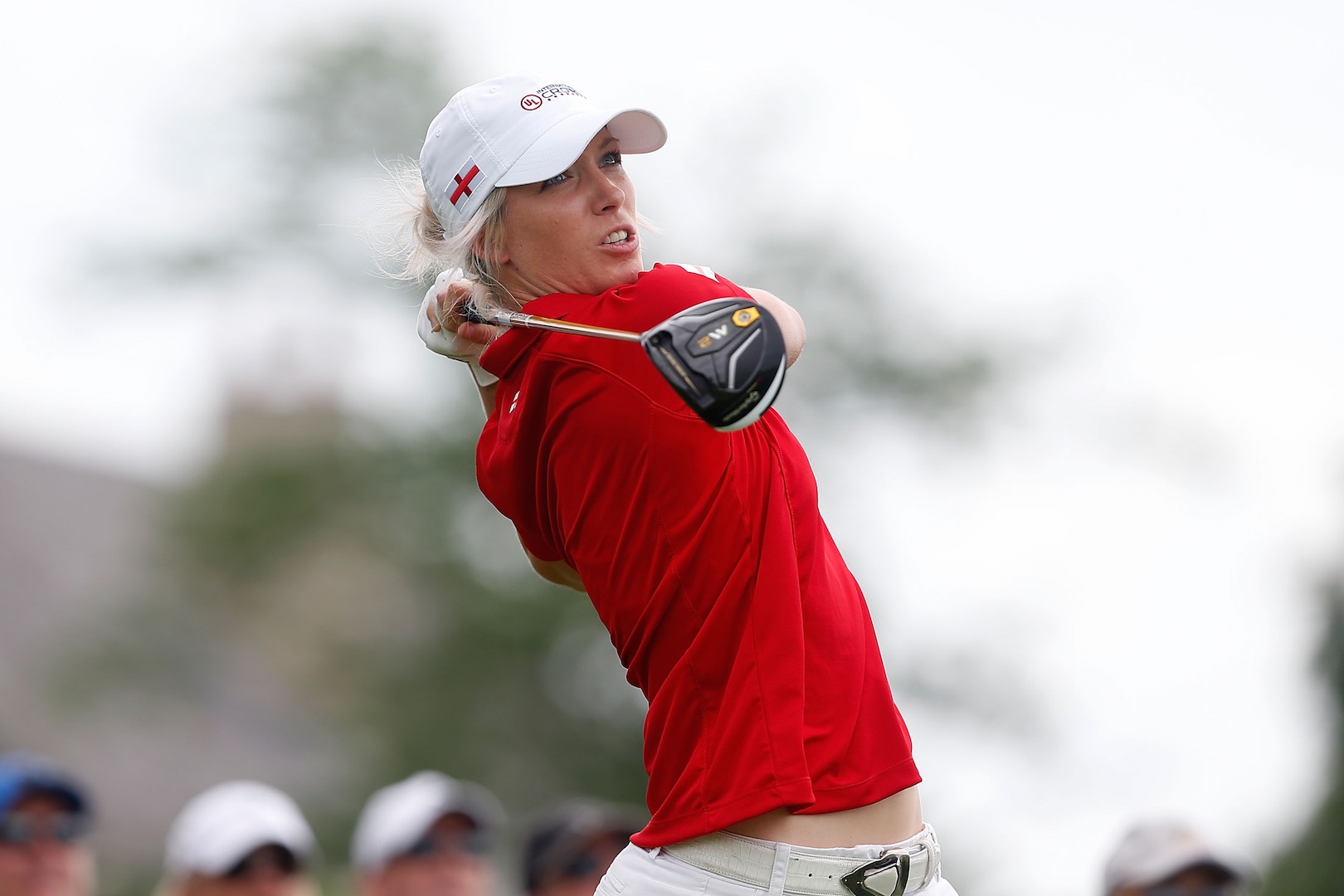 TAGS: ANA Inpisration, Lucy Li, Michele Wie, LPGA Tour, News, 2017