News
May 12th, 2016
Sky's Open crew to be housed in a carrot field
'Snoozeboxes' order of the day
Words: John Dean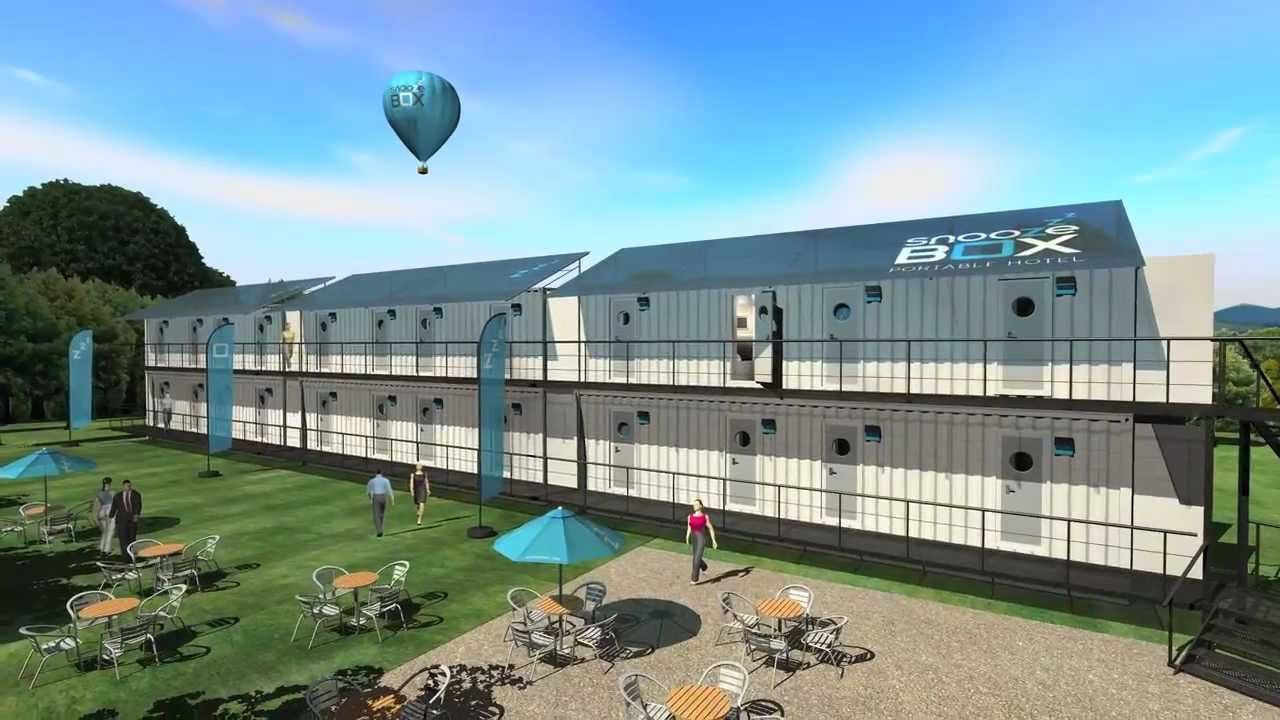 Sky's vast 750 strong TV crew will be housed in a carrot field. Here's where they will be staying.
This is the first time that Sky will have broadcast The Open, and clearly they are leaving nothing to chance with a huge crew.
So how do you accommodate such an army, without spending an absolute fortune? Well, the answer is 'Snoozeboxes', which are portable sleeping cabins made from old shipping containers.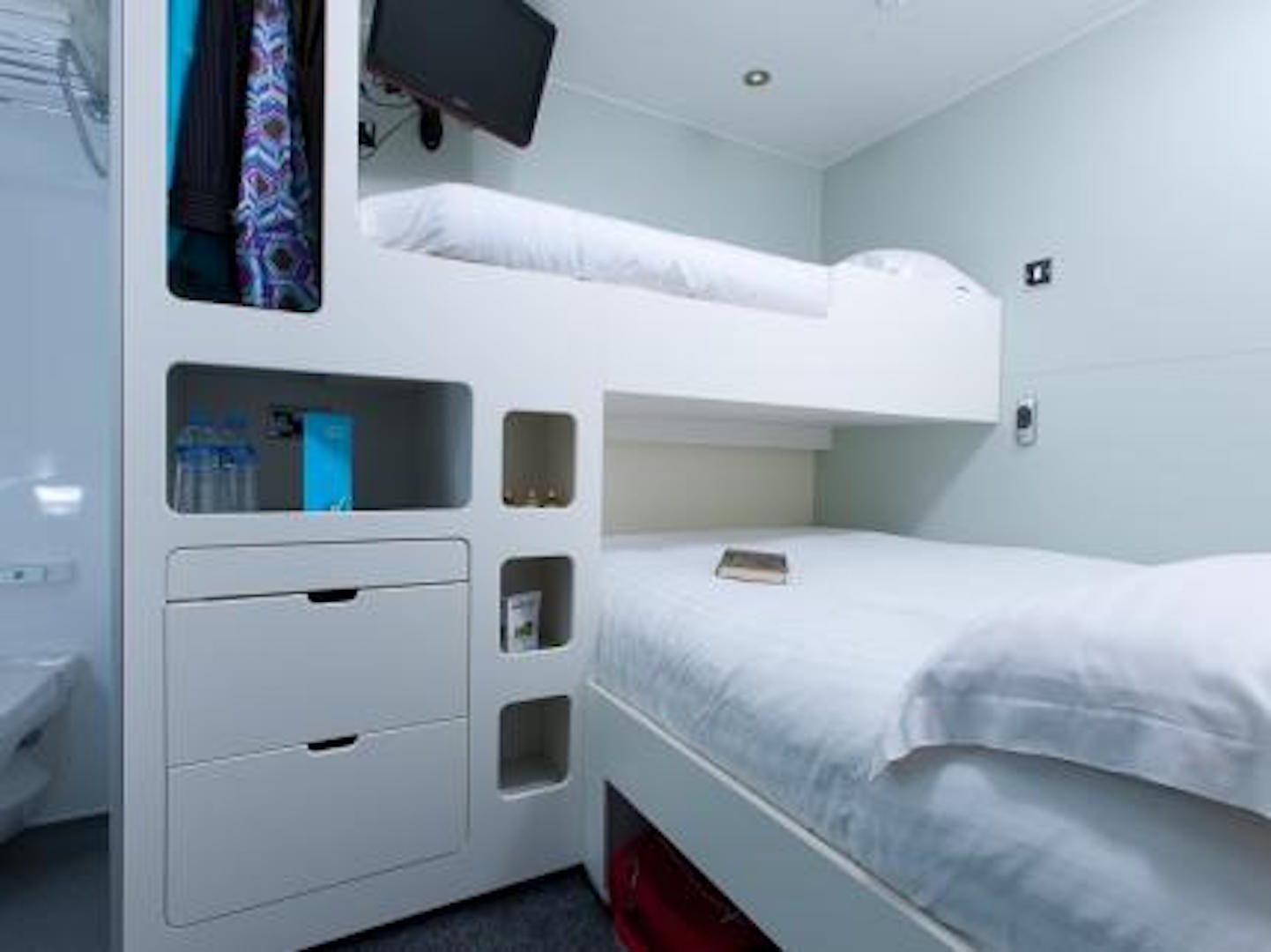 The make-shift site will be just yards from where up to 500 young people who will be given free camping, so it's going to be an interesting time down this neck of The Open woods.
The field off Monktonhill Road and opposite Lochgreen House Hotel was used last season to sprout carrots, but now they are being prepared for a rather different crop.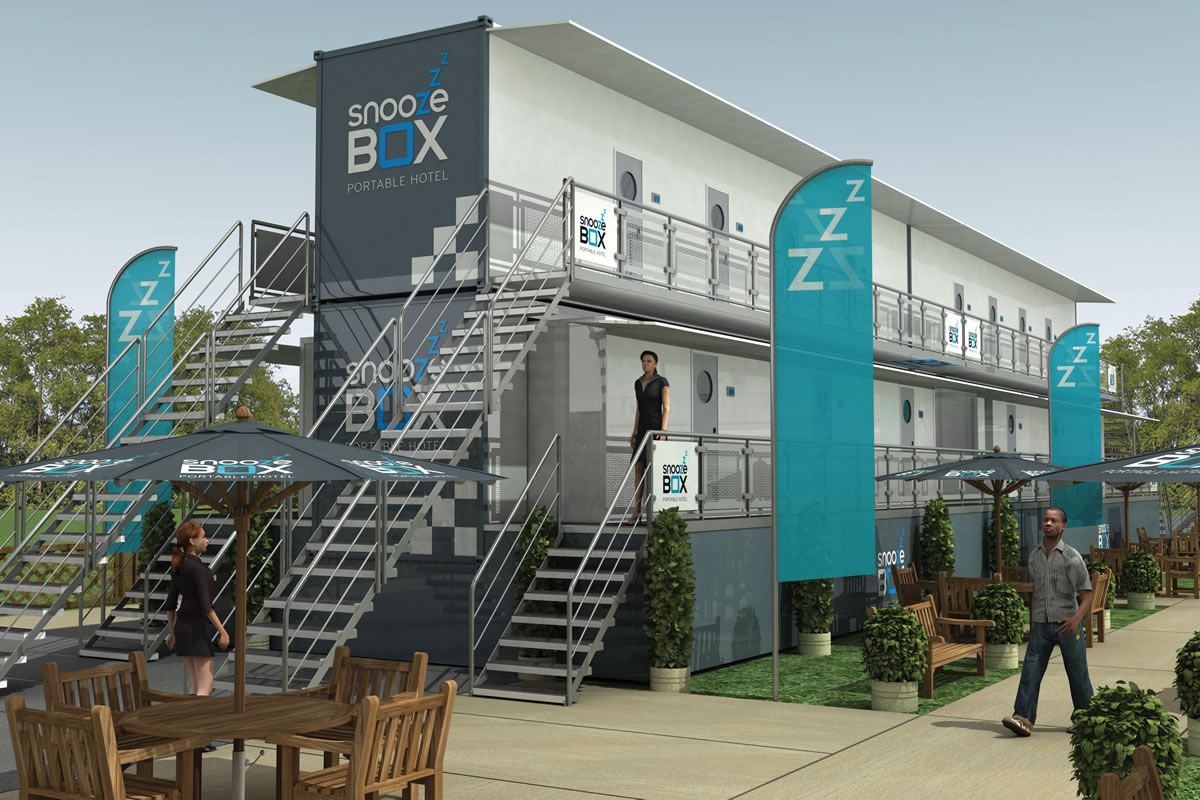 For more on how Troon residents are making hay from The Open click here or on the image below.