Golf Bedlam
Aug 8th, 2019
We love the 14 Club Challenge
GolfPunk Top 3 contests
Words: GolfPunk Photography: European Tour
The European tour has been pretty creative with its content of late, who can forget the 'Content Committee' or Eddie Pepperell's prank on Matt Wallace. By far our favourite though are the ongoing 14 Club Challenges.
For those who don't know the rules The two players have to use all fourteen clubs to try and hit a chosen par three hole, with a point for each successful shot that hits the green, but to quote from the European Tour videos themselves "If one player uses a club, both players lose it!"
That have been some good match ups over the last year or so but GolfPunk have selected their top 3
3. Harrington v McDowell
It is quite handy that the videos are subtitled as when these two Irish fellas get chatting it pretty hard to pick up everything they are saying. Not the greatest golf played by this duo and in fact there are some pretty rank efforts. Then again who are we to judge?
https://www.youtube.com/watch?v=4Shxg-7hvxo
2. Broad v Anderson
Ok so this is a celebrity challenge between two English cricketers – both great bowlers. For our US friends cricket is that game, sort of like baseball (in a much as you have a bat and ball), where the players stand around in white clothing for 5 days and then call it a draw. Ok that's a bit harsh, especially as England just won the Cricket World Cup, somehow.
Not a high scoring affair this one but interesting to see how a couple of amateurs got on
https://www.youtube.com/watch?v=v-tsHNfWq-E
1. Fox v Pepperell
It just had to be one Edward Pepperell cropping up in our favourite 14 club challenge. Always ready with a wise crack. Eddie also demonstrates a bit of class with the sticks as he goes about trying to take a case off wine off New Zealand's Ryan Fox. Enjoy, we did!
https://www.youtube.com/watch?v=rsNxHSvkL1A
And another thing...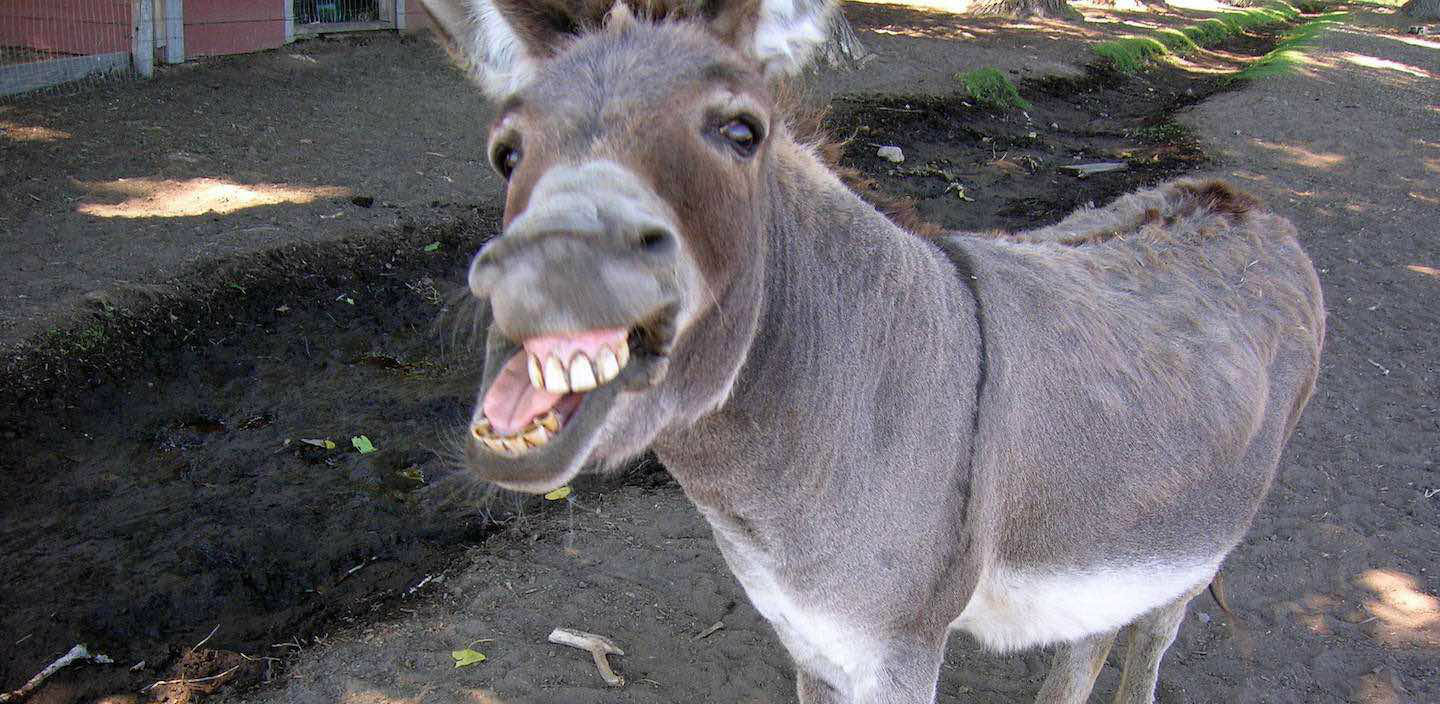 TAGS: European Tour, 14 Club Challenge, Eddie Pepperell, Ryan Fox, Graeme McDowell, Padraig Harrington, Golf Bedlam, 2019