Players
May 26th, 2019
Matt Wallace Punked
By GolfPunk Favourite Eddie Pepperell
Words: GolfPunk Photography: European Tour
Matt Wallace is riding high, particularly after his strong performance at the USPGA at Bethpage Black. However, his pal and GolfPunk favourite, Eddie Pepperell,  decided to bring him down to ground in this hilarious European Tour video.
https://www.youtube.com/watch?time_continue=1&v=XEGu8J5Pfj8
Having dealt with the standard annoying driver Matt has to deal with an impossible voice over, a self-obsessed PR lady and finally, an incident with a classic car in the BMW showroom.
Look out for Matt's reaction when he is presented with a gift, a number plate with MIKE2WIN on it! 
And another thing...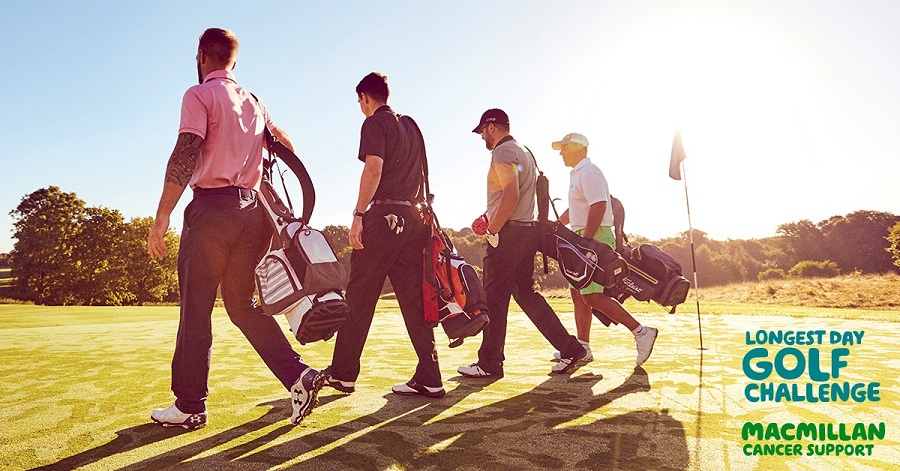 TAGS: European Tour, Eddie Pepperell, Matt Wallace, Pranks, Players, 2019