European Tour
Feb 27th, 2020
Coronavirus threatens Oman Open
Italian golfers out then back in
Words: GolfPunk Photography: Getty Images
It was a worrying time for the European Tour as Italian golfers Edoardo Molinari and Lorenzo Gagli were quarantined in Muscat and originally forced to pull out of the Oman Open over fears they may have contracted the coronavirus. However, the pair will now play, partnering each other after Gagli's test proved negative.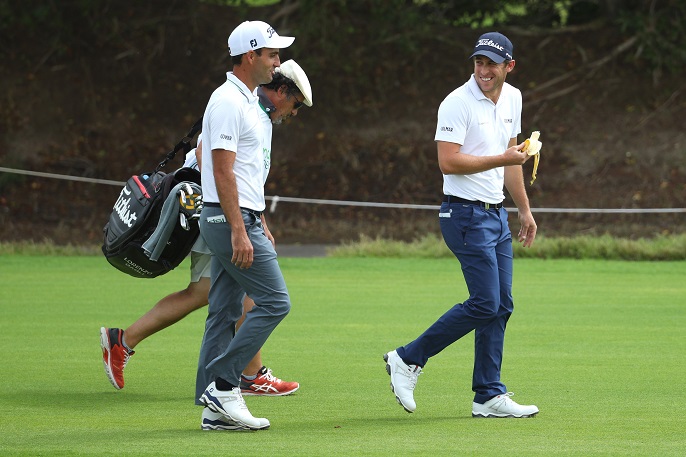 Gagli had exhibited flu-like symptoms, and after an assessment by the tournament's on-site medical team, in consultation with the Omani Ministry of Health, he underwent a test for Coronavirus (Covid-19) and immediately entered self-isolation as a precaution.
Molinari, the older brother of former Open winner Francesco, Gagli's roommate also went into isolation as a precautionary measure.
Gagli was none too pleased with the original decision to quarantine him until next Wednesday.
"It's an inexplicable decision," Gagli said. "If there were a risk of contagion, then they would have to isolate dozens of golfers and cancel the tournament."
Italy, which currently has the biggest outbreak of the virus in Europe, has reported 12 deaths and 400 confirmed cases. Authorities have attempted to lockdown the epicentre in the north to contain the spread of the virus.
However, on Thursday morning The European Tour reported that the Omani Ministry of Health had confirmed that Gagli's test results were negative and that they had reinstated both players into the Oman Open. The players have been added to the field and will tee-off together at 1:30 pm local time.
Keith Pelley, Chief Executive of the European Tour, said: "This is a difficult global situation, one during which we will continue to follow all guidance given to us on preventive measures, and all decisions will continue to be made in the interests of overall public health.
"We will also continue to work closely with our own health experts and local authorities to ensure we have the latest medical and travel advice for all our tournaments because the well-being of our players, staff and spectators remains the European Tour's absolute priority."
These are difficult times for not just the golf world as many sports have been affected by the Coronavirus outbreak.
The Six Nations rugby match between Italy and Ireland in Dublin on March 7 has been cancelled and the alpine skiing World Cup Finals in Italy next month are to be held without any fans on the slopes.
And another thing...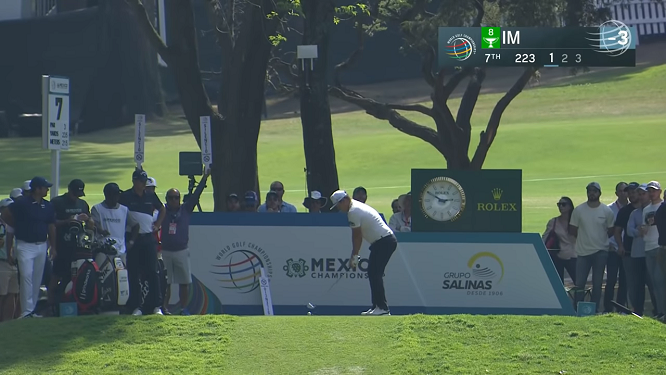 TAGS: European Tour, Oman Open, Edoardo Molinari, Lorenzo Gagli, Coronavirus, Coronavirus Golf, 2020