Golf Bedlam
Jul 3rd, 2016
The Best Trick Shot You'll See This Week
Tricky Rob hits the Magic Roundabout...
Words: Daniel Owen Photography: @russashman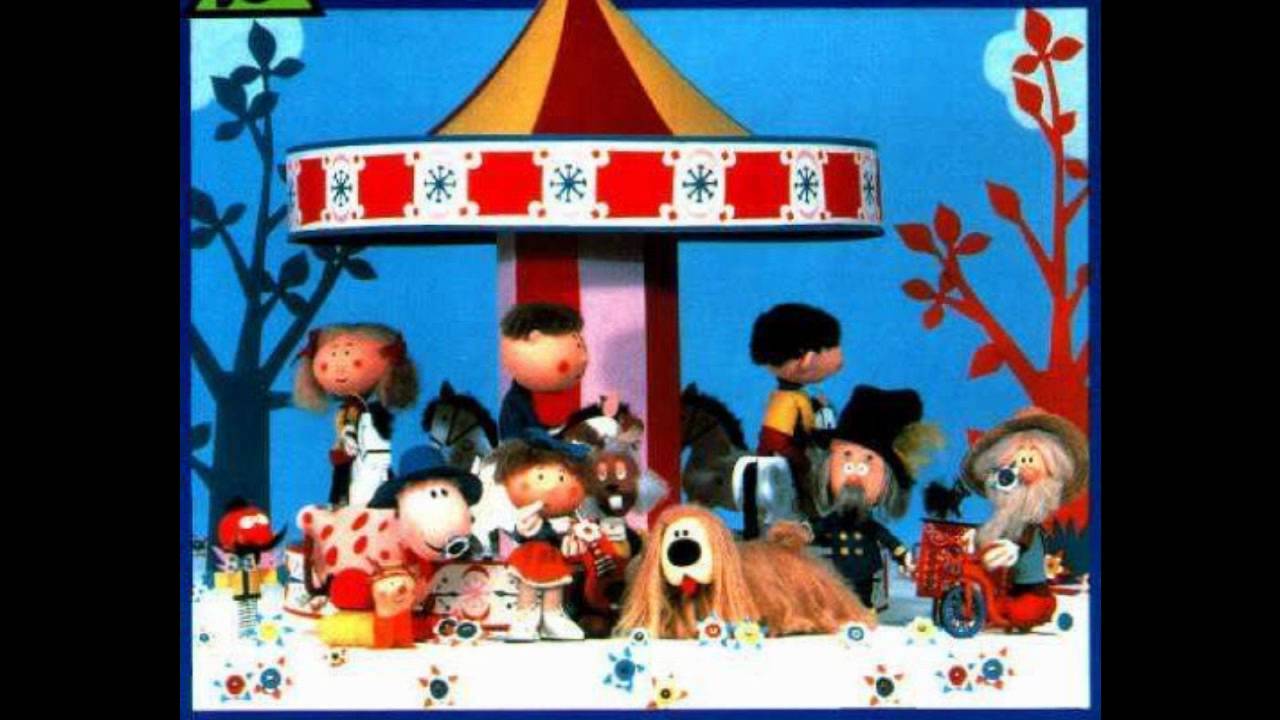 We were trawling through the inter webs this morning when we saw this. And just stopped and stared. We've seen lots of trick shots in our time. Some are much better than others, and the scope for the trick shots has broadened massively over the last year. But as set up trick shots go, Tricky Rob has nailed it with the Magic Roundabout. 
https://www.instagram.com/p/BHS-BWzB80O/?taken-by=russashman