Equipment
Apr 7th, 2020
Evnroll's ER2 takes the spoils again
2020 'Most Wanted' blade putter
Words: GolfPunk
Evnroll is celebrating once more after winning MyGolfSpy's 2020 'Most Wanted' blade putter test. The technologically advanced putters from fabled designer Guerin Rife feature a unique patented face mill pattern offering unprecedented accuracy and zero dispersion.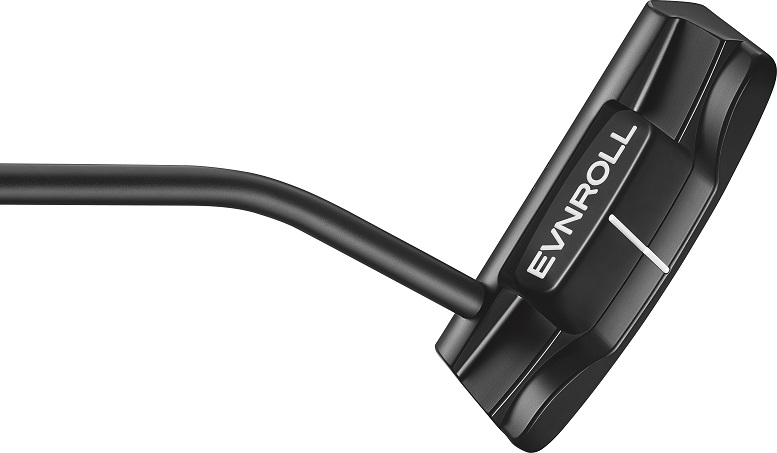 Evnroll putters burst on to the scene in 2016 to rave reviews and accolades. After being named 'Best of the Best' in early fall by MyGolfSpy.com, even more, was to come in 2017 when Evnroll became the first brand to win MyGolfSpy's 'Most Wanted Blade' and 'Most Wanted Mallet' putter tests in the same year. A feat the brand repeated in 2018.
Now history has repeated itself as Evnroll claimed first spot in MyGolfSpy's '2020 Most Wanted Blade Putter Test' with its ER2B model.
"We are delighted to win this award for the third time in four years," said Designer and CEO Guerin Rife. "Comprehensive and thorough independent putter tests like MyGolfSpy.com's validate the technology we build into each Evnroll putter and help to demonstrate the performance benefits of our 'Sweet Face Technology'."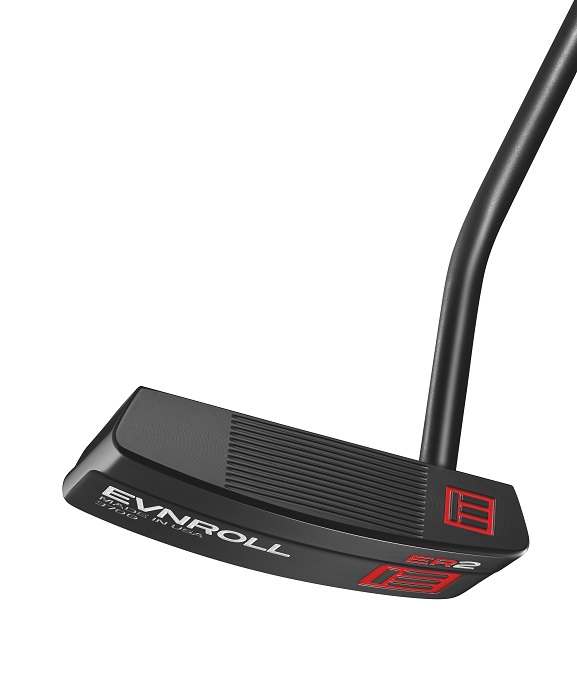 The most extensive fully independent blade putter test in the industry saw MyGolfSpy's team of testers trial, 34 blade putters, from golf's top brands, recording 12,240 putts over 120 hours. This comprehensive test included a series of putts from 5, 10 and 20 feet but weighted to favour 10' putts as tests show that's where the most significant differences are found. Evnroll's ER2B MidBlade excelled, ranking 1st from 10'ft.
Following success on tour, the 'Murdered Out' ER2B was launched in July 2019. It is a shorter, wider, heel-and-toe weighted flange blade featuring a proprietary flat black armour finish, complete with black shaft, grip, and headcover. CNC-milled from 303 Stainless Steel and hand-finished in Carlsbad, California.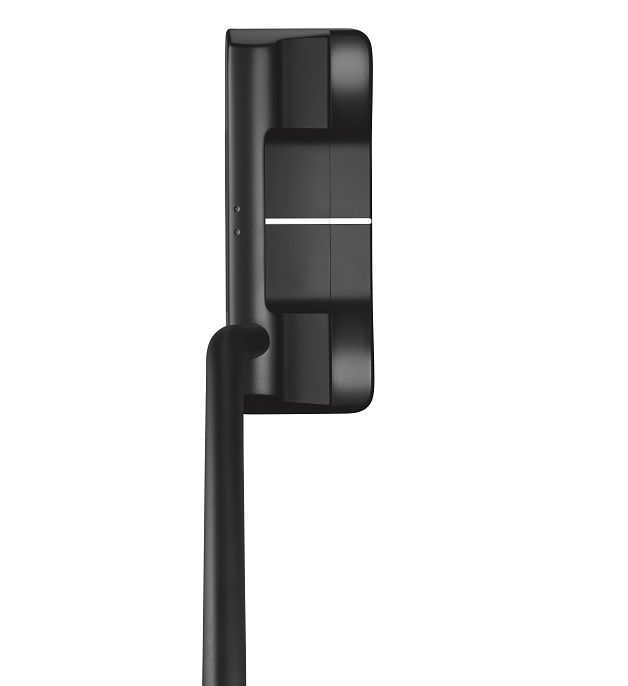 Evnroll's patented Sweet Face Technology, a unique and precise face milling on each Evnroll putter, imparts progressively more energy transfer on off-centre hits to roll the ball a consistent distance with every stroke regardless of the impact point. What's more, the unique milling pattern also works to gently re-direct the ball back to the centre eliminating dispersion from off-centre hits.
These technology-affirming results see Evnroll enter 2020 confidently, with the product roster now extended to 18 models thanks to some new arrivals, including the super high-MOI ER10 Outback.
For more information about the entire line of Evnroll putters, please visit www.evnroll.com
And another thing...
FootJoy launches spikeless collection