Golf Bedlam
Nov 19th, 2019
Sergio jumps to Bale's defence
Soccer star playing too much golf!
Words: GolfPunk Photography: Getty Images
Gareth Bale will trot out on to pitch this evening at the Cardiff City Stadium hoping to help Wales beat Hungary and qualify for next year's European Championships. Meanwhile back in Spain he is getting a lot of criticism for playing too much golf – as if you could ever play too much golf!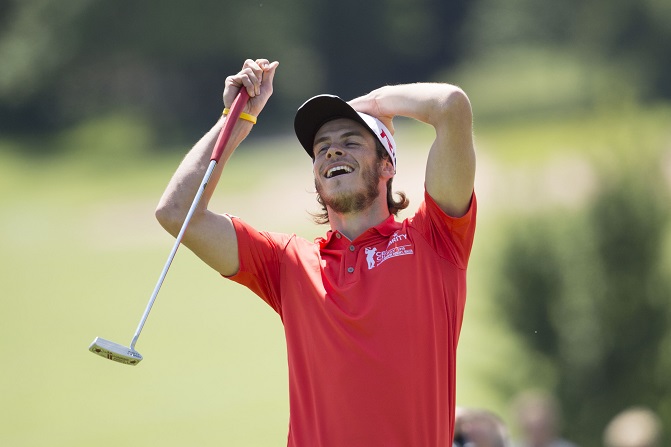 Such is Bale's passion for the great game his club teammates nicknamed him "The Golfer".  However, the Spanish press has been giving the Real Madrid star a battering including a recent article under the headline "Triple Bogey". 
Bale has attempted to laugh off the press comments including joking that he has never had a triple bogey. Now Spanish golfer Sergio Garcia has come out in defence of his mate.
Garcia told Gol TV: "To me, the fact that he likes golf, well it is much better then that he play 18 holes rather than go out drinking until 4 a.m.
"We are friends," Garcia said. "I've played a few times with him and the truth is that he likes it a lot. He does it very well. He is very good."
https://twitter.com/FotografiAS_AS/status/1191614215821373441
The Welshman came close to leaving Madrid this summer and it was rumoured that he went golfing in Spain while Real Madrid were playing their Audi Cup semi-final against Tottenham at the Allianz Arena.
Predrag Mijatovic, a former Real Madrid player reportedly said about Bale's priorities that they were "Wales, then golf and after that, Real Madrid."
We don't see what the problem is if Real Madrid aren't going to pick Bale then why should he not go and play golf. What do the press want him to do all day, play 'Keepy Uppy'?
Rumour has that the real reason that Zinedine Zidane has allegedly stated he will never pick Bale again for Real Madrid is that he is jealous of his golfing prowess. Ok we made this bit up but you never know!
And another thing...
Greatest shank you'll ever see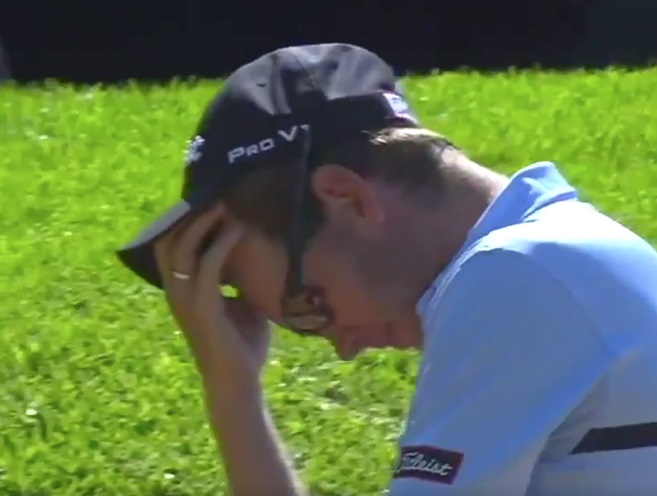 TAGS: Gareth Bale, Football, Real Madrid, Wales, Golf Bedlam, 2019