Golf Bedlam
Nov 17th, 2019
Greatest shank you'll ever see
More outrageous luck at the Nedbank
Words: GolfPunk
There must be something in the air at the Nedbank Golf Challenge. Yesterday we reported on one of the luckiest shots ever seen on tour when Thomas Detry was saved from disaster by a pole holding a windsock. In the third round Denmark's Joachim Hansen hit an unmentionable in a greenside bunker but came up smelling of roses.
Whatever you want to call it, be it a lucy locket,  J. Arthur (Rank), Ravi (Shank-ar) or sherman (tank), it was he best result from one you will ever see.
https://twitter.com/EuropeanTour/status/1195748366354993152
The man looked pretty distraught after the truly dreadful strike. However, he soon cheered up when he tapped in to save par. He would end up shooting 71, sitting in joint sixth for event going into the final round. Sadly, his luck ran out somewhat in the final round when he shot 76 to end the event in joint seventeenth.
And another thing...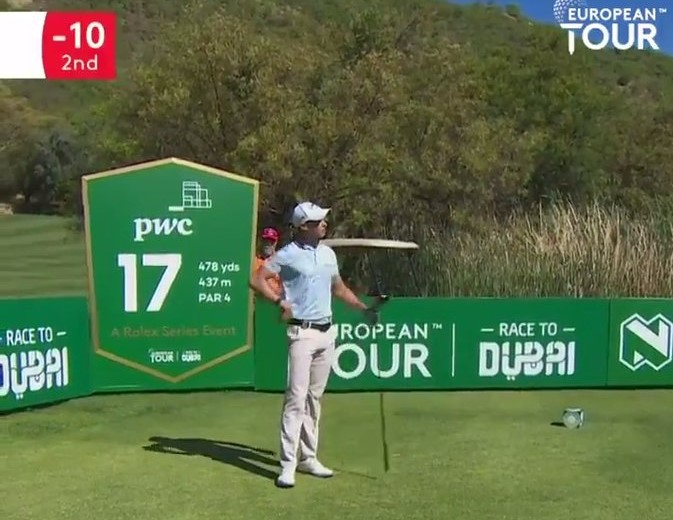 TAGS: Lucky Golfer, Shank, Nedbank Golf Challenge, Joachim Hansen, Golf Bedlam, 2019