Golf Bedlam
Nov 28th, 2016
Help The Gravy & Bunch Of Arse
It's back...
Words: GolfPunk Photography: Getty Images
Help The Gravy!
Adita Ashok for being an incredible teenage sensation and winning her second straight LET event at the Qatar Ladies Open: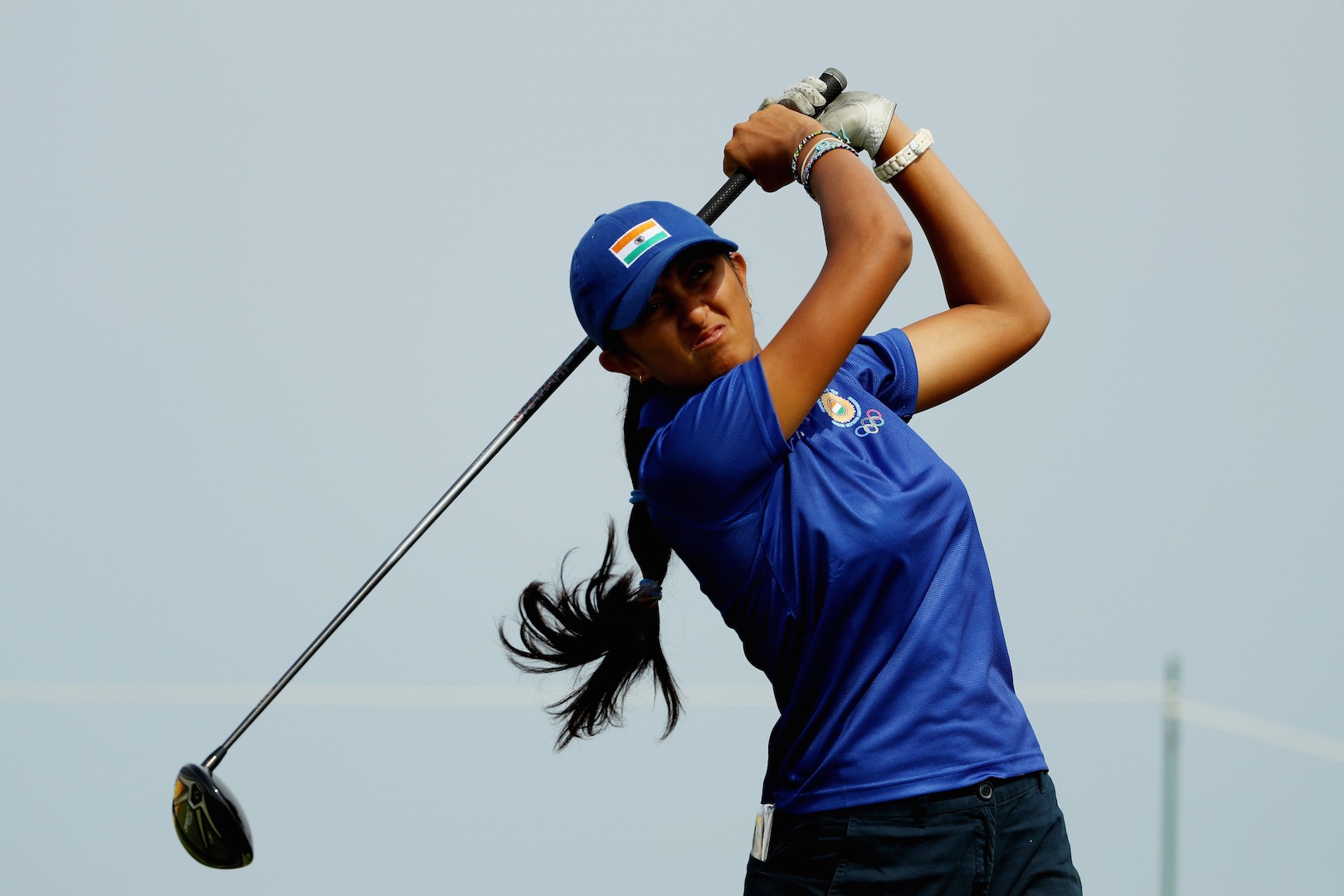 Helping The Blimey-She's-Only-18-years-Old-Who-Knew-India-Was-The-Next-Golfing-Powerhouse?! Gravy
Bunch Of Arse!
The Golf Channel for not releasing footage of Donald Trump's foul-mouthed sacking of a course planner tirade from his reality golf TV show until after the election was done.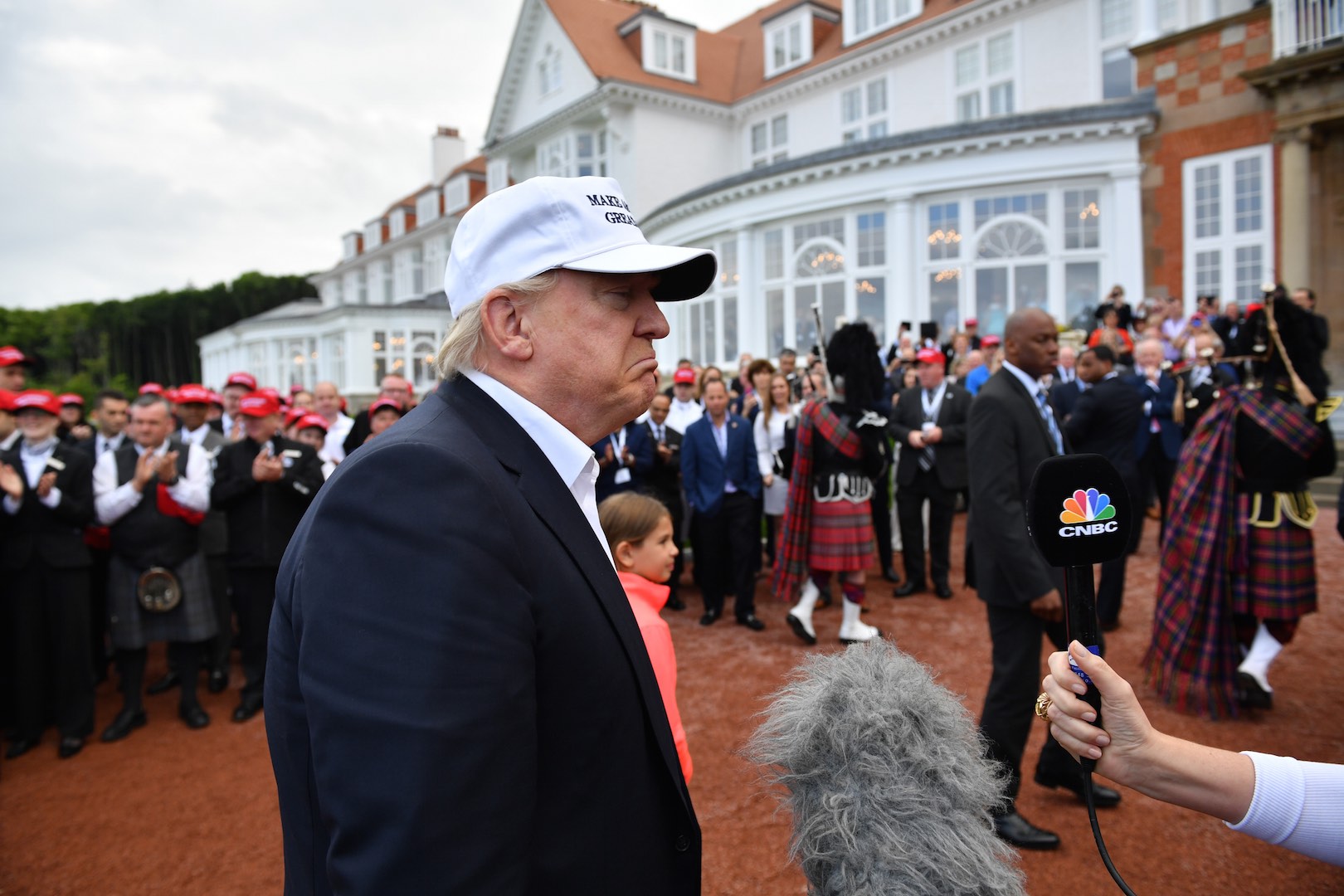 Bunch Of We-The-Public-Have-A-Right-To-Know-What-We're-Letting-Ourselves-In-For Arse!
Help The Gravy!
Massive, exploding Yorkshire puddings in our local pub The Witch

Helping The Tasty-Big-Puffed-Up-Sensations-To-Put-Your-Gravy-On Gravy!
Bunch Of Arse
Chefs for not giving us the recipe for their bonkers Yorkshires!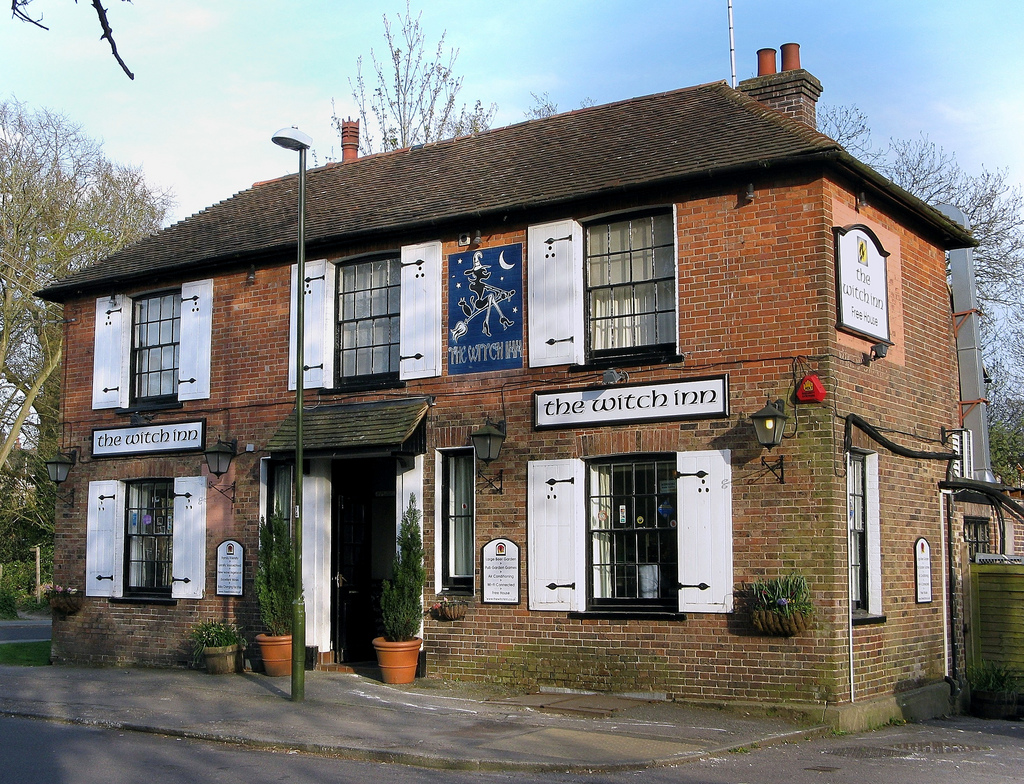 Bunch Of Keeping-Your-Culinary-Cards-Close-To-Your-Culinary-Chest Arse!
Help The Gravy!
Paulina Gretzky & Dustin Johnson for keeping the amusing personal music videos coming!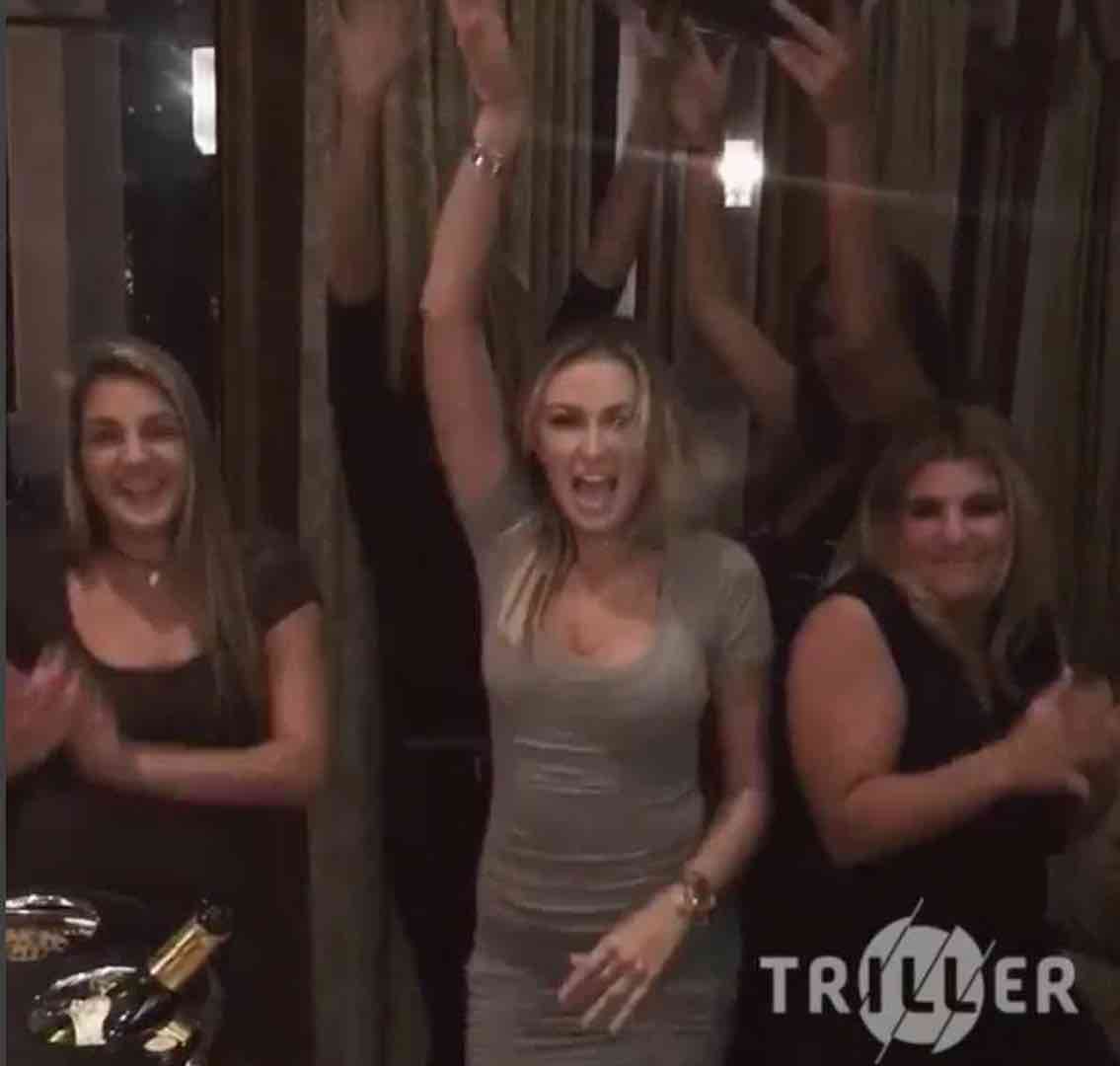 Helping The Having-The-Time-Of-Your-Lives-And-Sharing-It-With-Us-Punks Gravy!
Bunch Of Arse!
Traffic. It's bloody everywhere.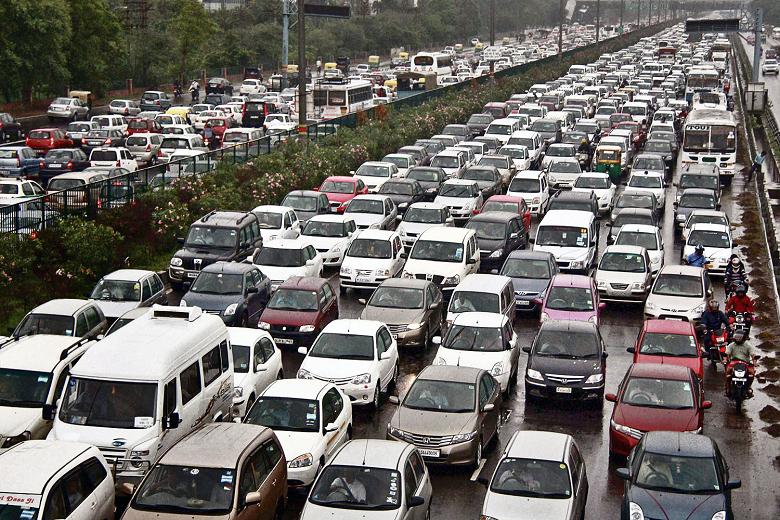 Bunch Of You-Can't-Even-Go-200-Yards-Without-Being-Stuck-Somewhere Arse!
Help The Gravy!
Thorbjorn Olesen & Soren Kjeldsen for staunching it up at the World Cup Of Golf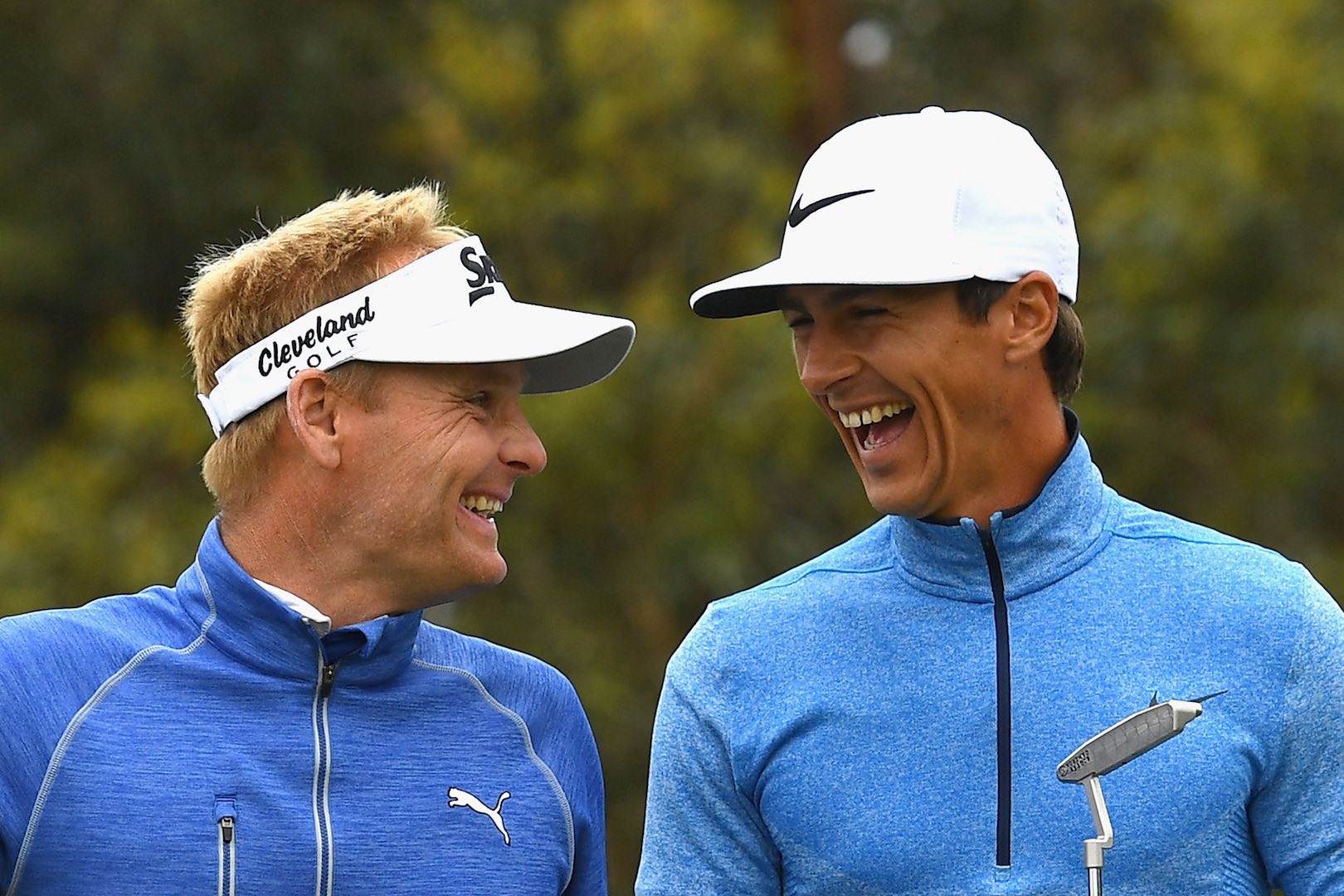 Helping The Winning-Denmark's-First-Ever-World-Cup-With-A-Great-Big-Smile-On-Your-Face-All-Week Gravy!
Bunch Of Arse!
Black Friday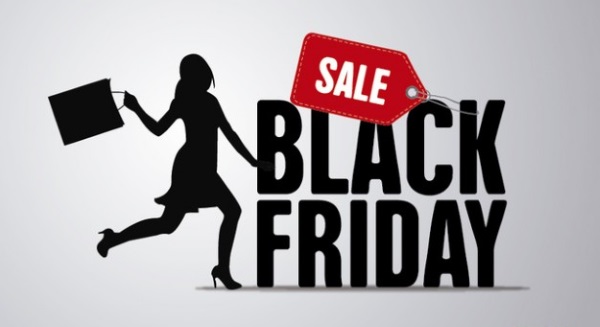 Bunch Of Making-Us-Spend-All-Our-Money-On-Golf-Treats-And-Getting-Into-Trouble-With-Our-Other-Halves Arse!
Helping The Gravy!
Greg Norman for being a real sport doing the GolfPunk Biscuit Tin Challenge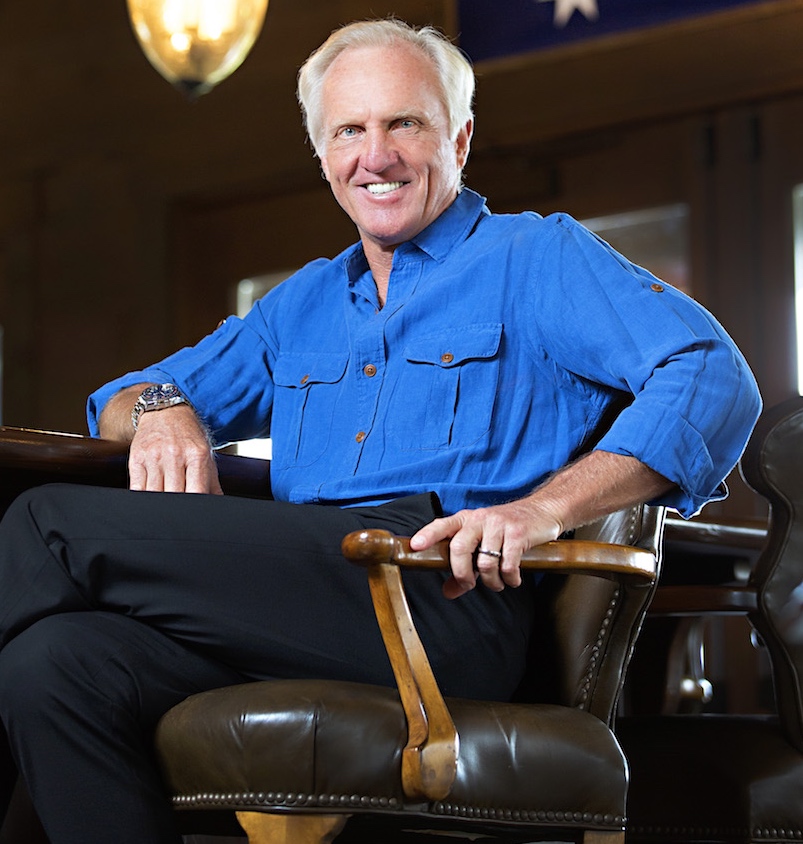 Helping The Answering-A-Load-Of-Daft-Random-Questions-And-Having-A-Right-Good-Laugh-Doing-It Gravy!
Bunch Of Arse!
Dead leaves for getting in the way and making you slip all over the place when you're walking to the pub..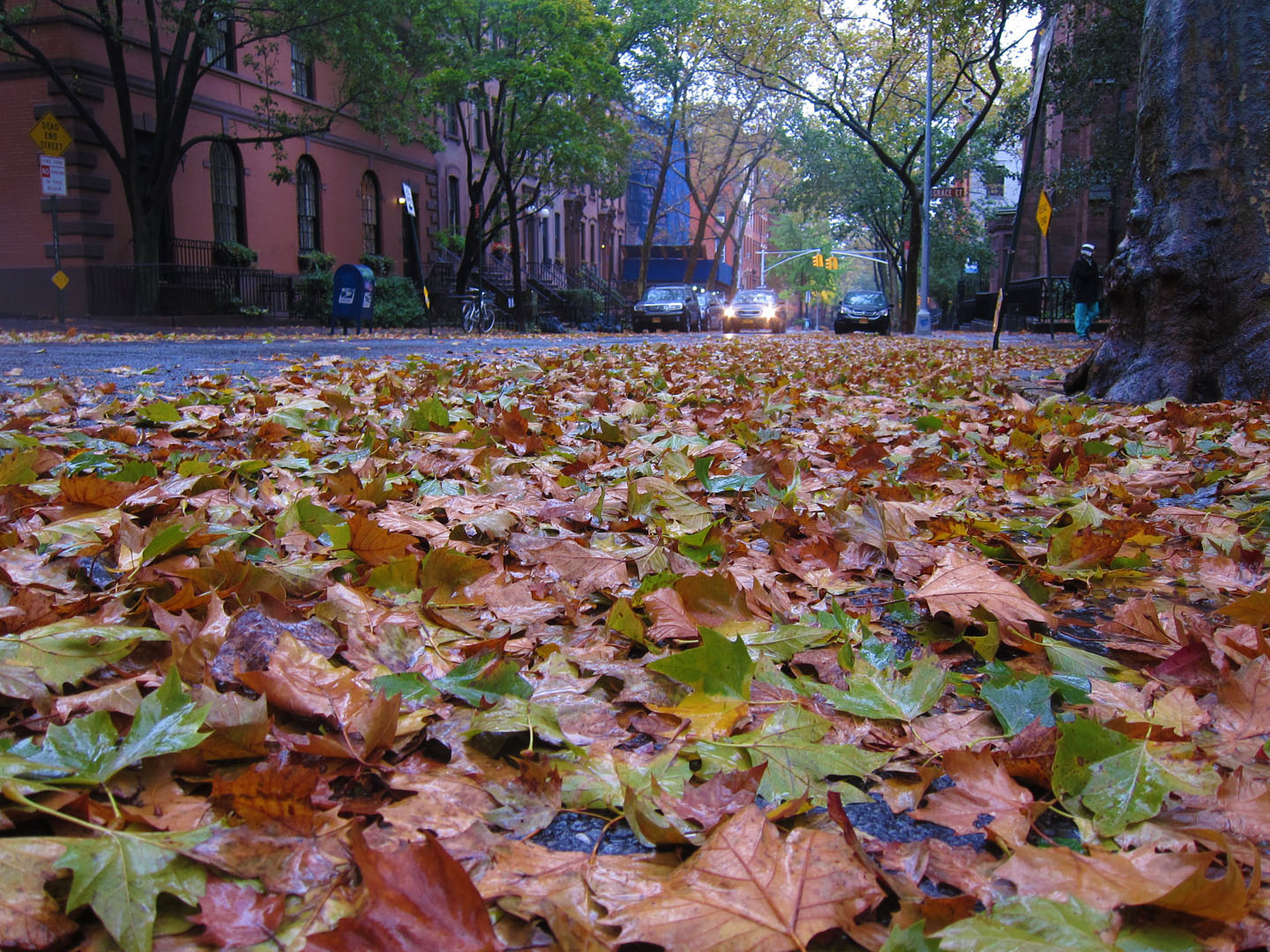 Bunch Of Making-You-Slip-All-Over-The-Place-Like-Bambi-On-The-Ice Arse!
Help The Gravy!
Phoebe Ryan for being the coolest music chick out there.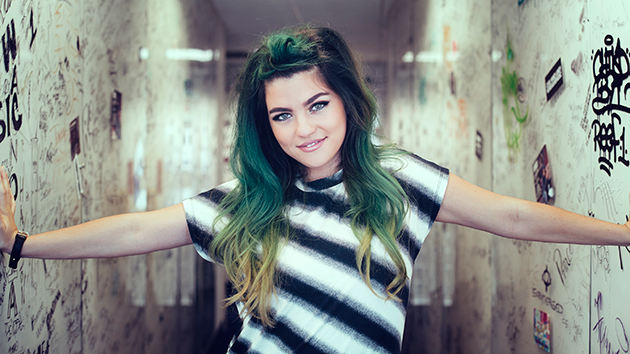 Helping The Corking-Acerbic-Songs-Called-'Chronic'-&-'Dollar-Bill'-Song-With-The-Voice-Of-A-Cheeky-Angel Gravy!
https://www.youtube.com/watch?v=7wnYoLZpzJo
Related:
Yesterday's Golf News Today: Woosie accidentally brings down the Berlin Wall