Golf Bedlam
Nov 25th, 2017
Golf Course Curios Part2
Medieval caves, dumpsters and giraffes... try playing through that lot
1. Skips And Boilers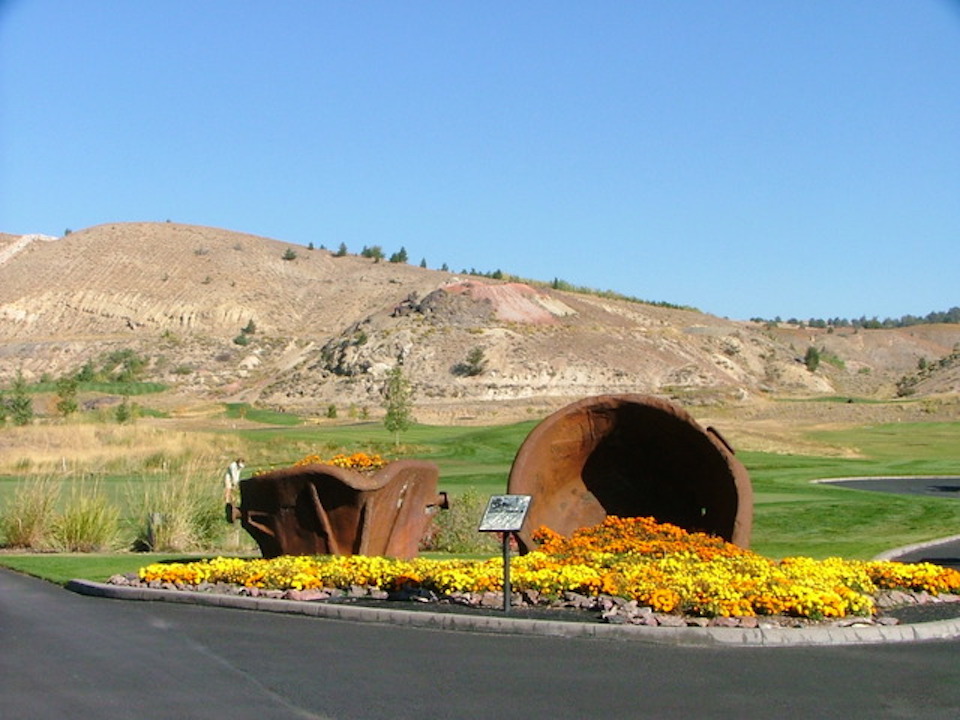 Set amid big sky country in America's Pacific north west, the Old Works course in Anaconda, Montana, is a Jack Nicklaus signature course – with a difference. The first course ever built on a US government environmental clean-up site, you only need to glance at the scorecard to sense something is afoot: there are holes called Slum House, Heap, Refiner and, most worrying of all, the 644-yard 15th, Crusher. Hulking remnants of the site's huge copper smelting works left the area as a contaminated eyesore for most of the 20th century – and some remain today, left behind by Jack in 1984 when he helped spend $49 million transforming a blot on the landscape into a world-class golf course.
2. Caveman's Fingers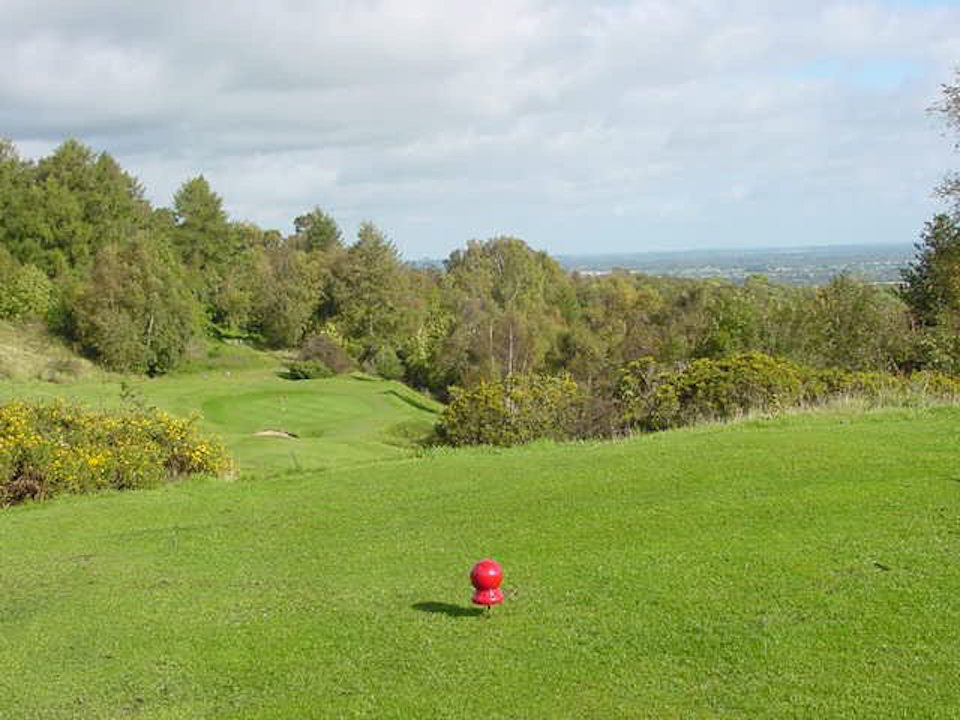 On Ian Woosnam's old home course in Shropshire's border country – which boasts 15 holes in Wales and three in England – lies a string of ancient caves. Llanymynech Ogof is recognised as one of the oldest mines in Britain, with Bronze Age artefacts and silver Roman coins unearthed almost as often as stray Titleists. Local tales of fairies tie in with the fact that the whole hill fort area was originally a heathen holy place. Multiple burial sites have been disturbed and, somewhat disconcertingly, "bones may still be found among the rubble on the floors of the caves".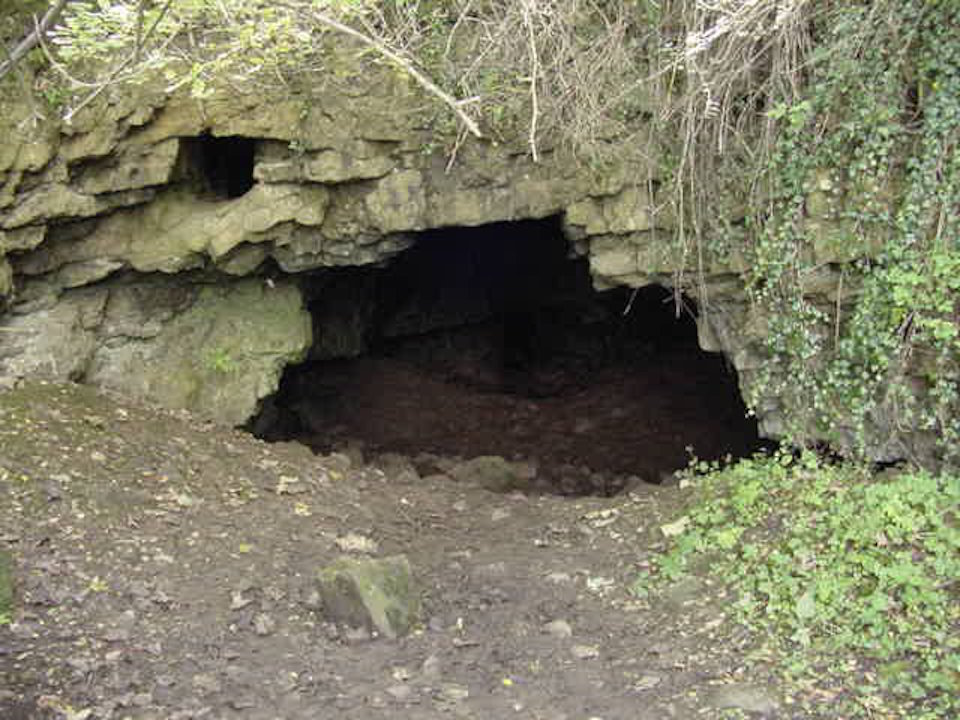 3. Big Game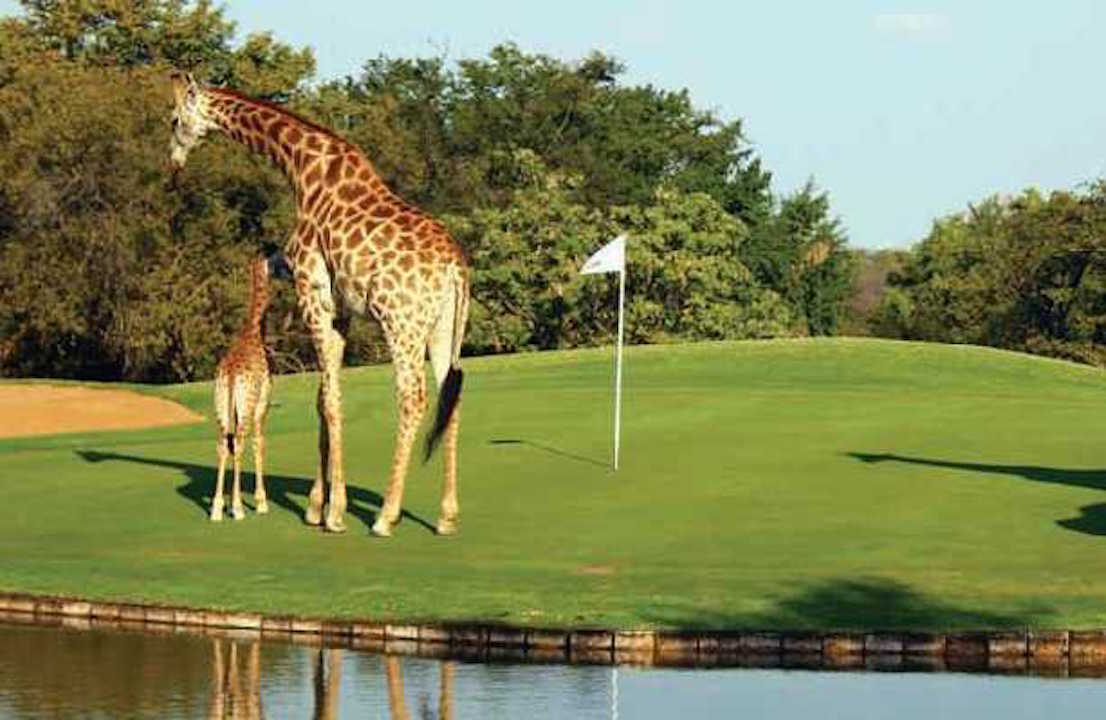 There's a framed photo on the wall at the Hans Merensky Country Club that shows a cheetah tucking into an antelope in a bunker on the fourth hole. And that's just for starters. With fairways cutting through the wild bush of the Southern Cape, giraffes, elephants and lions are best treated as immovable objects. Herds of impala and cheeky monkeys are free drop territory. But knock it into the drink at the 17th – the Water Hole – and you'd be best advised not to bother with your extendable ball retriever: the hippos might be a bit dozy, but don't mess with the crocodiles.
4. Cavern Club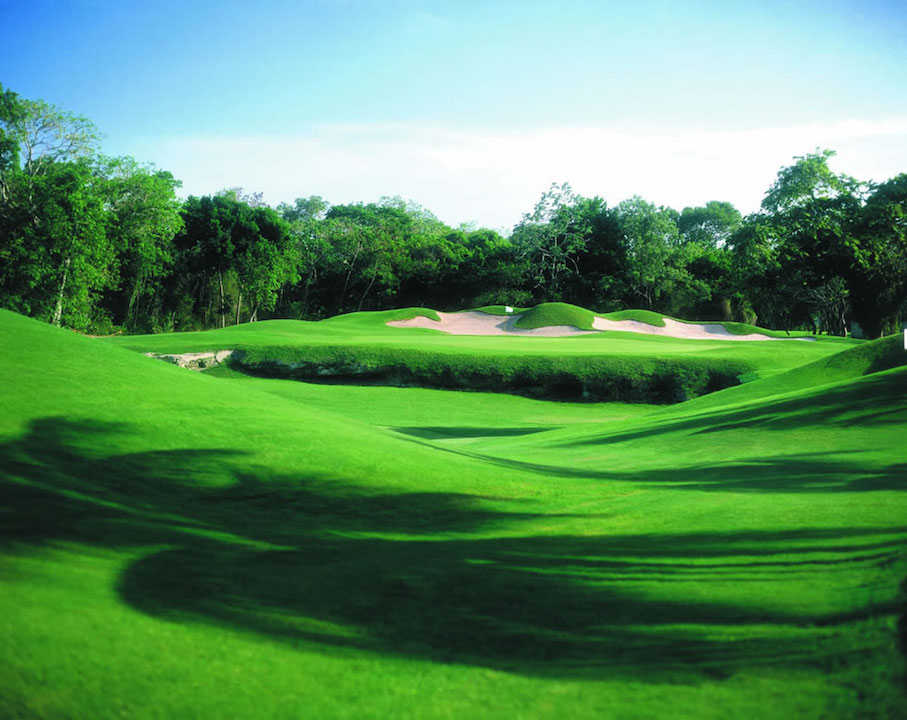 It isn't sufficient for the Playacar Resort course in Yucatan, Mexico to feature an astonishing series of cenotes – linked sink-hole caverns hundreds of feet deep, full of clearbluewater perfect for diving. Oh, no. Having successfully kept your scuffed pill (well, who'd unwrap a new ball?) out of one of the most spectacular lateral water hazards on earth, you plod around a dogleg, an unsuspecting pawn in architect Robert von Hagge's masterpiece, only to find your ball lodged halfway up the steps of a ruined Mayan temple.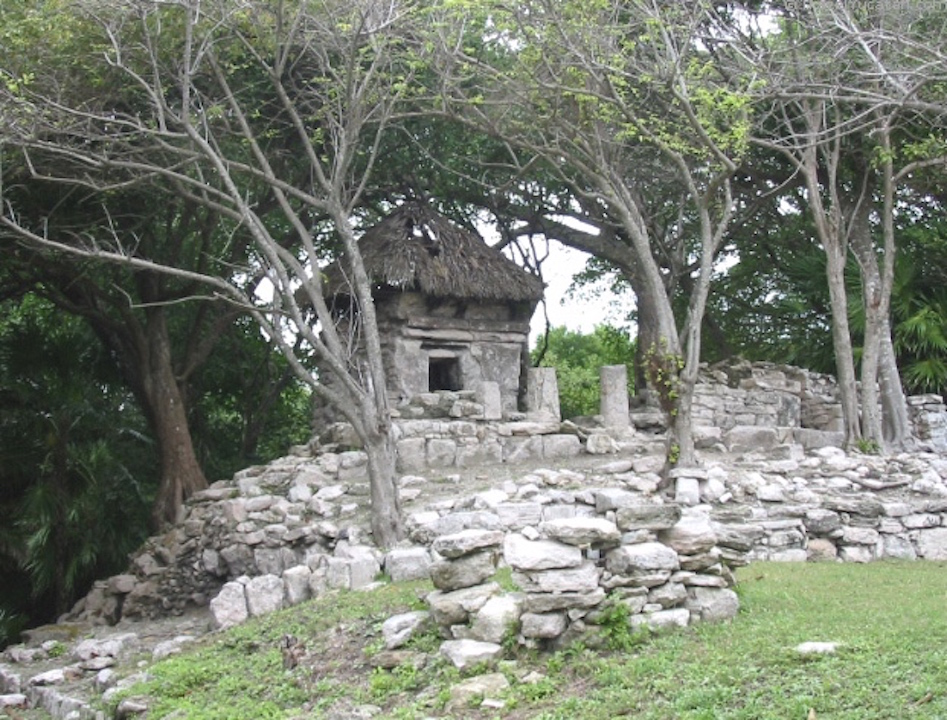 5. Head In The Sand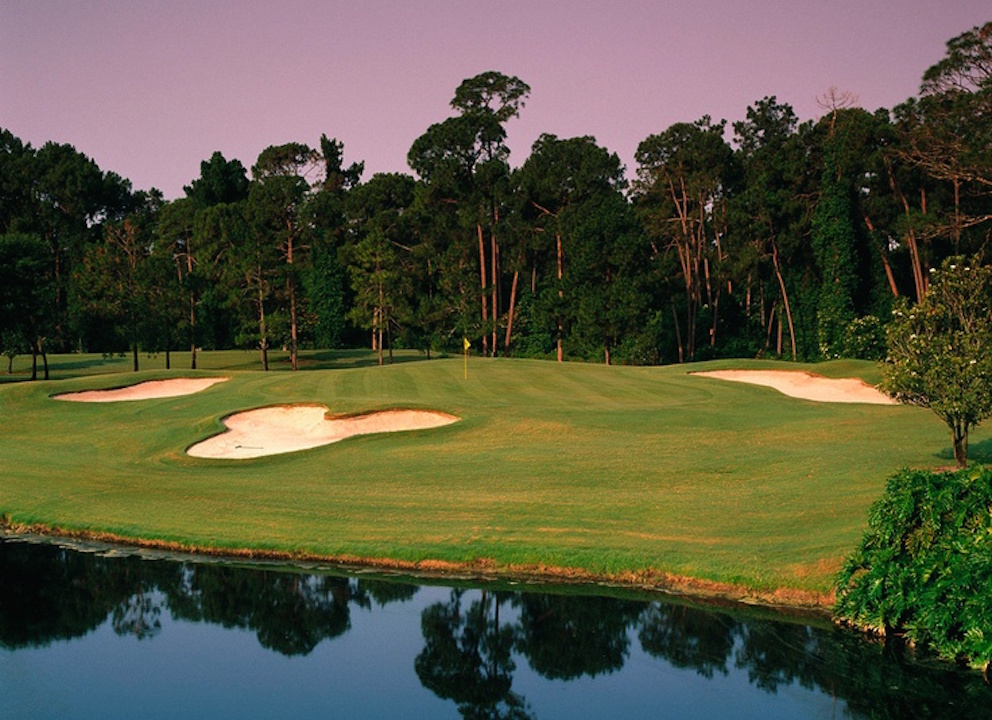 You probably didn't realise there are hundreds of Mickey Mouse silhouettes which form part of green and bunker designs throughout the golf courses of the US. If you did know that, then there's every chance you've already visited the website devoted to exposing them (www.hiddenmickeys.org). And if you were to check out an aerial view of the Robert Cup course at the Palmetto Hall Resort in South Carolina, you'll notice that geometric shapes loom large in its design. Welcome to a futuristic world of square sand traps, pyramidal putting greens and tetrahedral, er, trees.