FedExCup 2015
Aug 28th, 2015
Plainfield's HILF (Holes I'd Like To Frequent)
Aka Drool Central
Plainfield's HILF (Holes I'd Like To Frequent):
The 196 yard Par three 3rd: Drool Central...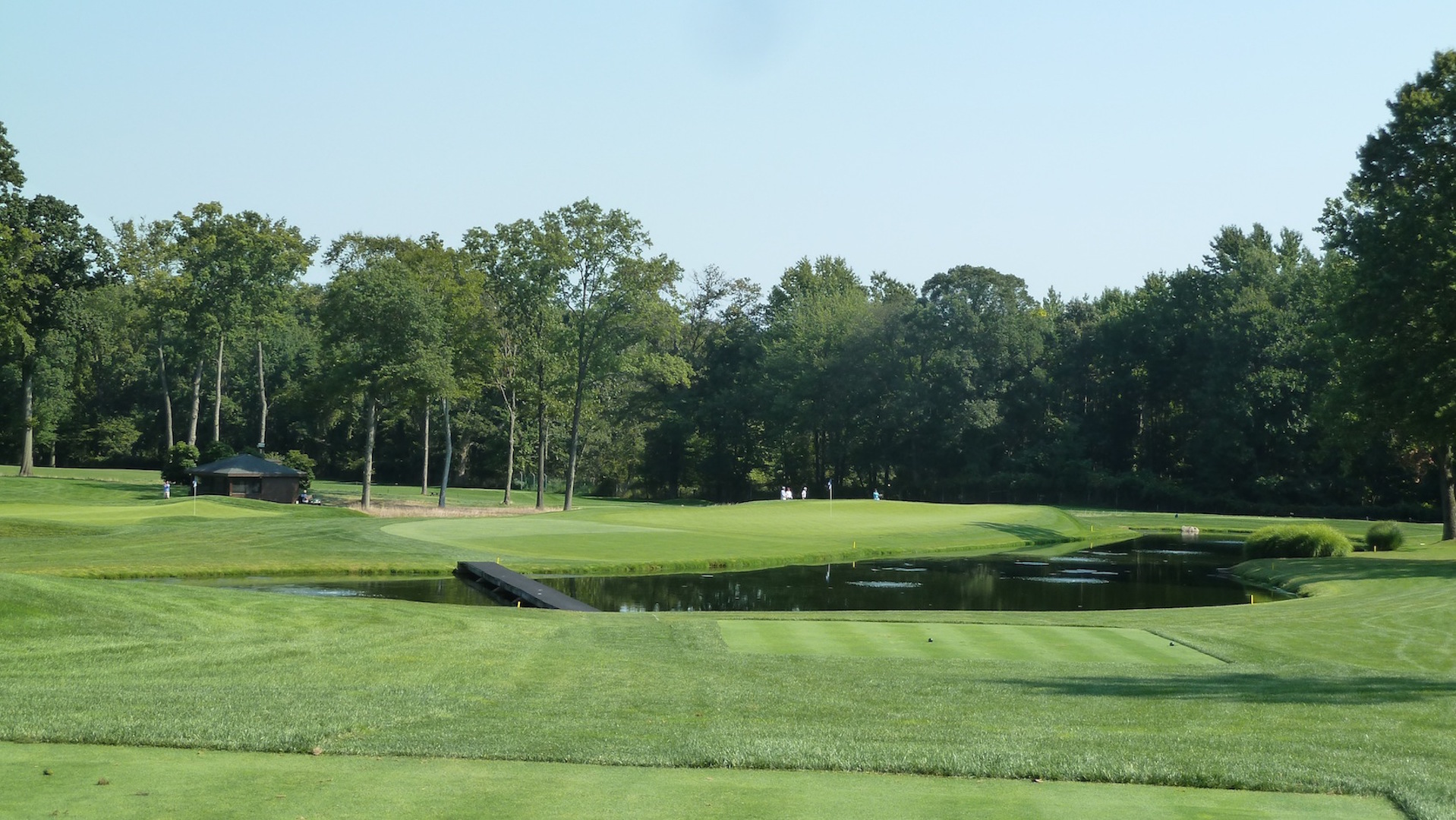 - Beautiful par 3 over water.
- Shots that land short or right of the green will roll back into the water because the grass is closely mown.
- Any shot that is too long will leave a player with a difficult recovery or nasty putt because the green slopes from back to front.
- If that happens just take soome nice pictures and #HILF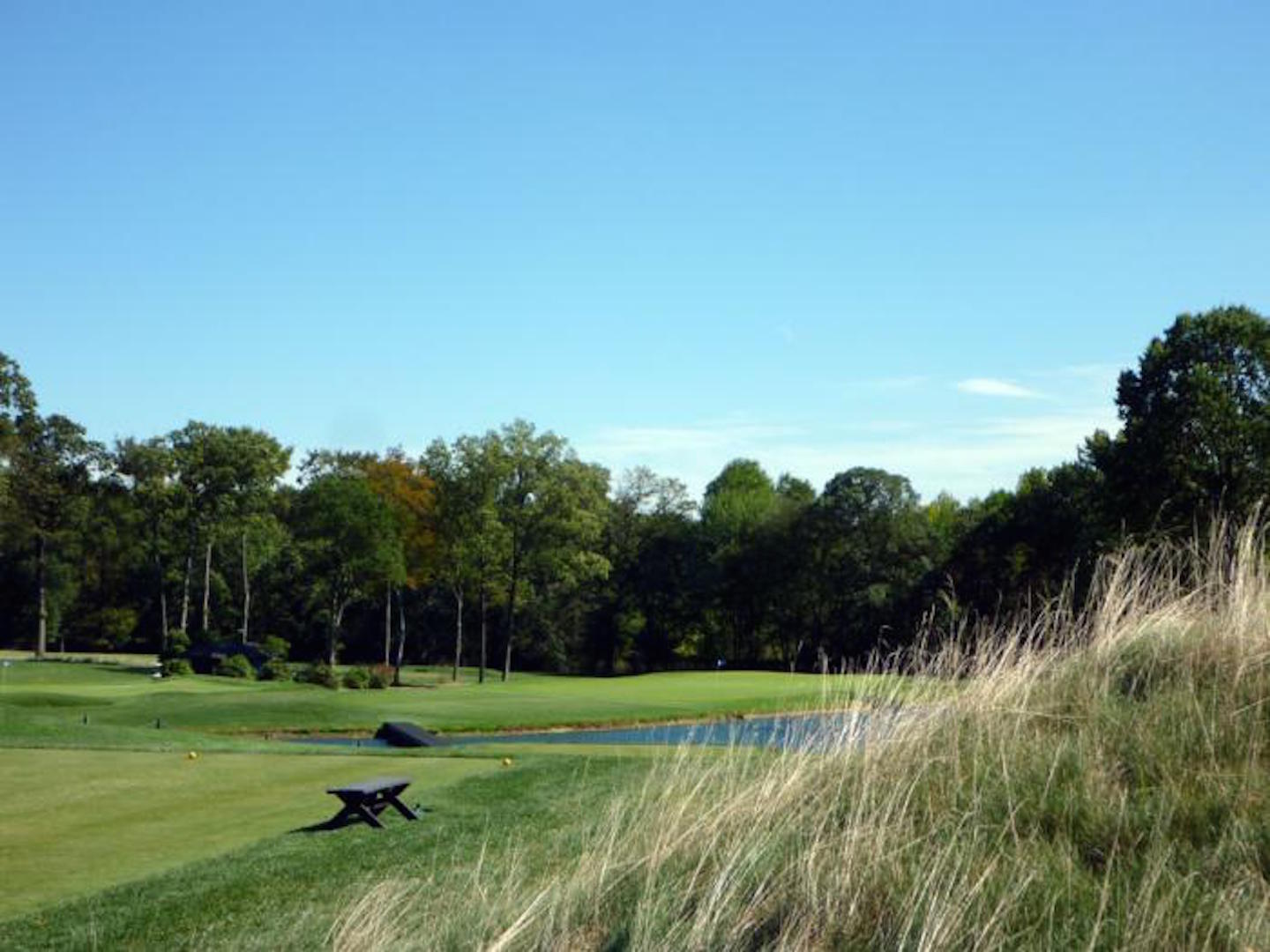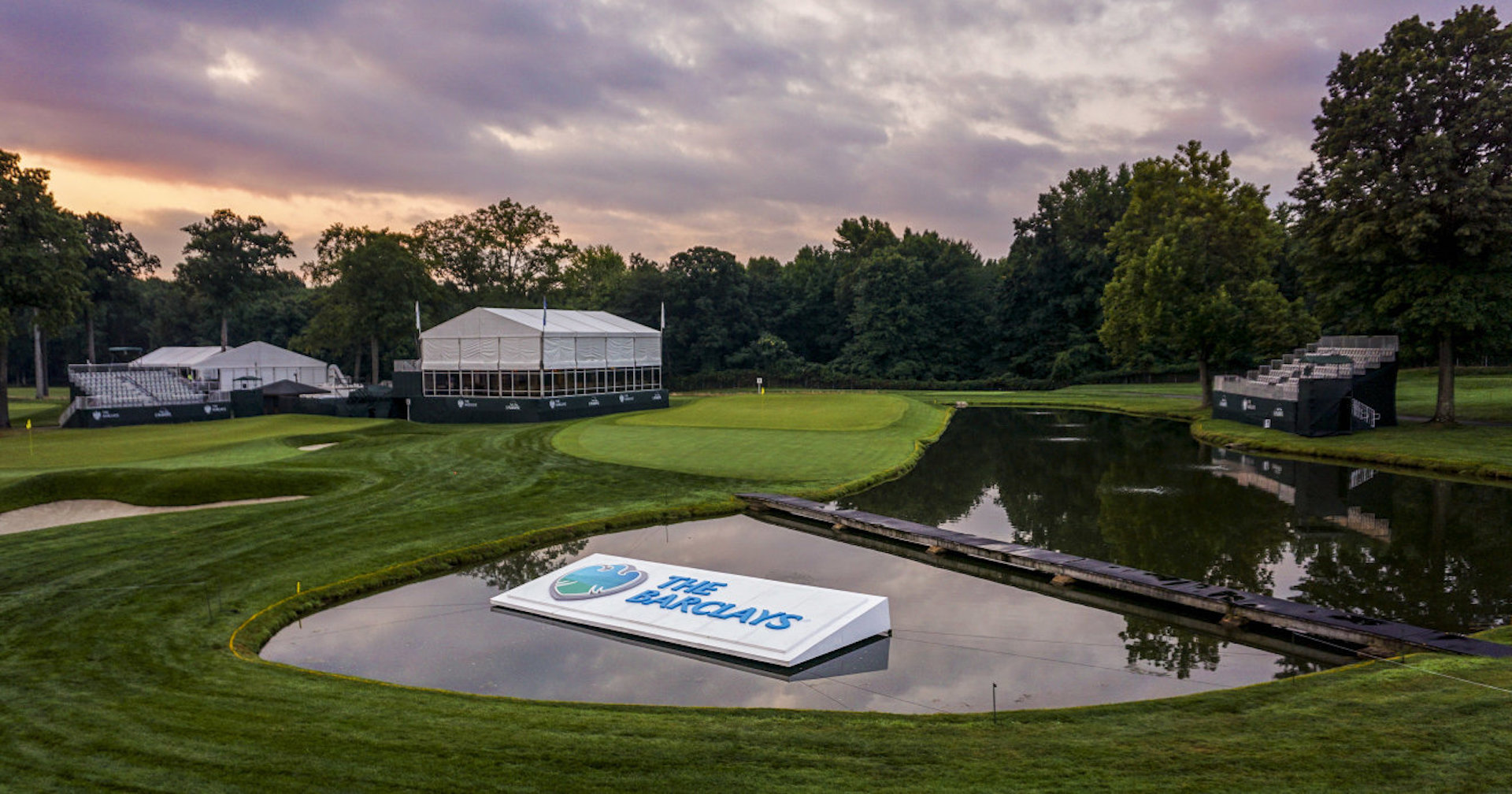 TAGS: Plainfield Country Club, Plainfield Country Club 3rd Hole, FedExCup 2015, 2015, HILF, Holes I'd Like To Frequent