Equipment
Aug 30th, 2016
Titleist Cameron & Crown Putters
33 inches of perfectly formed putter
Words: Daniel Owen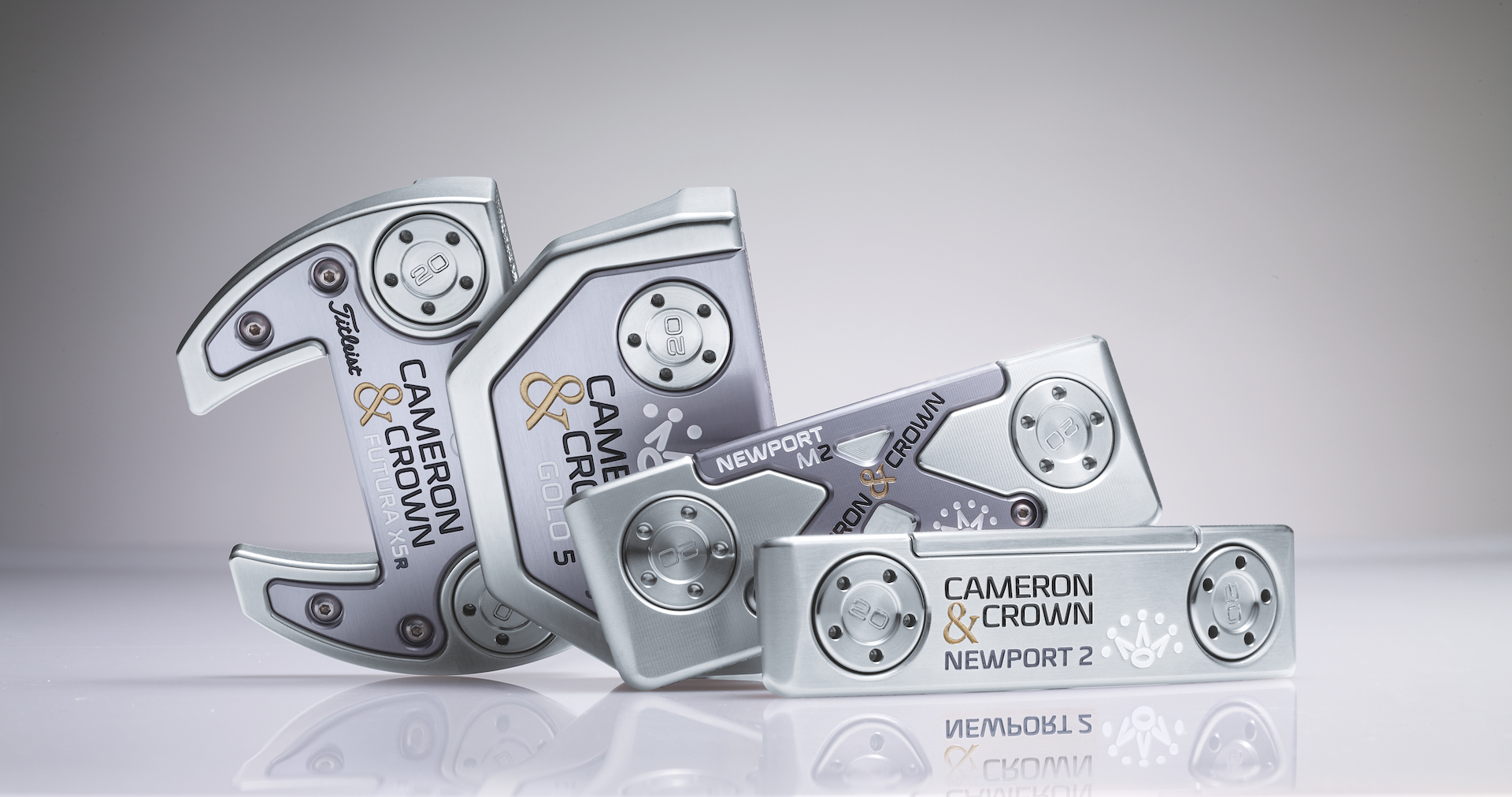 I've always had a shorter putter than most people. I've found that I putt better when my arms hang low and are extended, rather than hunched up like the old school Jack Nicklaus putting stroke.
But it's always meant getting someone to chop my putter down for me. And whenever you do that the head starts to feel too light as it's designed to be on the end of the longer shaft. A putter also starts to look seriously ugly once you throw too much lead tape on it. It seems I'm not the only one to take a hack saw to my putter though, as Scotty Cameron has introduced a new Cameron & Crown line of putters designed to be just 33 inches long.
Every Cameron & Crown putter has been designed to be 33 inches long.  Not just a shorter putter, they feature heavier heads, and a smaller white Pistolero grip. It's a short putter that feels solid with a proper swing weight, rather than just an afterthought like many shorter putters.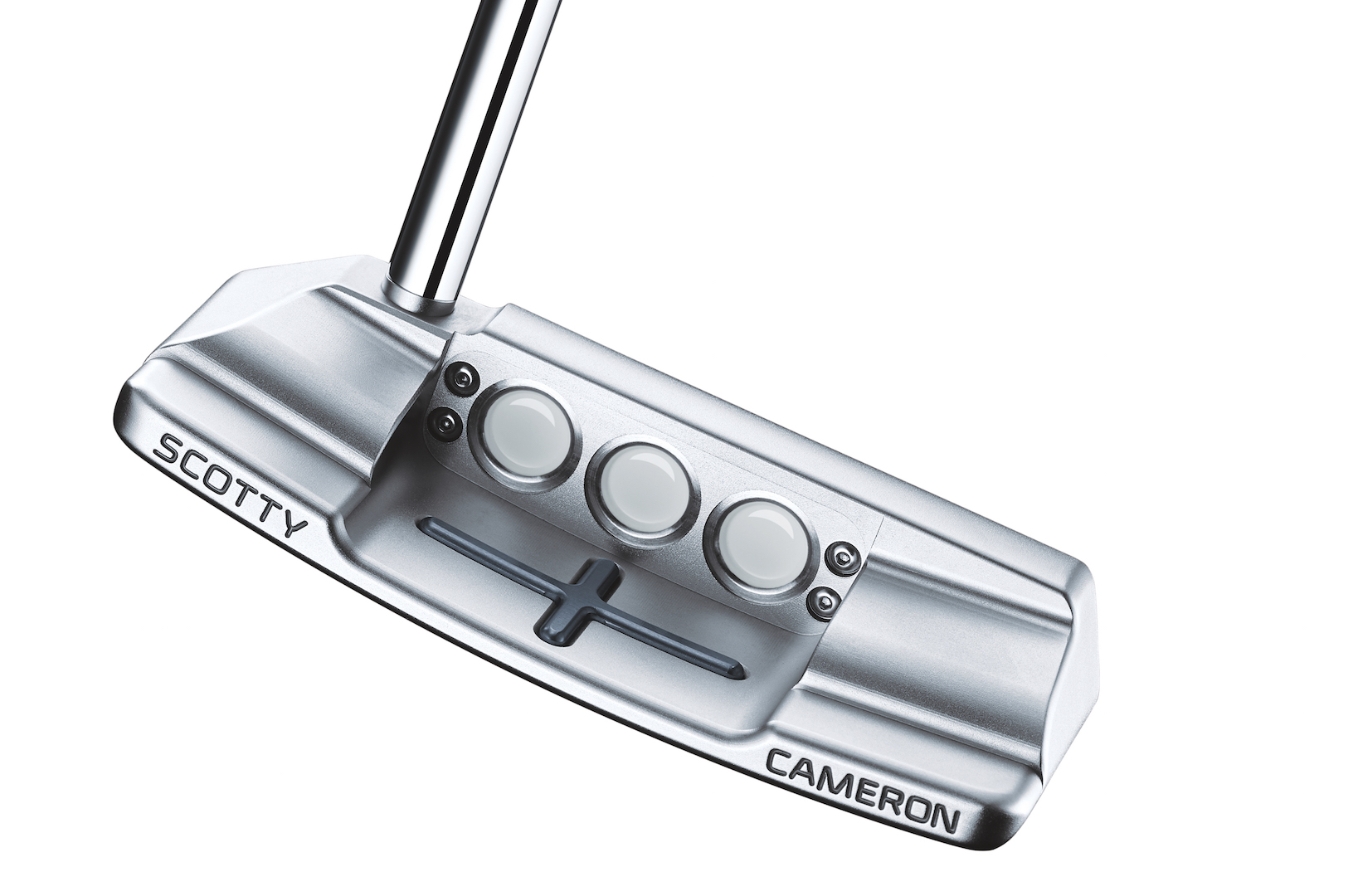 Scotty has picked head shapes from across the whole range of his putters. There is a gorgeous classic Select Newport 2, the chunky but funky Select Newport M2 Mallet, the angular GOLO 5 and the high MOI Futura X5. Whatever style of stroke you've got, Titleist have got you covered with these four models.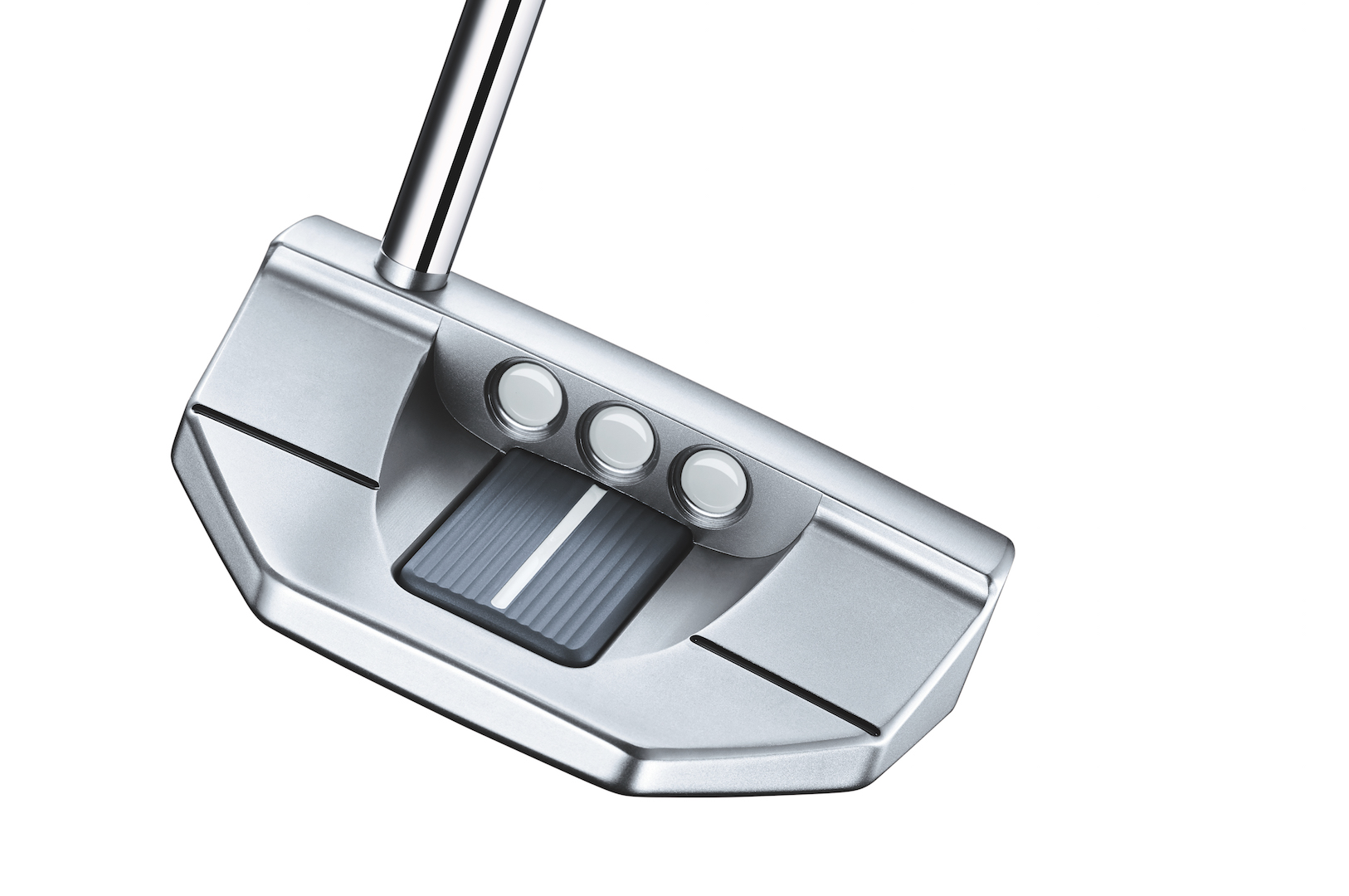 They look seriously classy too. The silver mist finish looks beautiful, while we really like the gold highlights, which are much nicer than the red of his more recent putters, and far less distracting. The heads are made of either 303 Stainless steel or 6061 aircraft grade aluminium, and feature two 20 gram weights in the heel and toe to swing weight the heads the required amount, whilst also adding forgiveness from the increased heel and toe weighting.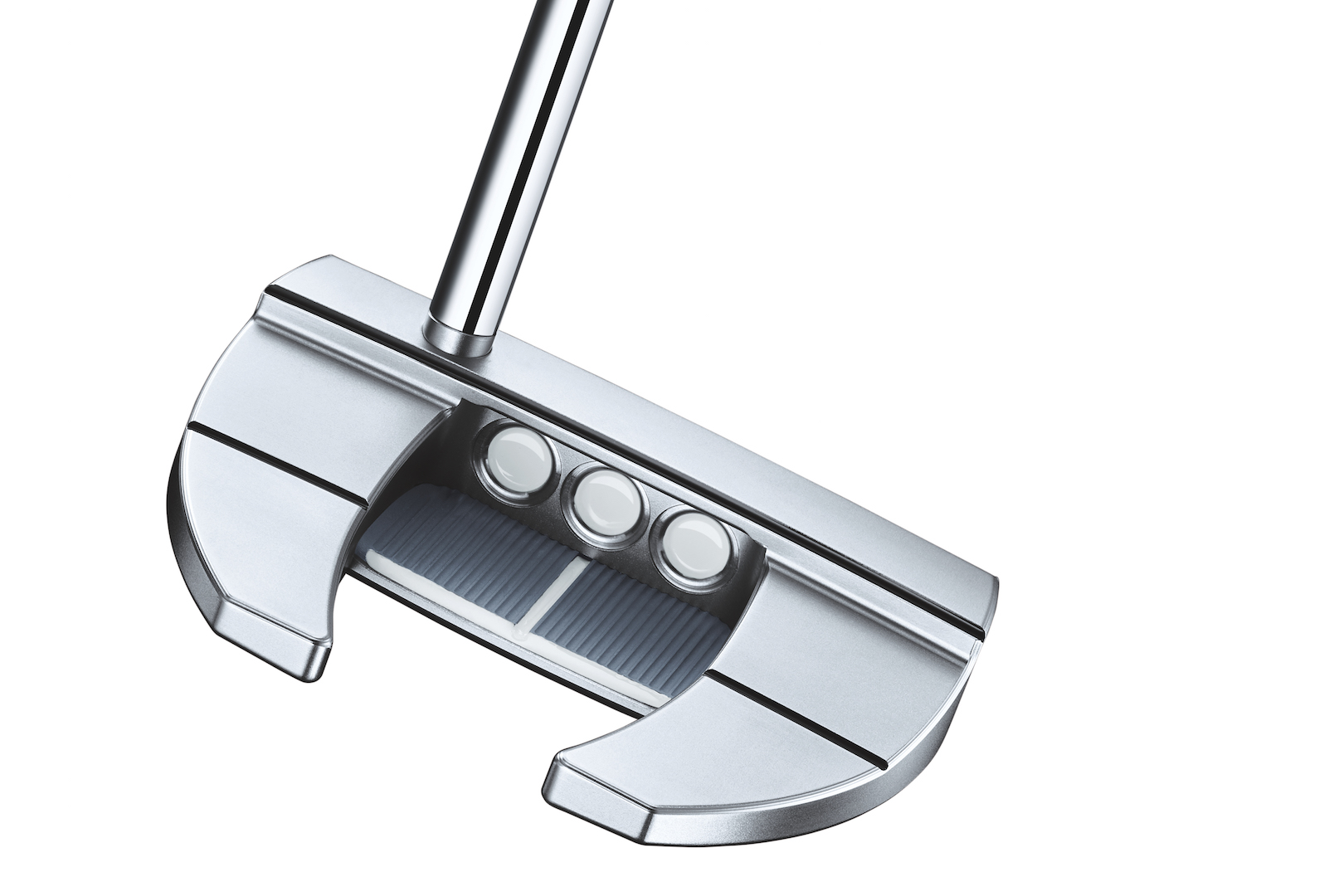 "Each year, I've received increasingly more requests – from men, women and juniors – for 33-inch putters," said Titleist Master Putter Maker Scotty Cameron. "We wanted to call special attention to the importance of weight and length and create a unique offering for those players whose setup dictates a 33-inch putter."
"When we pioneered the adjustable sole weight system, it became possible to match the putter head weight relative to the length for a balanced stroke," he said. "Cameron & Crown models are purpose-built 33-inch designs, not manipulated 35-inch putters, with two 20-gram weights to ensure the swing weight and feel of these putters are consistent with their longer counterparts. We then developed a smaller Matador grip to match that performance and feel. These are crucial details when it comes to making a confident stroke."
It works for us, and we can't wait to give one a roll. 
SRP: £320
https://www.youtube.com/watch?v=5uhh17By1kY
TAGS: Scotty Cameron, Cameron & Crown, Titleist, Equipment, 2016, Putters