Equipment
Feb 15th, 2017
The Sunday Driver: Yonex Ezone XPG
Explosive Tungsten Power
Words: Daniel Owen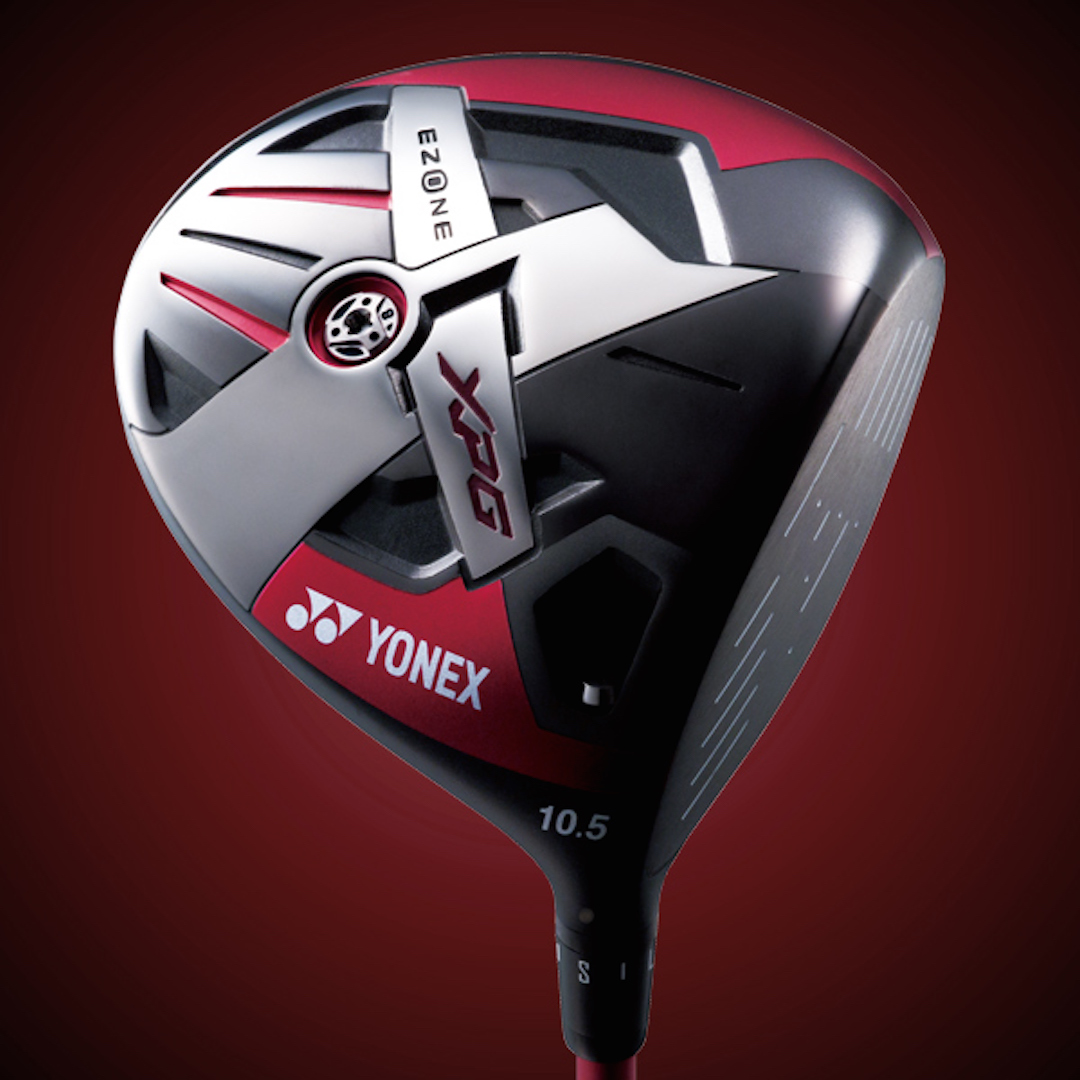 Yonex quietly makes some amazing golf equipment, without getting the attention of some of the bigger brands. Over the years some of the world best players, including Ryo Ishikawa, Colin Montgomerie and Phil Mickelson have all won on tour using this premium Japanese brand's clubs.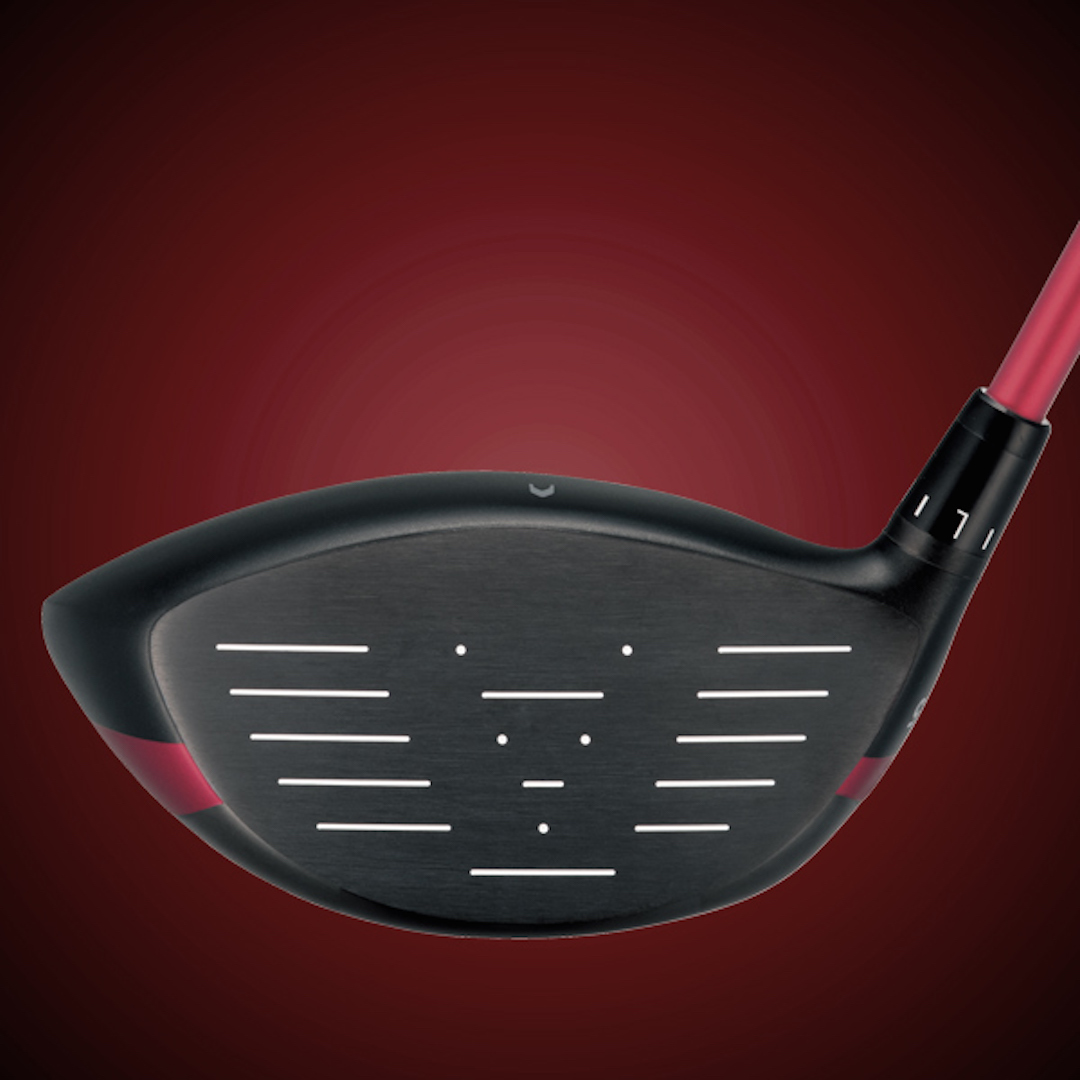 The Ezone XPG is their latest driver. The Japanese brand have been working with graphite in club heads since the 90's as well as being a world leader in racket sports. No brand understands more about the lightweight material in golf.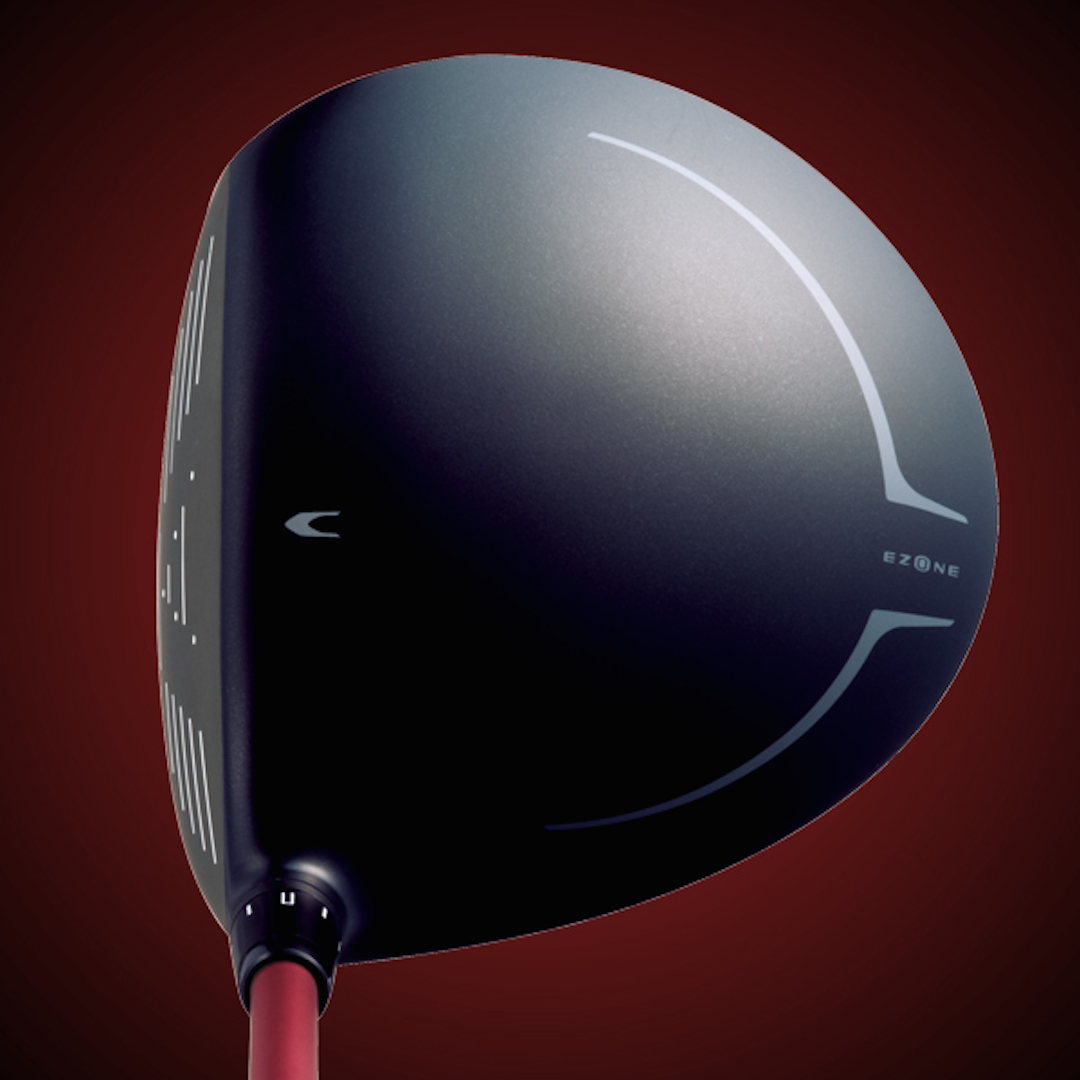 The XPG features an ultra light weight carbon crown that allowed the club designers to save 8 grams of weight that could be used elsewhere in the club head. They put the weight low and deep in the club head to promote a high launch with reduced spin, and extra forgiveness, and ultimately longer distance. An adjustable hosel allows for 3 degrees of loft adjustability, so you can fine tune the head for trajectory.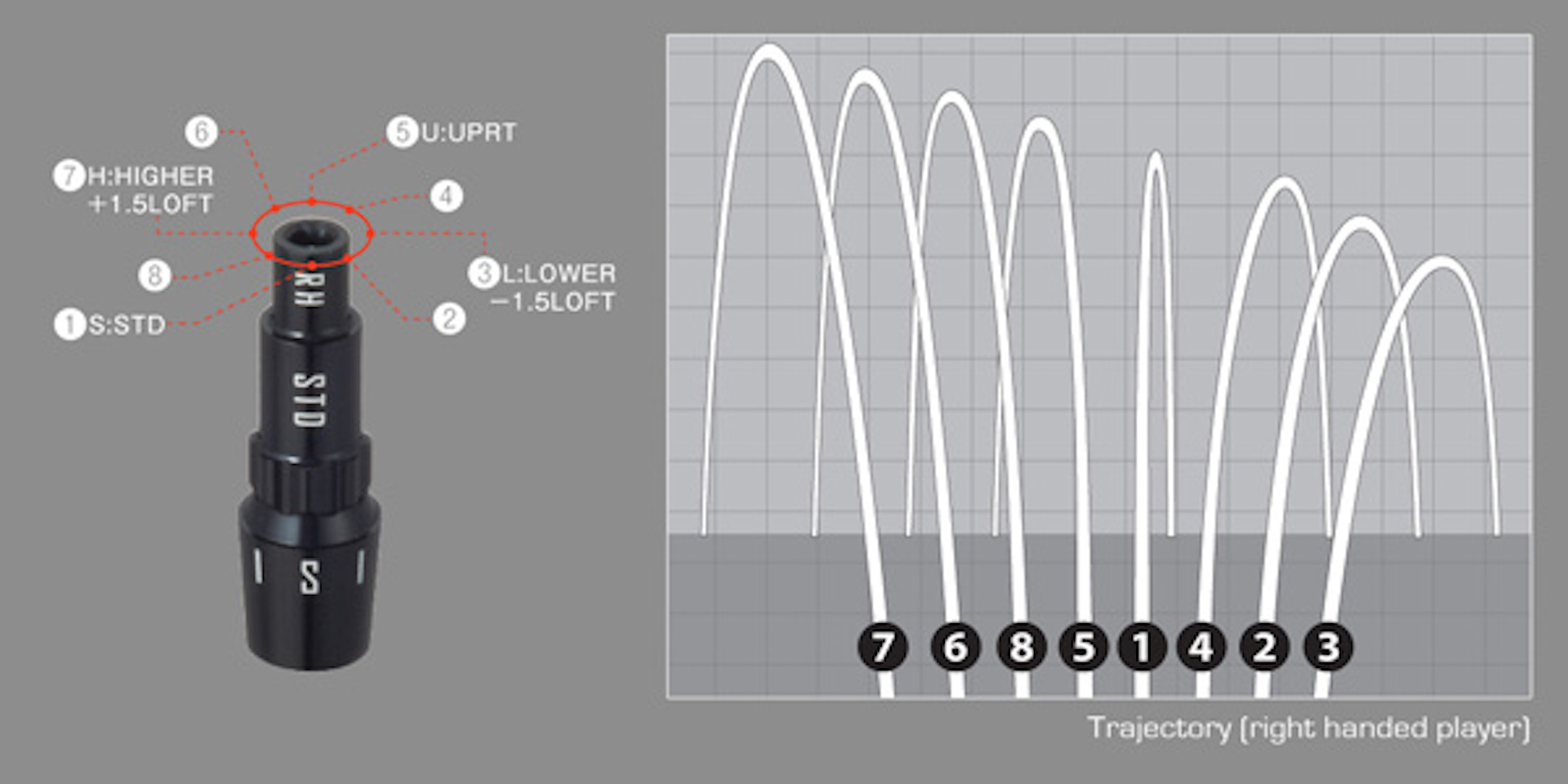 But it's actually by making the club heavier that Yonex really believe they can help you hit the ball further. Yonex use what they call a Dual Tungsten Power System. Physics says that the more mass that is in the club head, the further you can hit the ball at the same club head speed. So the XPG head is heavier than most drivers. The problem is the swing weight goes up, which makes it harder to swing the club at the same speed.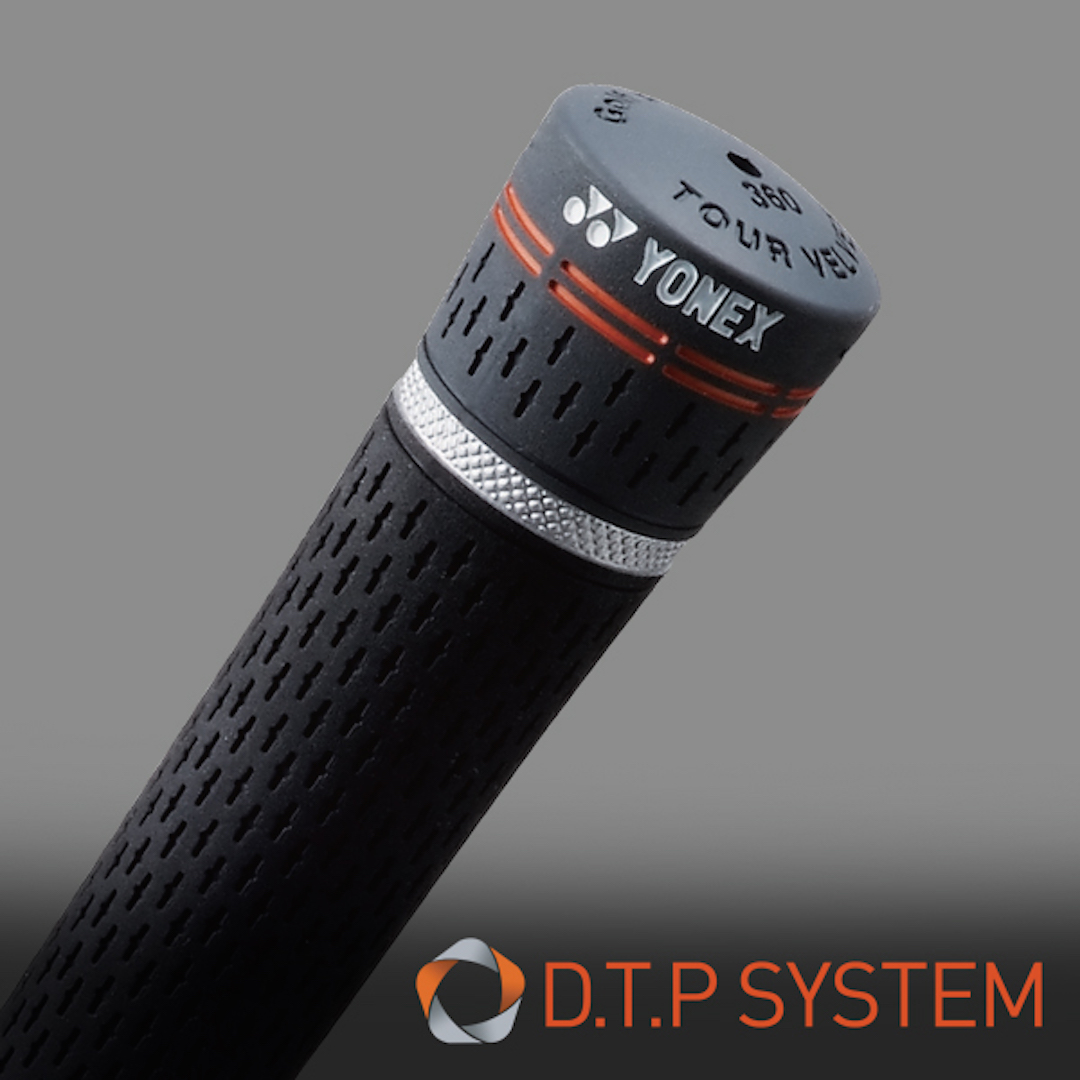 So Yonex counter balance the heavier club head with a 20 grams of tungsten powder in the grip. This brings the swing weight back down and tricks you in to thinking you are swinging a lighter weight golf club. Kaboom! It's a recipe for longer drives. 
£249
Six more of the best drivers for 2016...