Equipment
Sep 2nd, 2019
New Huntington Beach Putters
Cleveland's latest
Words: GolfPunk
When the balls are not going in the hole, we usually blame the stick rather than the player, so much so that it was reported that Tommy Fleetwood even played with an Odyssey DFX 2 that his caddy bought for £90 on eBay recently.  The techies at Cleveland believe that the keys to success are control and feel which gives confidence in putting and their new Huntington Beach SOFT range does just that, so that we make more putts, "plain and simple!"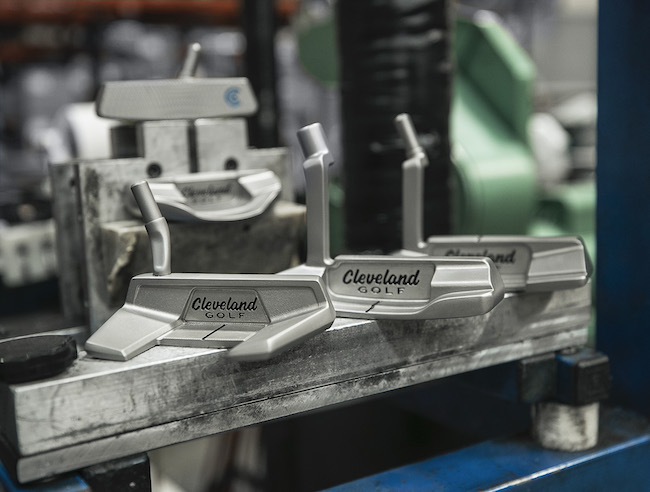 The new Huntington Beach SOFT putters feature Cleveland's proprietary Speed Optimized Face Technology (SOFT). SOFT helps normalise ball speed across the face of the putter, meaning, no matter where you strike your putt, you get consistent speed and consistent distance.
A unique aspect of these Huntington Beach SOFT putters is a custom face-milling pattern for every head shape. Rather than relying on the same face pattern on every putter shape, Huntington Beach SOFT utilises a gradual face-milling pattern on higher MOI models, while using a more rapid milling variation on lower MOI models.
MOI, or moment of inertia, is the measurement of a body's tendency to resist angular acceleration and in golfing terms might be better considered to be the measurement of forgiveness on an imperfect strike.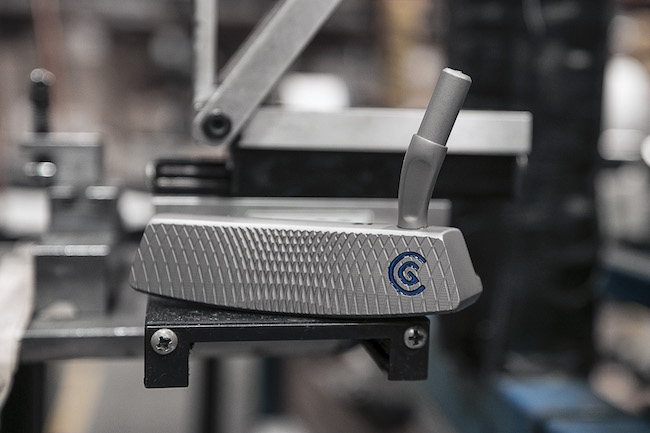 "The Huntington Beach SOFT putter's speed optimized face is one of the most advanced technologies available to improve putting performance," Jeff Brunski, Vice President of Research and Development said. "You'll make more putts, plain and simple."
Cleveland Golf's Huntington Beach SOFT putters feature a coarse, diamond-shaped milling pattern to soften the feel at impact while increasing friction for a more consistent roll. Each one is crafted from soft 304 Stainless Steel, delivering a better feel and more confidence on the green.  And we think they look pretty good too!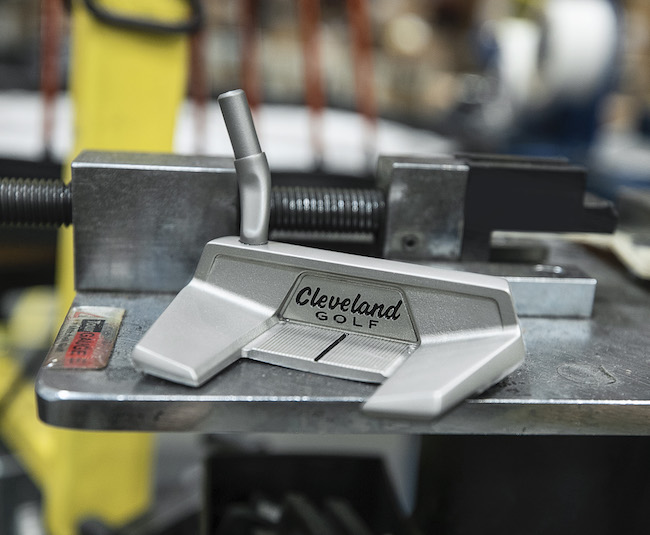 TECHNICAL STUFF
Key innovations inside the range are:
Speed Optimized Face Technology: Provides consistent distance and speed control on every putt, even mishits.
Diamond CNC Milling Pattern: Deep grooves provide soft feel with a true roll that starts on-line.
Optimized Center of Gravity Location: Strategic weight redistribution provides solid feel and stability for straighter putts.
Tour-Proven Shapes: Six tour-proven models will suit any golfer's stroke and style.
PRODUCT DETAILS
Huntington Beach SOFT putters are available for £109 and will be available in stores from 13th September 2019.
And another thing...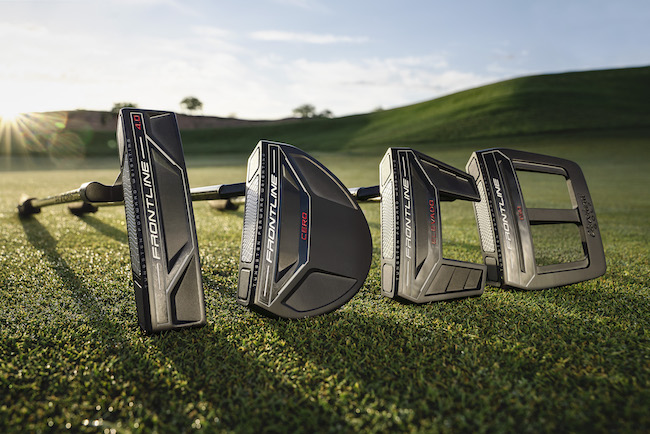 TAGS: Cleveland, Huntington Beach, SOFT, Putters, Equipment, 2019