Equipment
Jul 15th, 2019
Mizuno unveil new wrenches
And they've even thought of lefties
Words: Martin Spiller
We were interested to see that Mizuno have today announced that they are launching three new sets of irons and are allowing us normal folk access to their T-Series wedges previously, the preserve of the professionals only.  Most excitingly of all, for one of the team at GolfPunk at least, was that the range includes clubs for lefties too!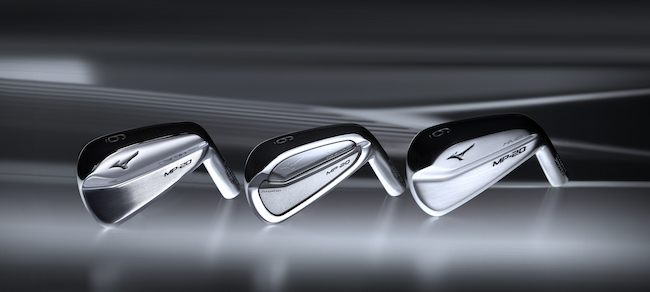 The three new MP-20 irons have been born from their erstwhile "tour edition" musclebacks like the legendary TN87 model and are to replace the MP-18 range.  Featuring copper plating within the nickel covered heads the new family comprises MP-20 MB, MP-20 MMC and MP-20 HMB models, each with its own unique appeal, each designed to either stand alone or blend into custom combo sets and are designed, so the company tells us, to deliver that legendary Mizuno feedback and feel.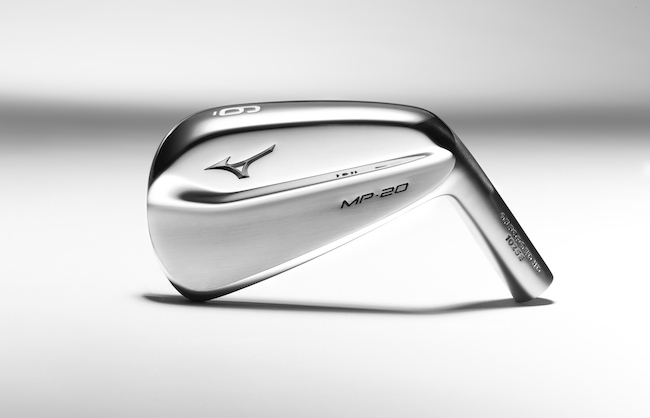 MP-20 MB is a pure muscleback, heavily influenced by the most revered blades of Mizuno's past and Grain Flow Forged HD from a single billet of 1025E Pure Select mild carbon steel.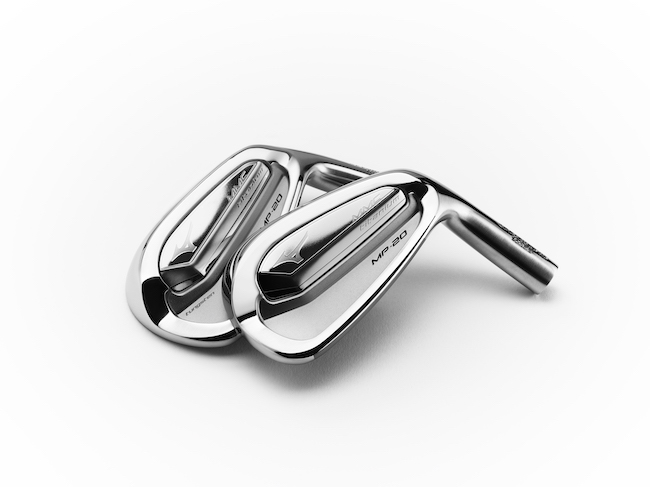 MP-20 MMC is hailed as an 'Elite Players' Cavity' and represents the second-generation of Mizuno's multi-material concept. It is also forged from 1025E Pure Select mild carbon steel but with a thinner topline and refined scoring irons. It shares the chassis, set flow and proportions of the MP-20 MB, but offers enhanced playability courtesy of a titanium muscle plate and tungsten sole weight.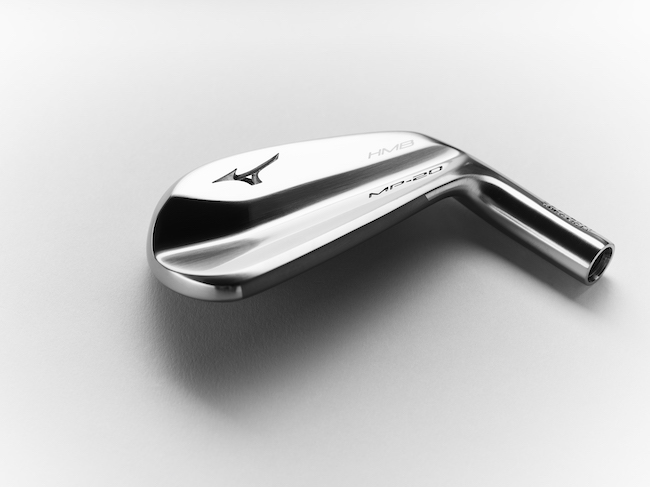 MP-20 HMB is then a new breed of hollow-headed 'Hybrid Muscle Back' in a tour-ready profile that features Mizuno's forged Chromoly material in the face and neck. It is inspired by the proliferation of long iron replacements on tour but extends the concept right down to the wedges.
Excitingly, Mizuno have also created the MP20-SEL for the lefties.  Based on the most popular right handed blended set there is a range of MP-20 muscle back mid to short irons #5-PW, and stable, easy launching MP-20 HMB long irons #3 and #4, with lofts adjusted for perfect distance gaps throughout.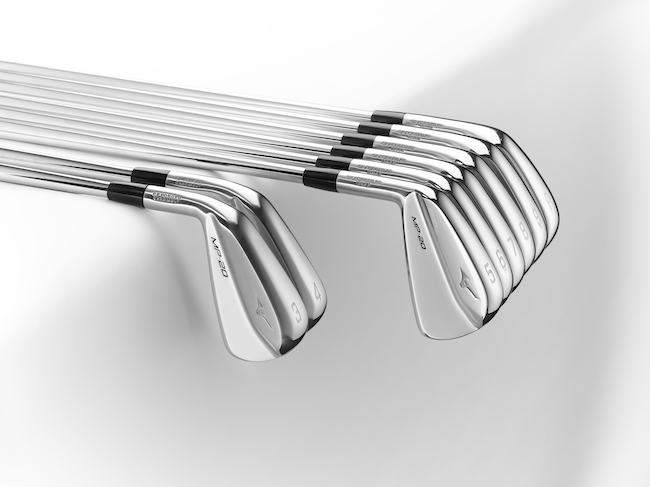 Not satisfied with that Mizuno are releasing their T-Series wedges, denied us for over a year and kept to the preserve of the elite, in the form of the T20 which is a classic teardrop-shaped wedge forged from 1025E mild carbon steel which Mizuno advise gives precision where you most need it, in what they describe as "the scoring zone" (which does go with the GP maxim, Drive for Show and Putt for dough!).
The wedges look pretty good to us and the CNC milled grooves and high weight with tapered blades look like something we would like to get in to test, particularly the 60˚ degree lob wedge given our struggles last weekend around the green!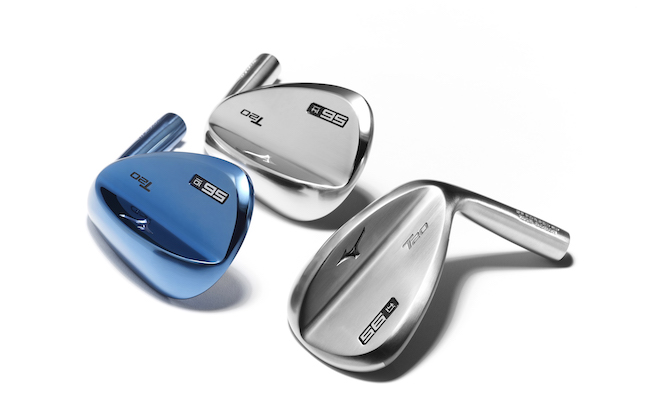 What is perhaps even more exciting is the three finishes.  There are two plated models, satin chrome and the very snazzy Blue ION but the really exciting finish for most of the office was the ready-to-rust option for the aficionados that insist rust equals spin.
"Although our T-Series wedges haven't been available to the public for over a year, they've become even more popular on tour over that time," says Kyle Hammond, Mizuno's PGA Tour Technician. "The teardrop shape, forged feel and addition of a 'tour only' RAW finish brought the wedge to iconic status.  The updated T20 has been a long time in coming but with a few extra design tweaks we learned over the last year it will finally bring all that wedge goodness back to the public."
And another thing...