Equipment
Jul 15th, 2019
What can go in the bag?
GolfPunk takes a gander at the latest gear
Words: GolfPunk
It's that time of year where some of our favourite kit suppliers go into overdrive launching some of the stuff we have seen the professionals use over the past couple of months or launch new gear ready for the last major of the year. GolfPunk has a look and there are few bits we wouldn't mind getting our sticky mitts on!
U-Series Utility Irons
Titleist are launching their latest utility irons on 30th August this year and we think they look pretty bloomin cool.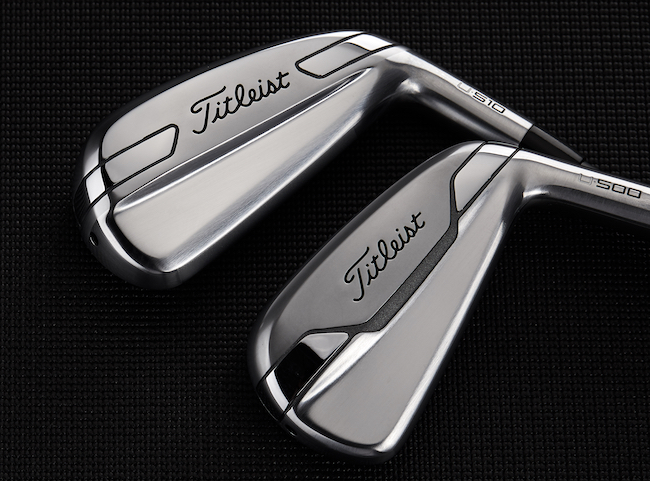 Retailing at around £245 there are two varieties you can choose from the U500 and the U510 and they are, according to Titleist, called "utility irons" for a reason as they are designed to produce more distance than a standard iron and less spin than a hybrid.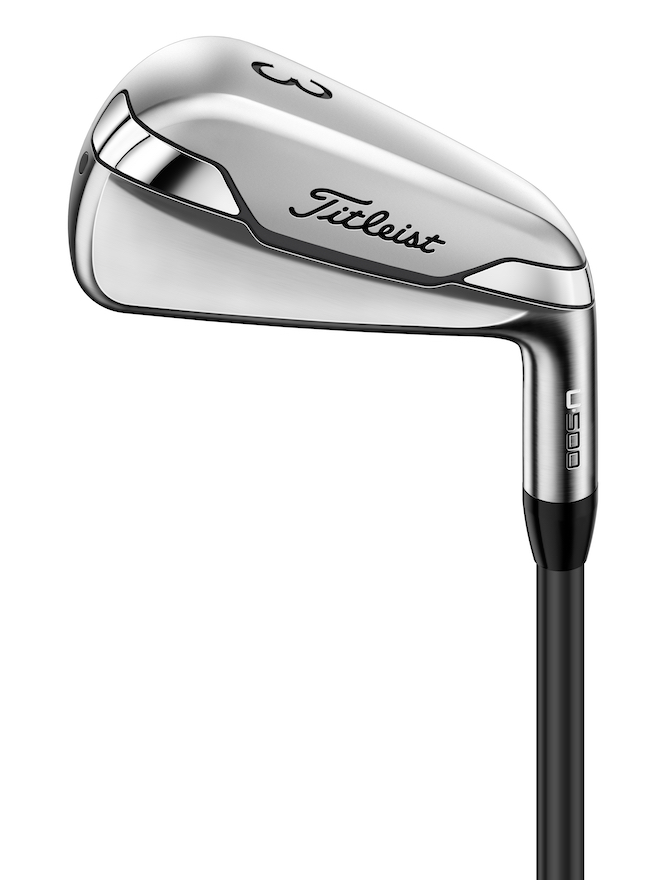 A U500 is the "player's" utility iron designed for superior shot making. The extremely versatile, low loft utility (loft options available in 2I (17o), 3I (20o), 4I (23o)) features a compact shape that delivers high launch with a soft landing and precise distance control, or so the company says!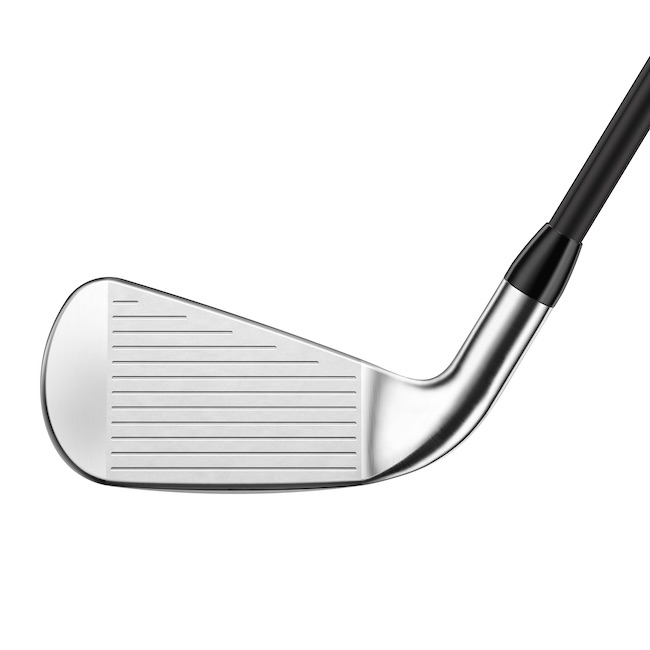 The U510 is the more "player friendly" option that according to Titleist provides hybrid-like performance in a forgiving, muscular iron shape. The high-launching, easier-playing utility offers a larger, wide-sole design for consistent shot-after-shot performance. It creates such a powerful combination of distance, launch and forgiveness that Titleist engineers were able to create a 16-degree 1-iron that is very playable from both the tee and turf (with various loft options also available).
Since launching, the clubs have made it into the bags of Adam Scott, Jordan Spieth, Jimmy Walker, Ian Poulter and Bernd Wiesberger and the U-Series Irons have, so we're told, quickly become the leading played utility Iron on both the European and PGA Tours.
Welcoming the Glide 3.0 Wedges
Ping have launched their new Glide 3.0 wedges today and according to the company their engineers have taken a "grip-to-grind" approach redesigning every element of the club to deliver  a higher-spinning, more forgiving, lighter overall design that offers multiple sole grind options to custom-fit golfers of all skill levels.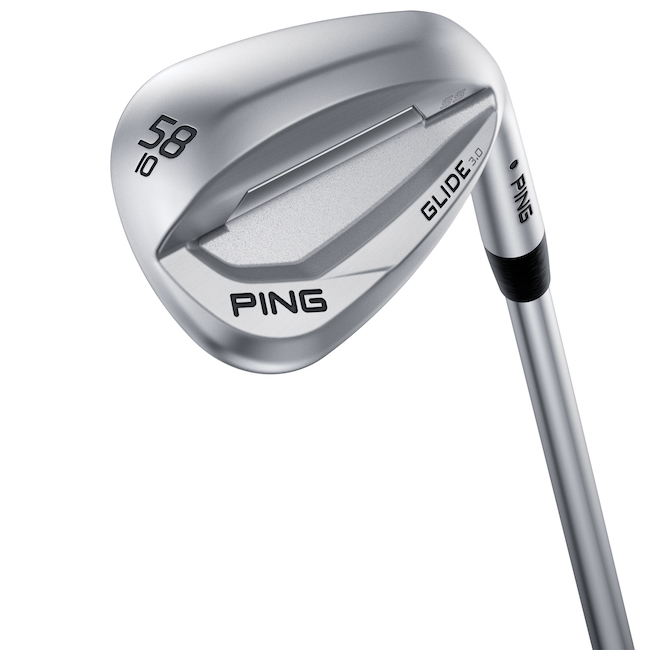 "In the Glide 3.0 series, we're broadening the appeal of our wedges and providing more differentiation within our own line and the rest of the marketplace," said John K. Solheim, PING President. "We approached the design with a goal of creating higher-spinning, great-looking wedges that also deliver more forgiveness with the improved feel from our other proven technologies. Every detail in the Glide 3.0 is designed to improve short-game performance, from the longer grip for choking down to the Hydropearl 2.0 chrome finish that helps the wedge glide through the grass."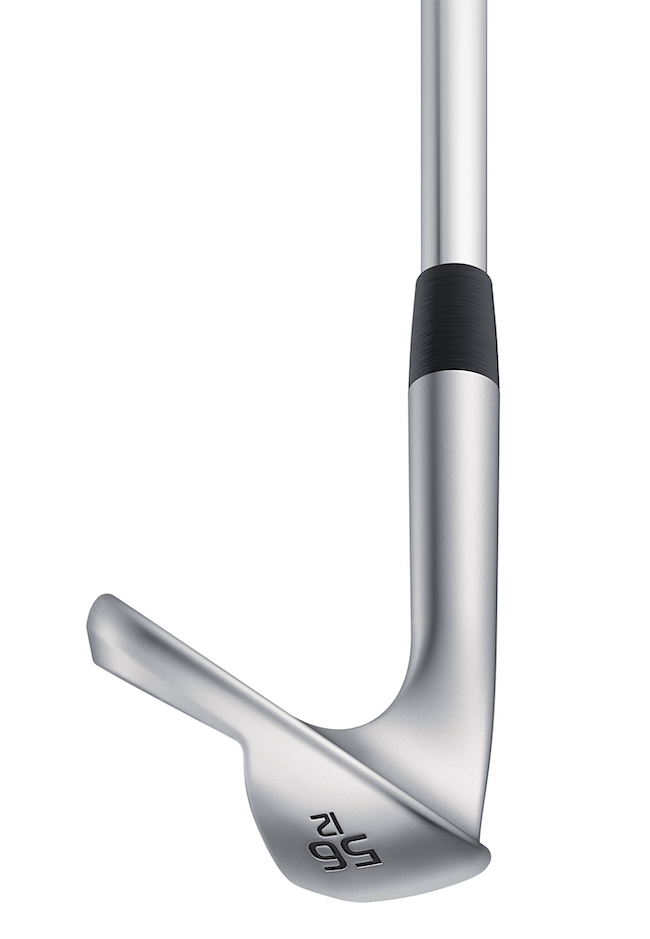 Retailing at £130 per club for steel shaft and £140 for a graphite option there are 4 different sole options focused on custom fitting to each players game and we can't wait to take them for a spin, or is that glide?
Murdered Out ER2 launches
Following recent Tour success, Evnroll is launching a new version of the award-winning ER2 MidBlade model in black. The 'Murdered Out' ER2B comes with a proprietary flat black armor finish, complete with black shaft, grip, and headcover.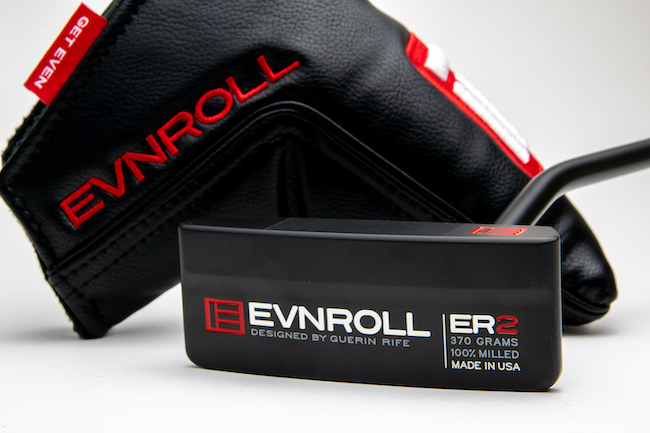 A dynamic and striking putter, the ER2B will feature the full array of performance-enhancing technologies found on all Evnroll putters, including the "Sweet Face" technology described by independent testing and review website, MyGolfSpy, as a 'game-changer'.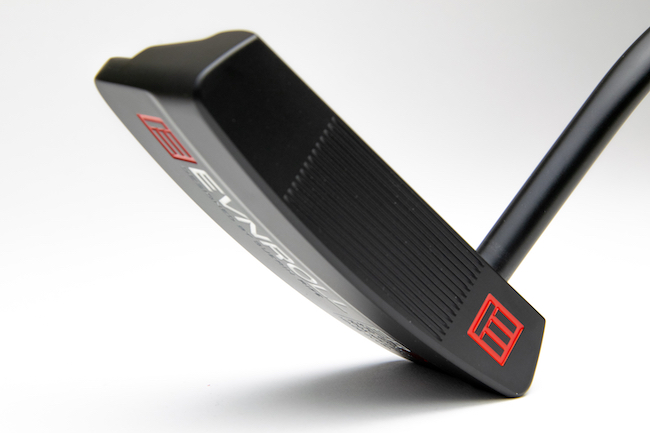 We like the putter very much (if Evnroll fancy giving us one to try we wouldn't say no) but sadly even though it launched in the US on 4th July the rest of us will have to wait until August to shell out the slightly eye watering £329 for this tricked out bad boy!
The Open Merch looks pretty sweet
PRG have officially launched their exclusive range of accessories for The 148th Open Championship and whilst we're generally not fans of stuff like this (we have an office rule it has to be earned or permanently borrowed) we have to say we wouldn't be averse to some of this stuff adorning our sticks.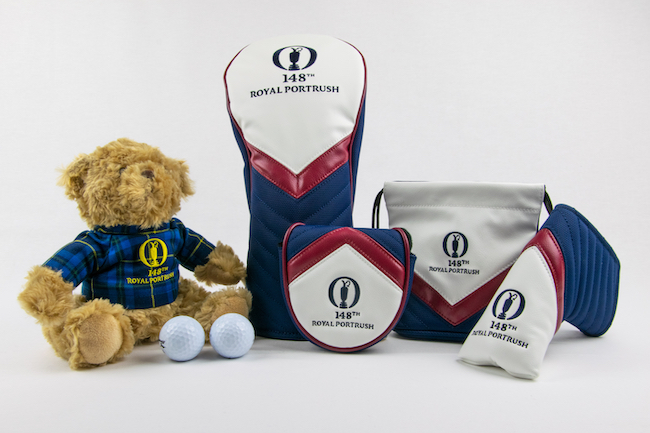 Apparently, and who knew, there is an official tartan, a collection inspired by the famous par-3 16th at Royal Portrush (Calamity Corner) and a more generic offering.  But whatever the marketing schtick we like the look of this stuff and think it'll sell well for those looking for a lasting souvenir!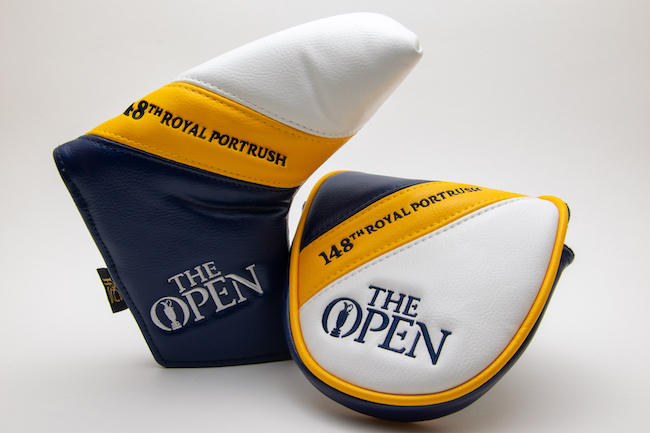 And another thing...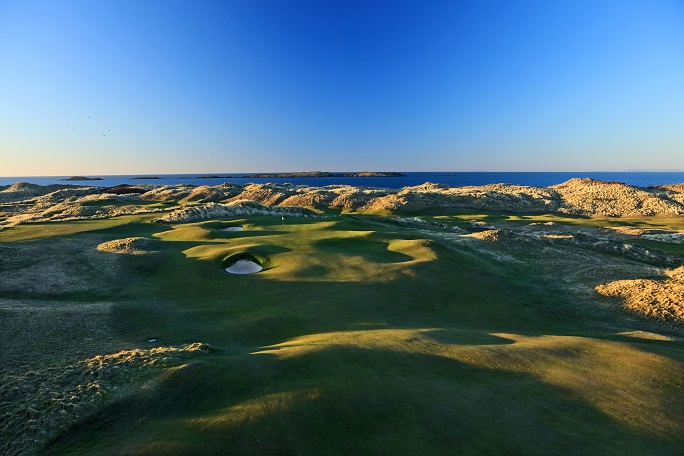 TAGS: Golf Kit, Equipment, New Launches, Swag, 2019