Equipment
Mar 20th, 2017
Costco suing Titleist
Over Kirkland ball claims
Words: James Greenwood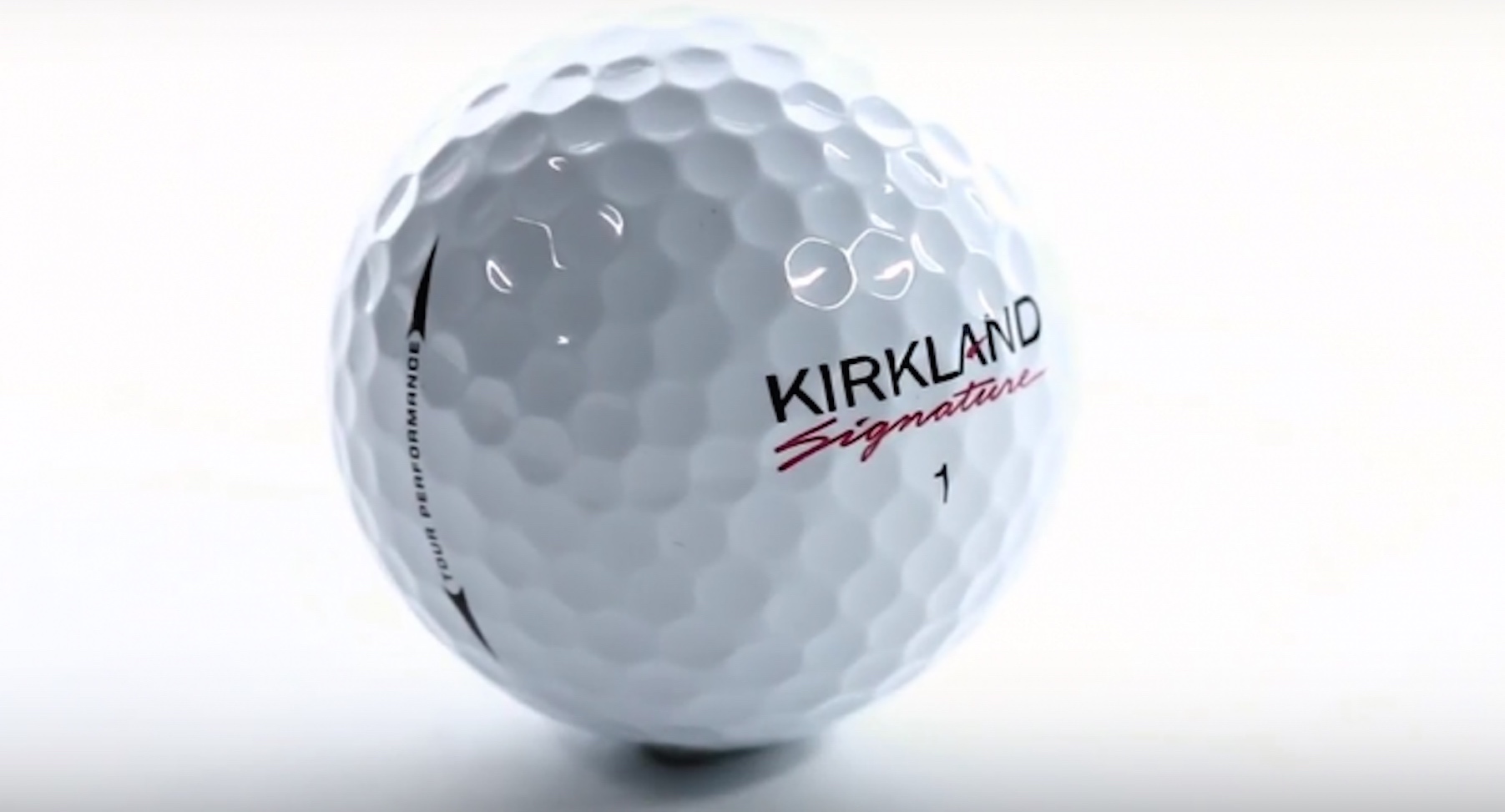 Costco is suing Titleist's parent company, Acushnet, for wrongfully accusing Costco of patent infringement and false advertising.
Acushnet's legal counsel sent Costco a letter accusing Costco of infringing 11 of its patents and being engaged in false advertising based on the Kirkland Signature guarantee that such products meet or exceed the quality of leading national brands.
Now Costco has asked for a declaratory judgment that states that Acushnet's claims are completely false.
Here's the orginal story that was broken by MyGolfSpy and Dave Dawsey at GolfPatents.com.
Related:
Is the Kirkland making a come back?