Equipment
Jan 8th, 2016
Callaway Sign Legend Tom Watson
Also bring onboard Marc Leishman to playing staff
Words: Daniel Owen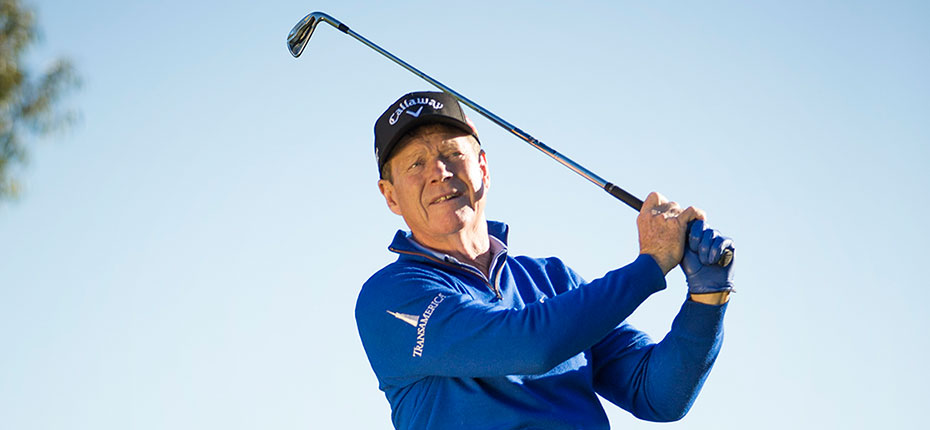 It's been a fairly quiet start to the year when it comes to equipment companies making new player signings. While PXG have made some noise with their new roster including Zach Johnson, and Nike have signed Brooks Koepka, the big two of Callaway and TaylorMade have been very quiet.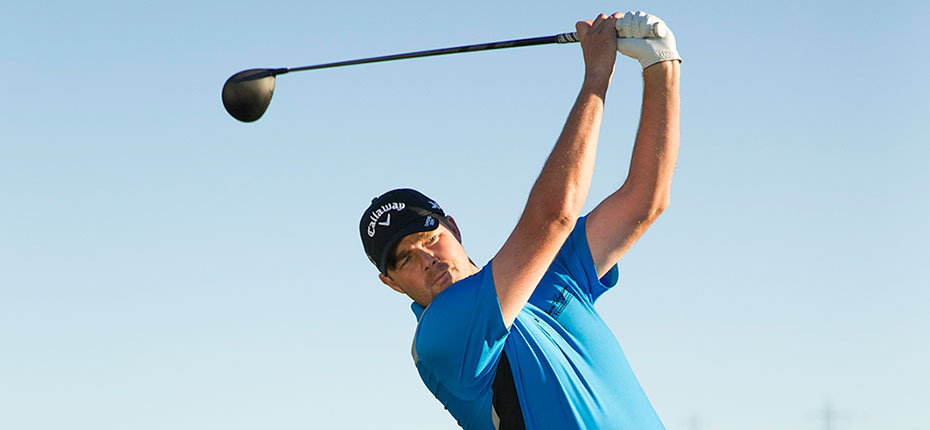 Now Callaway have shown their hand, and announced a couple of interesting signings. First up is Marc Leishman, number 26 in the world rankings. The Aussie is a long hitter, and last year showed he had what it takes to go all the way, shooting a final round 66 in the Open to make the a three man play off, and he beat Jordan Spieth in the singles at the Presidents Cup. 
"I've seen first hand how their equipment has helped players out on Tour, and I'm looking forward to playing with the new clubs and having a great year." We'll see how he fares this season.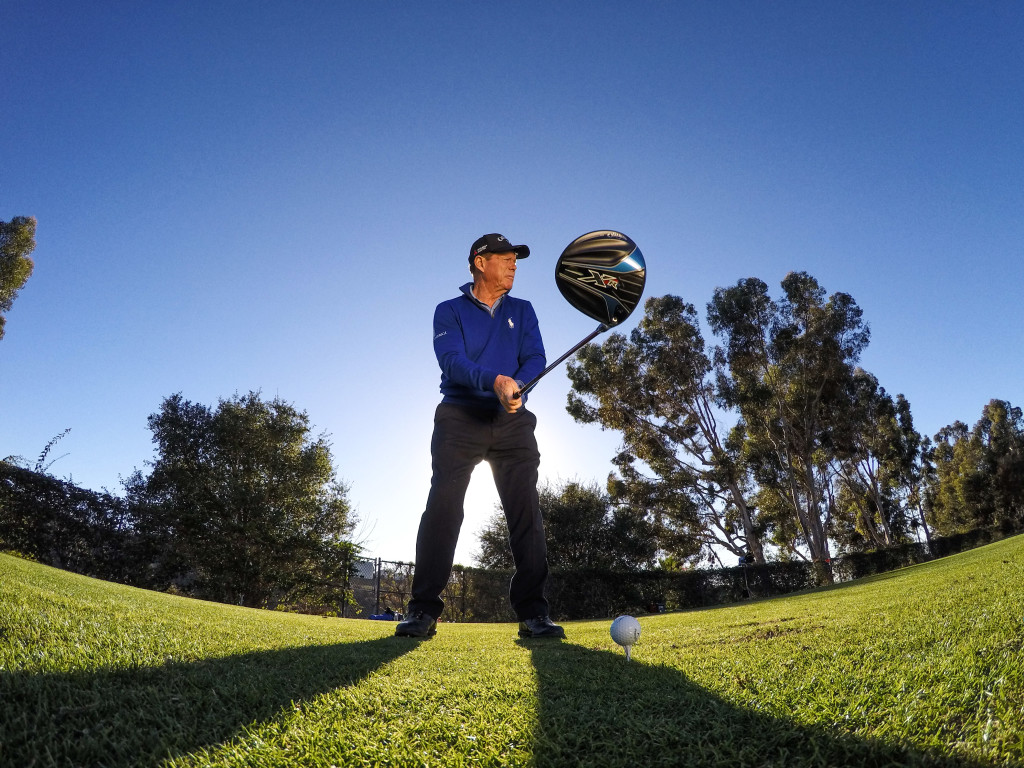 More interesting perhaps is the signing of Tom Watson. Watson has been synonymous with Adams, but as they are currently very quiet, it came as no surprise to see Tom Watson as a new Callaway signing. Callaway are known for their legends signings, Arnold palmer, Gary Player, and Annika Sorenstam are all Callaway Ambassadors, and it probably helped that Callaway CEO Chip Brewer ran Adams for the majority of Watson's time with the Carlsbad based manufacturer.
Finally, two of the their biggest deals were with players re-upping with the home of Bertha. Henrik Stenson, who finished second int he FedExCup playoffs, and Branden Grace. It was a real coming of age for Grace last year, and no one would be surprised to see him win a major in the next couple of seasons. If not for a couple of errant shots last year, he could have been a double major champion. 
TAGS: Tom Watson, Arnold Palmer, Gary Player, Marc Leishman, Callaway, Equipment, 2016