Equipment
Jan 25th, 2021
Honma GS irons
High-performance design delivers distance and accuracy
Leading Japanese golf brand HONMA has added a new range of game improvement clubs to its T//WORLD series, aimed at golfers with slower swings looking to increase ball speed and distance playing with proven high-performance golf equipment.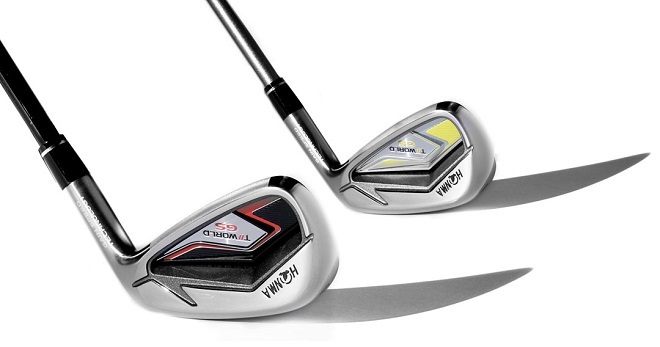 It is the latest addition in the brand's increasingly popular game improvement category and sits alongside the TR (Tour Release) range for serious and competitive players.
"The GS range delivers the incredible styling and performance associated with HONMA golf equipment and is a welcome addition to our renowned T//WORLD game improvement series," 
Alejandro Sanchez, General Manager of HONMA Golf Europe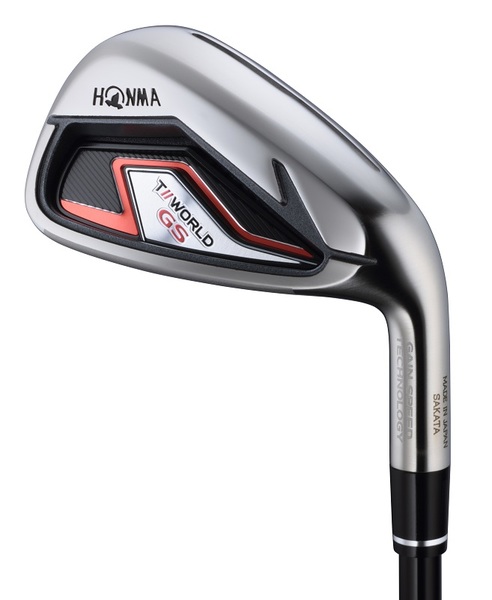 The high-performance design of the GS irons delivers incredible distance and accuracy thanks to a thin and high strength L-cup structured face that expands the sweet spot area. Variable ribs on the inside of the club face help to reduce weight and improve ball speed performance compared with the XP-1 irons, as well as maintain consistent spin control.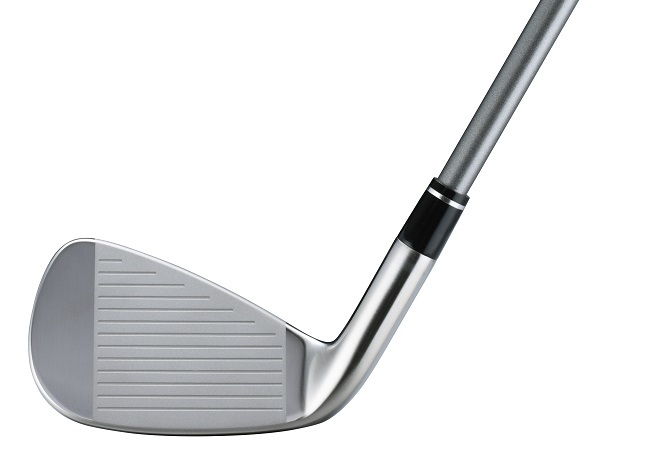 Irons offer large sweet spot
Those irons between #4-#7 feature sole slots that vary in width, with the wider portion of the slot covering the toe of the club to help reduce loss of ball speed on off-centre strikes. A 6-gram tungsten weight has been placed in the toe to increase the MOI by a further 243g/cm² compared with the XP-1 irons.

The #8-#11 irons feature a face with a 360-degree undercut to deliver increased compliance and a large sweet spot for added forgiveness. A thick steel sole provides a low CG for a high launch and optimal spin characteristics, suitable for attacking the flag with confidence. A Speed Tuned 55 graphite shaft designed in Sakata, or a Nippon N.S. PRO 950 GH neo-steel shaft come as standard across the irons.

Men's irons (#4/ #5-#11 /#SW) offering seven irons from £1,155/€1,400
Women's irons (#5/ #6-#11/#SW) offering seven irons at £1,365/€1,680.
The new range is available across Europe from next month and joins the recently launched TR21 and TR20 range of high-performance clubs, plus the super-premium BERES range of luxury golf clubs in the HONMA line up for 2021.
More details on the GS range and other HONMA golf equipment - including the latest Caddie Bags and extensive golf ball range - can be found at
www.honmagolf.com
.
---
And another thing...