Equipment
Dec 11th, 2015
Brand New Nike Vapour Fly Line Up
Rory's Blue Meanie finally has a release date
Words: Daniel Owen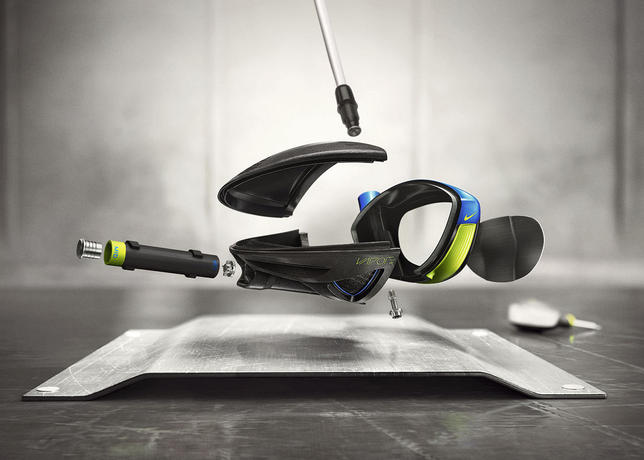 Nike Golf have unveiled a whole new range of equipment for 2016. The new Vapor Fly line has been in play on tour for the last couple of months now, and includes the mystery blue driver used by Rory McIlroy to win the Race to Dubai.
Each club has been designed to hit the ball higher, without additional spin. "As we've learned more and more about golf athletes while researching advanced materials and evolving manufacturing technologies, we've verified that if we can launch the ball higher, while managing spin, it will ultimately fly farther," says Nate Radcliffe, Nike Golf Director of Engineering. "We've found ways to accomplish that in our entire 2016 line, from the drivers to the long irons. We are using innovative designs that consider mass distribution, tuned compliance and stiffness to help the ball consistently fly high and long."
They've used their proprietry RZN material across much of the line to save weight, while they've introduced a Flightweight Crown design to save weight and a Hyperflight face to increase ball speed on miss hits.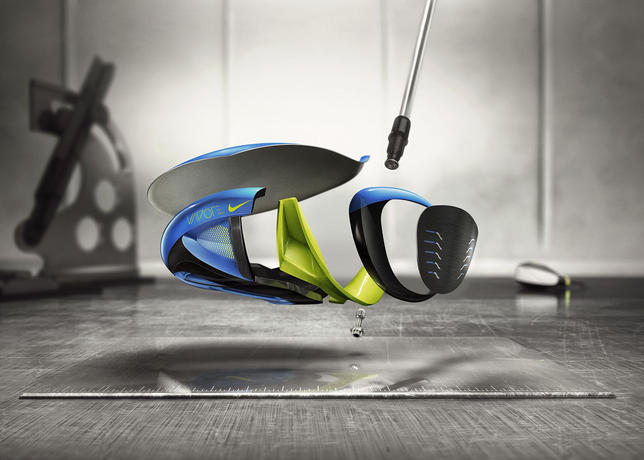 Rory seems to like his new blue meanie. "I think every golfer looks for forgiveness to make their bad shots better. It's phenomenal to know that when you have a very forgiving driver like this, even if you don't quite catch [the ball] off the middle of the face or put a good swing on it, that it still has a chance to go the same distance and be in the fairway as if you hit a good shot. To have that much confidence in a driver standing over a tee shot is great."
Click the links below to find out about more about each of the new clubs.
TAGS: Nike Golf, Vapor Flex, Vapor Fly, Flex 440, GolfJunk, Equipment, 2015