Eds Letter
Aug 9th, 2016
Golf in 'Good News' shocker
Why adidas & Nike have bailed prematurely
Words: Tim Southwell Photography: Getty Images
It's been a big couple of months for golf. adidas and Nike jettison their golf businesses and some of the world's top golfers shunned the Olympics. I'll leave it to you to judge which of the two decisions is the more brainless.
While the golfers who have traveled to Rio are having the time of their lives rubbing shoulders with Usain Bolt and Andy Murray and getting ready to compete for Olympic gold, Rory, Jordan et all are sat about at home watching it all on TV and experiencing that rather uneasy feeling... 'oh, no,.. I should have gone.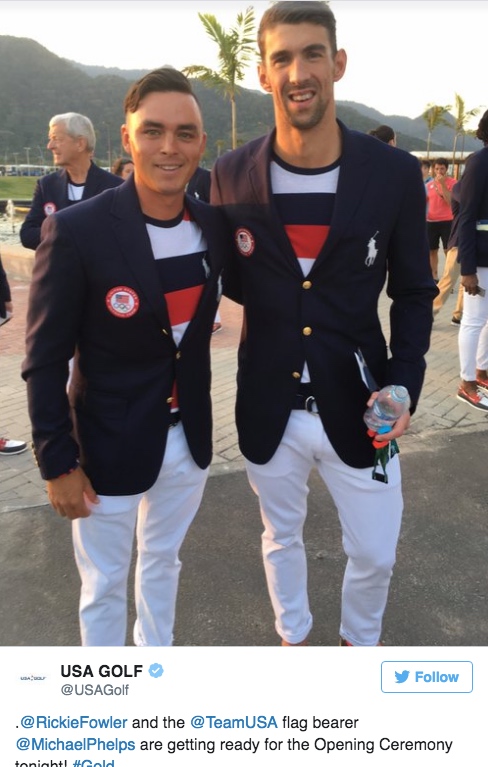 And while the sporting goods giants adidas and Nike have decided to get out of golf equipment manufacturing due to flagging sales, rounds of golf played, at least in the USA, have been going up.
According to research by Deutsche Bank, however, Nike and adidas may have made a big mistake. In a note to clients about Dick's Sporting Goods, analyst Mike Baker noted that rounds of golf played have been growing over the past two years, and the growth appears to be accelerated.
"First, rounds played were reported up 5.3% in June and up 2.7% [year to date] in 2016, as show in our chart of the week," Baker wrote, using data from the Professional Golf Association.
"This is an acceleration from up 1.8% in 2015, and continues a three-year run of improvements in rounds played since the business flat-lined in 2013."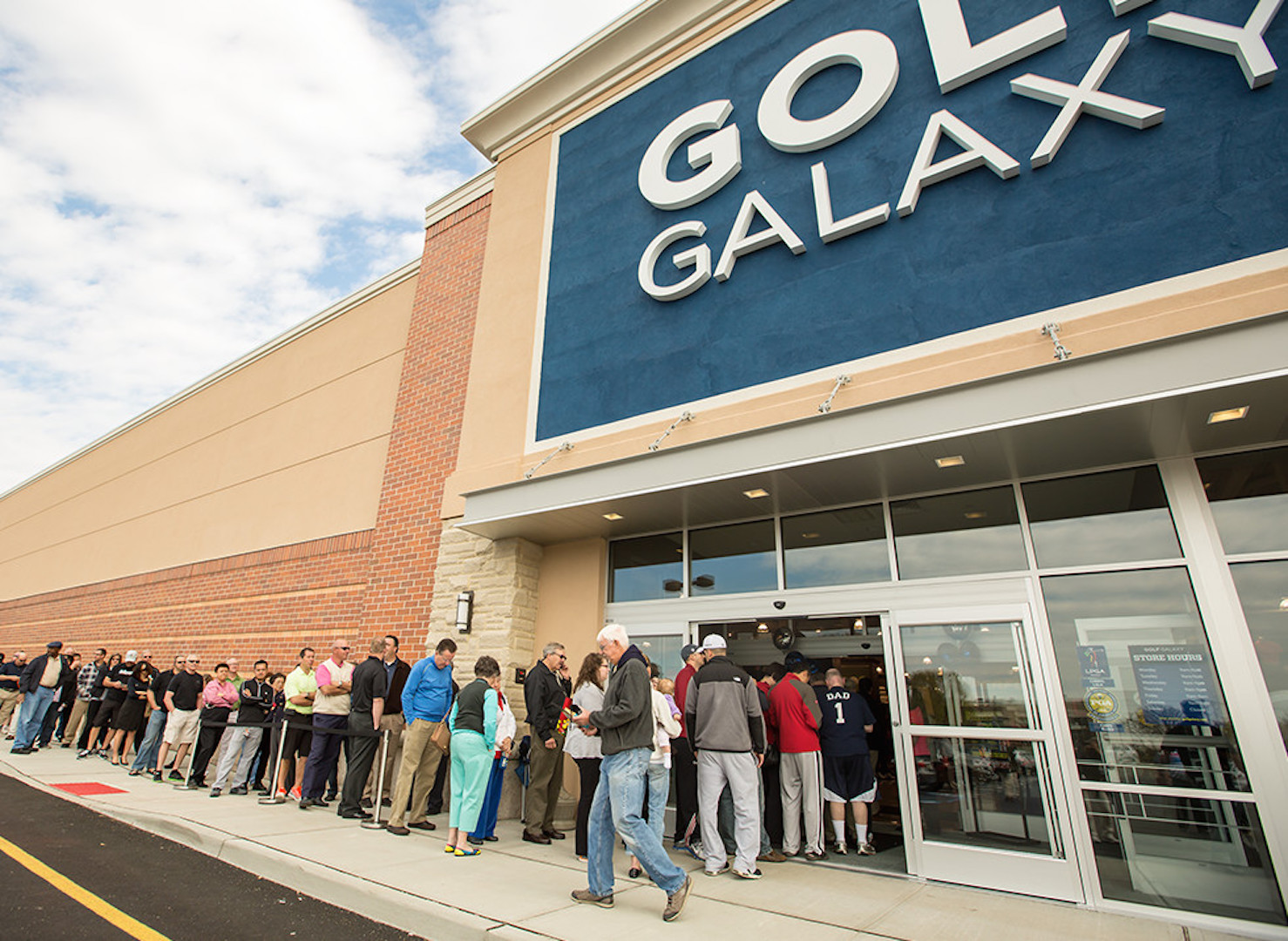 More golf played would generally indicate more golf equipment purchased, and Baker said this could be a boon for Dick's Golf Galaxy franchise. More rounds played does not necessarily equal higher sales, but it's not a huge leap to think that as golfers hit the links more and more, they are increasingly likely to replace gear.
So despite lagging online interest, at the very least Americans are using their golf clubs more.
Related:
Nike quits golf equipment market