Eds Letter
Jan 30th, 2019
A golf love letter to the Phoenix Open 16th
GP's tribute to the best golf shindig out there
Words: Tim Southwell Photography: Getty Images
It's back! The event that totally signals the start of the golf season proper. I look forward to this week as soon as Christmas makes way for the new year and, no offence to the Saudi International, there's only one game in town this week.
The 16th at The Phoenix Waste Management gives me hope for golf. The sport might be considered relatively passive in terms of other spectator sports but this golf hole, along with the Ryder Cup, makes me think there is an exciting future for the game we love so much.
6 Of The Best Drivers for 2019
From the moment players tee off on 15 and start walking the fairway, they are consumed by what will happen at 16. It's enough to make a grown man run for the hills when you hear the roars, cheers and derision dished out by the 16,000 baying, swarming and largely drunk spectators.
https://www.youtube.com/watch?v=oC7ljEmCXxQ
Sawgrass has it's infamous island green 17th and it's great, but the 16th at Phoenix is the only place where golf fans really get to unleash their passion and truly get to be 'part' of the event. They get dressed up like berks, drink lots of beer and generally have the times of their lives.
Miss the green and you'll want the ground to open up beneath you. Hit it close and you'll be walking on air all the way up to the green. Hole it and, well, just ask Tiger Woods and Francesco Molinari.
Anyway, along with Tiger, Francesco, Dustin Johnson, Rickie Fowler, Phil Mickelson and Shawn Stefani, GP pays tribute to golf's most colourful hole...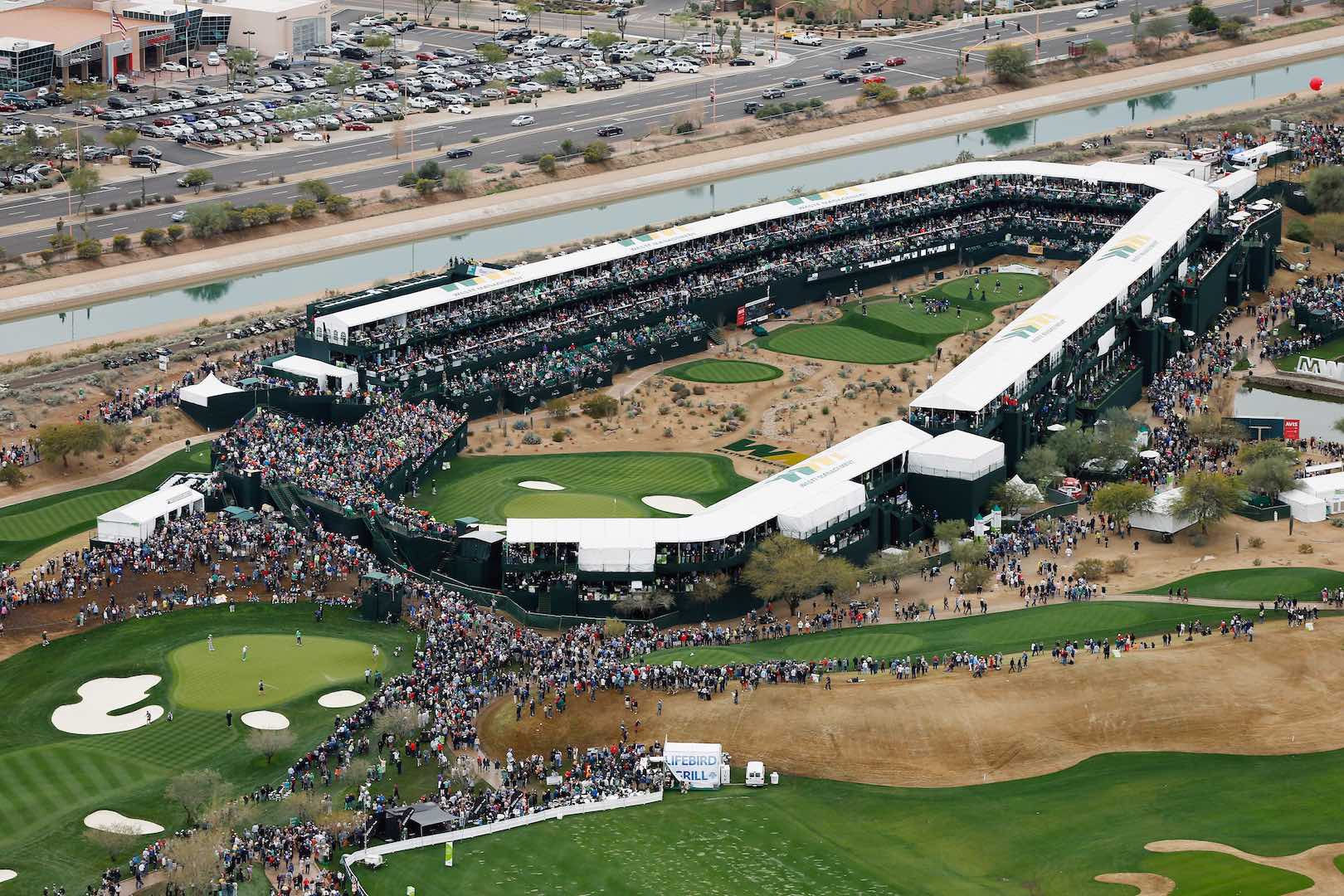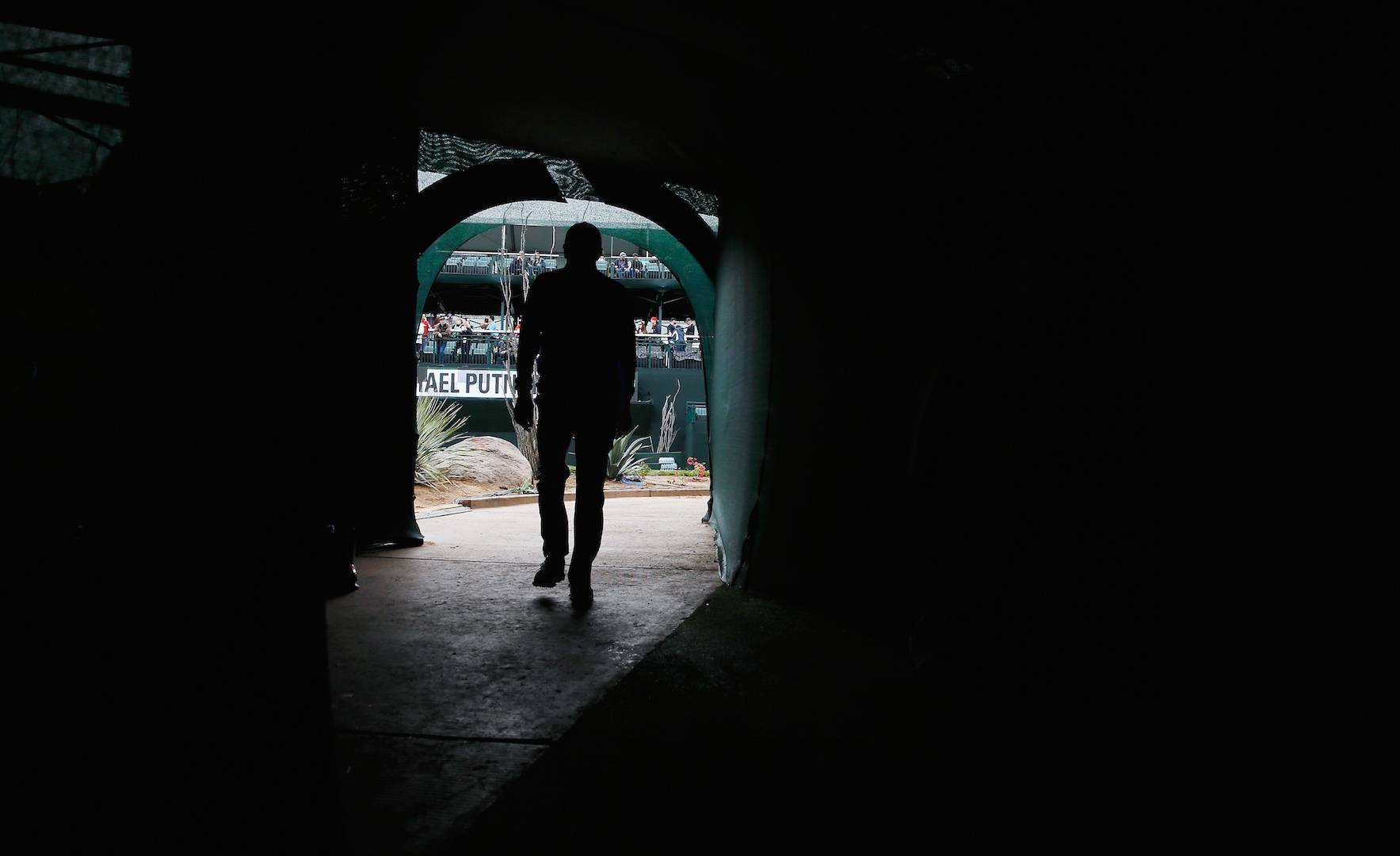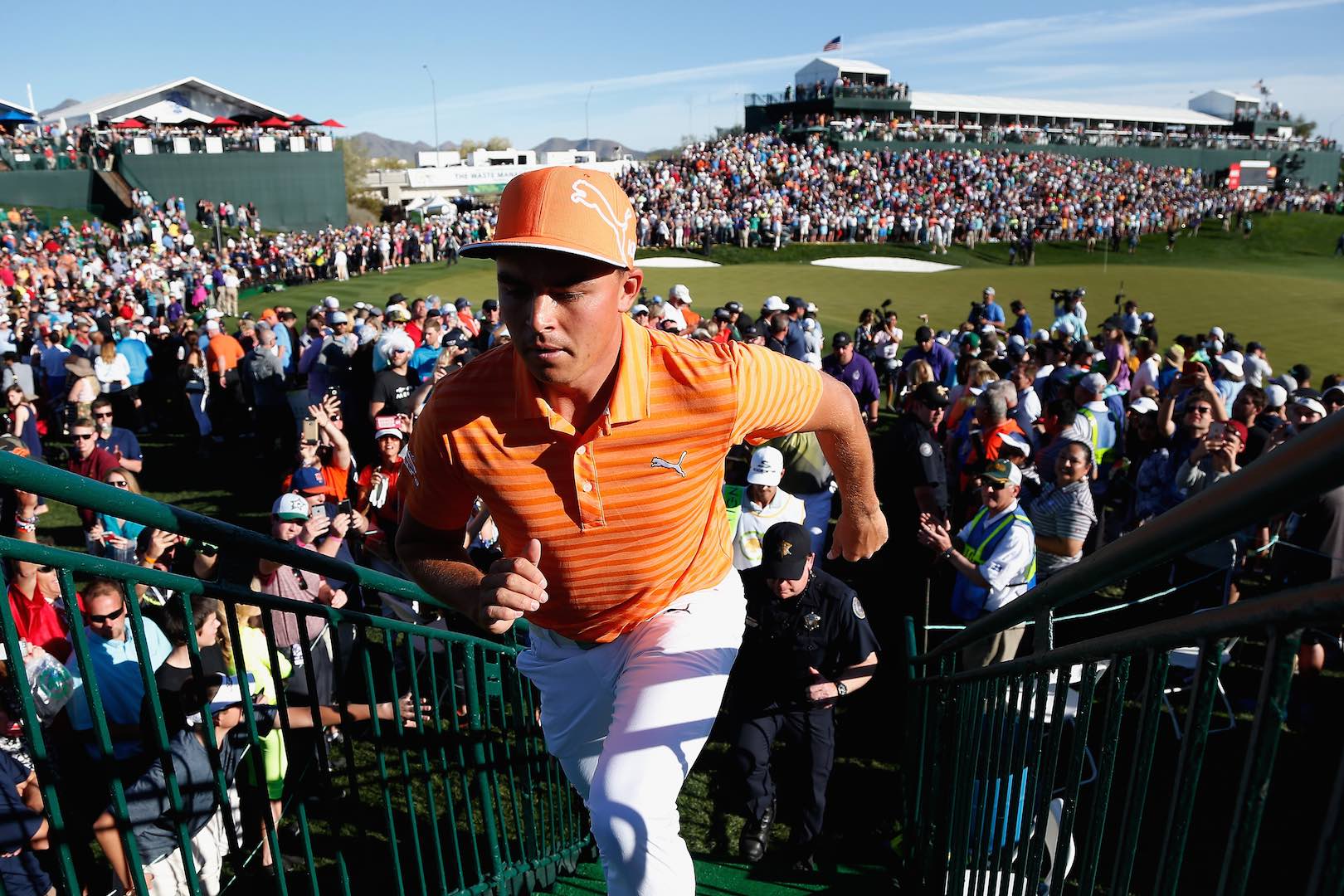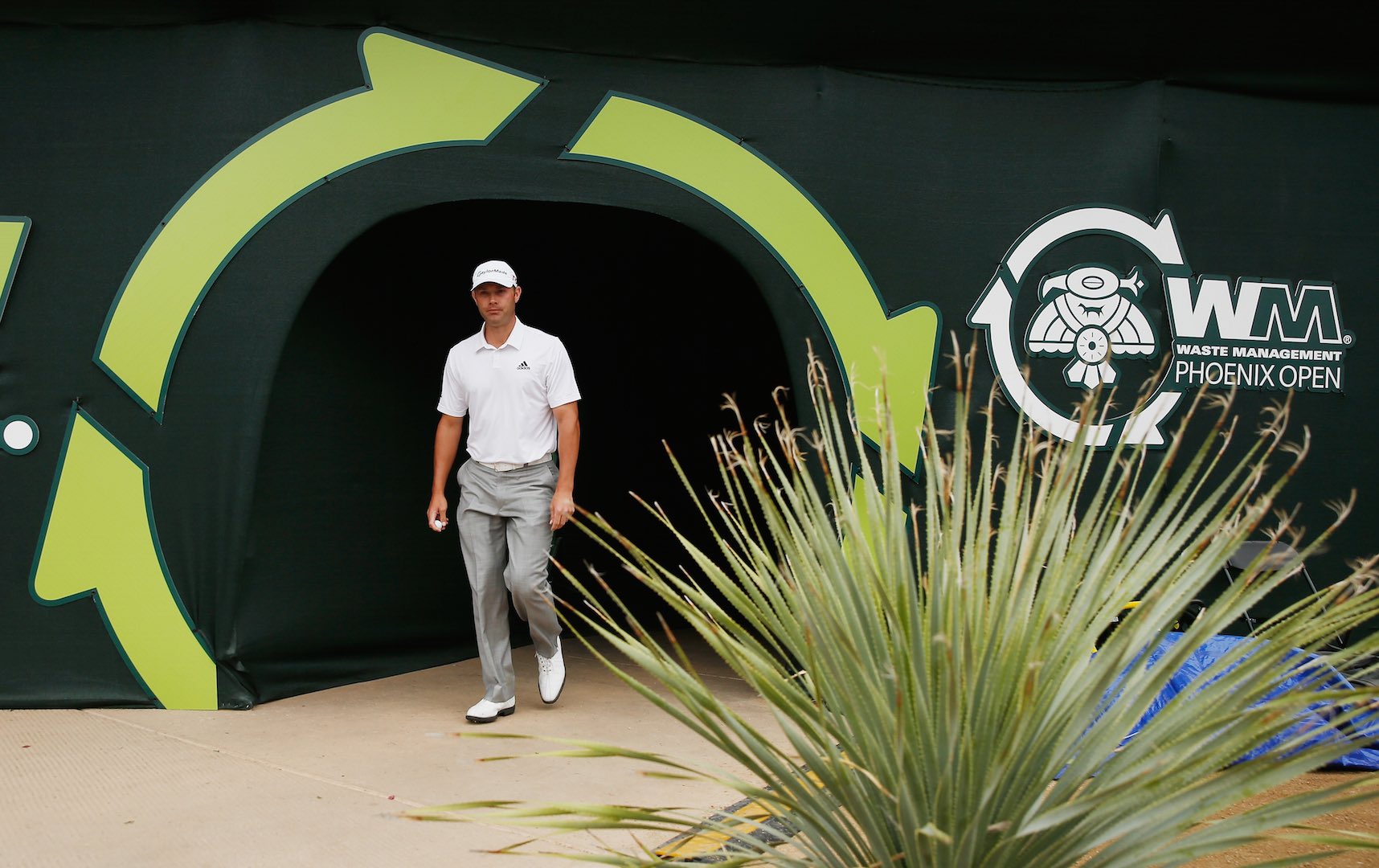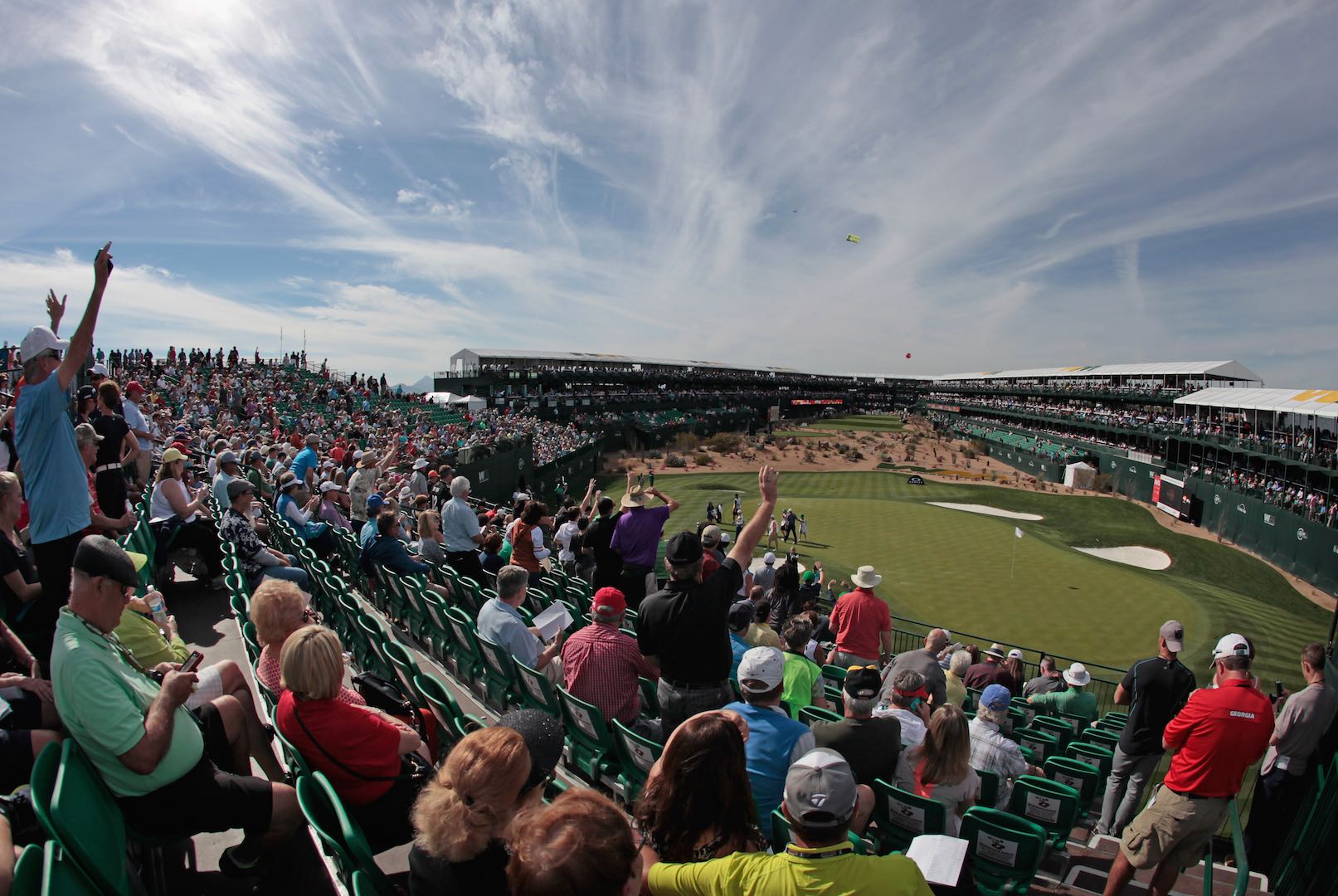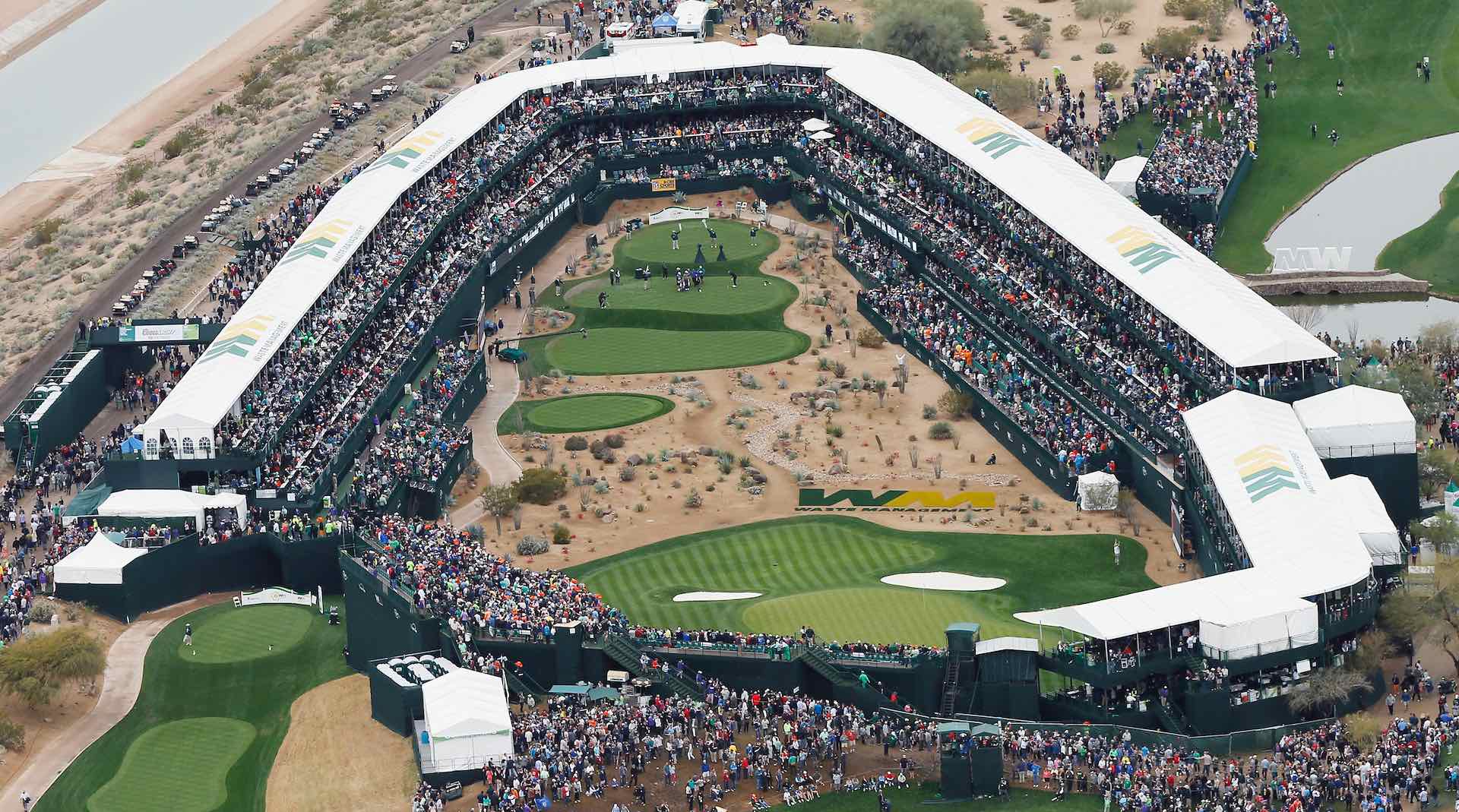 Over to you Keith Pelley & Tim Finchem...