Equipment
May 10th, 2023
Galvin Green Partners with the Lighthouse Club Charity
Leading apparel brand supports construction industry charity's golf events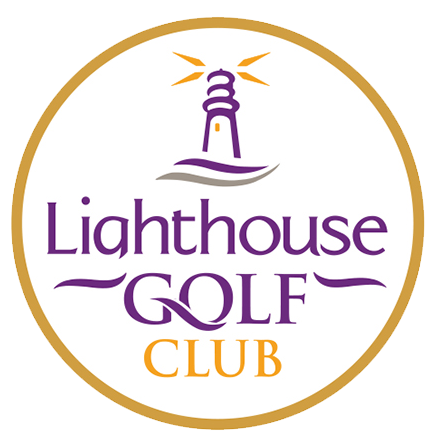 High-performance golf apparel brand Galvin Green has partnered with the Lighthouse Club, the UK's construction industry charity, to support fundraising events at some of the most prestigious golf courses in the country this year.
The new partnership will be in evidence over the next six months at golf events held at well-known courses such as the Centurion Club, Forest of Arden, Hanbury Manor, London Golf Club, Newburgh, Worsley Marriott, The Warwickshire and The Berkshire. In total, 18 Lighthouse Club events are scheduled to take place across the country between May and October.
In addition to providing garments for event staff and raffle draws, Galvin Green will also offer a waterproof suit as a hole-in-one prize at each tournament as well as accessory packs containing a hat, snood, golf towel and umbrella for the winning team and outright winner.
The events, which include Women in Construction days, help to raise funds for those individuals recovering from major injuries or mental health issues arising from their demanding work. Two construction workers commit suicide each day. With over 2,000 major accidents on UK building sites that incapacitated workers last year, the charity donated more than £1.5m to support 3,370 families.
"Over the past decades, Galvin Green has built a reputation for supplying golfers with high quality clothing and we're very excited to be partnering with such an impressive charity in the construction industry that has put fundraising golf days high on its agenda," said Ian Kapp, Commercial Director of Galvin Green UK & Ireland.
Commenting on the link with Galvin Green, Laura McDonald, a Director of the Lighthouse Club, said: "We're thrilled to be partnering with such a premium brand in the golf industry to add more value to prizes on offer at our events and help construction workers suffering from serious injury or illness which has never been so urgently needed."
TAGS: Equipment, Galvin Green, 2023, Charity
---
And another thing...