Driving Range
May 29th, 2018
Driving Range – the new BMW X3 reviewed
Travel trumpery to Tewkesbury Hotel & Golf resort
Words: Tim Southwell
BMW X3 (£38,625 – £46,625)
We needed a motor to take us on a golf adventure to Tewkesbury Park Hotel, Spa & Golf Resort in the Cotswolds. We got a BMW X3, the newest generation of BMW's large SUV.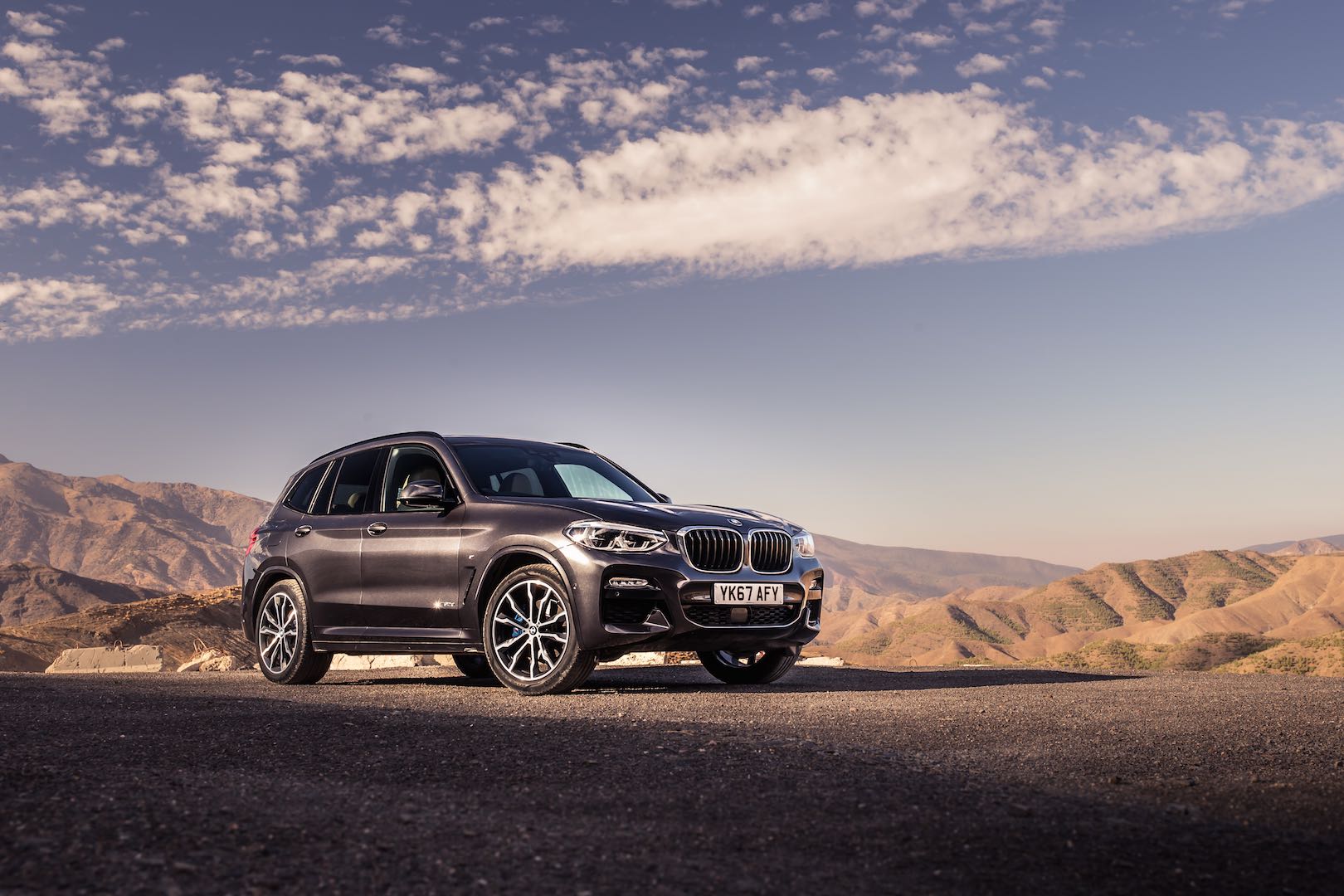 The two previous X3s were criticised for being a bit half cut but the new version has stepped up to the mark and thrown down the gauntlet to the rest of the SUV category.
From the moment you take your seat you get a feeling of being in charge. You're up nice and high and have a commanding view of your surroundings. Driving round town, you barely notice speed bumps or pot holes and on motorways it's an absolute joy.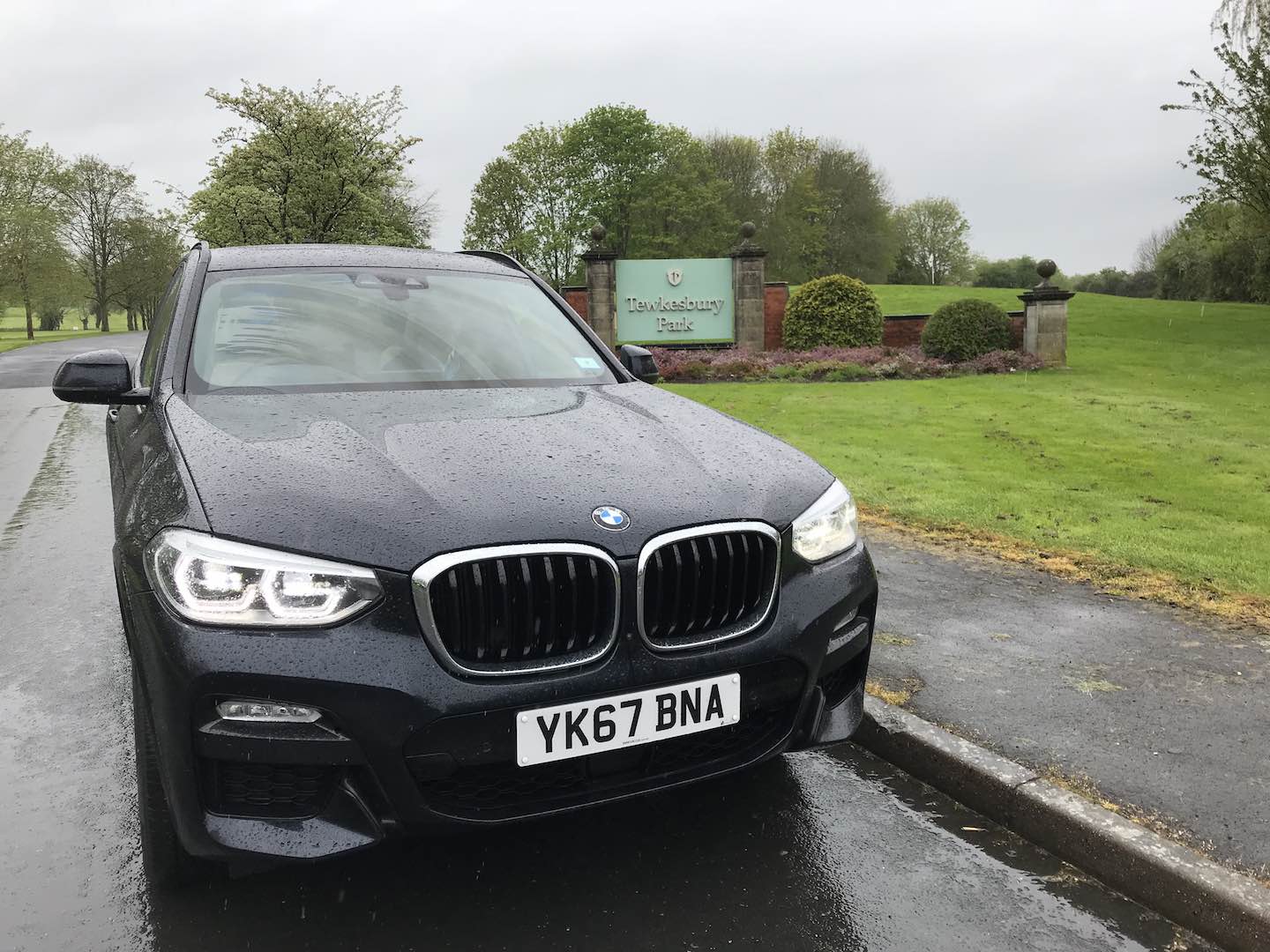 The X3 virtually drove itself the four hours to the Cotswolds and when we arrived we were straight out on to the Tewkesbury golf course, the journey having barely touched the sides.
Over taking is an absolute thrill in this beast. The 30d makes 265bhp and you'll rarely have to call upon the far reaches of the accelerator, as you glide on 458lb ft of torque.
Inside, the new X3 has dispensed with previously unambitious interior design and now boasts a cool, flowing design while the different sections are better integrated. It has real premium feel and the materials used for dashboard and surrounds have a reassuringly expensive feel.
The new X3 finally delivers a genuinely classy vehicle, and the car mags are suggesting it could take on – and even beat – its illustrious competitors (Audi Q5, Mercedes GLC, Jaguar F-Pace, Porsche Macan, Range Rover Velar) in road testing.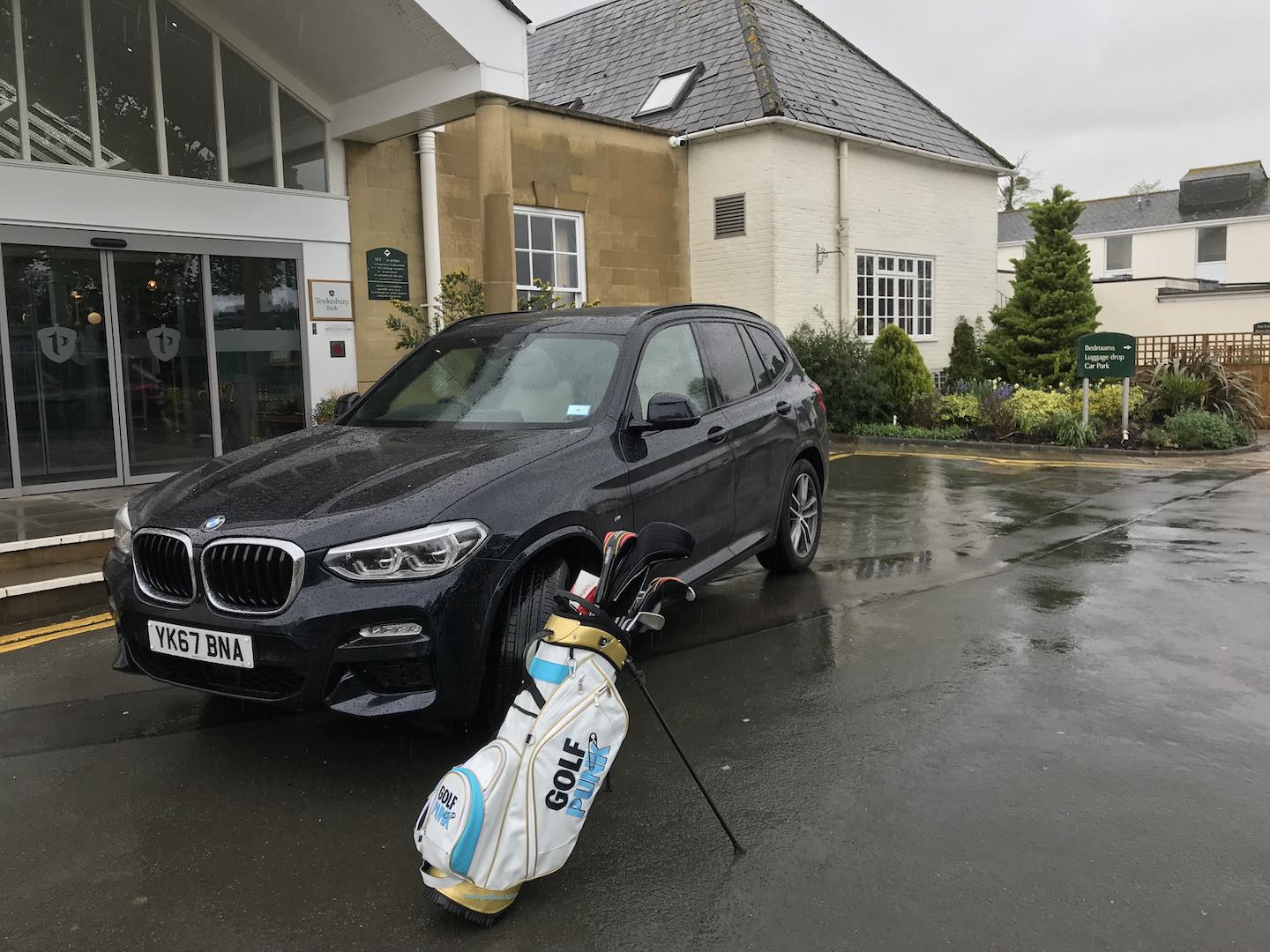 There are all manner of adjustable setting for seats, cabin etc and the et al, and the entertainment system and sat nav are state of the art. Oh, and you can get eight carry-on suitcases in the boot. Or three sets of golf clubs (probably four but we only had three with us).
Related: