Bunch Of Arse
Nov 19th, 2019
Golf Course vandalised
What kind of person does this?
Words: GolfPunk Photography: Oldham GC
A golf club is counting the cost of a horrific attack on their greens by mindless vandals. Seven of the greens at Oldham Golf Club were hacked at with what appears to have been a golf club or clubs. The distressing pictures were posted by the club on their social media feeds.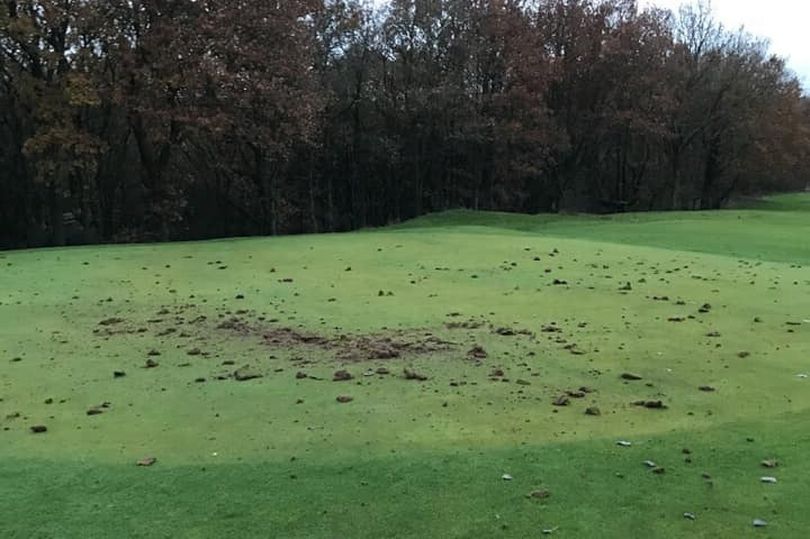 Photographs posted by the club show the extent of the damage with a huge number of divots and holes in the greens. The club's greenkeeper spoke of his upset and described some of the damage caused as 'irreparable'.
Nick Lawrence said: "I could have sat down and cried."
Apparently, this is not the only time the club has had problems with damage to its greens "There's always kids playing football on the first green. Said Lawrence. "Kids come along with studded trainers and damage the grass." (Where are their parents? - Ed)
Mr Lawrence said the club hasn't contacted police about the incident. Instead, the club has taken to social media to raise awareness and appeal to anyone with information to come forward.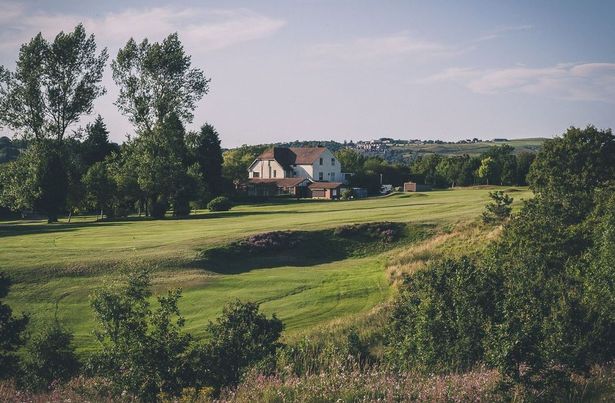 "We need your help to find the offenders and bring them to justice," said a statement on the club's Facebook page.
"Our greens have been subjected to sustained and mindless vandalism overnight - seven greens severely hacked with golf clubs.
"Extremely upsetting for our greenkeeper, members and visitors.
"Who would do this?
We find this sort of behaviour quite unbelievable and we have had to sedate the Brigadier after he saw the pictures.  But in all seriousness, what kind of human being would deliberately inflict such damage aimed at spoiling the enjoyment of hundreds of others?
Let's hope they find the culprit(s) and if they do they should be put to work helping to repair what they have done.
And another thing...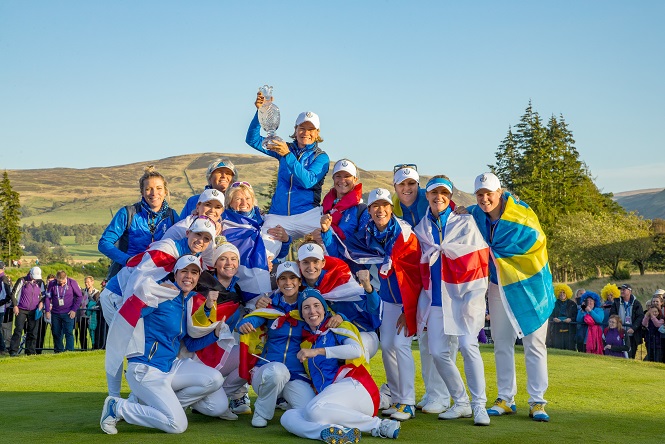 TAGS: Golf Green Vandal Attack, Oldham Golf Club, Golf Vandals, #Bunchofarse, Bunch Of Arse, 2019