Travel
Nov 27th, 2018
Yangtze Dunes course reopens
At Lanhai International Country Club in Shangha
Words: GolfPunk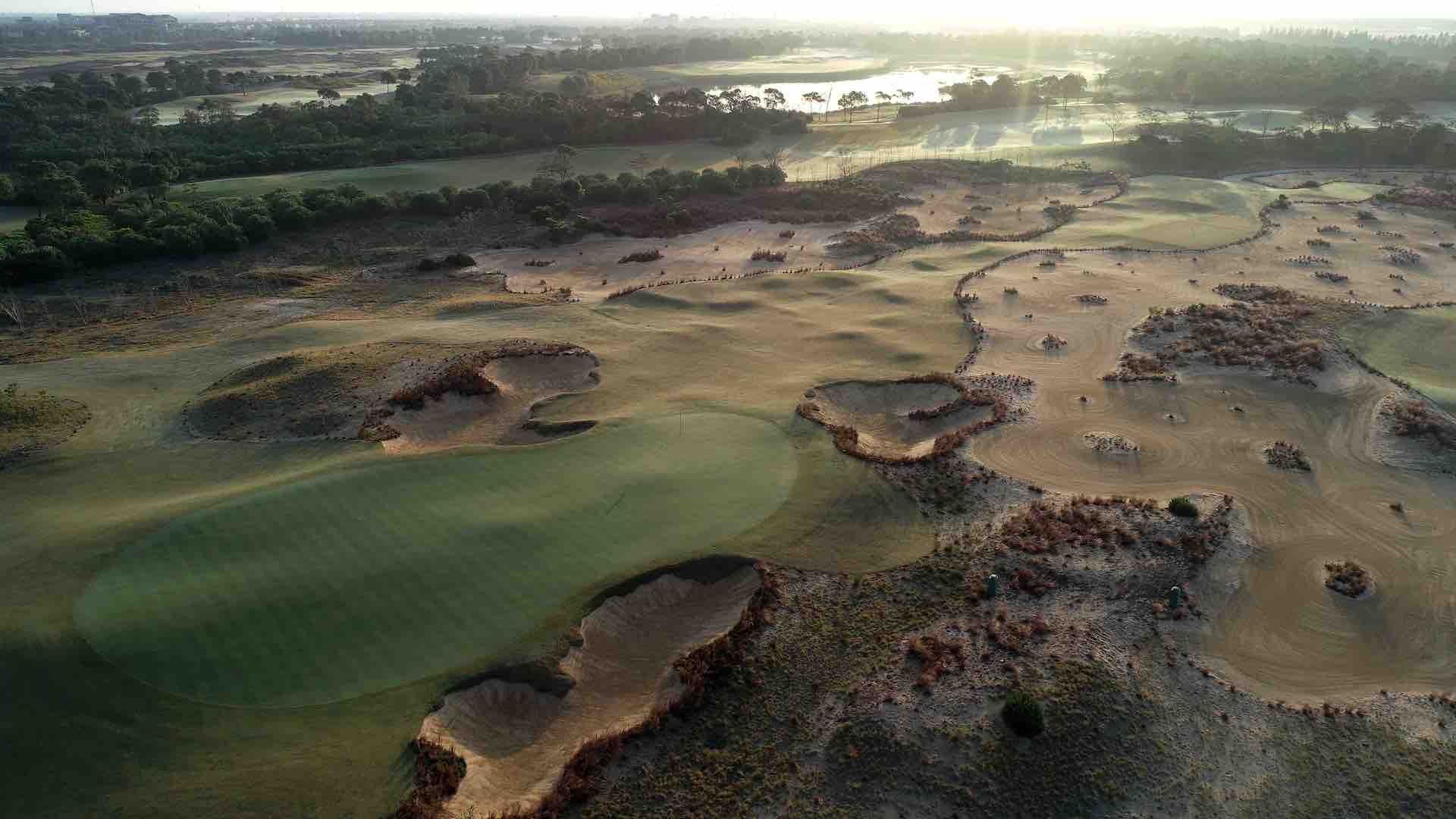 Yangtze Dunes, the newly renovated 18 hole course at 36-hole Lanhai International Country Club, has celebrated its grand re-opening.
The Yangtze Dunes course reopened to member play in June 2018, following a sweeping renovation from the Melbourne-based course architects at Ogilvy, Clayton, Cocking & Mead (OCCM), who produced what many are hailing as the first proper links track on the Asian mainland.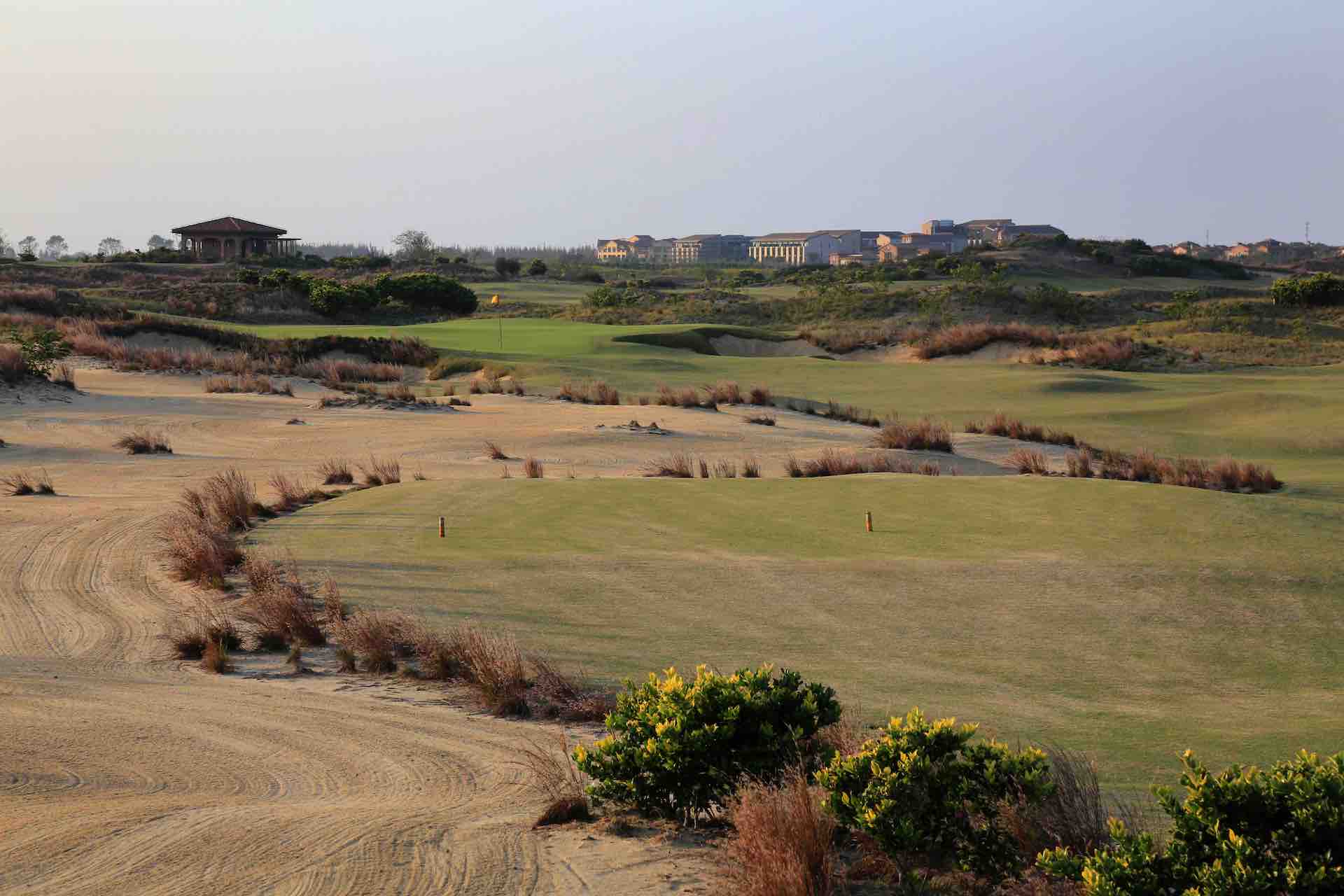 Apropos of its traditional transition, the renovated 18 reopened as a walking-only course, another rarity here, one that necessitated the removal of some 8 km of concrete cart paths.
Several tour pros walked/played the course after competing the WGC-HSBC Champions event held that same week, across town, at Shanghai's Sheshan Golf Club. They made the trek at the behest of yet another tour luminary on hand for the occasion: Geoff Ogilvy, 2006 U.S. Open champion and a partner in OCCM (www.occmgolf.com).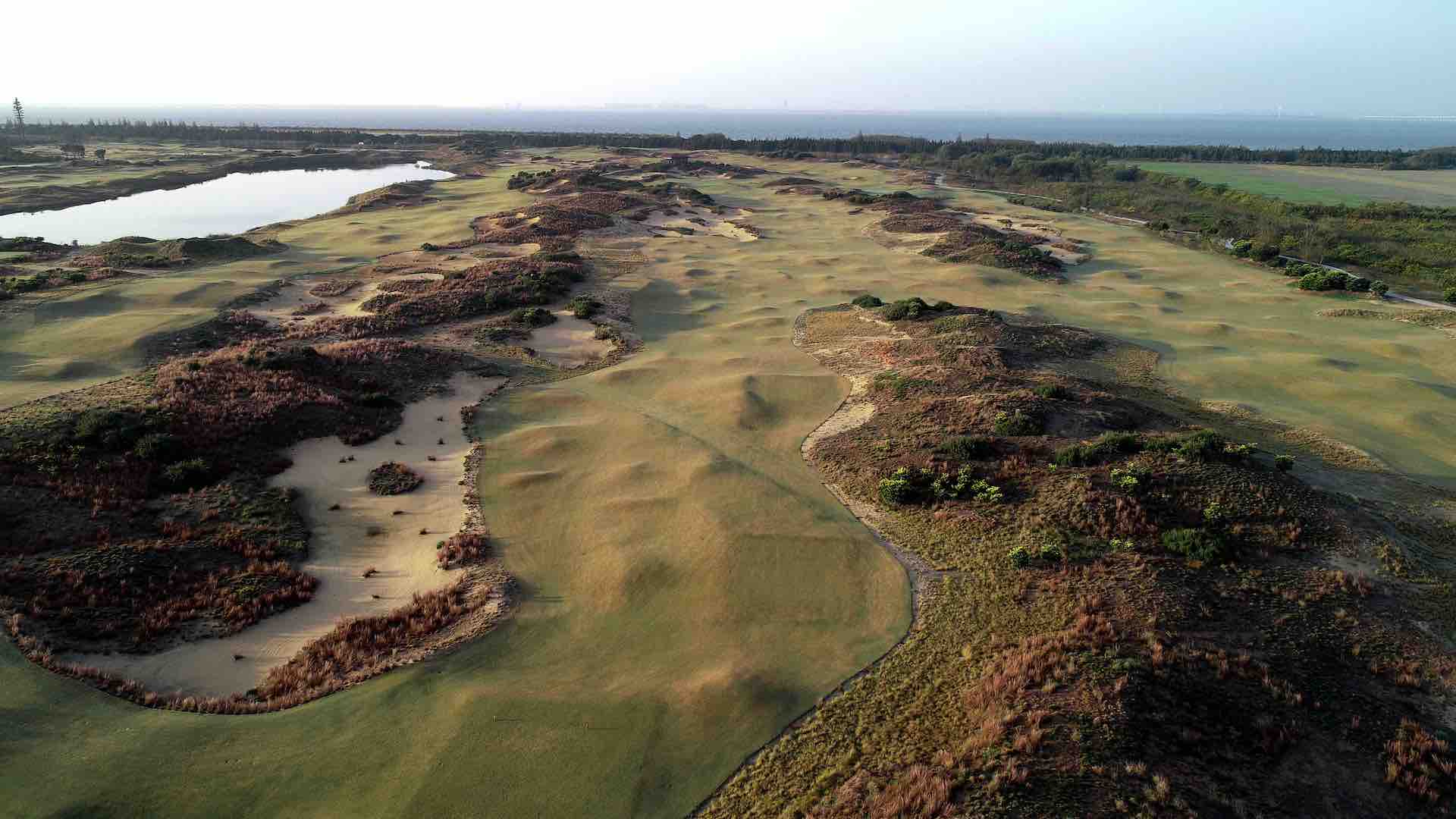 "While certainly long enough to test the best tour players in the world, the real interest at Yangtze Dunes lies in the strategy of the holes and the great variety of shots required to score well," said Ogilvy.
"While length is certainly rewarded here, success will come only to those with the imagination to find the best way around, avoiding the worst of the hazards and leaving the best angles.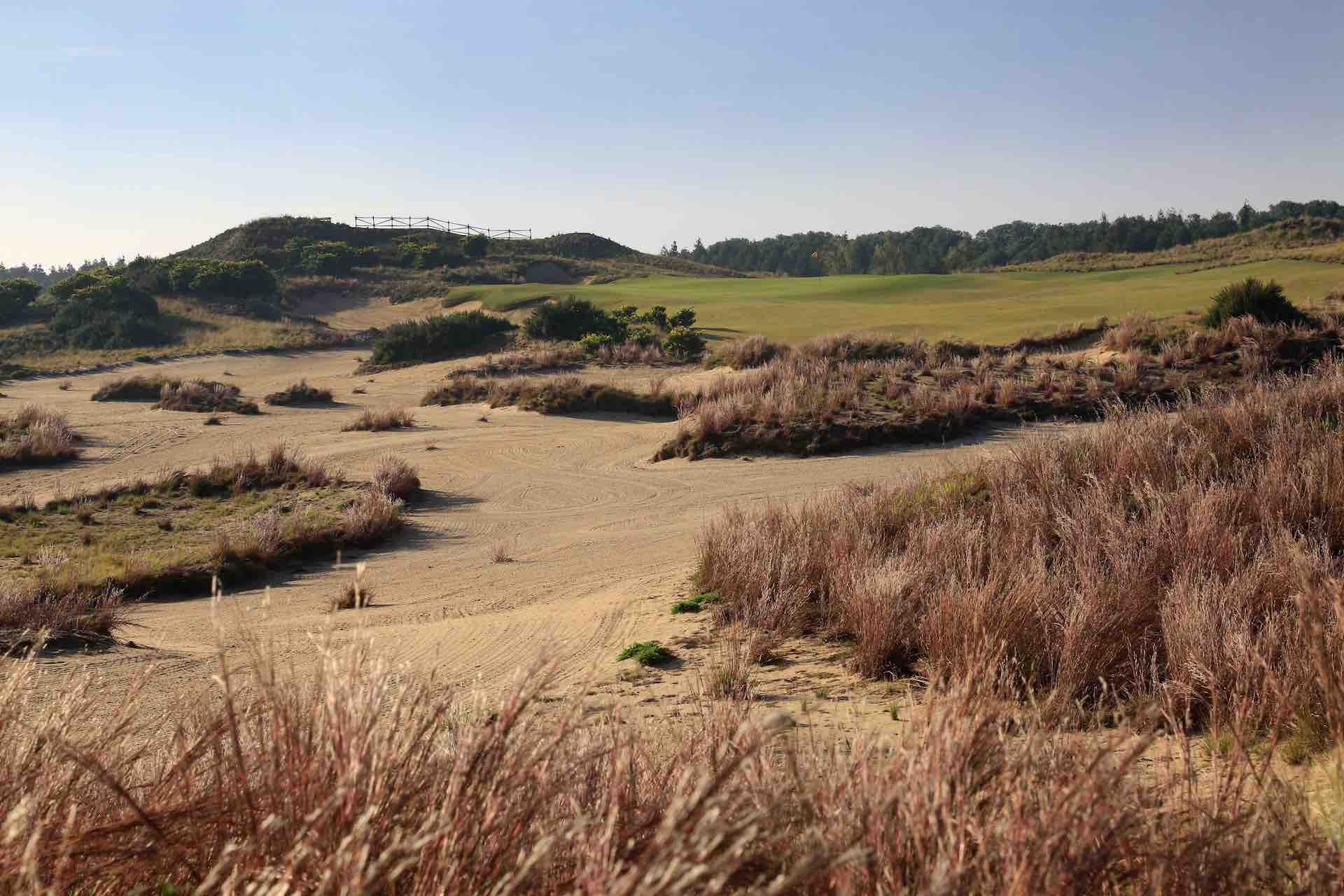 "Modern courses, from a professional perspective, can get one dimensional, rewarding power over all else. Lanhai is a test with more far more nuance."
https://www.youtube.com/watch?v=rpmjVRC12KM&feature=youtu.be
Ogilvy's partner in the OCCM, Ashley Mead, directed the Yangtze Dunes renovation on the ground. Both agree the traditional, tree-less, flamboyantly contoured, scrub-strewn design at Yangtze Dunes ably showcases a design style that remains an outlier across much of the region. 
"The mere fact that we've created a true links track at Yangtze Dunes makes it stand out from nearly every golf course that currently exists in Asia," Mead said. "For whatever reason -- cultural or climatic -- Asian developers have not chosen to build many courses in the links tradition.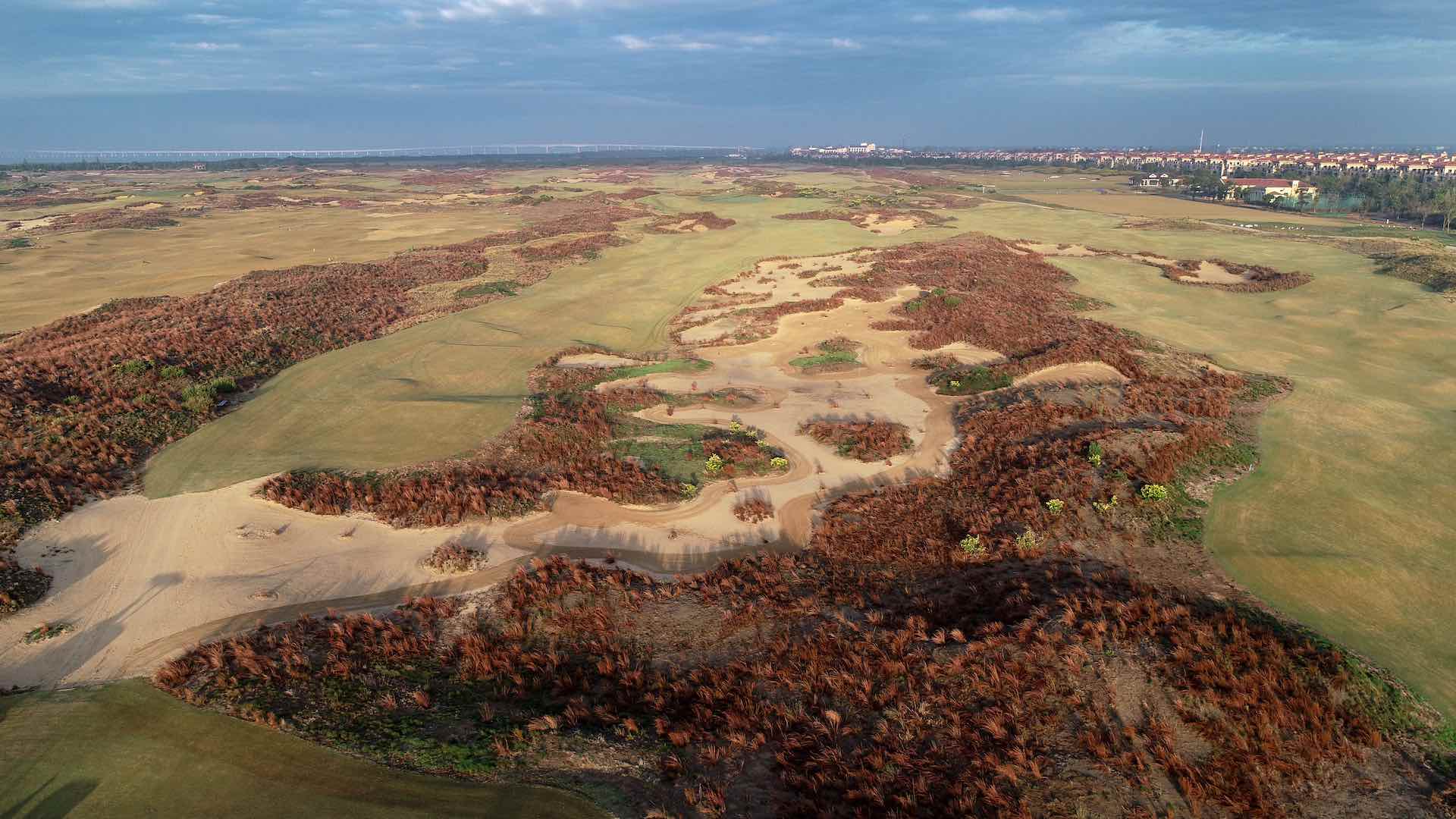 "As a firm, we're deeply committed to designing golf courses that represent the local environment. And here's a relevant fact: Chongming is the largest alluvial island in the world -- alluvial being a fancy way of describing sand islands formed by river currents. So, we're in China, on a giant sand bar in the middle of the mighty Yangtze River, just northeast of Shanghai, in the shadow of the towering Yangtze River Bridge. This site was crying out for a full-on links and we're very pleased Yangtze Dunes so strongly accentuates this place and culture."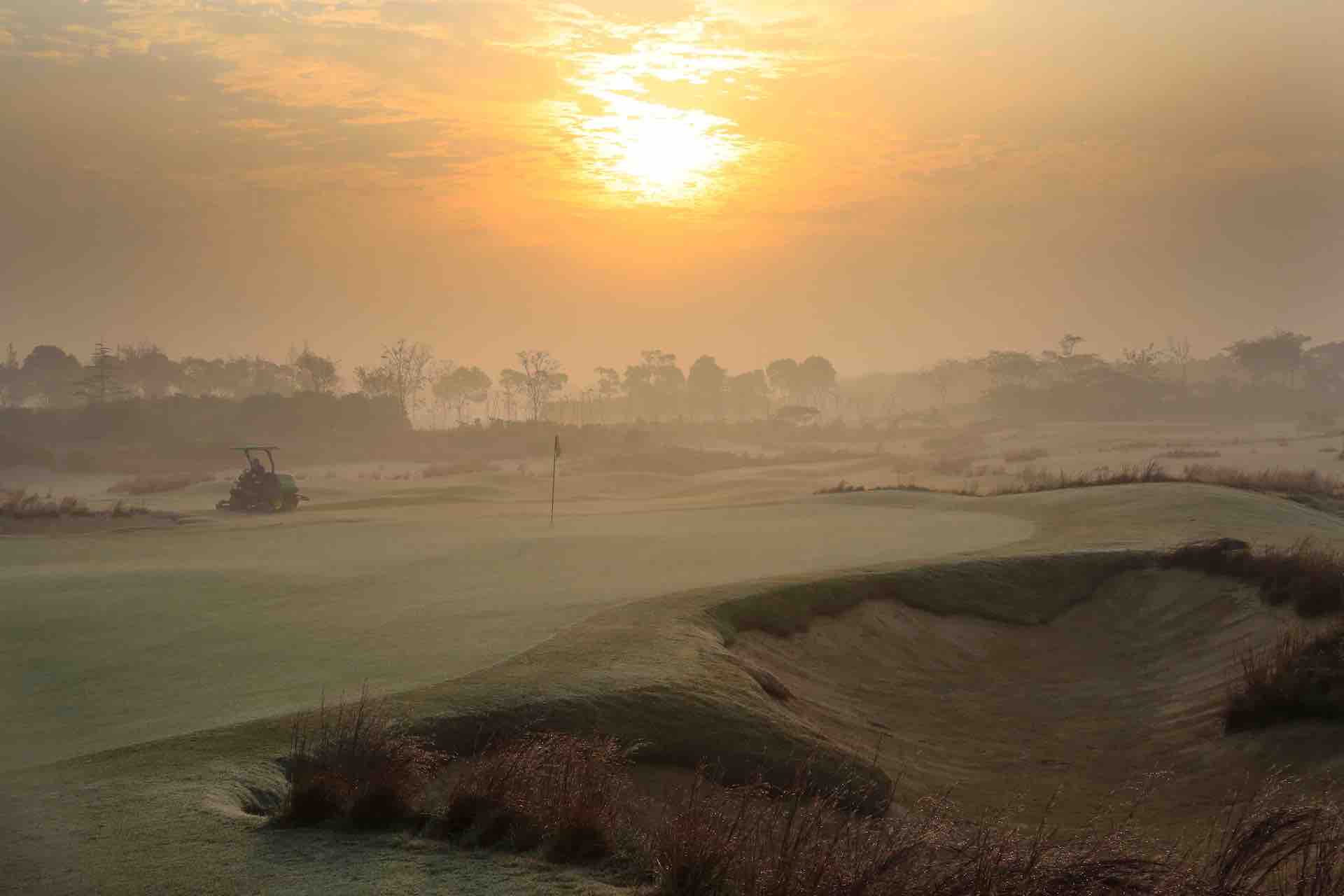 Related:
Ireland pitching for 2026 Ryder Cup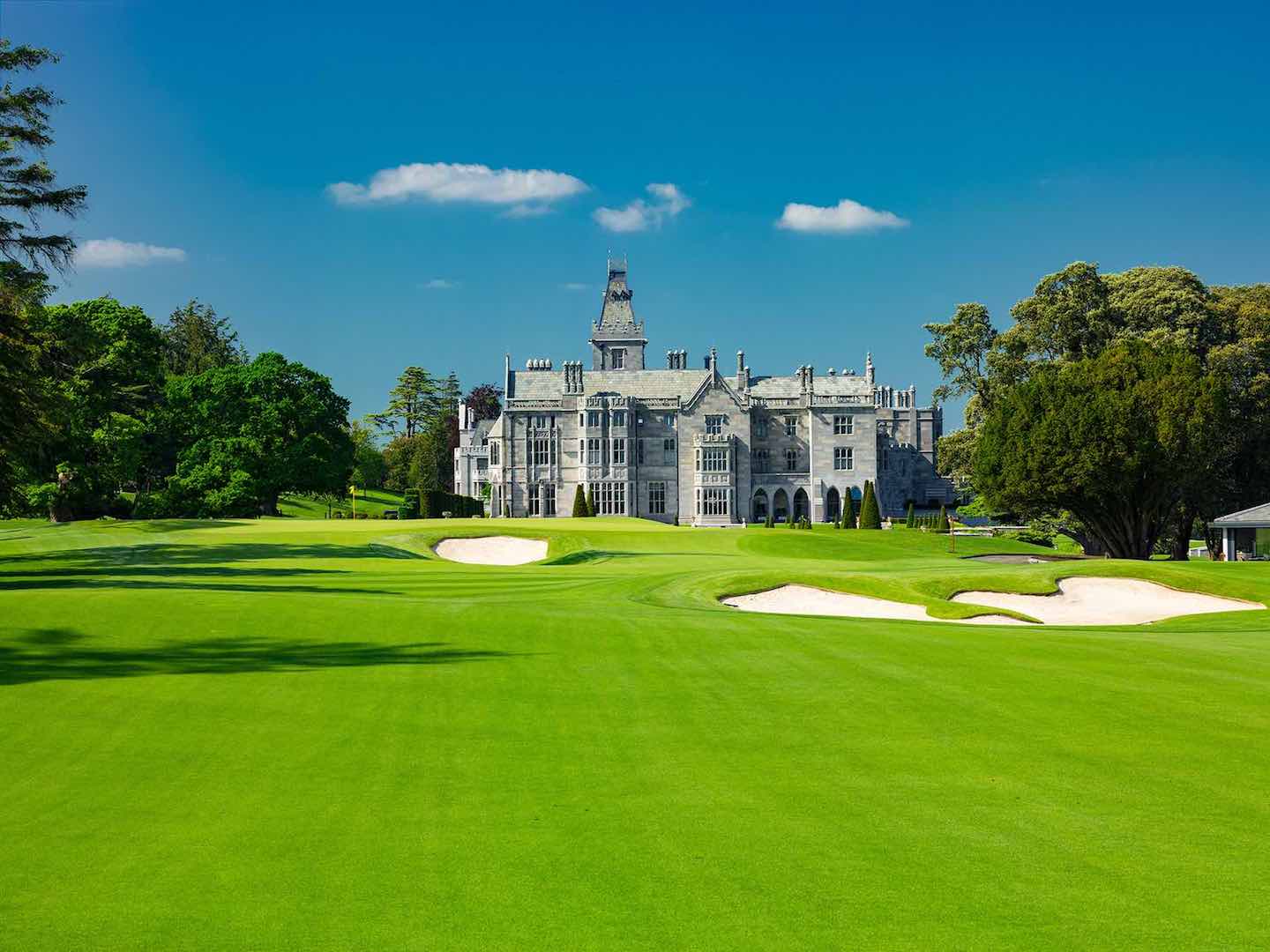 TAGS: Long Haul, Yangtse Dunes, Golf Lifestyle, Golf News, Golf Latest, Travel, 2018, Lifestyle