Travel
Dec 18th, 2016
Obama lording it up on Hawaii golf course
Go on, my son!
Words: Tim Southwell
I'm going to miss Obama when Trump gets the keys to the asylum. Barack, the lad, has barely missed a single opportunity to hit the links during his presidency: Iran tension sorted, hit the links; Insurgents taken out by Navy Seals in Iraq, hit the links; Health care reform sorted (kind of), hit the links.
And through all this, Trump has bleated like a prison bitch about how the President is 'playing too much golf', suggesting that he should, instead, be sitting in the Oval Office rocking back and forth worrying about what's coning next.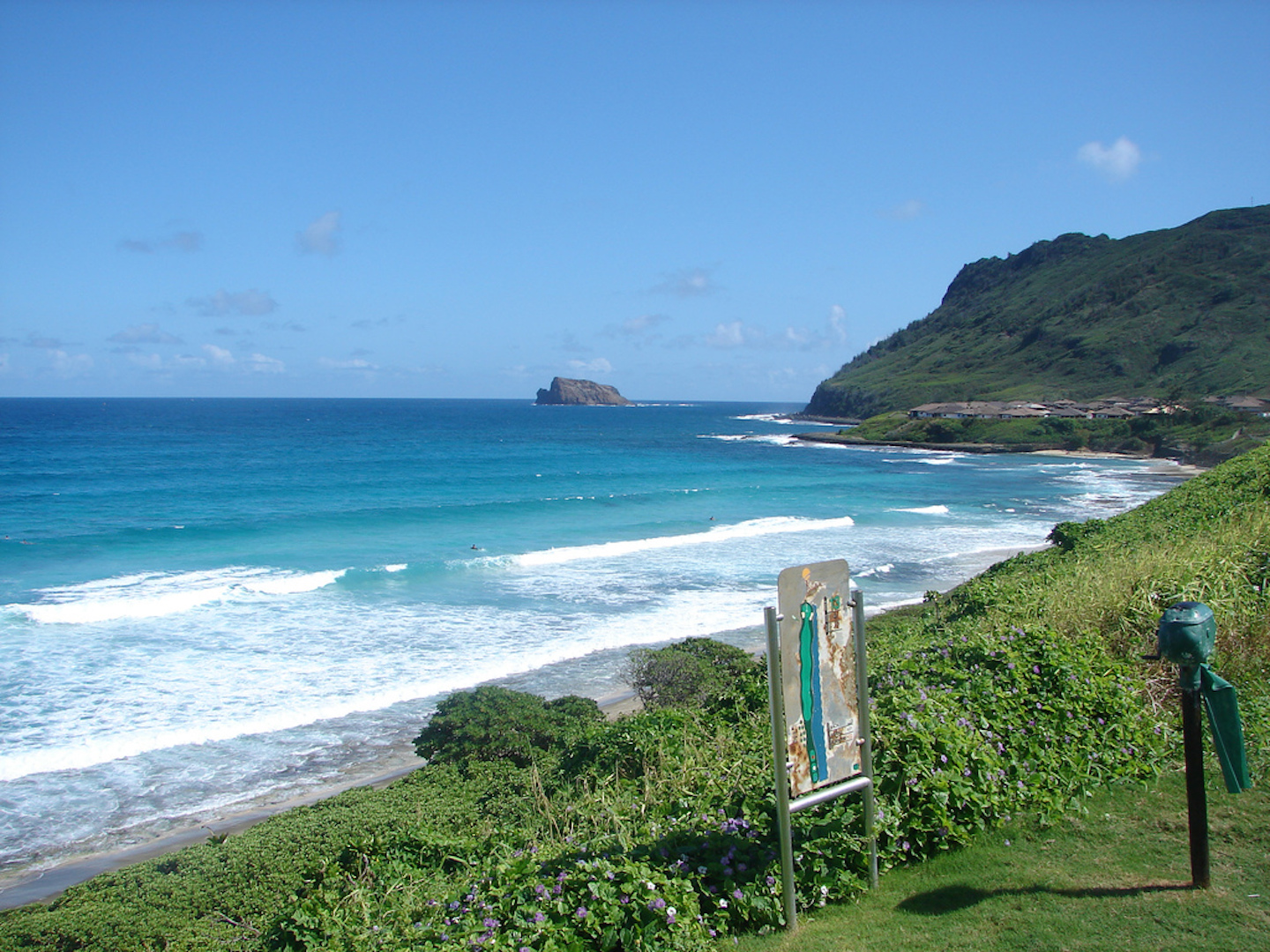 All hail Presiden Barack Obama. The golfing President with a slightly ugly swing and a questionable short game.
And he's off again. Soon as his vacation begins in Hawaii, he's where we all would be, on the golf course.
Obama and the first family landed in Oahu late Friday night. By 10 a.m. Obama had left his family's rental in Kailua for the Marine Corps Base Hawaii, which houses the Kaneohe Klipper Golf Course.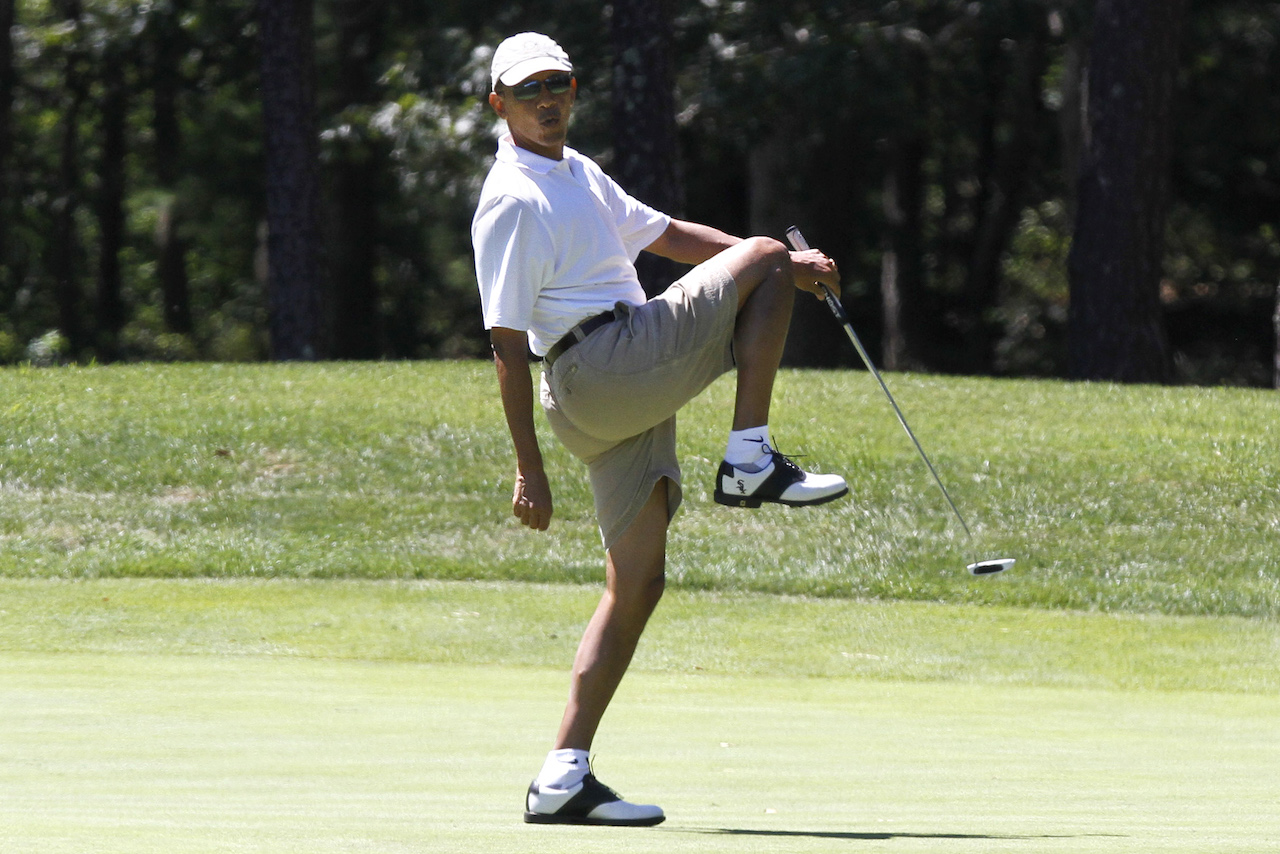 Three of Obama's four golf pals work in the White House's advance office, which is responsible for checking out sites the president's team is planning to visit.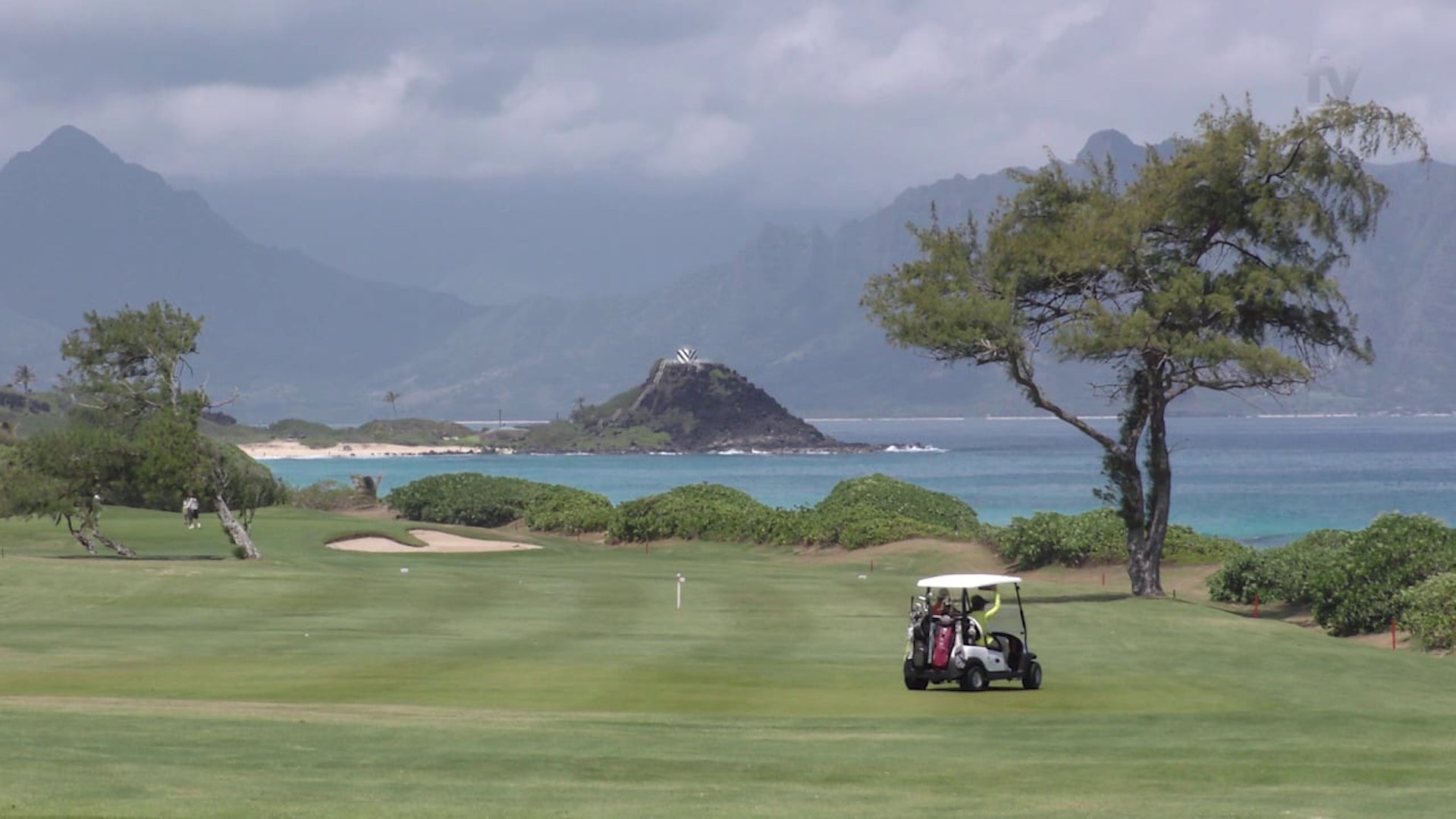 The three staffers — Luke Rosa, Michael Brush and Joe Paulsen — were also joined by Bobby Titcomb, a friend of Obama's who was arrested in a prostitution sting operation in downtown Honolulu back in 2011.
Titcomb pleaded no contest to a misdemeanor challenge and later had the crime removed from his record. And I'm telling you that because we like to operate a culture of transparency here at GolfPunk and I think you had a right to know.
As for the President. Long may he reign. On the golf course.