Top 10s
Nov 21st, 2018
Golf's Top 10 Biggest Turkeys in 2018
It's a Thanksgiving bird-fest
Words: Florida Dayton
It's been a hell of a do for 2018 in golf. But it hasn't all been roses. In celebration of Thanksgiving Day, here are GolfPunk's Top 9 Golf Turkeys of the year...
10) Phil Mickelson's unforgiveable double putt at the US Open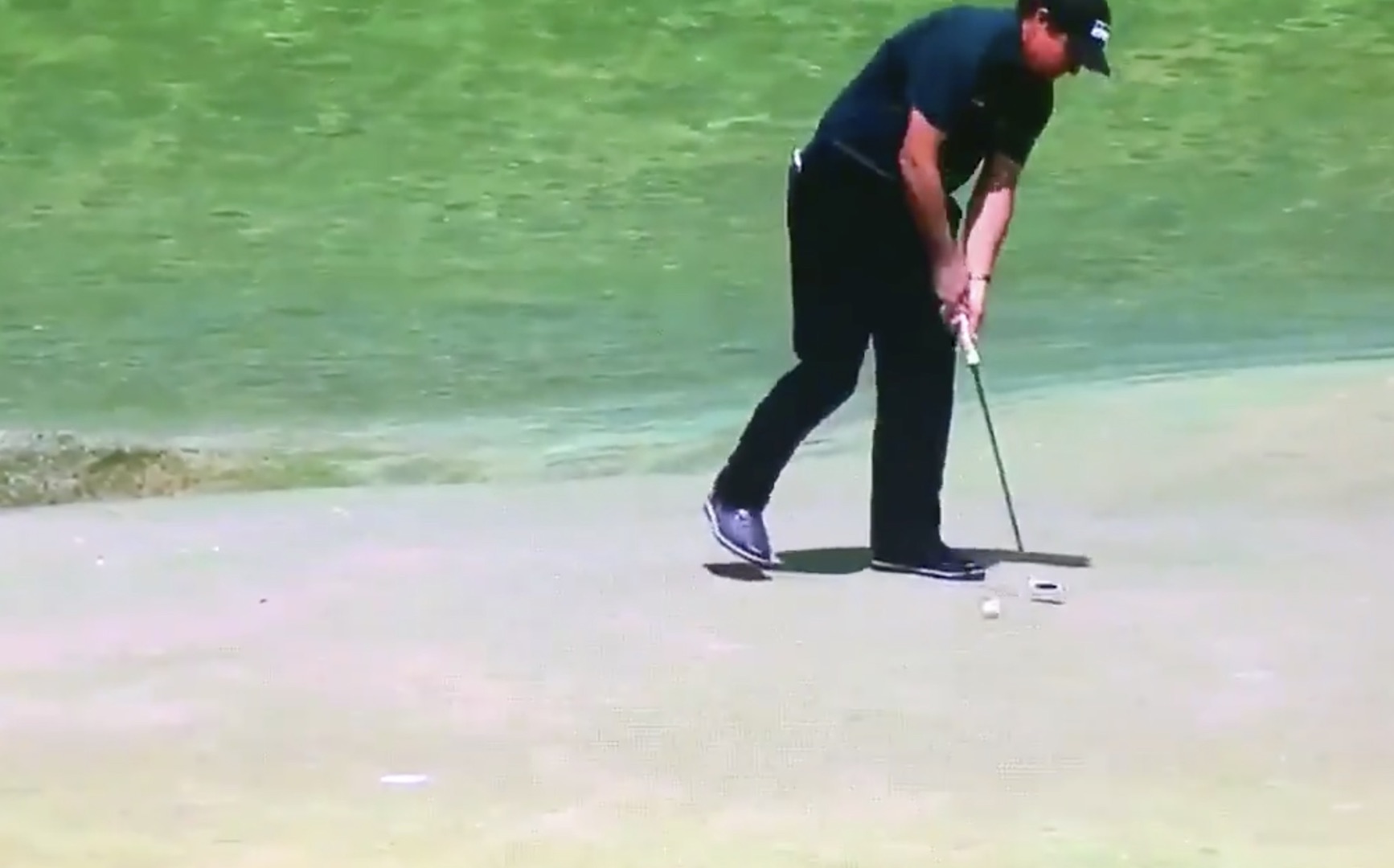 9) Patrick Reed throwing the rest of the USA Ryder Cup team under a bus.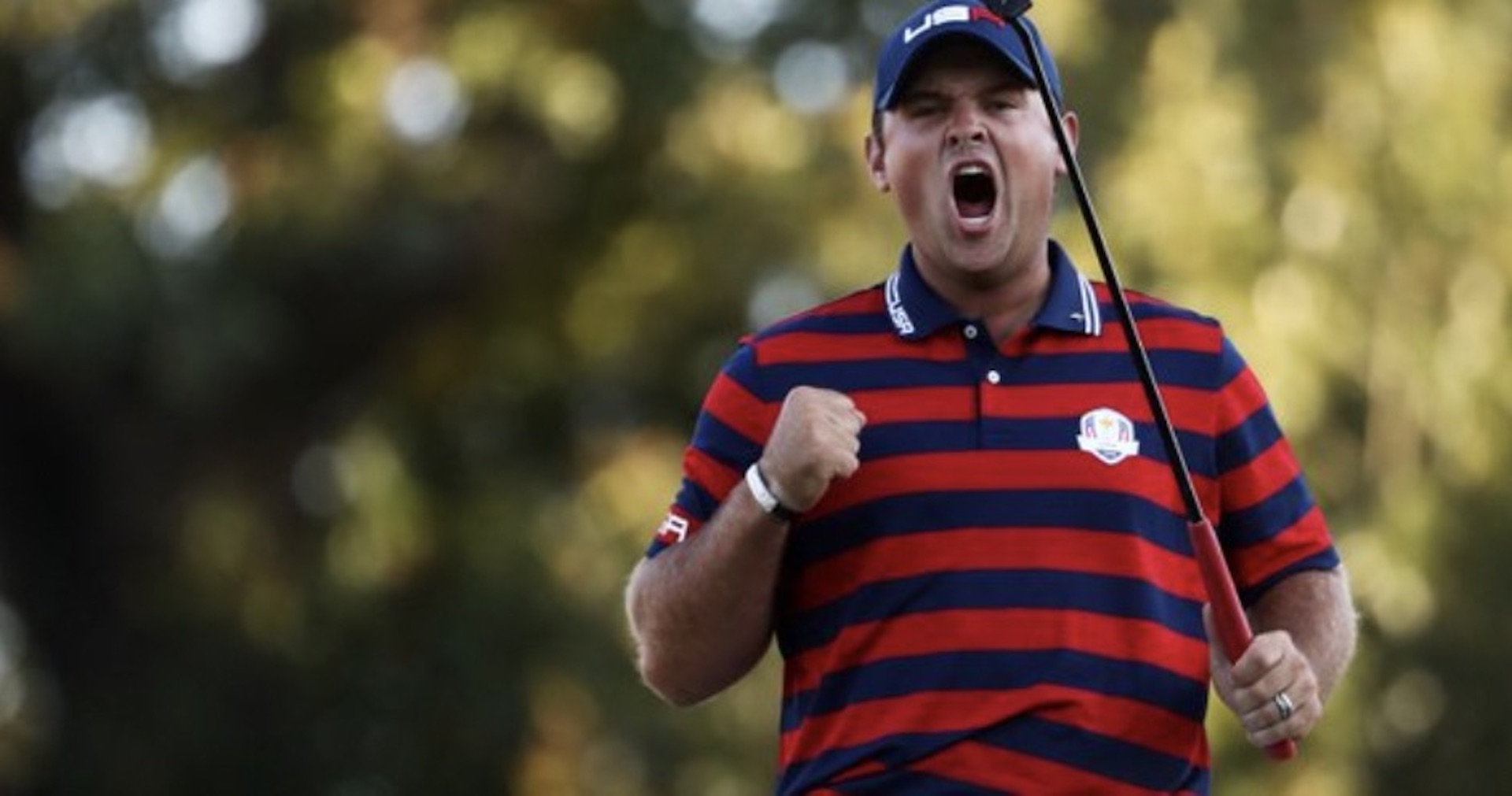 8) The golf club members who called police on black woomen members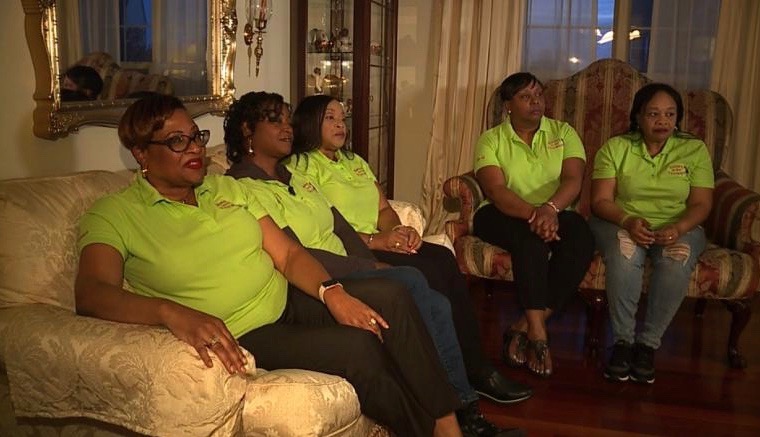 7) USPGA not being on UK TV.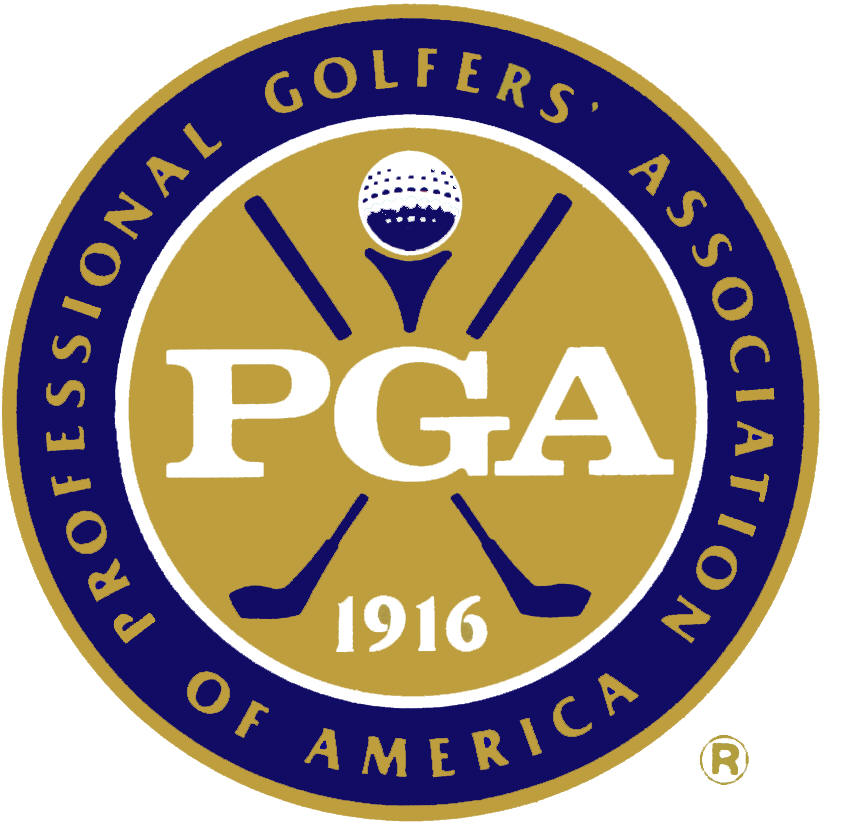 6) The R&A's continued no readmissions policy at The Open.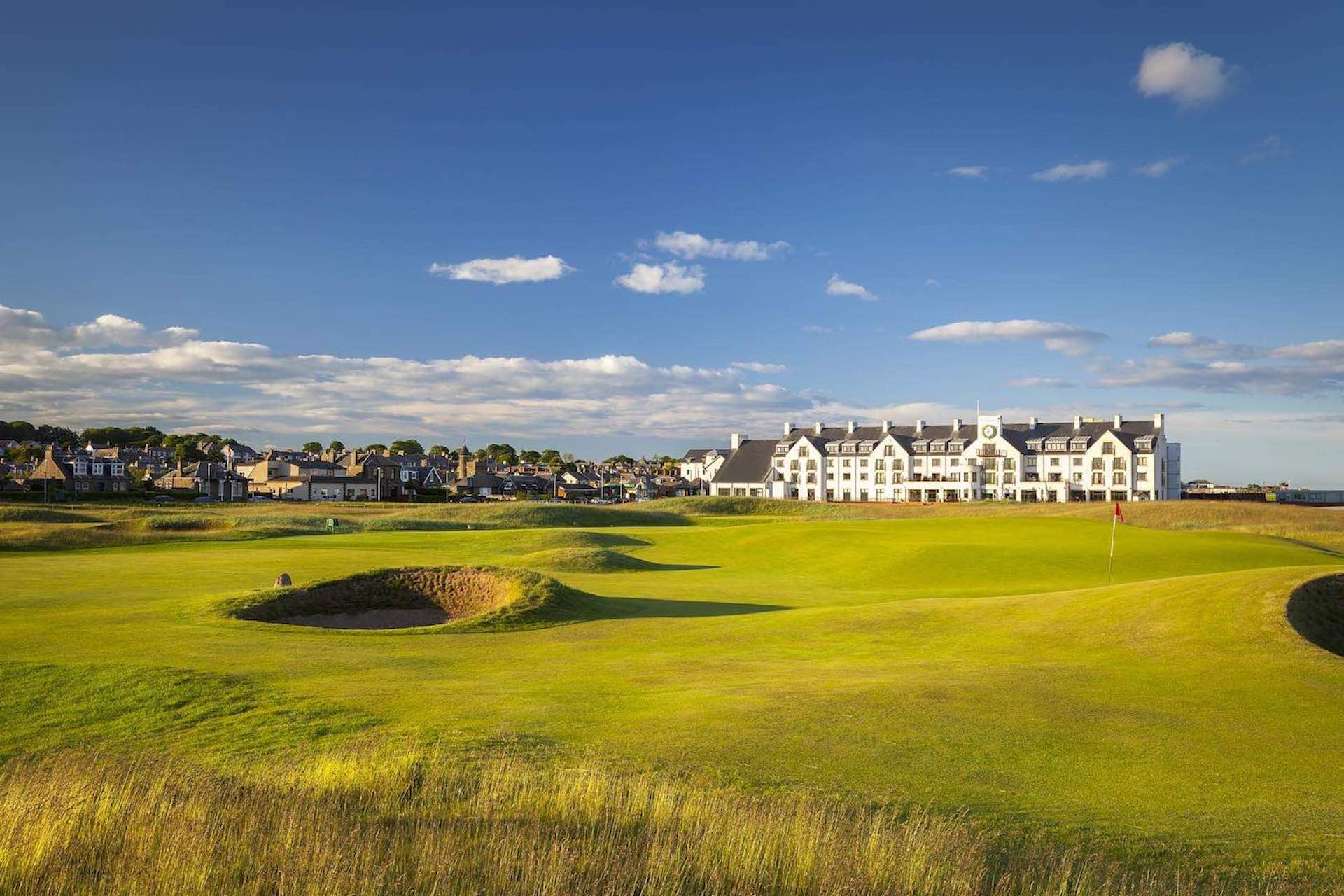 5) The 12 college golfers who got DQ'd from tournament for playing from the wrong tee box!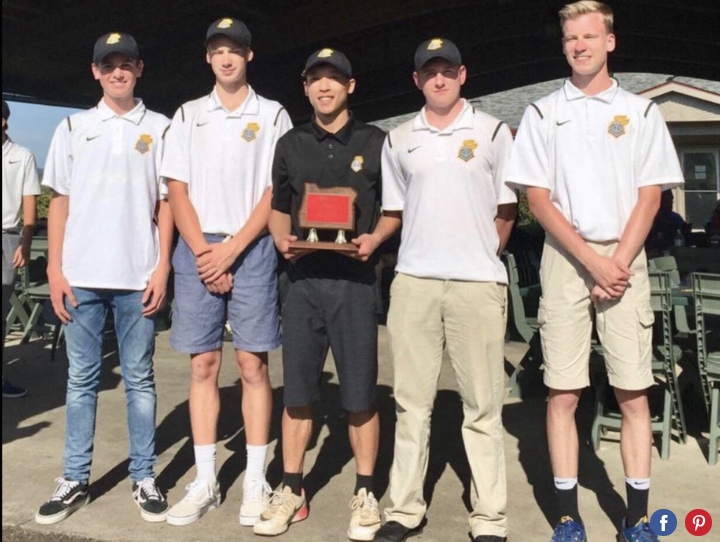 4) Misfiring glutes curtailing your golf capering.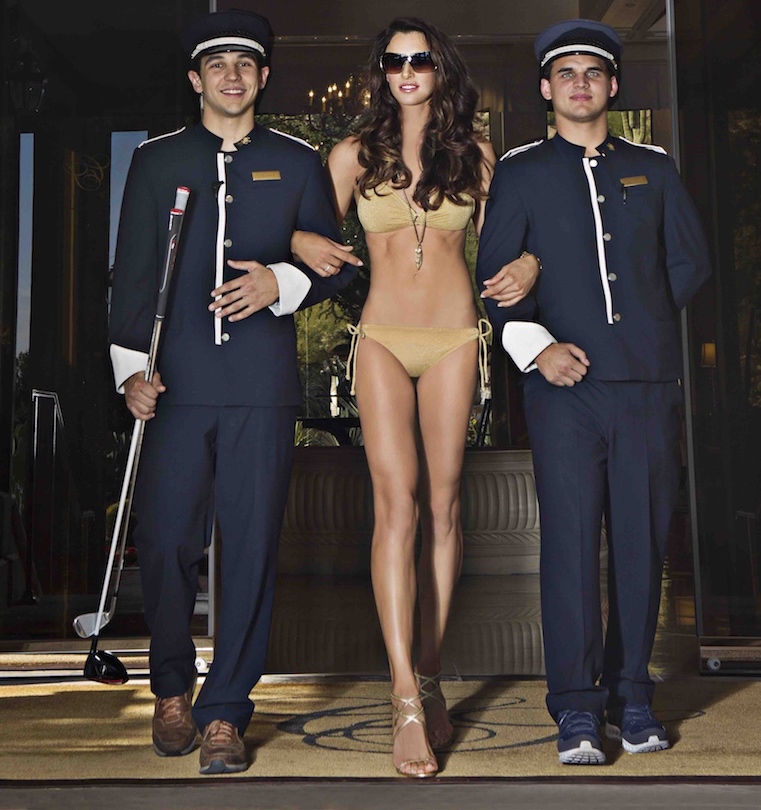 3) People who continue to shout 'bubba booey' or something similarly hilarious at golf tournaments.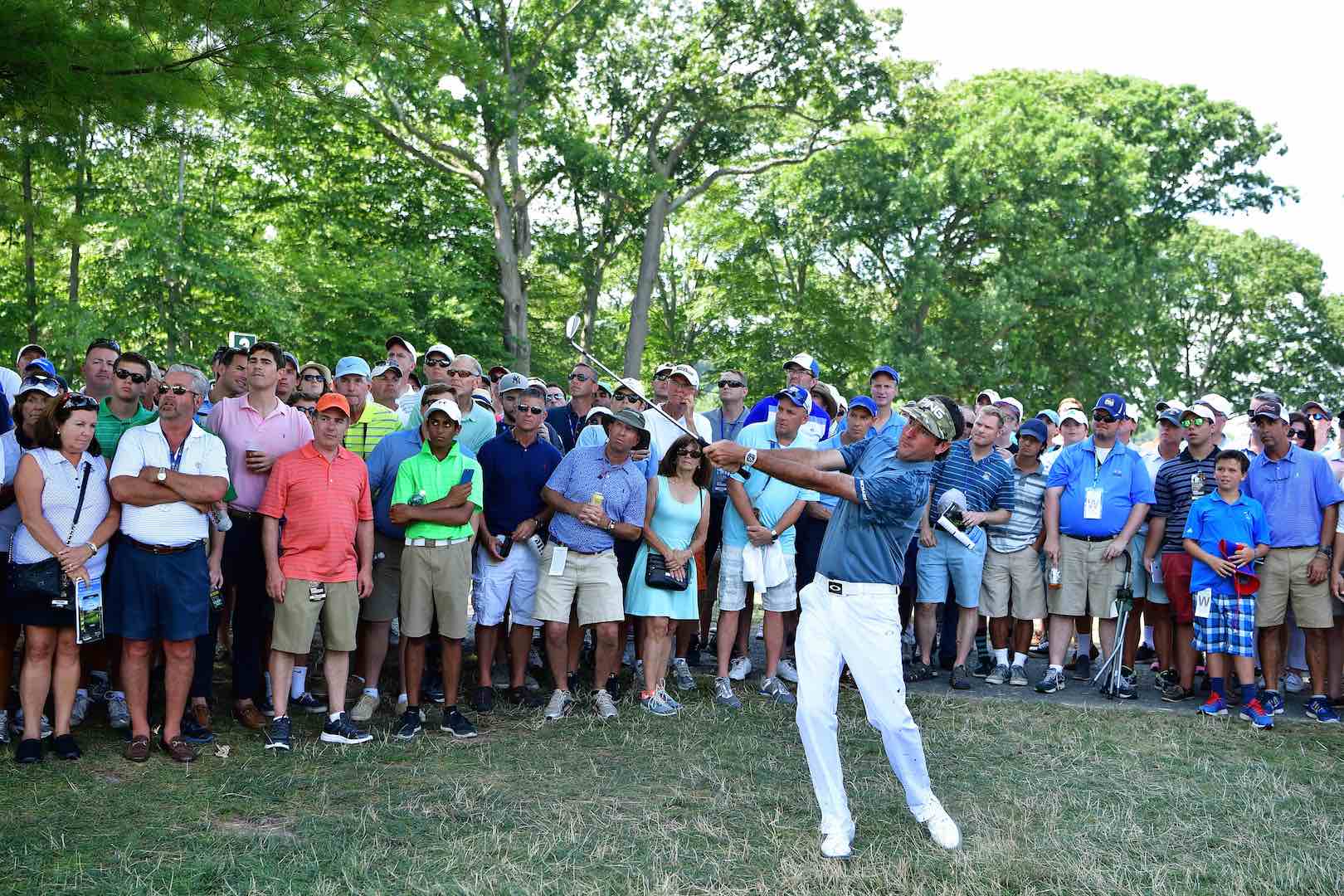 2) Rory McIlroy turning his back on the European Tour.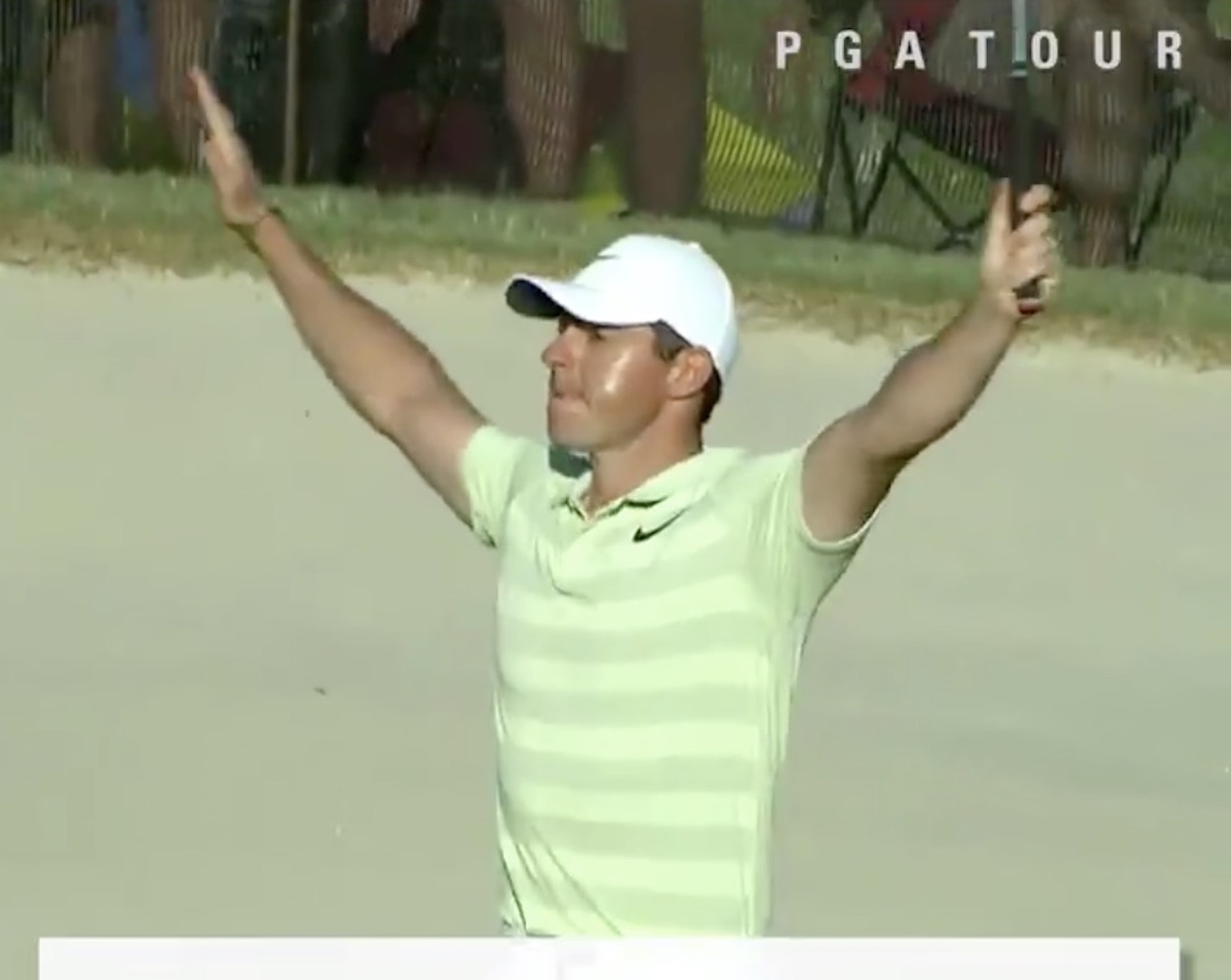 1) Golfers to be forced to wear crash helmets