The Open 2017
Jul 18th, 2017
Spiv at the Practice Ground
A close up view of who looks hot at Birkdale
Words: Nick Kevern Photography: Getty Images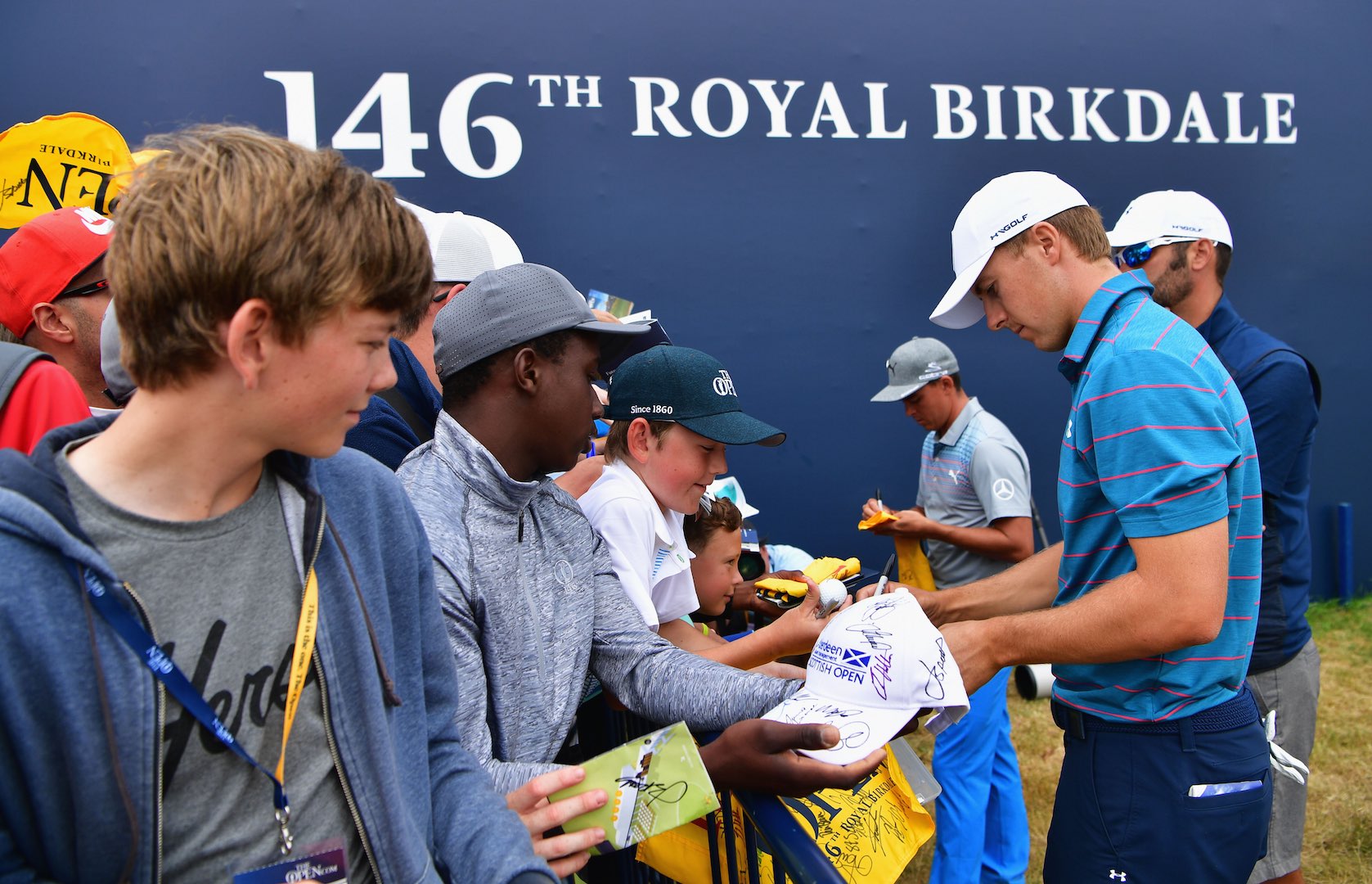 The thing I love most about practice days is that it gives you the chance to see every shot in a golfer's armoury. From a betting point of view, it is similar to checking out the horses as they parade the paddock before a race. There you get your first glimpse of the horse you might want to back. If it is too jumpy or scared, it is often best to avoid putting your money on it. 
Practice days are just like that. If a player is finding the pace of the greens difficult to judge or is driving like a donkey, then it gives a fair indication of how their tournament will go. In the past I have seen Marc Leishman on a practice day. I was so impressed that I ran straight to the bookies to place a cheeky each way. That was in 2015 when he finished in a tie for second. He stood at 200/1 before I placed the bet. 
So sometimes it is well worth checking out a practice day, assessing the odds and placing one last bet. 
Today at Royal Birkdale, I did just that. Whilst I was not able to see everyone, it certainly alerted to some who I may not have thought about in the first place.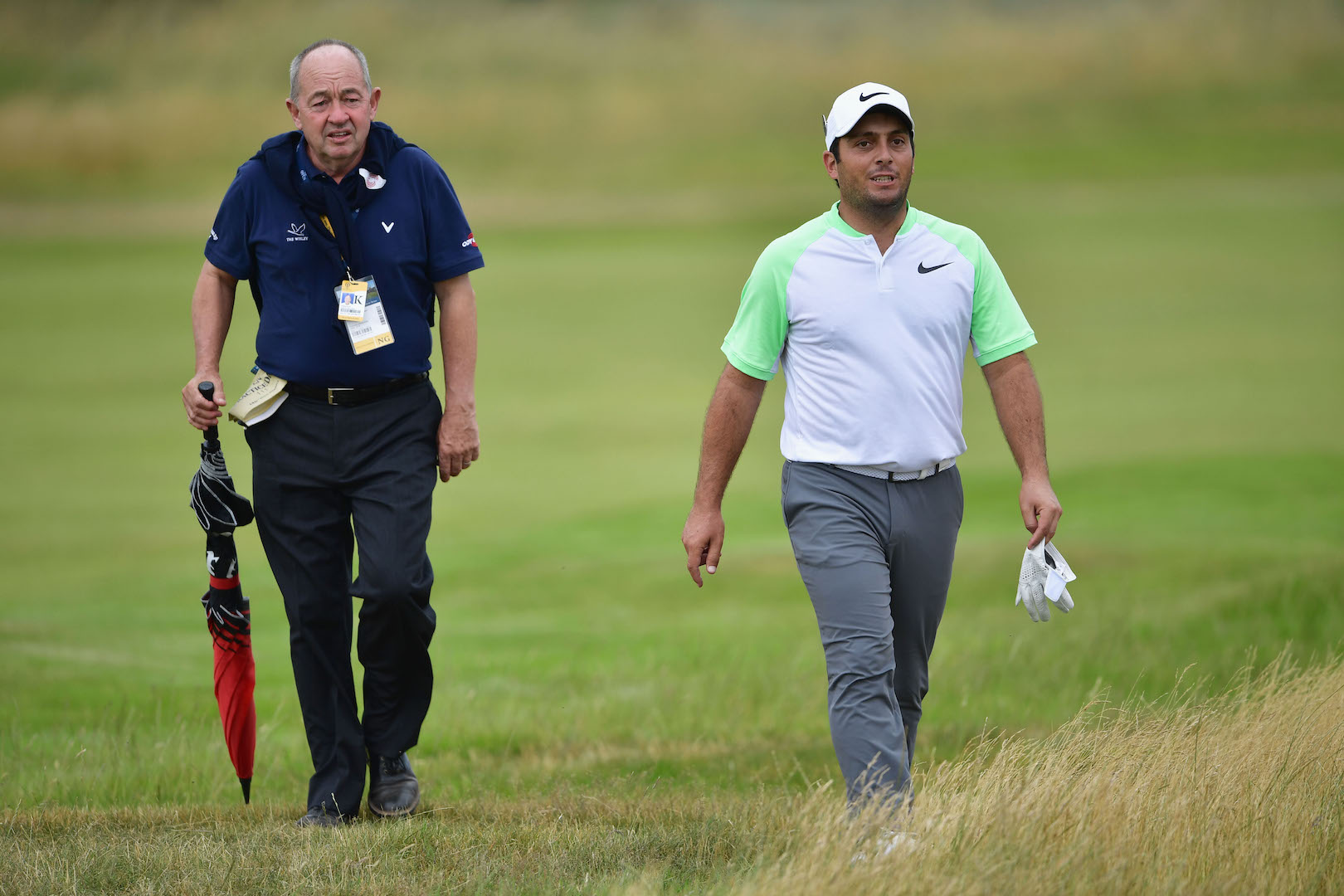 Francesco Molinari stood out for me from what I saw of him on the course. He had a perfect read of the greens from every aspect. His approach to the 11th saw him birdie the hole. Then the Italian threw some balls into the bunker. His first shot out of the bunker went into the hole. His others were not far off. His tee shot onto the par 3, 14th landed inches from the hole. He seems to have got his eye on the prize here at Royal Birkdale. What's even more impressive is his starting price. 100/1 on Gentingbet. Now that is something to definitely think about.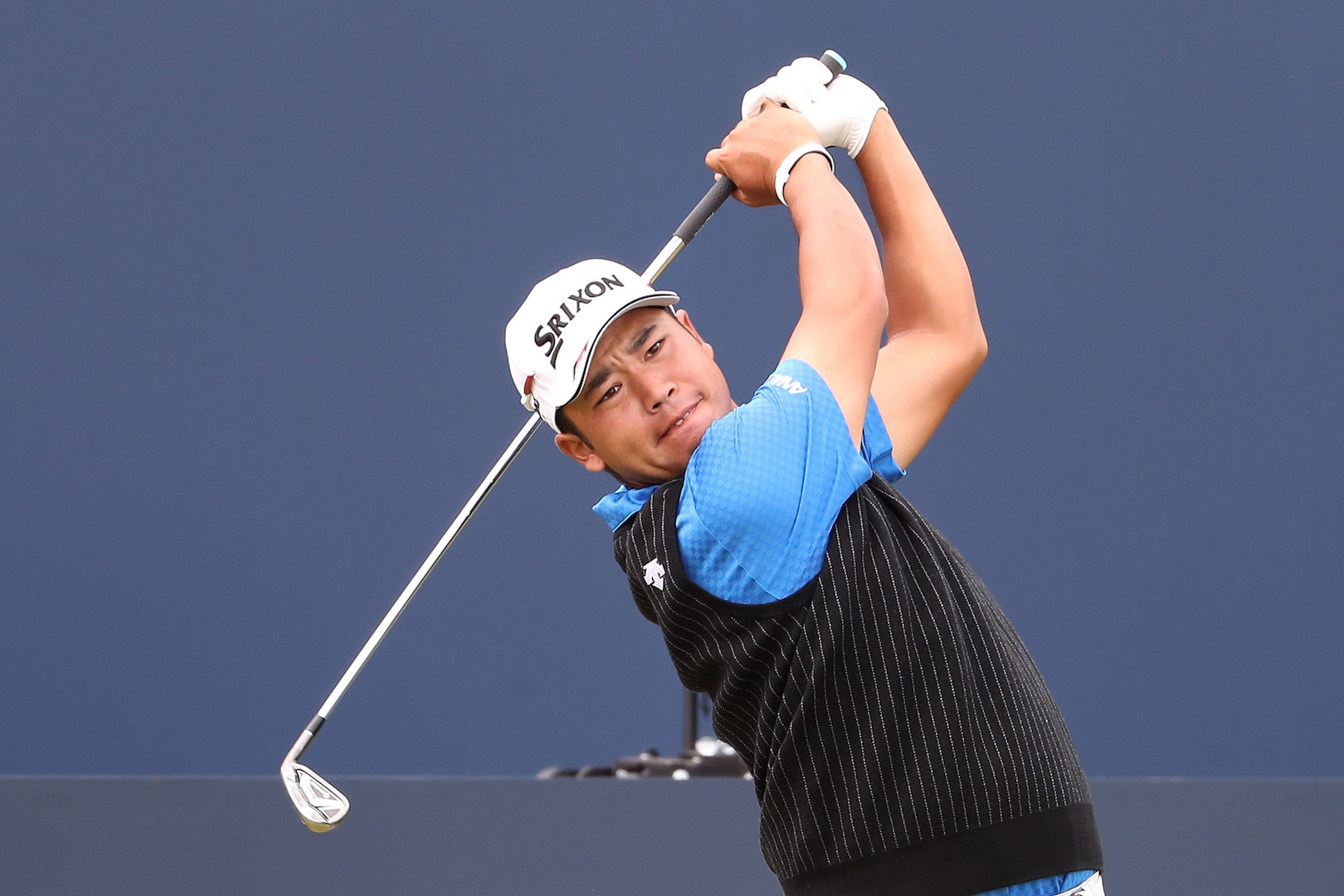 Hideki Matsuyama may not have appeared on my original list but he was certainly looking good on the range. He was striking the ball beautifully, simulating any possible wind conditions.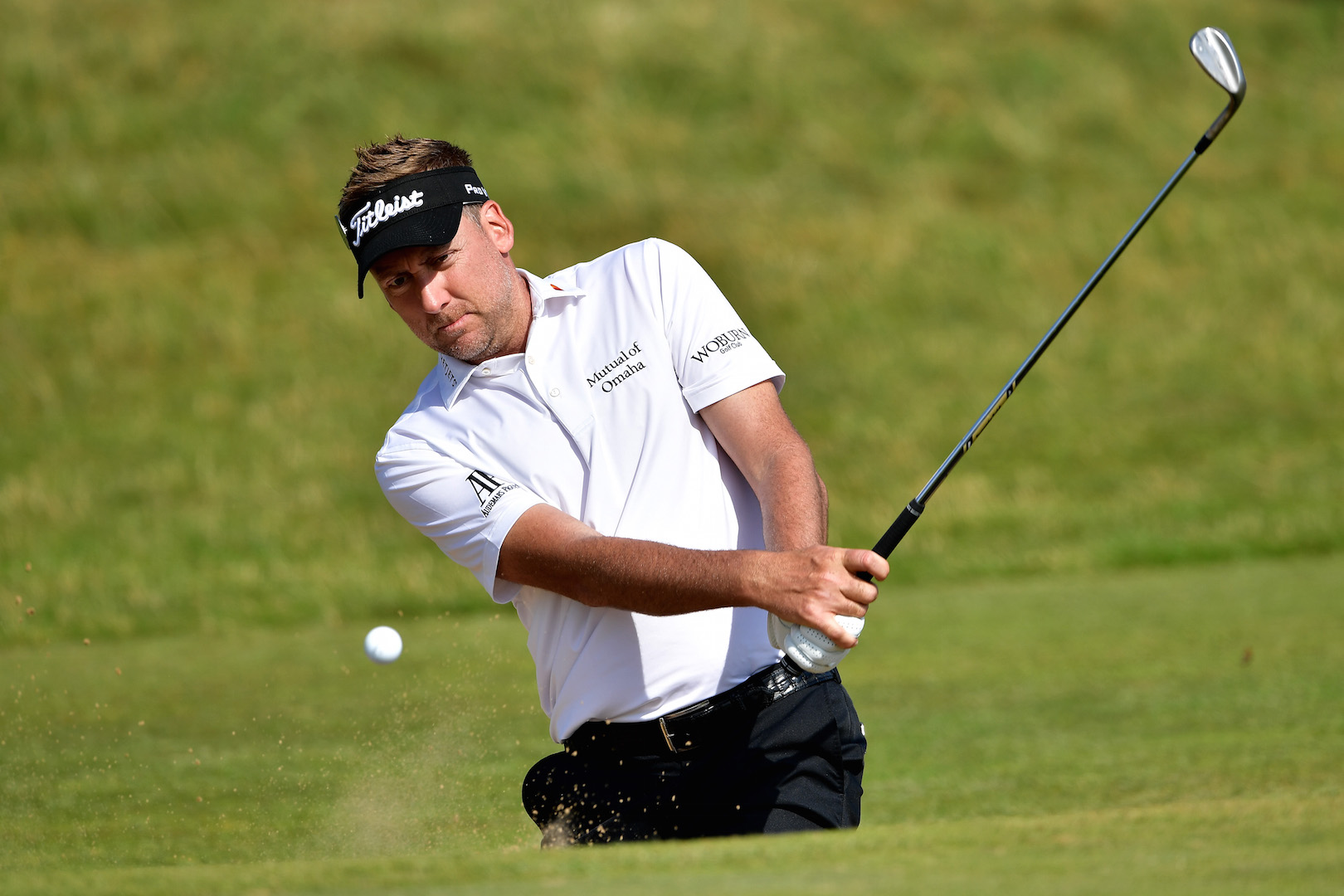 Also looking particularly strong on the range was Ian Poulter. He seems to have found a new confidence with recent result. Matsuyama is currently priced at 22/1 whilst you can get Poulter at 70/1.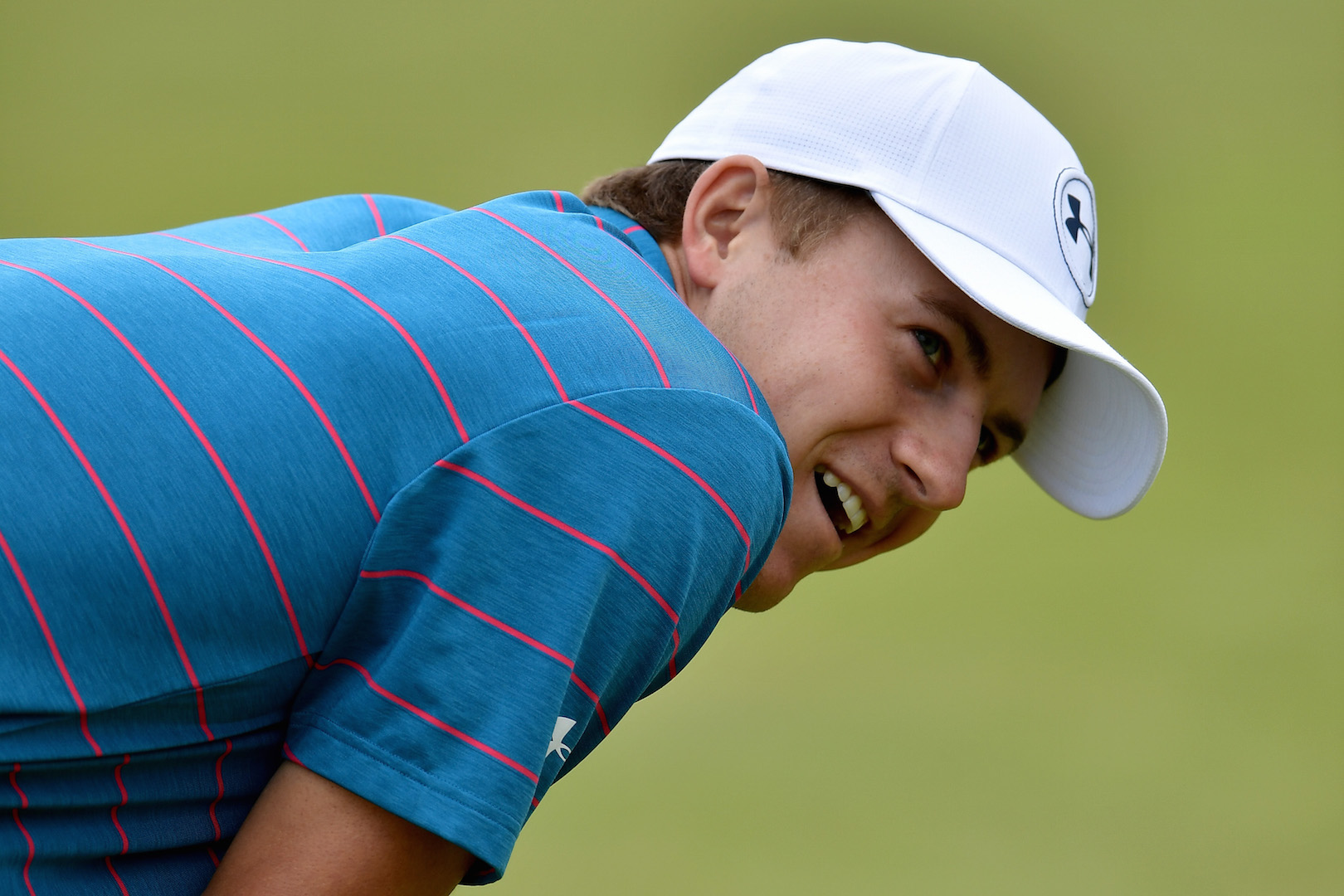 The bookies favourite for the Claret Jug is Jordan Spieth. One of the main reasons for this is his new found form and strong putting. Although Jordan finished his round when I arrived he didn't seem too happy and continued onto the practice green. What I saw didn't inspire me with confidence to put money on him. Short putts often show a lack of confidence and I saw quite a few from Jordan. With such low odds against his name, it would probably be best to steer clear. But if you are interested, you can get Spieth at 14/1. 
For those of you lucky enough to be in Southport for the Open Championship then why not come down to the GolfPunk Clubhouse. We have it all here, Golf Simulators, our GolfPunk Nurse Rachael McQueen is in attendance and much more. 
As we are at Genting Casino in Southport, we also have a nice betting offer for you. Simply come to the GolfPunk Clubhouse and you will get a £10 free bet. For those who can't you make it you can get a £10 bet insurance with Gentingbet from the comfort of your own home. What have you got to lose? 
TAGS: The Spiv, Betting, Odds, Jordan Spieth, Ian Poulter, Hideki Matsuyama, Francesco Molinari, The Open 2017, 2017