The Open 2017
Jul 23rd, 2017
Jordan's Claret Chug
Spieth celebrates with his boys Fowler and Thomas
Words: Daniel Owen Photography: Getty Images
Jordan Spieth didn't make it to the #GPClubhouse last night, but he still managed to celebrate without us. I know right, we didn't think it was possible either! Drinking straight from the Claret Jug, Spieth was egged on by Juston Thomas.
https://twitter.com/SBNation/status/889256464497262592
Spieth partied with his boys, including Rickie Fowler, Justin Thomas, plus former Open Champion Zach Johnson and Jason Dufner who all shared a house together this week at Royal Birkdale.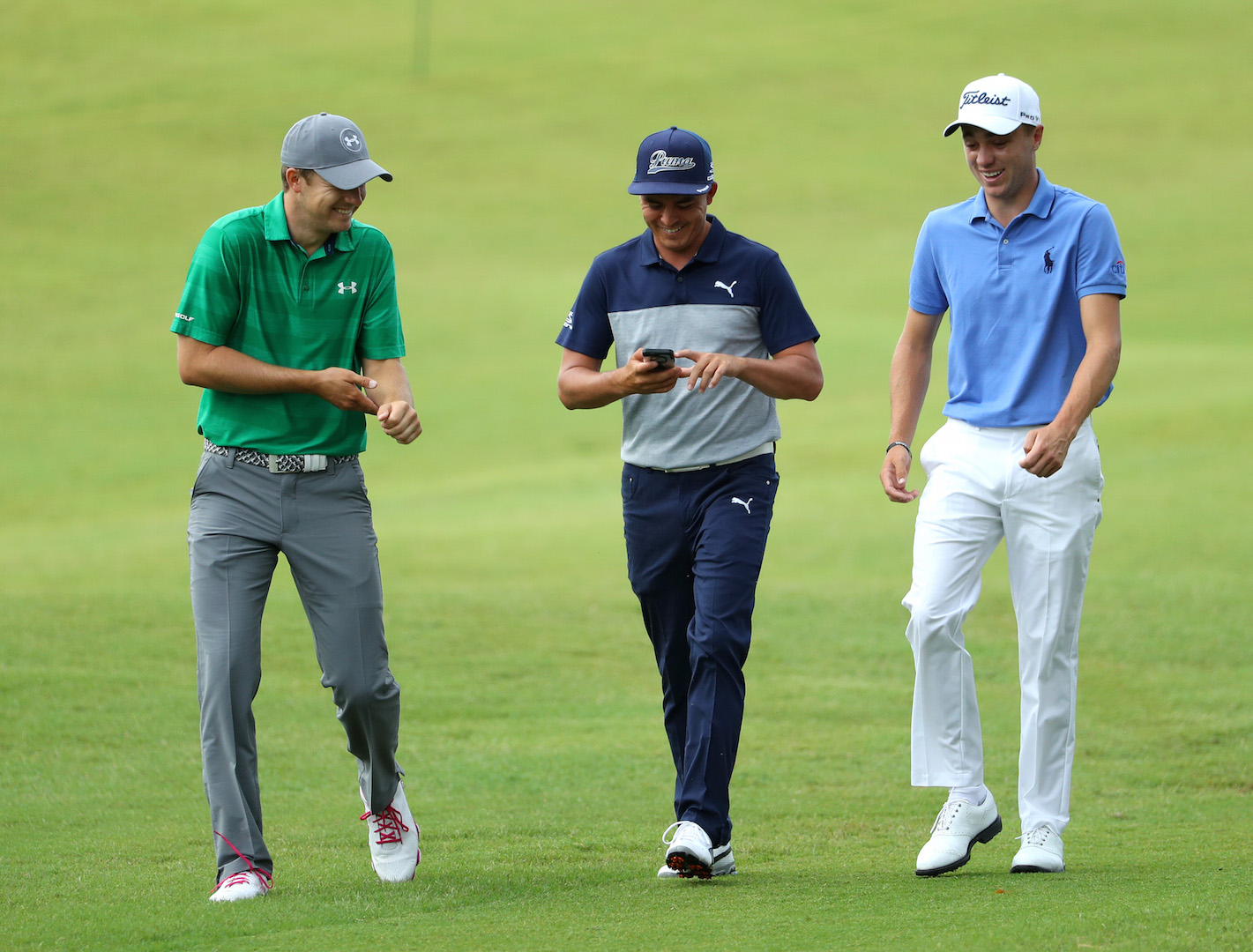 The boys are tight, as we've seen from #SB2K16 and #SB2K17. I just wonder if the Claret Jug will go with them to the Caribbean next time?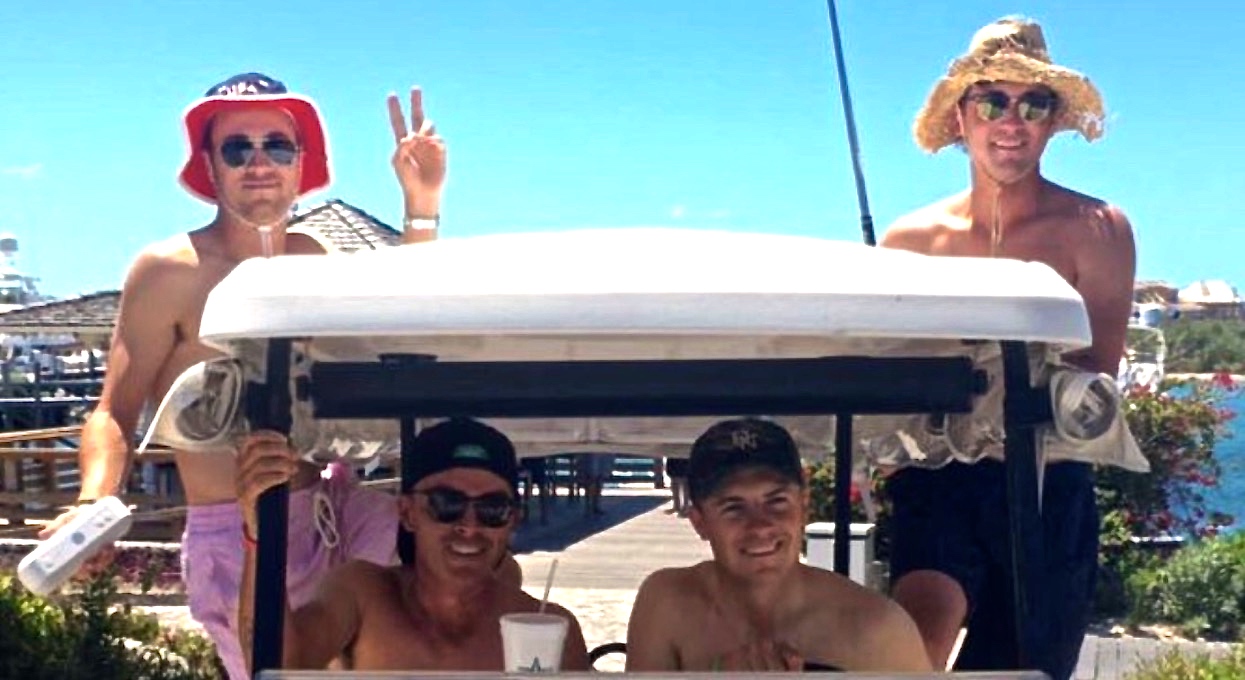 TAGS: Jordan Spieth, Rickie Fowler, The Open Championship, Justin Thomas, The Open 2017, 2017