The Masters
Apr 5th, 2017
Late gear change for Rory
On the eve of the Masters
Words: James Greenwood Photography: Getty images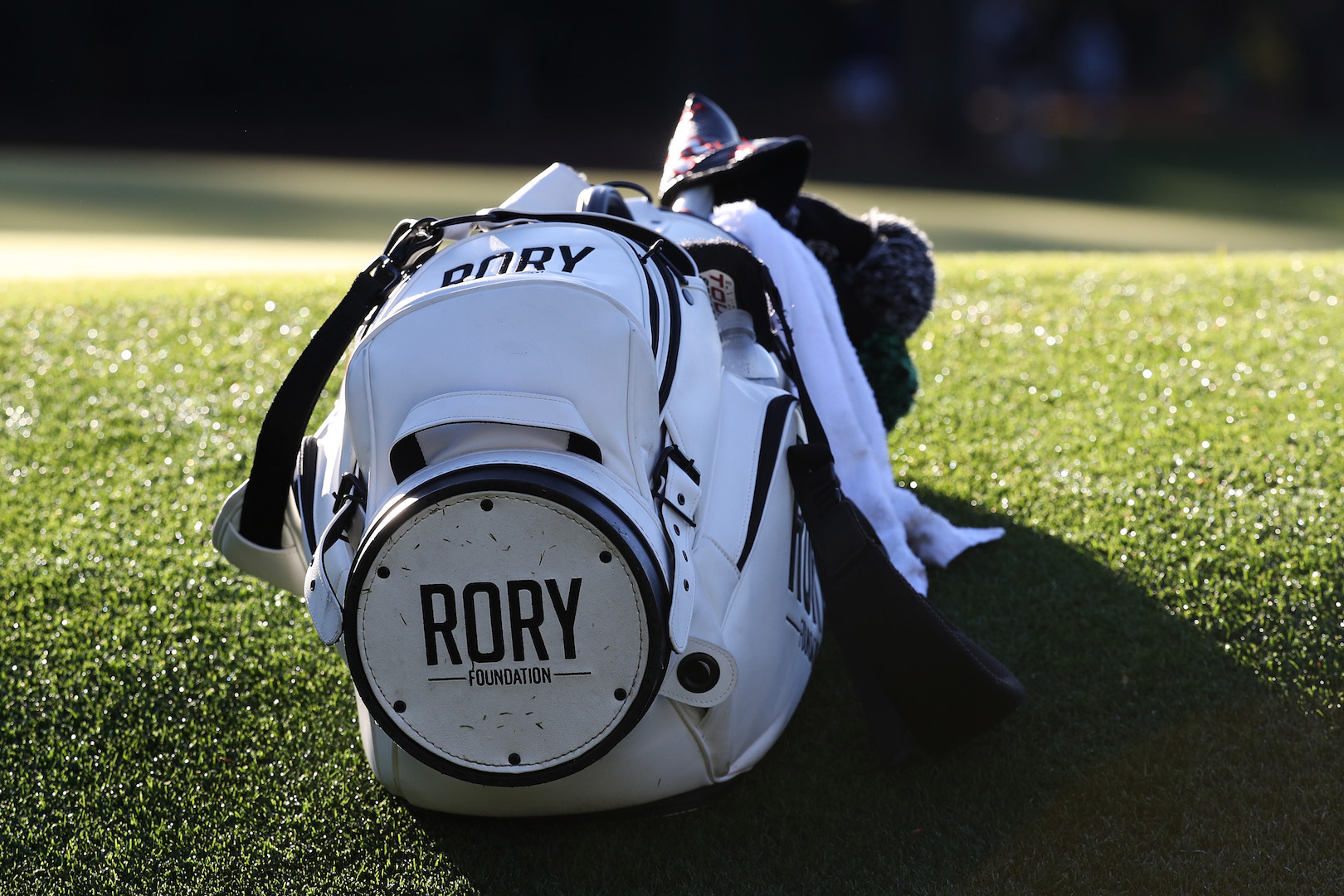 Rory McIllroy has made a late change to his brand and model of fairway woods on the eve of the Masters.
In his bag on Tuesday morning he had the recently launched TaylorMade fairway woods mixed in with Callaway irons and driver.
Rory had been playing with Callaway Great Big Bertha fairway woods throughout the early part of 2017, but has now switched to a TaylorMade M2 three wood and five wood just two days before the Masters.
"It's just that they fit this golf course a little bit better than the other ones did," McIlroy said. "It's a nice position to be in. You have the freedom to try what's out. It would be nice at some point to have a very settled bag where I know what I'm using week–in, week–out. I feel like I'm nearly at that point but not quite. I feel like what I have in my bag this week will be adequate enough to do the job if I can make good swings with them."
As he is not in contract with any manufacturer now that Nike has exited the hardware side of the business, Rory is free to pick and choose as he pleases, and both Callaway and TaylorMade will be delighted with the exposure that Rory will be giving to their clubs.
And that he is making such late changes to his bag also demonstrates that he will do anything within his power to get an edge that can help him claim his first ever Masters green jacket.
Related:
The TaylorMade M2 fairway wood